Splash Into Summer Fun With These Water Sports for Every Age in Montana's Yellowstone Country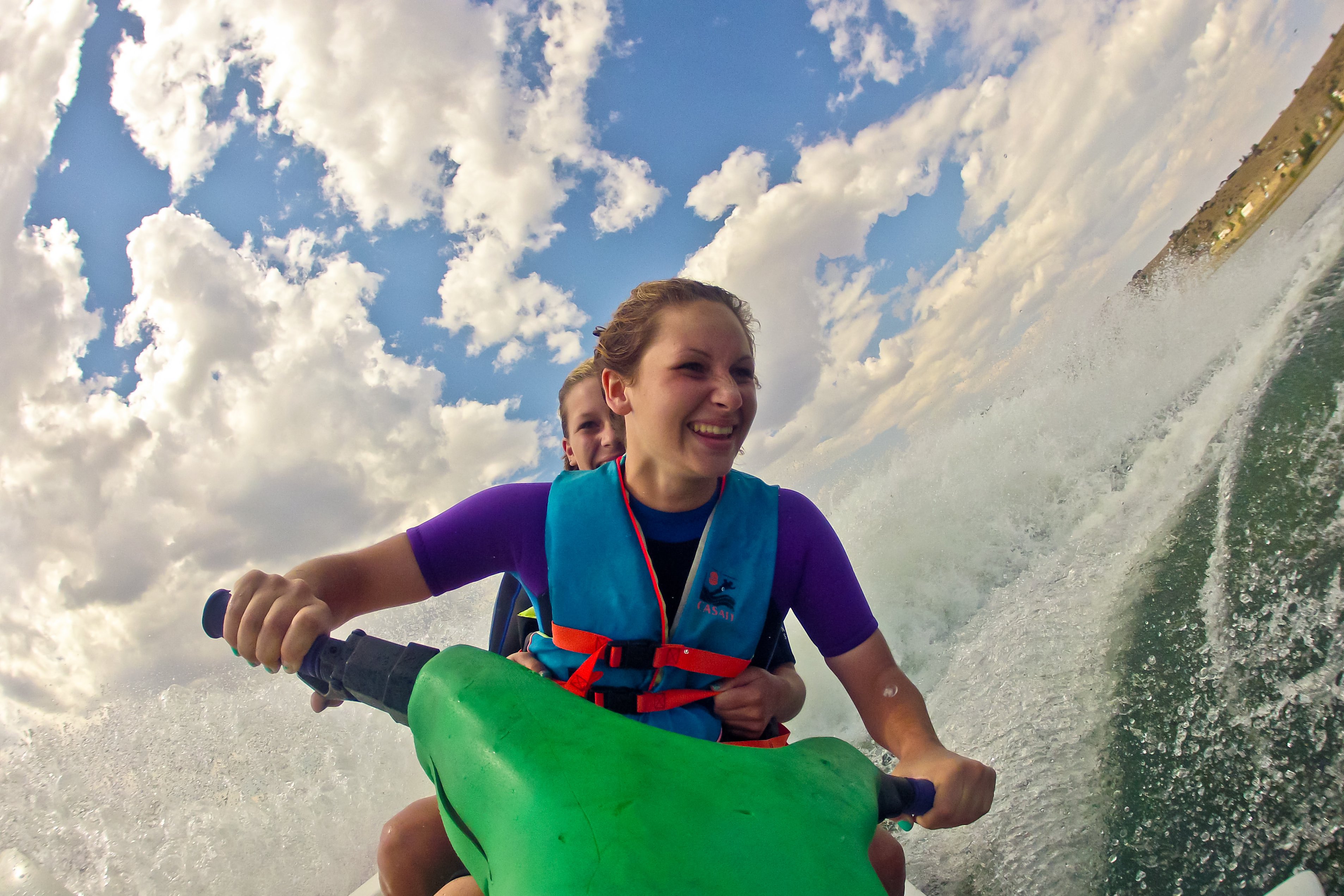 Imagine a bluebird summer day in the mountains—hot sun, cool beverage, family, friends and some refreshing alpine water to play in. Sounds pretty good, doesn't it? Let's face it, there's a kid in all of us.
Water sports and summer go hand in hand. Whether you prefer an adrenaline rush or relaxation time, alpine lakes or meandering rivers, there is nothing better on a hot day. We've outlined the options below, but don't limit yourself, we suggest incorporating a few adventures into your stay!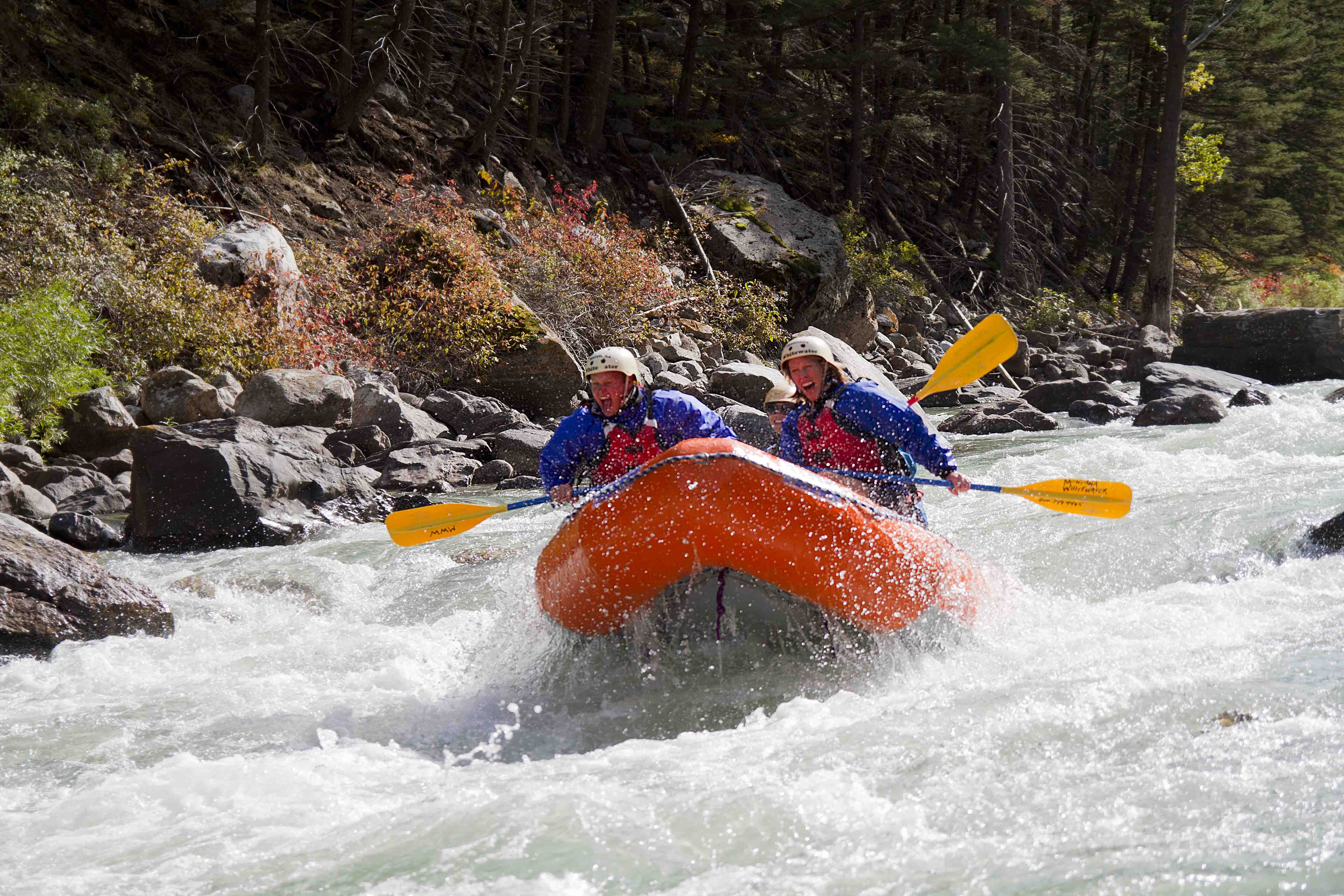 Whitewater Rafting
Whitewater rafting is a perfect family adventure. Guided trips provide everything including instruction, wet suits, lifejackets and lunch! Spring brings the most whitewater action, as water from the winter runoff is fast and high. Don't worry if you are visiting later in the year, however, because rafting can make for an exciting time through summer and into early fall. Get ready to get wet!
Where to go: Gallatin River, Yellowstone River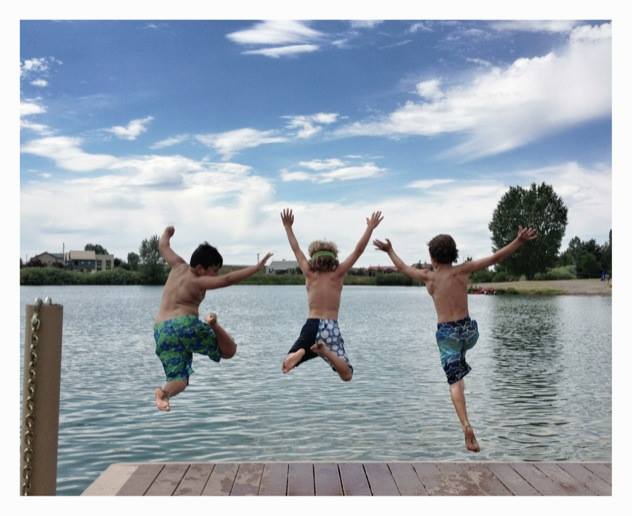 Swimming Holes
Swimming holes are great for a leisurely dip and a relaxing picnic. If you're not staying near a lake, fear not—there are small ponds and deep pools within the rivers all over Yellowstone Country. Some of them, such as the East Gallatin Recreation Center in Bozeman, have docks, lawns, beaches, covered picnic areas and playgrounds.
Where to go: Just ask a local; they know the good spots and can point you in the right direction.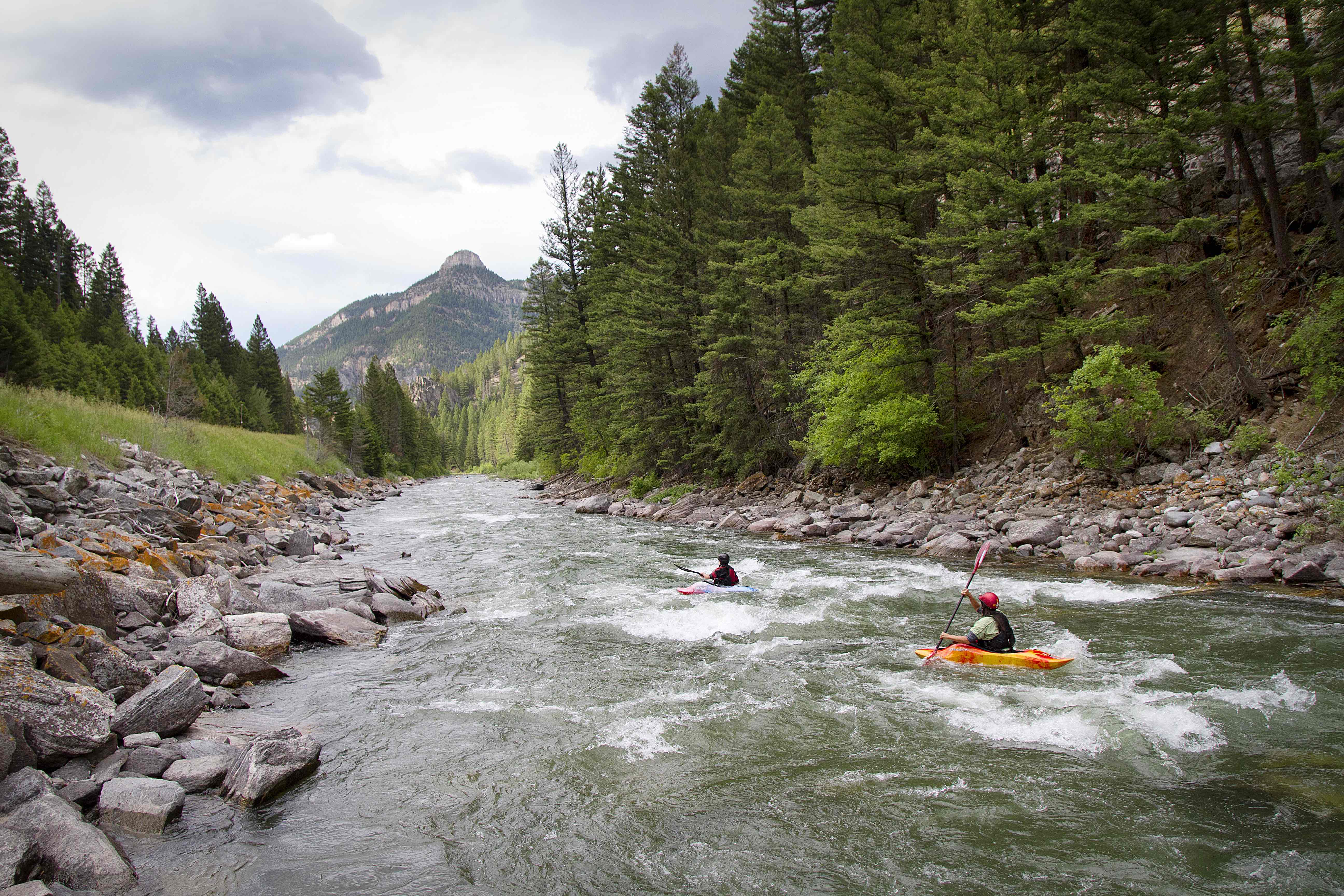 Kayaking
Kayaking is a favorite of adrenaline junkies. Experienced kayakers can find crazy whitewater in the aptly named Crazy Mountains. If you don't feel like traveling with your own kayak, there are many rental shops, and for those who have yet to learn, guided trips are also available.
Where to go: Gallatin River, Yellowstone River, Crazy Mountains, Boulder River West, Natural Bridge Falls, Missouri Headwaters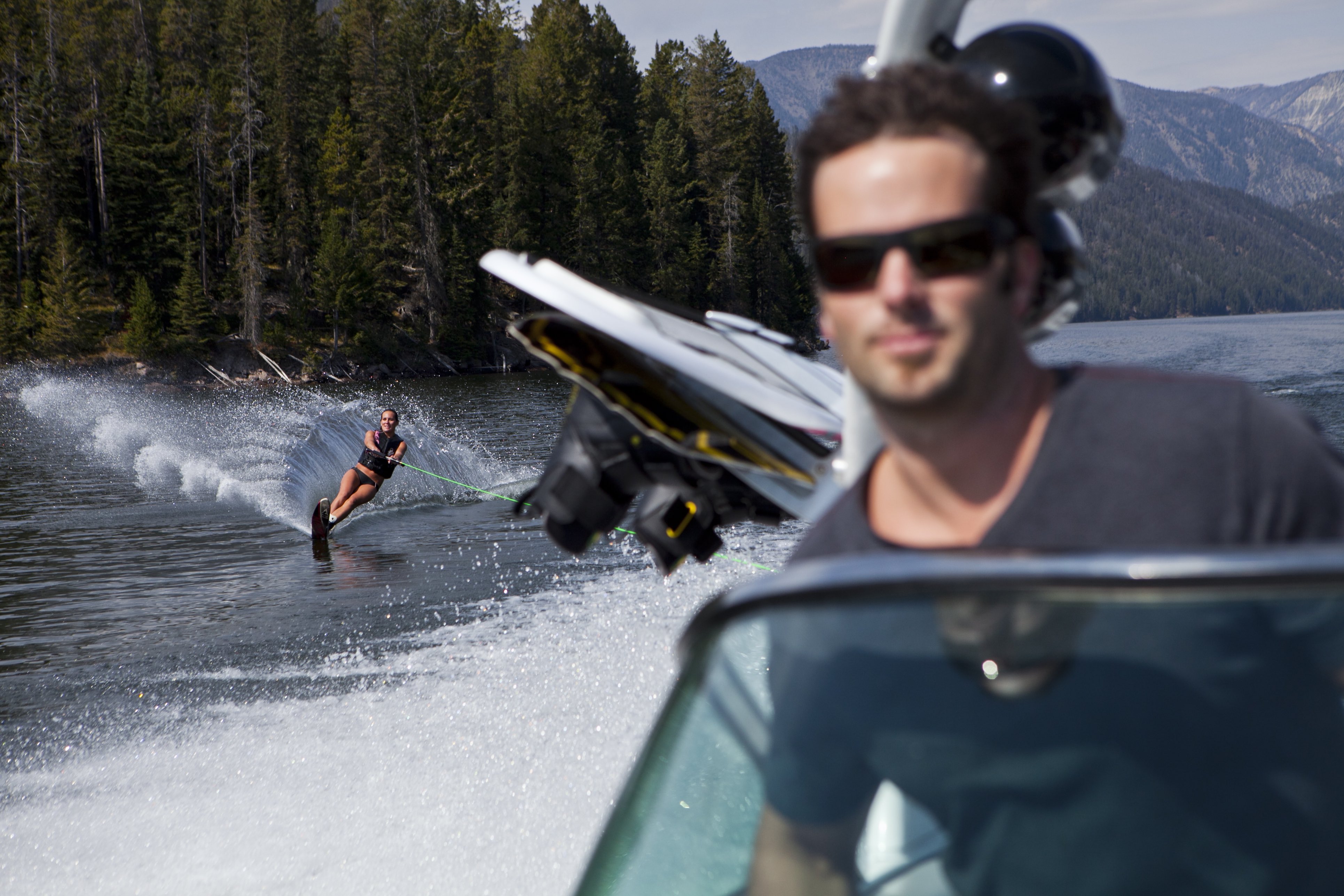 Waterskiing/Wake Boarding/River Surfing
In Montana, it's a quick switch from snow skis and snowboards to water skis and wake boards. (For some, it's the only way to make it through to the next ski season!) If you're driving to Yellowstone Country and you own a boat, we highly recommend bringing it along.
Where to go: Cooney State Park, Hebgen Lake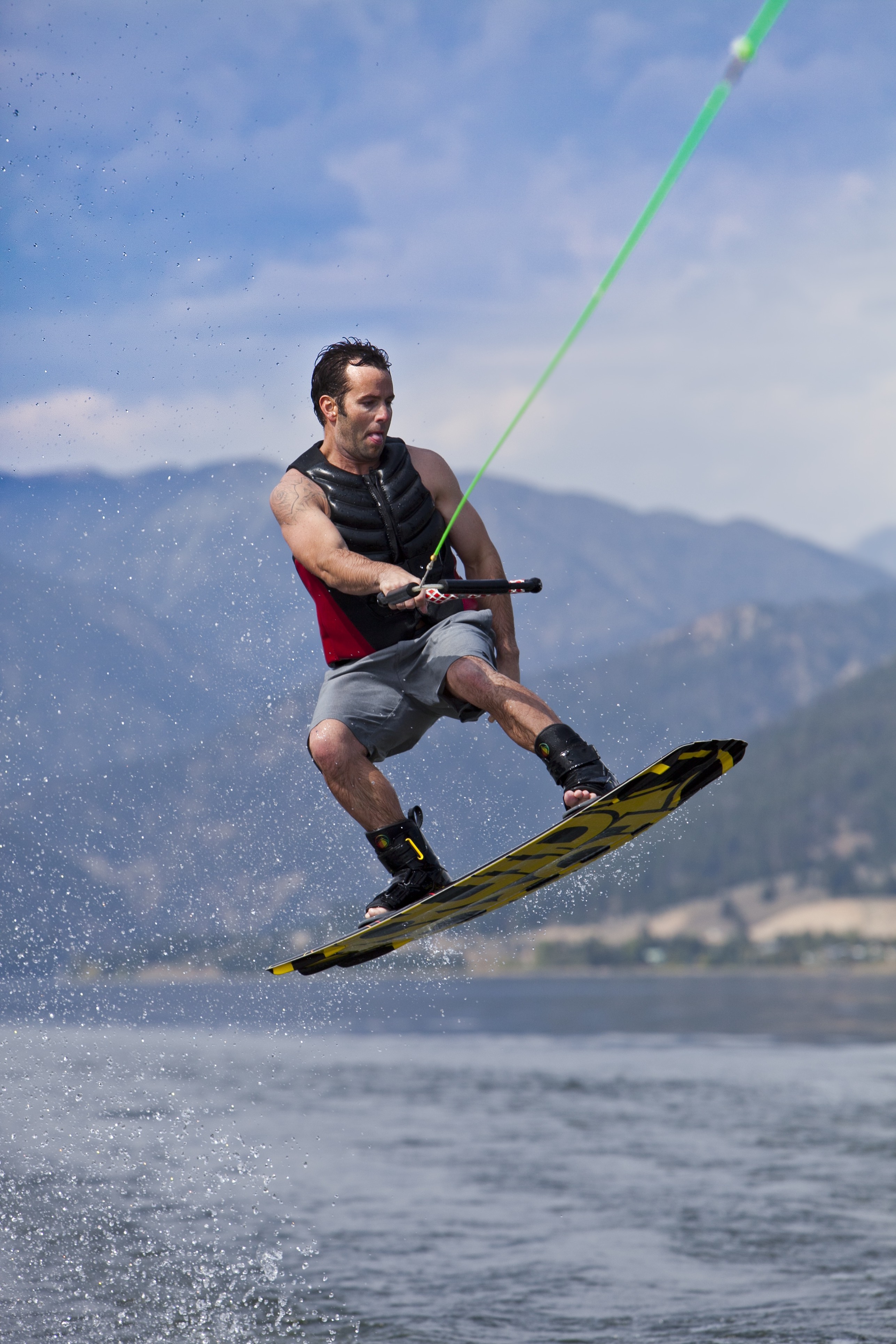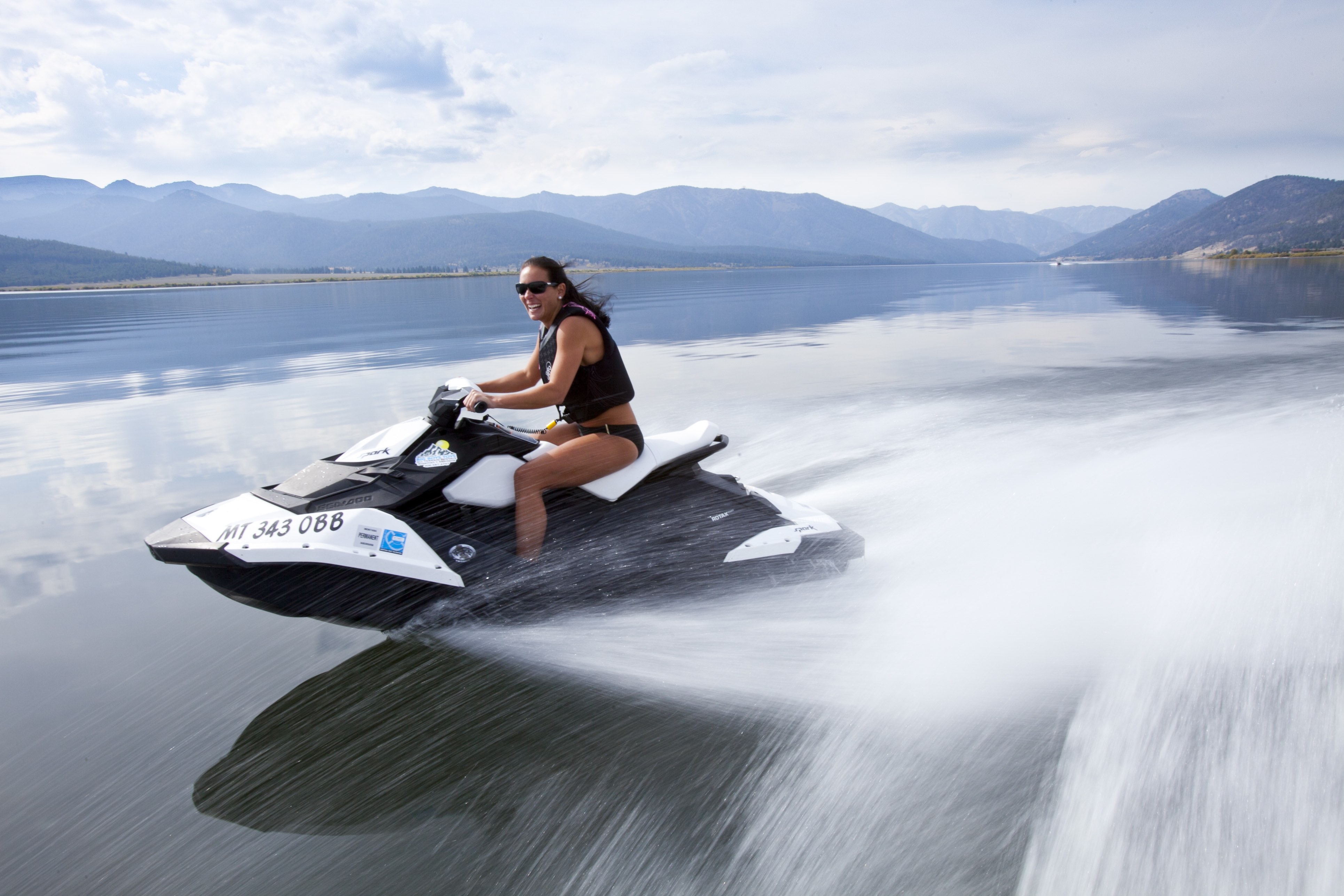 Jet Skiing
Although it's an adrenaline-inducing sport, jet skiing is popular with any skill level or comfort level. If you have the proper vehicle, you can rent a jet ski, (along with a trailer) and take it to the lake without a guide.
Where to go: Cooney State Park, Hebgen Lake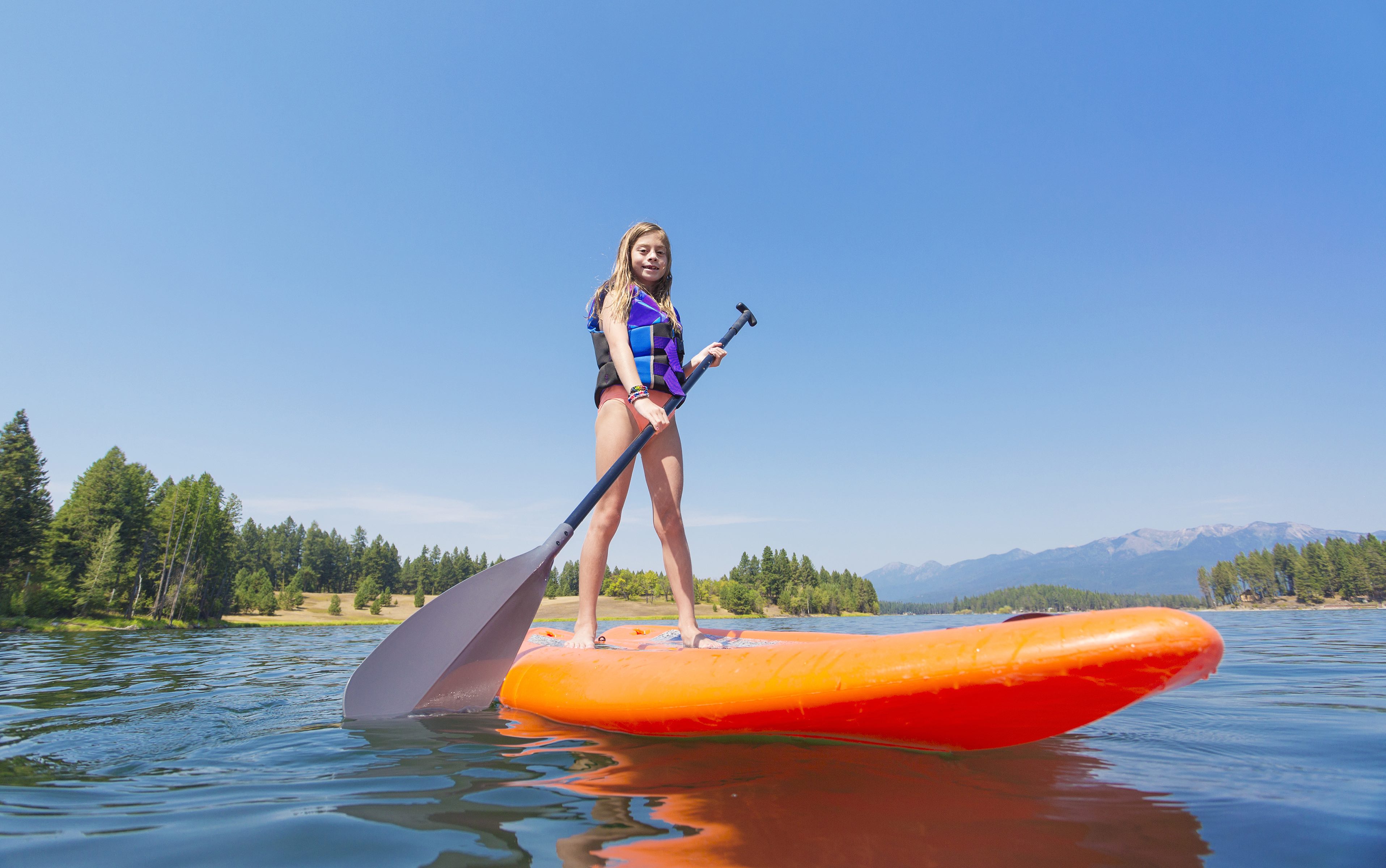 Stand-Up Paddleboarding (SUP)
Continuously growing in popularity, the beauty of SUP is the ease of learning, the peaceful feeling it brings and the ability for all ages to get out on the water. If you don't have a board, rentals are available in most areas located near water.
Where to go: Hyalite Reservoir, Hebgen Lake, Cooney State Park, Three Forks Ponds, East Gallatin Recreation Area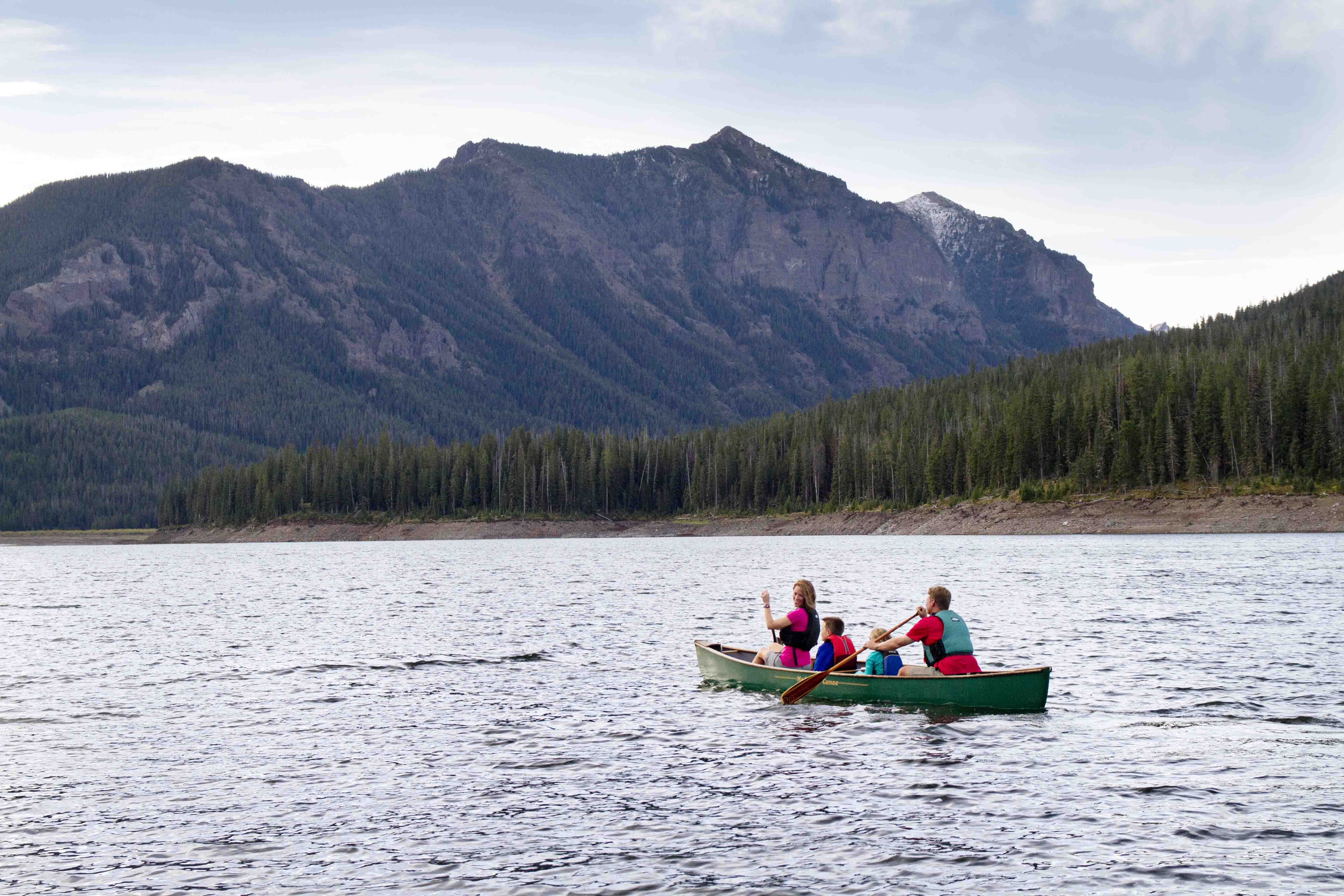 Canoeing
The joy of canoeing is sharing a leisurely cruise with family or friends. There is something especially relaxing about moving serenely through the water with time to really take in the scenery and wildlife. Inflatable canoes are a great option for those with limited cargo space.
Where to go: Hyalite Reservoir, Madison River, Yellowstone River, Cooney State Park, Gallatin River.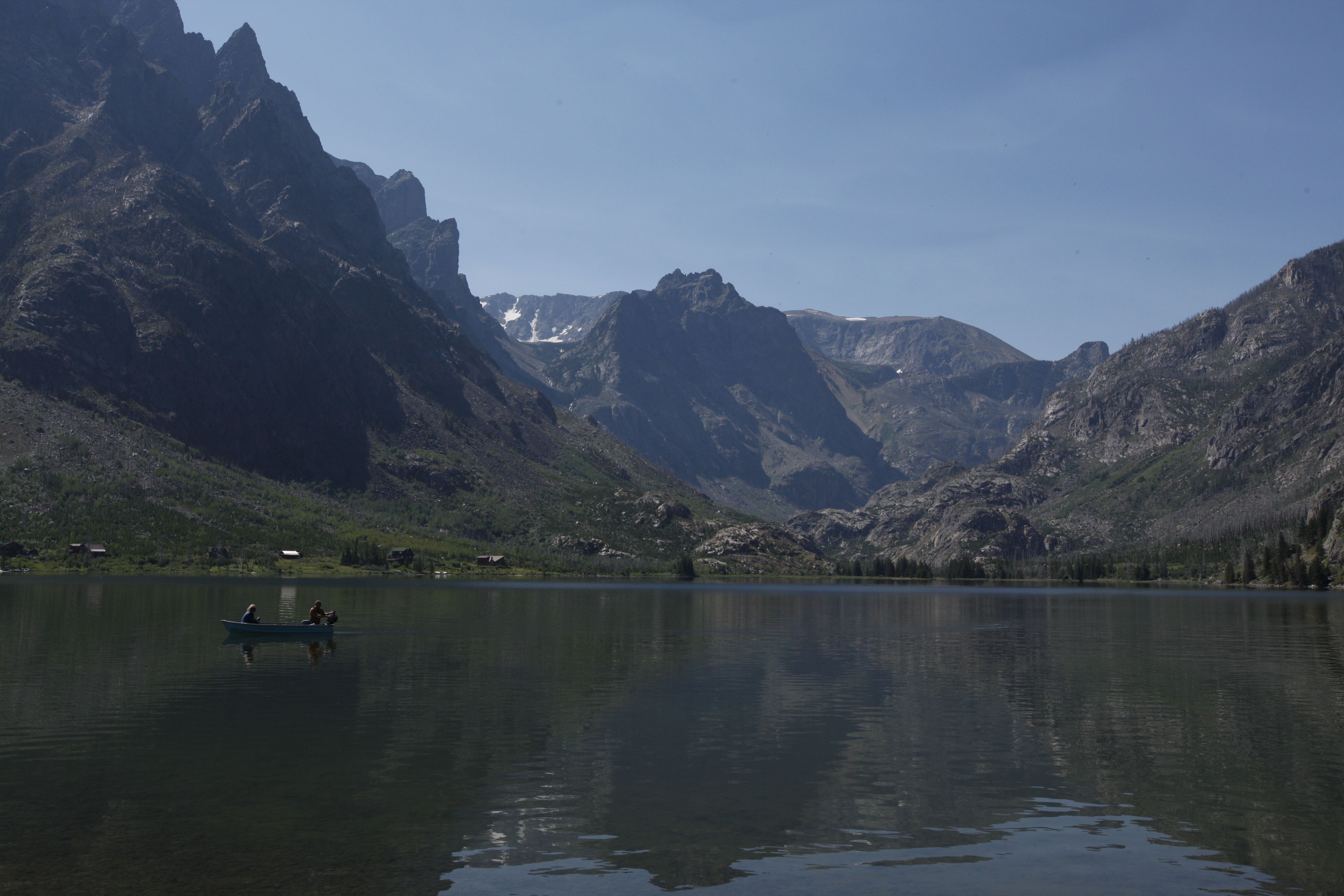 Scenic Floats
Many people in Yellowstone Country don't consider summer to be complete without a good float! Whether you use an inner tube, raft or extra-large floatation device, taking time off to completely relax is well worth it. Later in the summer, the water slows down and warms up, which is ideal for cooling off during the dog days.
Where to go: Yellowstone River, Gallatin River, Madison River.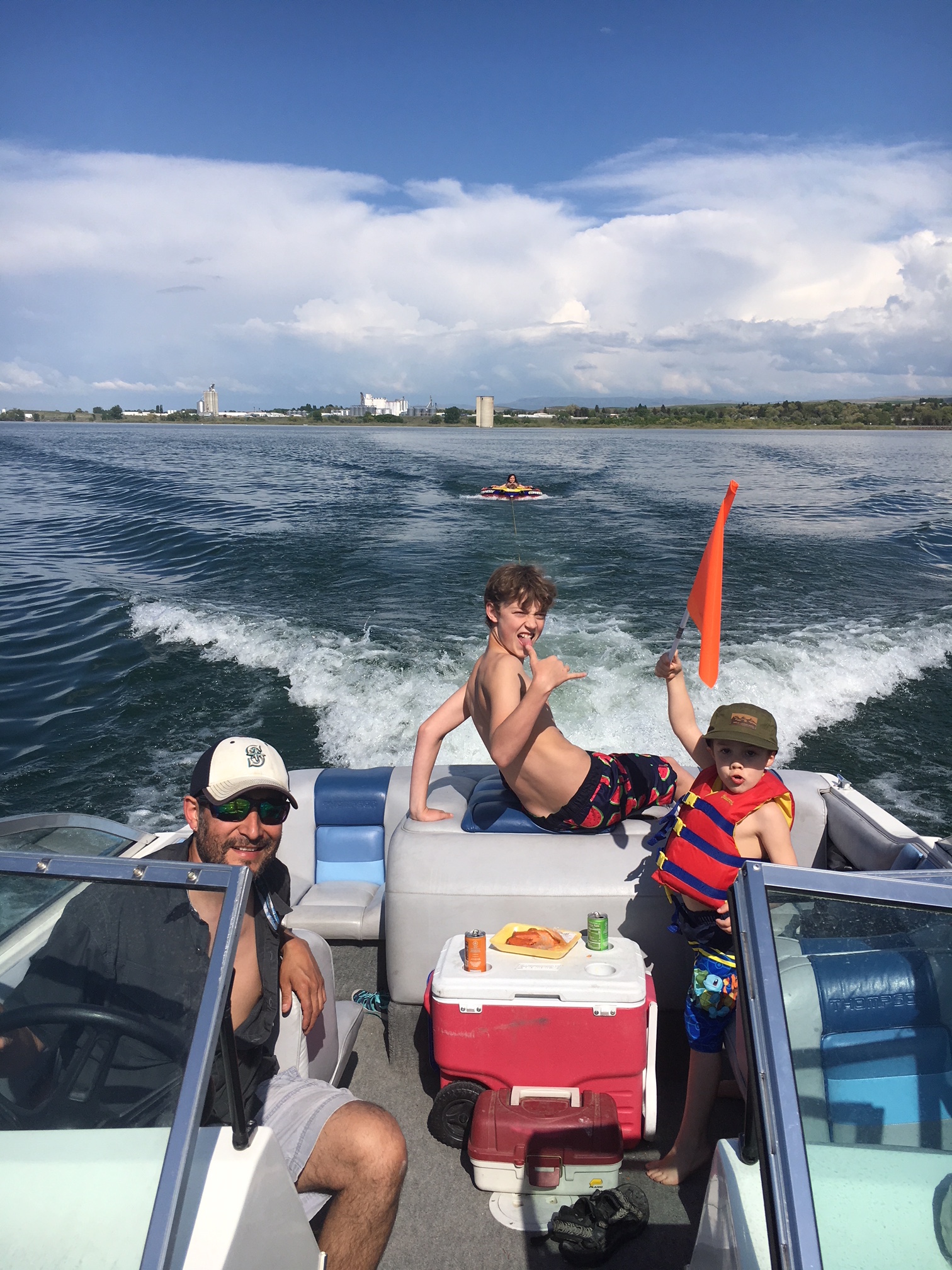 Boating
You don't have to own your own boat to enjoy a day cruising around the lake. Marinas like Kirkwood Marina rent both fishing and pontoon boats. Pontoon boats are easy to maneuver and great for large parties. For a real treat, book a tour of Yellowstone Lake, or rent a rowboat and cruise around on your own.
Where to go: Yellowstone Lake, Hyalite Reservoir, Cooney State Park, Hebgen Lake.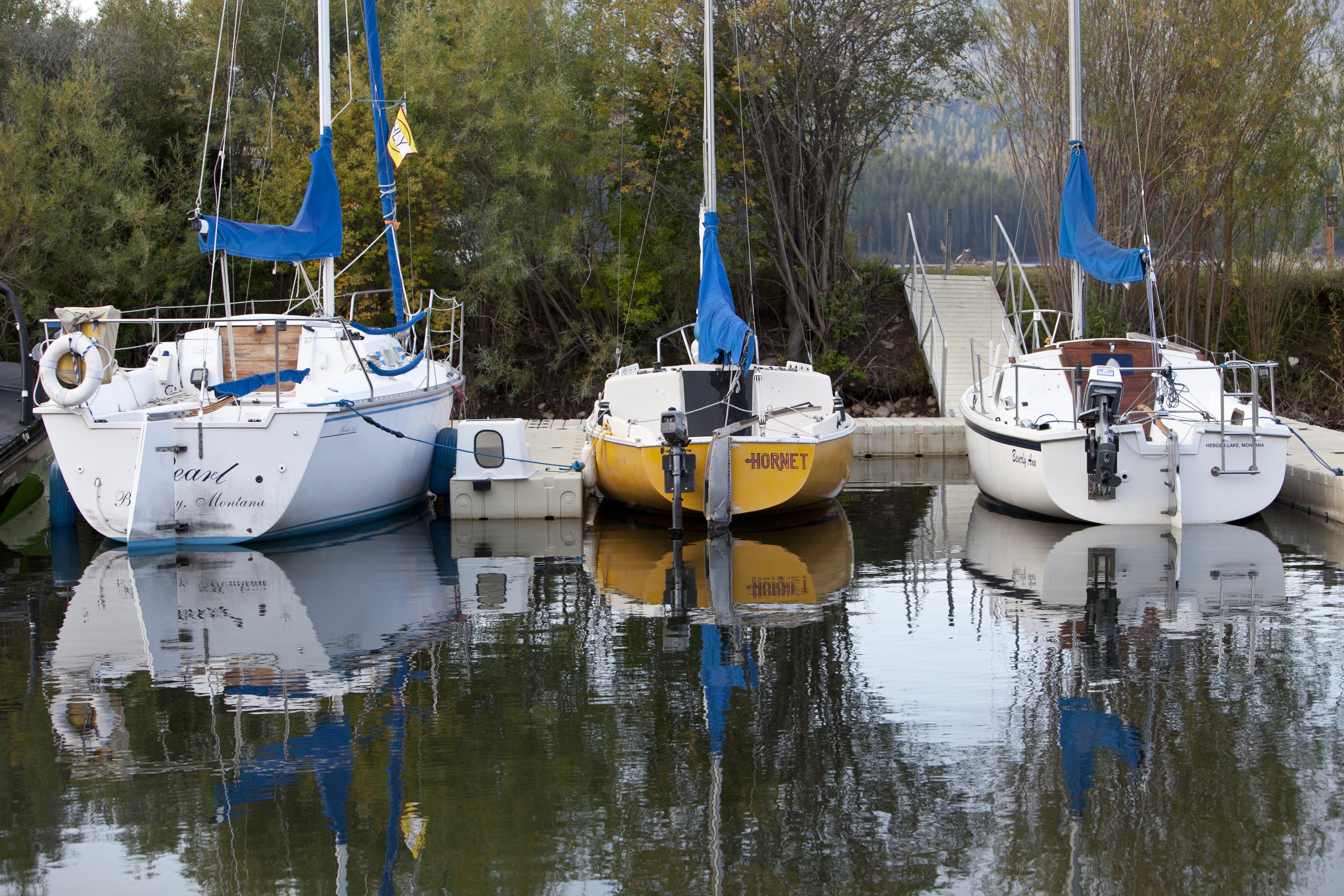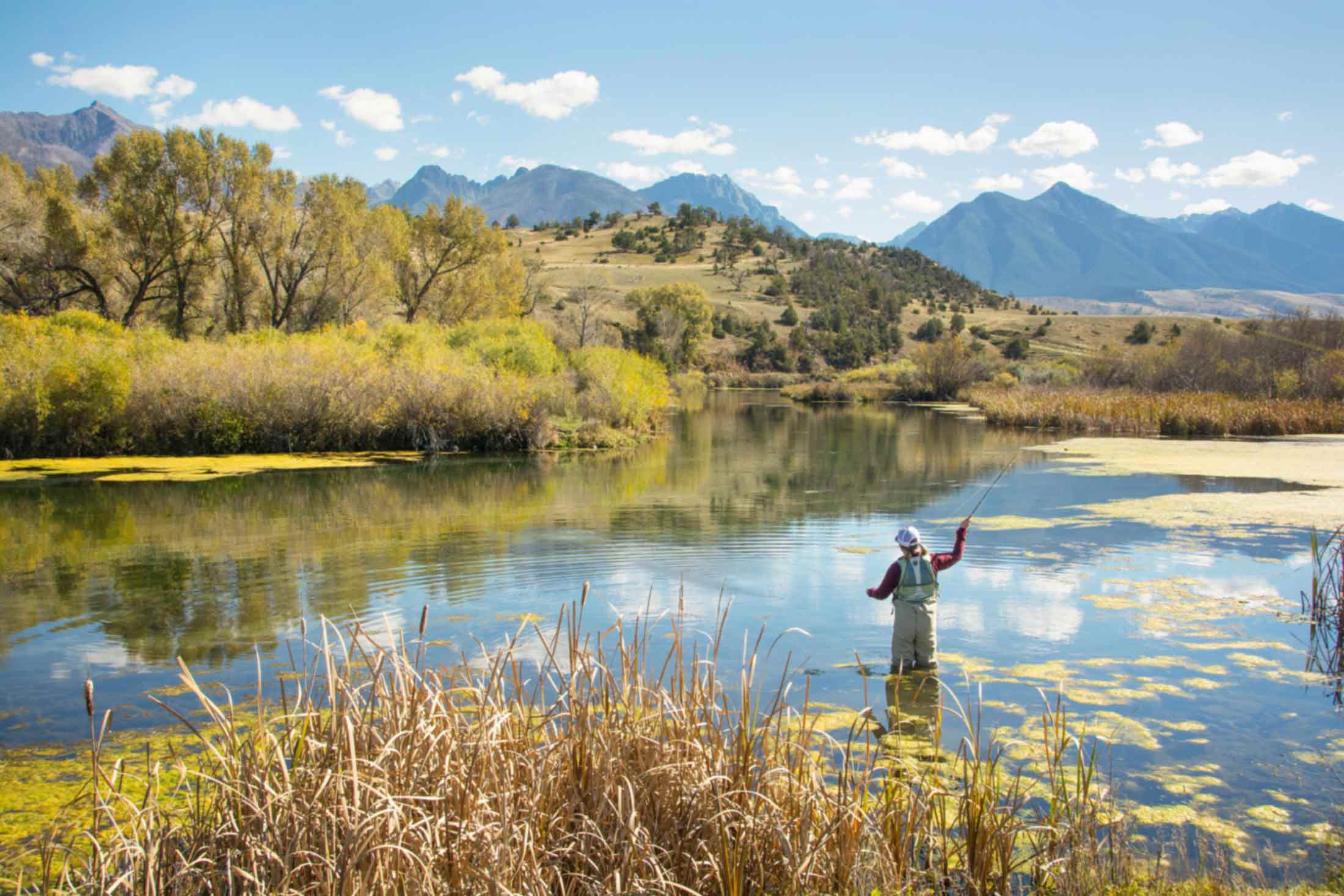 Photo, Kyra Ames
Fishing
We would be remiss to not talk about fishing, arguably one of the area's most popular sports. From trolling across one of our lakes, fly-fishing our rivers and spring creeks or throwing a line into an alpine pond, the thrill of catching fish is addicting. For more information, check out the fishing page at visityellowstonecountry.com.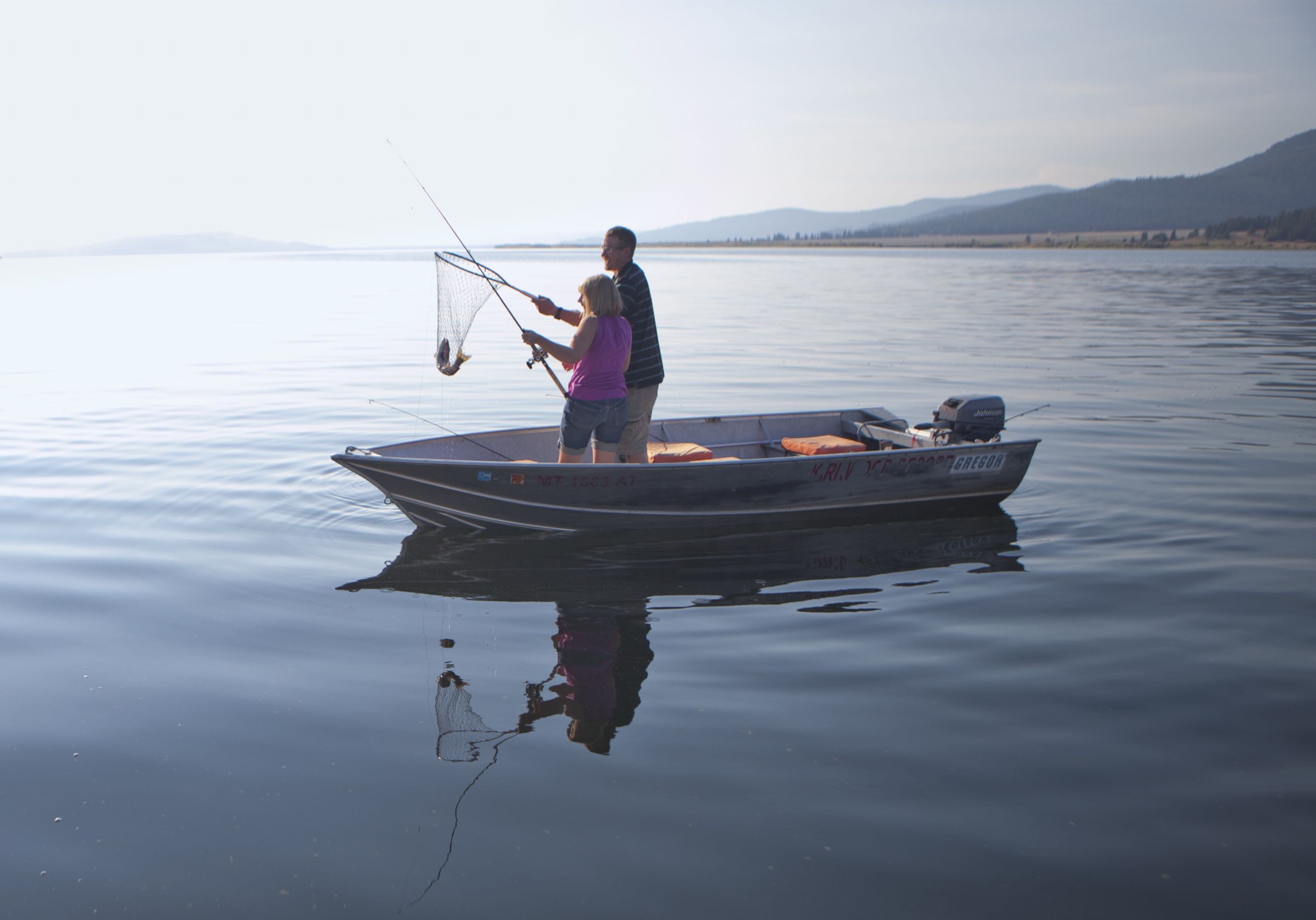 The fun doesn't stop at the water's edge! Check out more summer activities in Yellowstone Country.