BBQ, Brews and Family Fun in Montana's Yellowstone Country
Summer Events in Stillwater County
Stillwater County, Montana, is an area of Montana's Yellowstone Country known for its stunning landscapes and a well-preserved rural way of life. In this part of the region, the landscape slows you down, and you find yourself taking the time to soak in the unbelievable beauty. It's where roads run for miles without houses, and the rolling hills are shades of green, turning gold as autumn approaches.
The communities around here are tight-knit, spending time at school sporting events and community
gatherings – events created simply as a reason to get together. This summer is full of them, so if you're coming through Yellowstone Country, take note - participating in the camaraderie is worth a trip.
A qualifier for the American Royal and Jack Daniels Invitational Draws, 40 people will compete for the title of Montana's best this year. It's a grand time, with live music, food trucks, and BBQ samples from the competitors!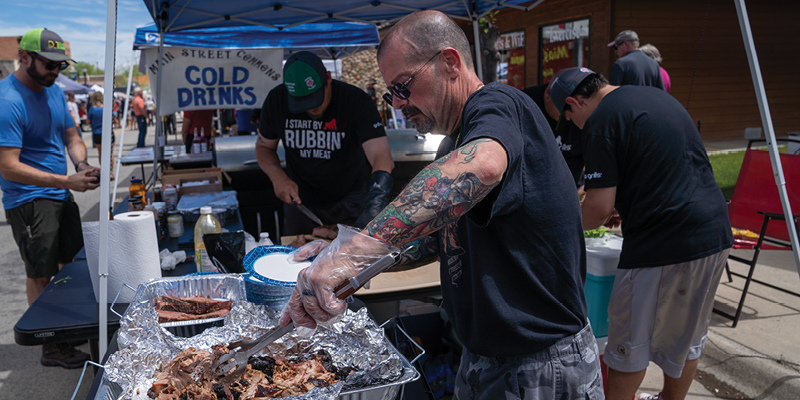 June 17, 2023
A benefit for the Museum of the Beartooths, Stillwater County Brewfest features local breweries, food trucks, and live music by El Wencho.
June 17, 2023
If you're a treasure hunter, you'll love the city-wide garage sale in Columbus. Antiques, gently used gems, and all sorts of unique relics pop up around here!
June 23-24
For those who love the thrill of motorsports, the Nitro National Hillclimb does not disappoint! Camping passes are available for those who want to make a weekend of it!
June 24, 2023
Start the festivities with a pancake breakfast, followed by a bake sale, gun raffle, cornhole tournament, parade, Lunch in the Park, live music, a duck race, kid's activities, and bingo!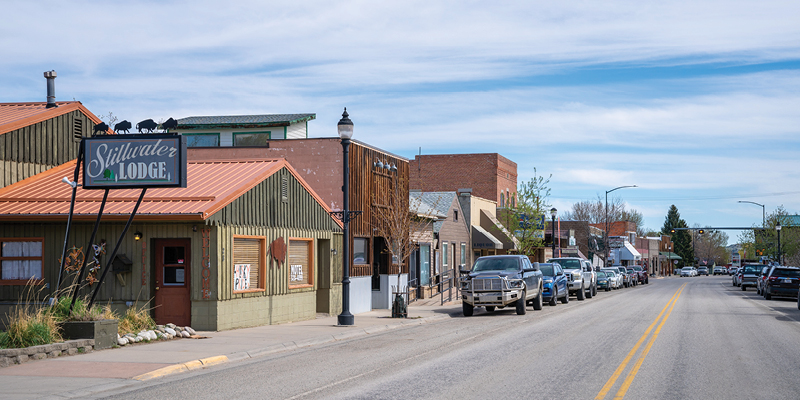 July 14-21st, Party on June 21st
Stillwater County Civic Center
Watch as hardworking youth present their 4-H projects in a friendly, fair competition. Take the little ones to see all the animals up close!
July 15, 2023
The whole area gathers at the Nye Firehall for a balloon launch, climbing wall, cornhole tournament, live music, tour car rides, classic chicken chase, food, and raffles.
July 29, 2023
Another small-town favorite, this celebration starts with a pancake breakfast, crafts, food vendors, a cornhole tournament, a softball tournament, and live music.
Thursdays through August 4-6:30 pm
Railroad Park
Meet the local producers and stock up on fresh produce, baked goods, preserves, and crafts!
September 3, 2023
The Great Montana Sheep Drive is now in its 35th year and is still going strong. Each year it draws crowds nearing 8,000 people who come to witness a piece of Montana history. The day starts with a parade and is loaded with a street fair full of vendors, children's rides, and hay bale races. They shear sheep, spin the wool, and wrap up with live music and a street dance.