An Unforgettable Summer Solstice Awaits in Montana's Yellowstone Country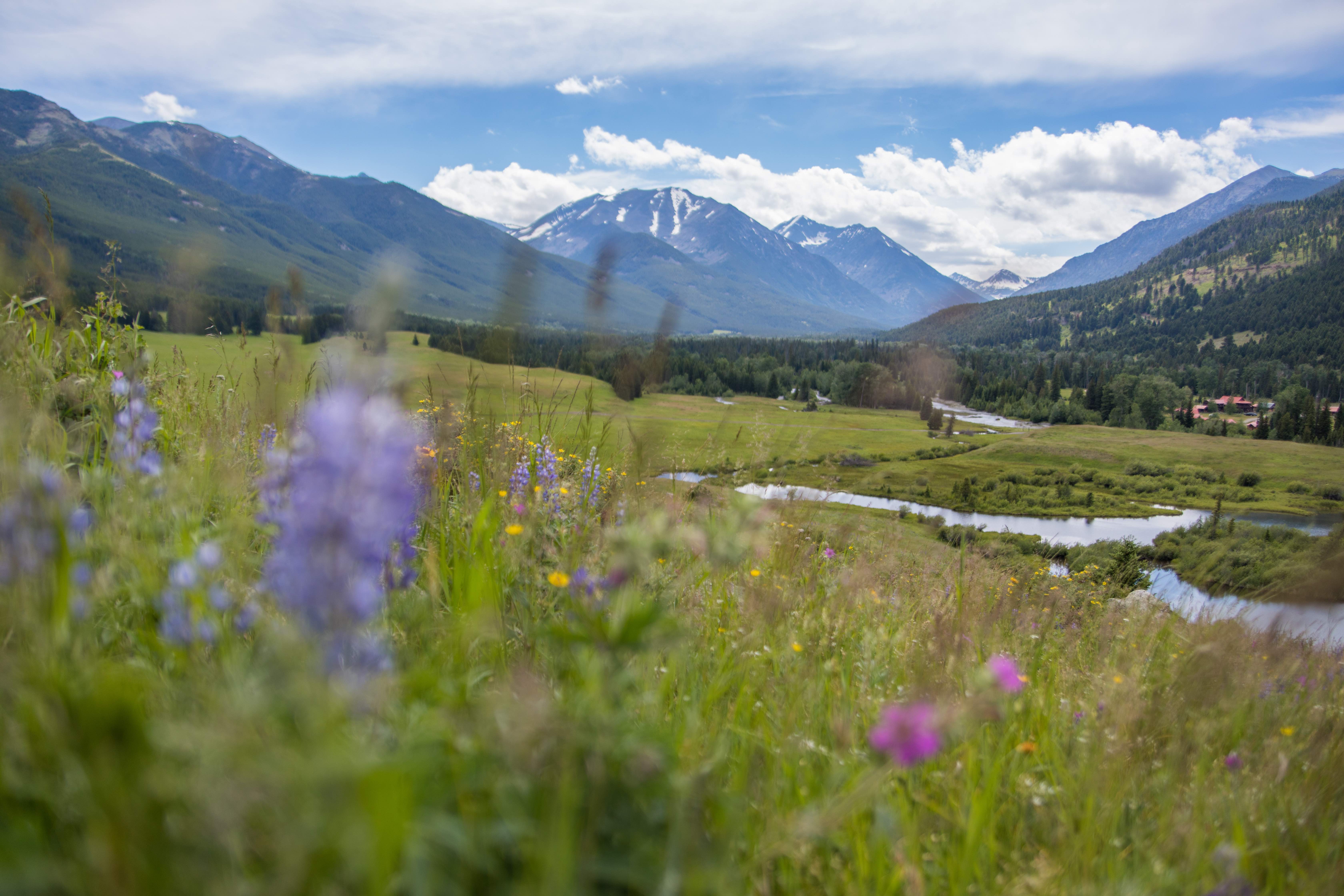 The longest day of the year and the official start of summer means one thing: extra time to get out and play! Montana's Yellowstone Country is full of options, whether you prefer outdoor recreation, casually exploring small towns or taking a long scenic drive. If you're looking for ideas, we've listed some below, but whatever you choose, you'll be surrounded by stunning views and welcomed with warm hospitality.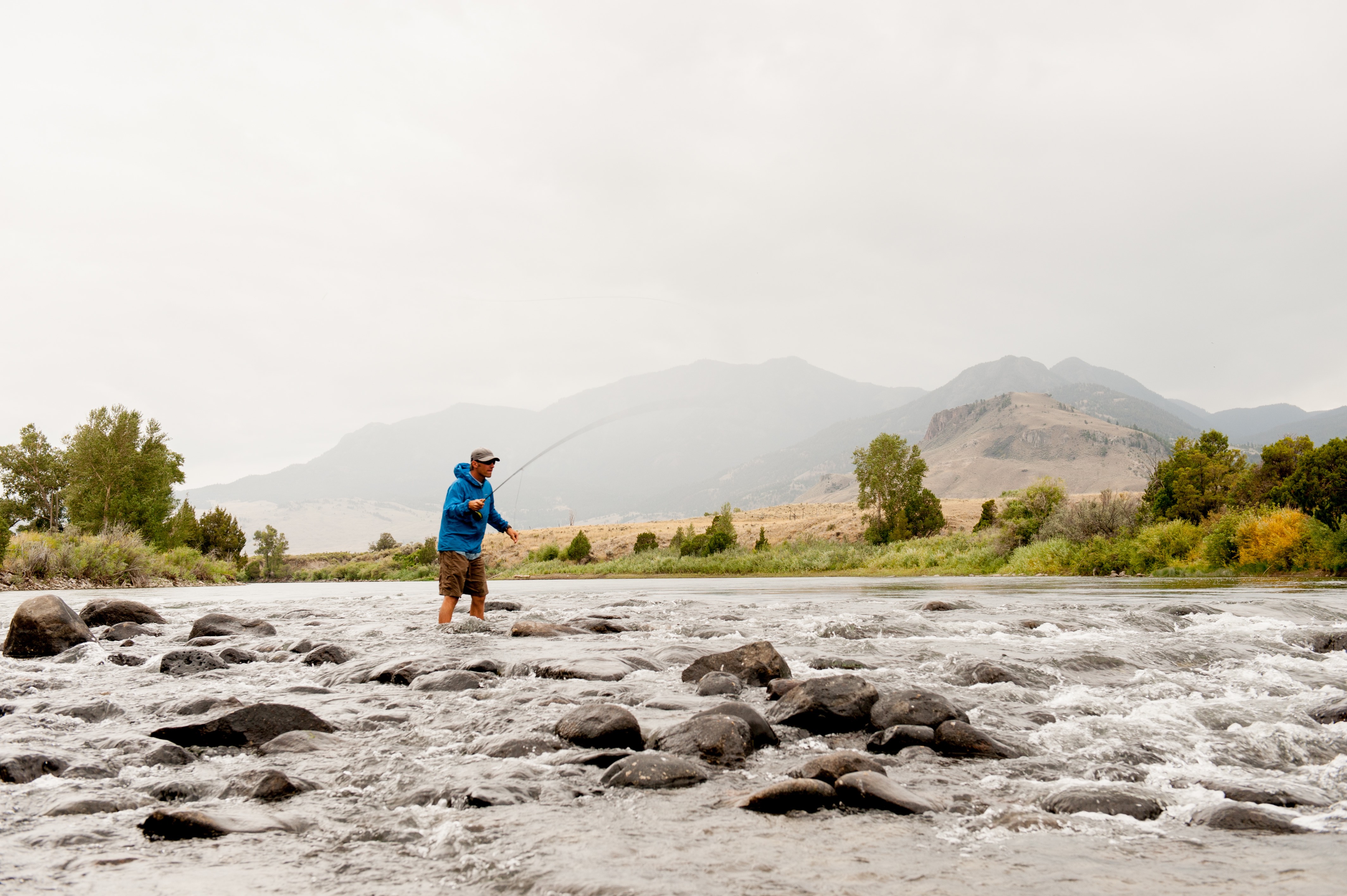 Yellowstone River near Gardiner
Fish the Yellowstone River.
With over 100 miles of pristine trout fishing, getting out on the river is a gorgeous way to explore. A guided trip is the best way to experience this river; outfitters know where the fruitful fishing spots are and can easily navigate this sometimes-technical river. A relaxing picnic lunch on the banks is al fresco dining at its finest. You can access the river from various towns— Gardiner, Livingston and Columbus are all popular starting points, and each have a variety of delicious eateries to end the day.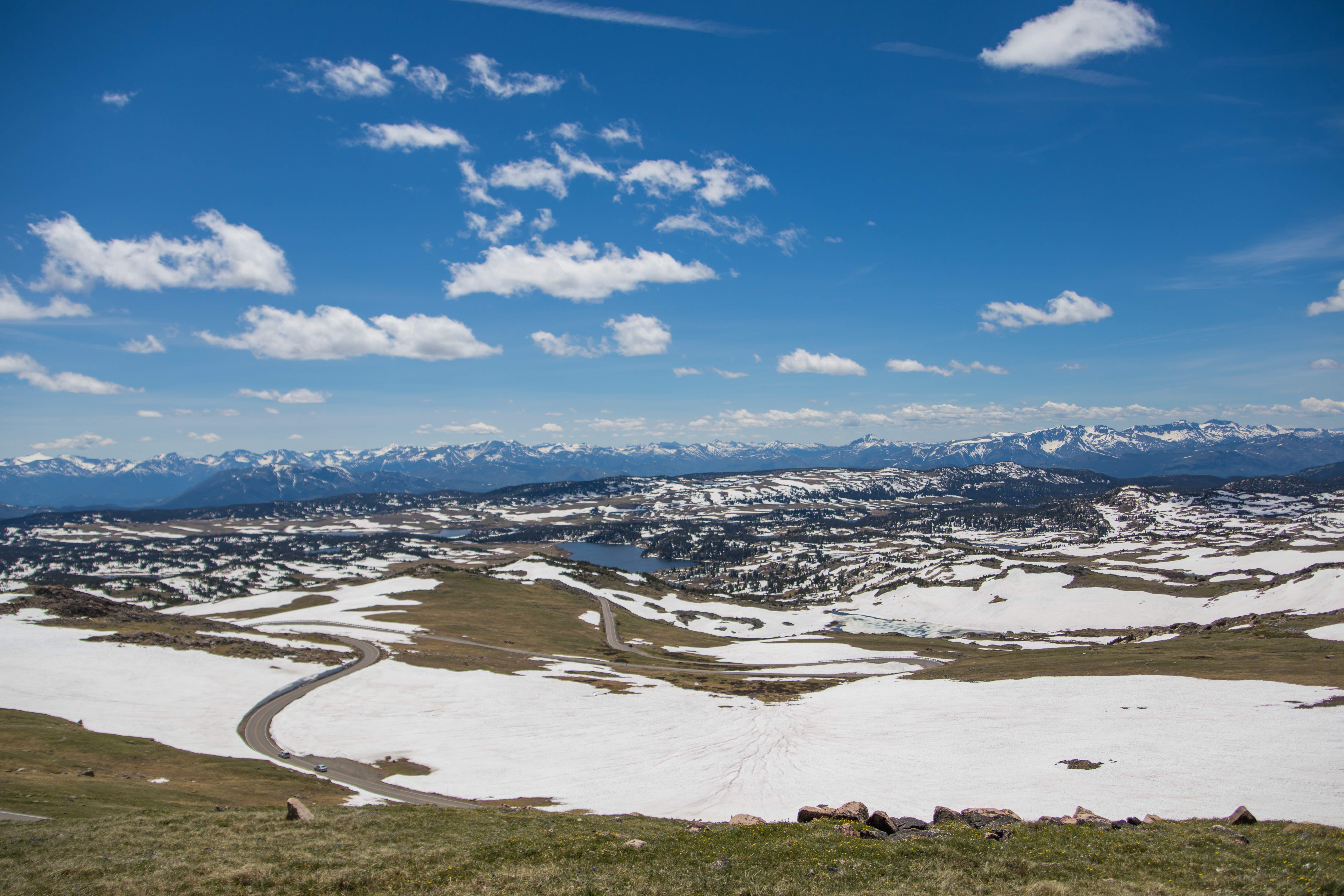 Drive the Beartooth Highway.
For a real jaw dropper, make the Beartooth Highway a priority. There are many ways to take it in. Red Lodge and Cooke City sit at either end and are both excellent mountain towns for an overnight. The extended-stay option leaves you plenty of time for exploring mountain lakes or hiking around the majestic mountainsides. If you want to cover more territory, include Yellowstone National Park. The Lamar Valley, located between Gardiner and Cooke City, is one of the best wildlife watching areas in the park. Be on the lookout for bear, bison, elk, and, if you time your trip to arrive early morning or late evening, you might even spot an elusive gray wolf.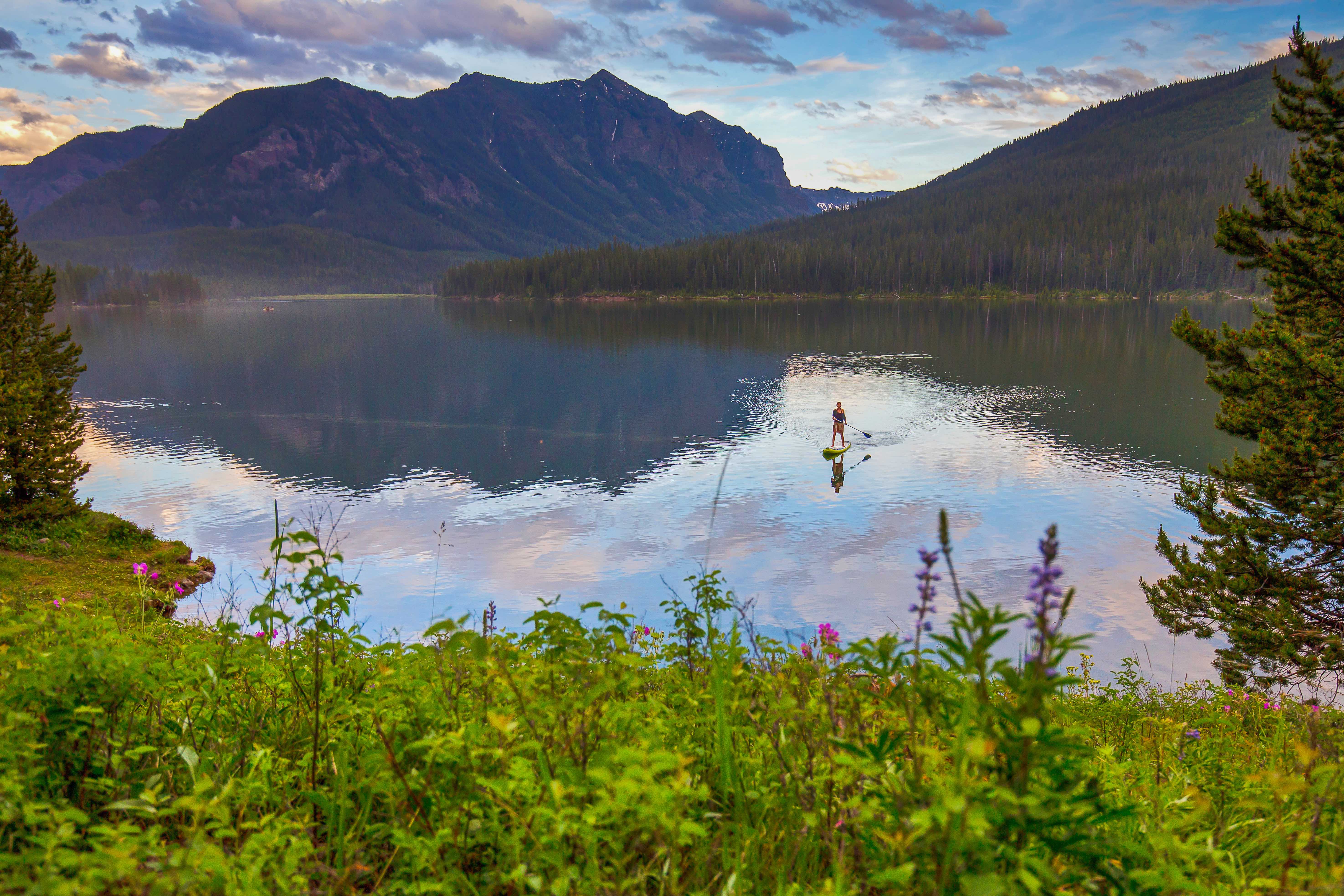 Photo, Colton Stiffler
Bag a peak or enjoy the lake at Hyalite Canyon Recreation Area.
Hyalite Canyon
, located just outside Bozeman, is a popular spot for camping, fishing, boating, hiking and biking. For a long hike that is worth every step, venture to Blackmore Peak or Hyalite Peak, which is the second-highest peak in the Gallatin Range. The views from both are spectacular, but note that Hyalite Peak can remain snow covered well into summer and hiking gear, such as hiking clamps and walking sticks, is recommended. For a shorter hike, try Palisade Falls, which is handicapped-accessible, paved and walkable for all ages and abilities. The no-wake lake is perfect for stand-up paddleboarding, kayaking, canoeing and fishing from the banks.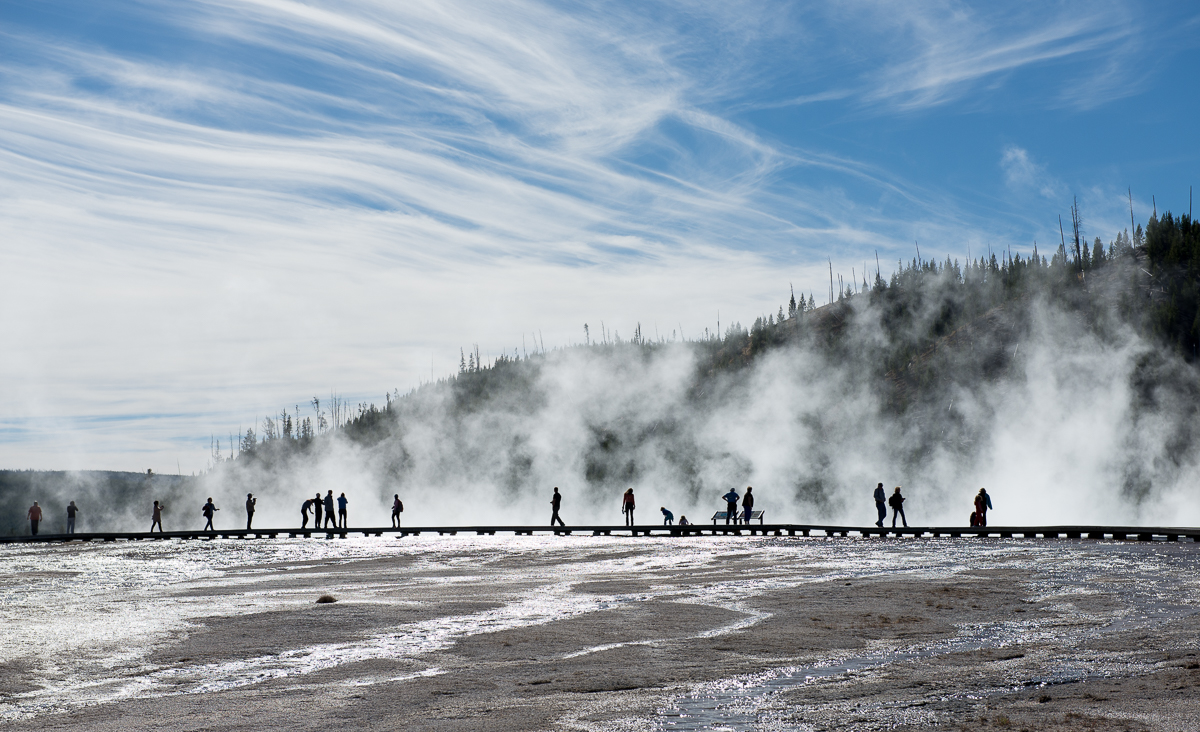 Midway Geyser Basin, Yellowstone National Park
Take a scenic loop through Yellowstone National Park.
A leisurely loop in Yellowstone is a must. We recommend starting and ending in West Yellowstone. In addition to geyser viewing, it's worth spending time at the Old Faithful Visitor Education Center, which is full of interesting learning opportunities for all ages. The Yellowstone Lake Hotel is another great stopping point. Enjoy walking around the lake, or grab a bite to eat. Carry on to Canyon Village where you can view the Grand Canyon of the Yellowstone. Norris Geyser Basin, another stop along the way, is the hottest, most changeable and most colorful thermal area in Yellowstone. An overnight in West Yellowstone is a great way to round out the day; be sure to include a stop at the Grizzly and Wolf Discovery Center to learn more about these amazing animals.

A panoramic view of the Gallatin Range near Bozeman, Montana. Photo, Todd Klassy
Explore the backroads.
One of the most picturesque and unpopulated areas of Yellowstone Country is in the Shields Valley between the Crazy and Bridger mountain ranges. This trip lends perspective to the term "big sky." The peaceful acres of farmland and ranch land are worth this off-the-beaten-path drive. Stop at Clyde Park Tavern for a cold beverage and a tasty burger. End your day exploring the art galleries, museums, shops and restaurants in either Bozeman or Livingston.
For more trip planning ideas, go to VisitYellowstoneCountry.com