What do you do when you're the new kid on the block and want to get to know the community? You a host a big event!
3 years ago Sam Schwennesen and his family moved to Big Timber, Montana, bought an old building on Main Street and opened Big Timber Bakery, serving brick oven pizza, breads and baked goods.
"We realize that what we do is somewhat unconventional in this day and age, but we choose to take a step back and enjoy the simple things of life," Mr. Schwennesen explains. "We do things like cut our own hay with horse drawn equipment and then have a community event, picking it up the old-fashioned way. We then use horse drawn hay-wagons, and offload it onto a haystack. Many of the locals have been thrilled to participate with us in these events, and we love doing it!"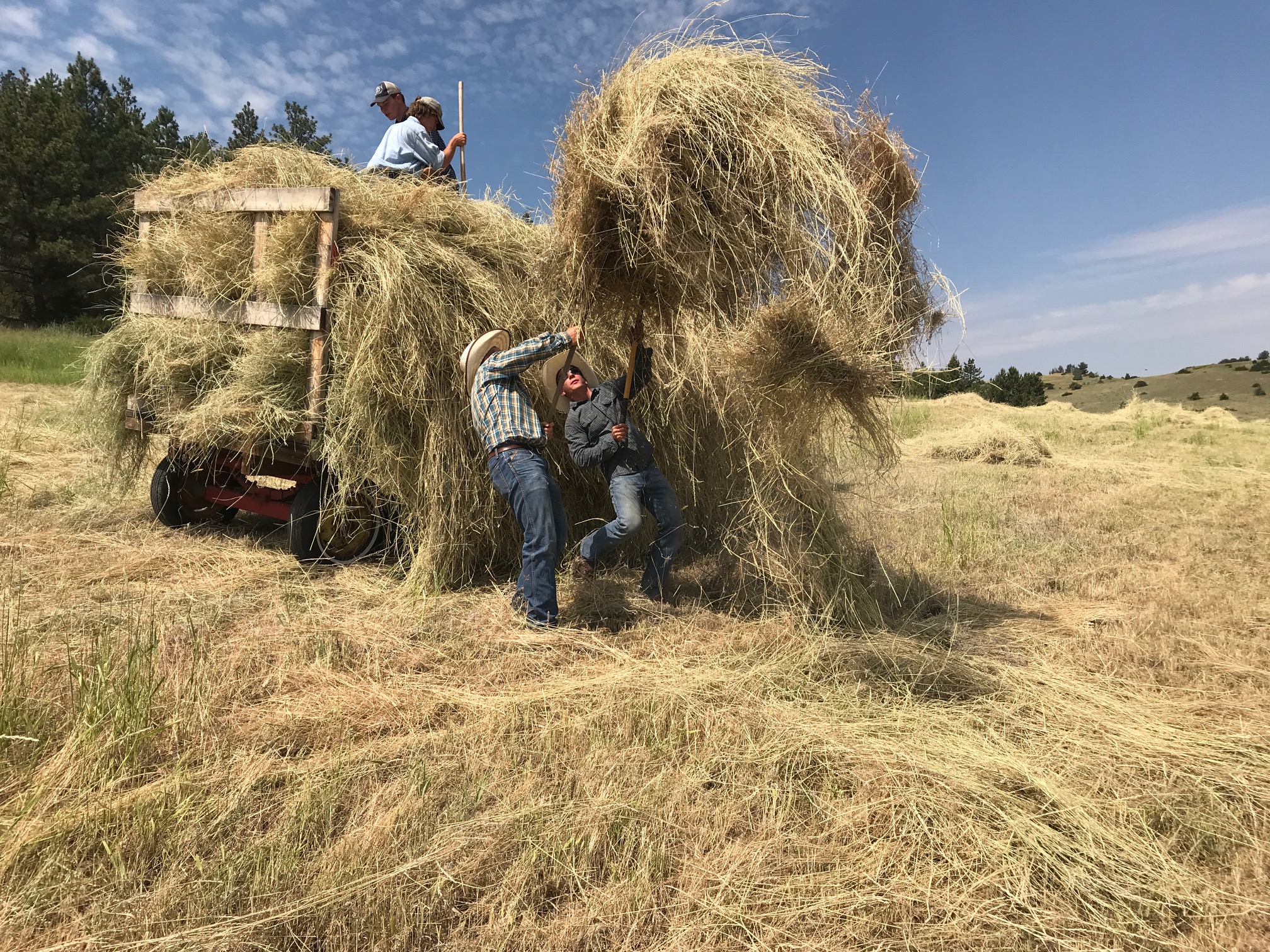 The Schwennesens wanted to get to know their community and to show people their lifestyle; to let them experience what life used to be like. Hence, Farm Day and Craft Fair was born.
This special event is interesting on every level. Farm demonstrations include an old-fashioned barn raising, sheepdog herding and horse training. The whole family will enjoy horse drawn hayrides, a petting zoo and a hay maze. Kids' activities are not your ordinary bouncy house, the kiddos can get their hands dirty with things such as woodworking, hand dipping candles, making leather keychains, pottery and basket weaving!
No event is complete without a heaping share of food and Farm Day does not disappoint. Breakfast, lunch and dinner will all feature made from scratch foods. Choose from real Texas style barbecue, Mediterranean cuisine, or the "Chef's Special," showcasing an authentic Ethiopian dish. There will be fresh bread, cinnamon rolls, pies and pastries from the bakery, along with homemade ice cream. "And," Schwennesen says, "we just harvested a bumper crop of sweet corn!"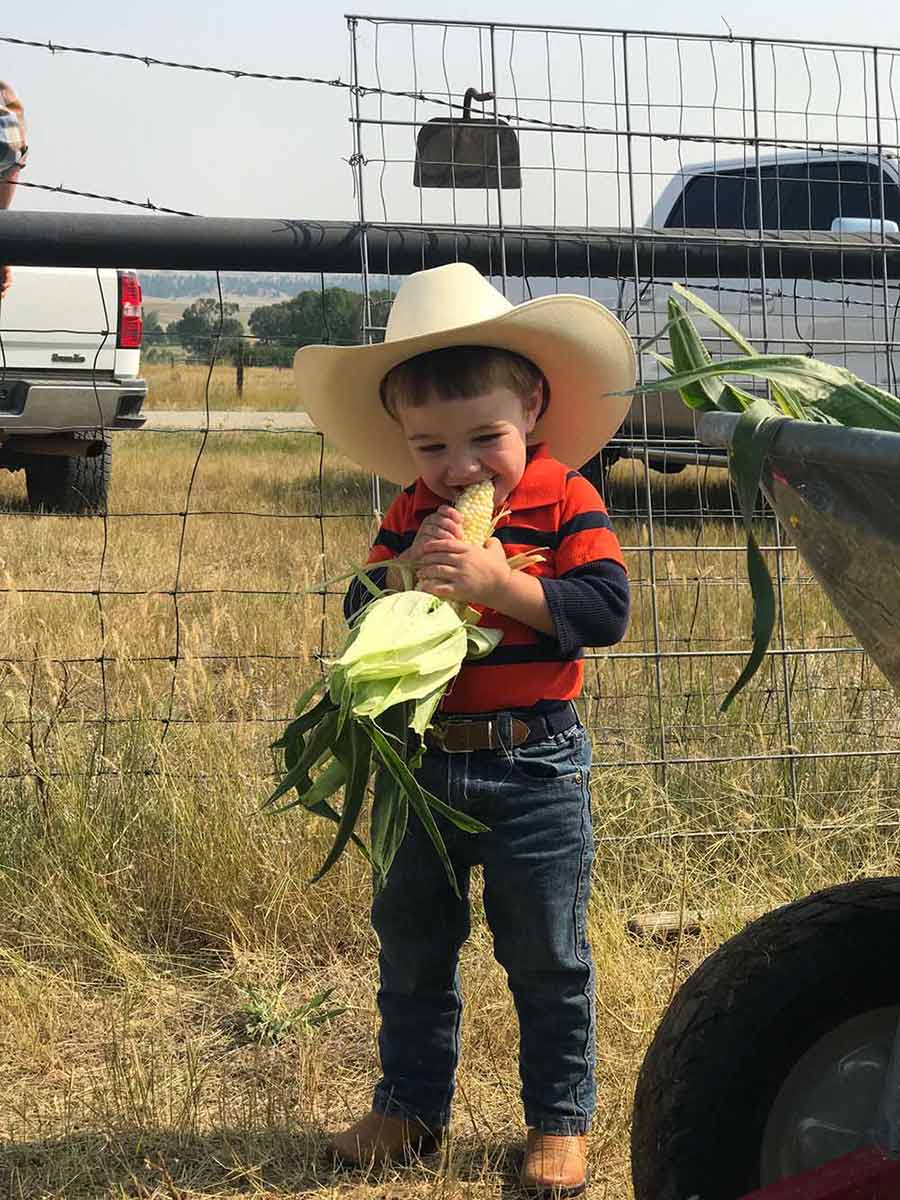 The Craft Fair will feature handmade, high-quality crafts for sale, along with live demonstrations of pottery, weaving, broom making, quilting, blacksmithing, leather work and basket weaving. When asked where the crafts are made, Schwennesen explains, "90% of the items will be made right here in Big Timber by our local artists and craftsman. We also really enjoy collaborating with what we can trade and exchange with other communities that we cannot get here in Big Timber, For example, Mesquite wood is one of my favorites, but you cannot get it here, so we bring it up from Texas."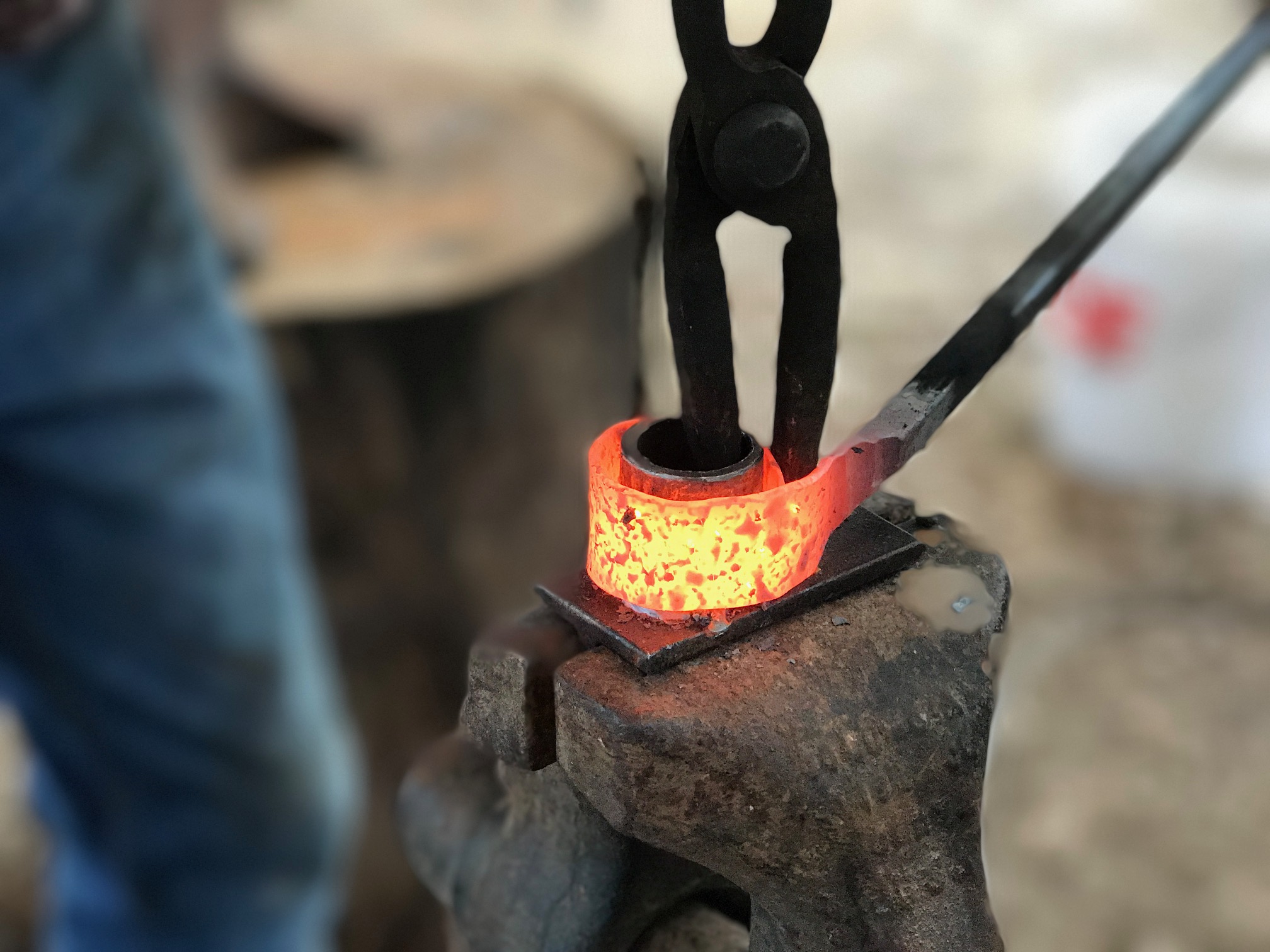 This year's event takes place Saturday, August 25, 2018, from 9:00 am to 9:00 pm. Live music featuring blue grass and gospel music starts at 2:00 pm and again at 7:00 pm.
Greycliff Creek Ranch
37 Greycliff Creek Lane
Greycliff, Montana
For more information call Big Timber Bakery, 406.932.3524.