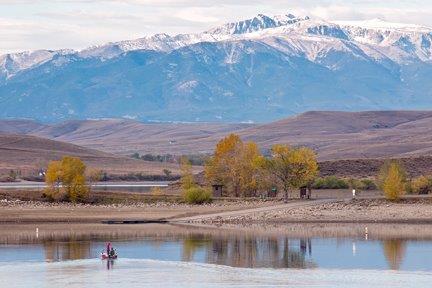 Cooney State Park has a secret—fall is a gorgeous time to visit. While Cooney Reservoir is well-loved for fishing and water sports, the park is open year-round, and fall is one of the prettiest seasons. Cooney is the second-busiest state parks in Montana during the summer months, but once school is back in session, the crowds lessen, and the quietness is lovely.
Stargazers love the dark skies. On a clear night, the stars and planets are so dense it's awe-inspiring. Bring your telescope and a comfy chair and enjoy the show. You'll be especially lucky if you happen to catch a meteor shower.
Birders love this area. Hundreds of species of birds have been identified in the park, including American kestrels, franklin gulls and short-eared owls. The reservoir is a stopping point for migratory birds such as osprey and pelicans during the spring and fall. (Yes, we said pelicans!) Bird walks are popular during the summer months.
Fishing is one of the most popular activities at Cooney, and in October the reservoir is stocked with 20,000 catchable rainbow trout. Fishermen, (including ice fishers) also love the walleye and perch, and once you taste them, you'll see why! Fresh lake fish are divine.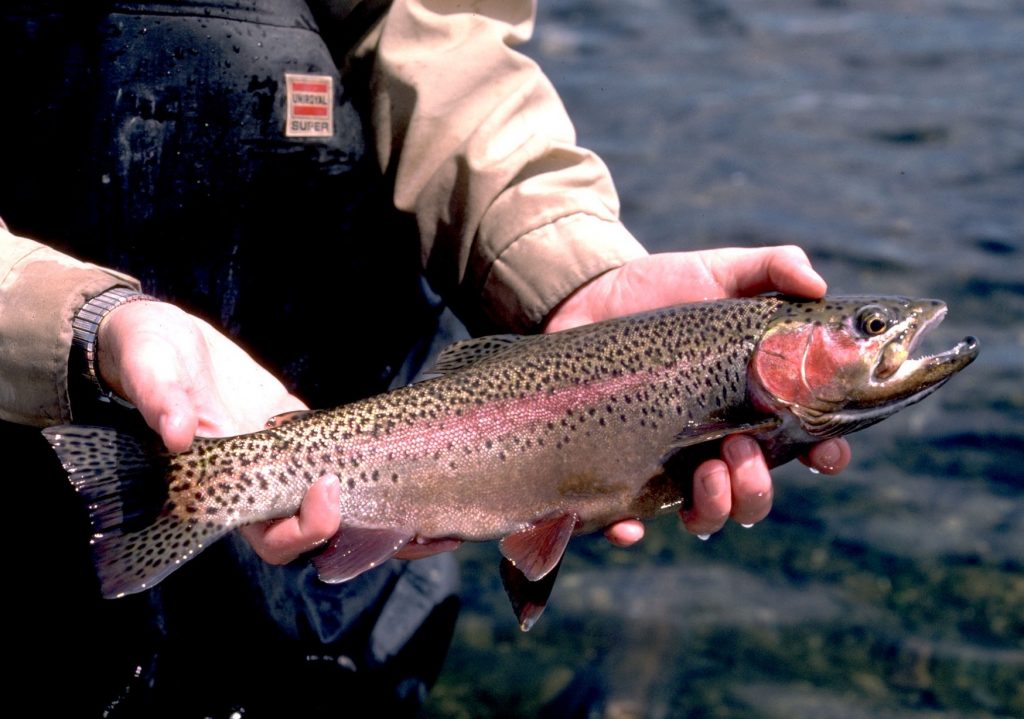 Of course, some will say that once hunting season starts, everyone forgets about fishing. (Although serious anglers find time for both.) The park allows hunting in some areas including duck, pheasant and deer. Be sure to read up on the
Montana Hunting Regulations
beforehand.
Camping is less crowded in the fall, and Cooney is a great place to basecamp and explore the area. There are five campgrounds with 82 campsites, some with electrical hookups in the Red Lodge and Marshall Cove campgrounds. For camping reservations go to
www.stateparks.mt.gov
.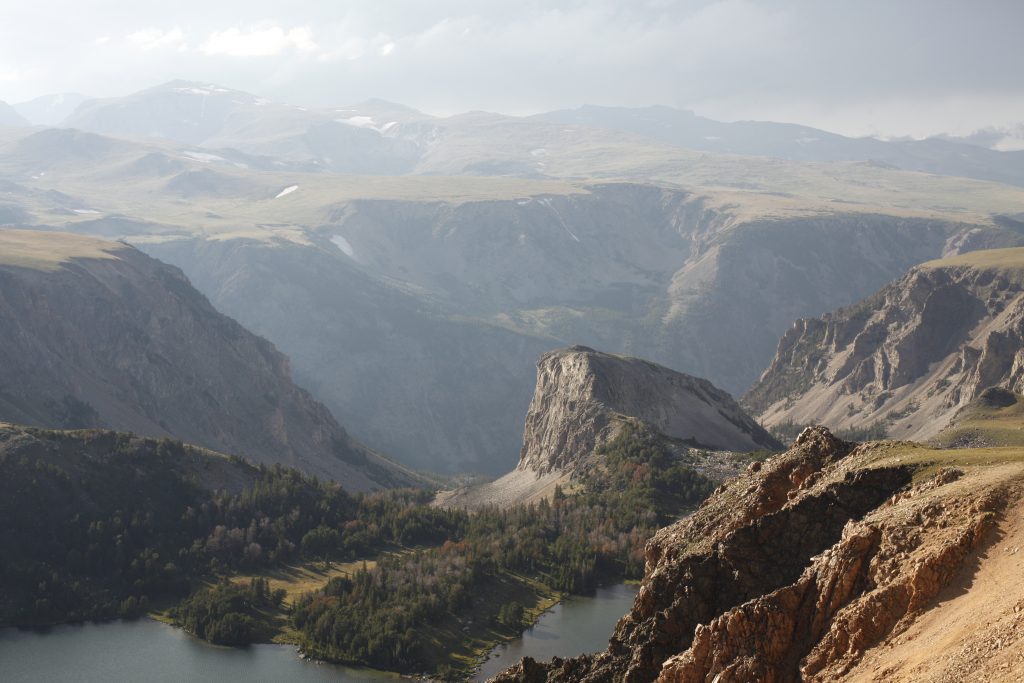 If you arrive before mid-October, plan to take the granddaddy of scenic drives, the Beartooth Highway. Starting in Red Lodge, the highway is 65 miles of some of the most beautiful scenery in the country. You'll end up in Cooke City, a quaint mountain outpost well worth a stop. From there you, can carry on over Chief Joseph Pass in Wyoming, then back into Montana. We suggest stopping for dinner or a beverage at the Bear Creek Saloon and Steakhouse in Bearcreek, Montana. If it's before Labor Day, you'll catch the infamous Bear Creek Downs Pig Races! Watch for an old abandoned mining operation along the road; there's a pullout for viewing and a plaque describing the area.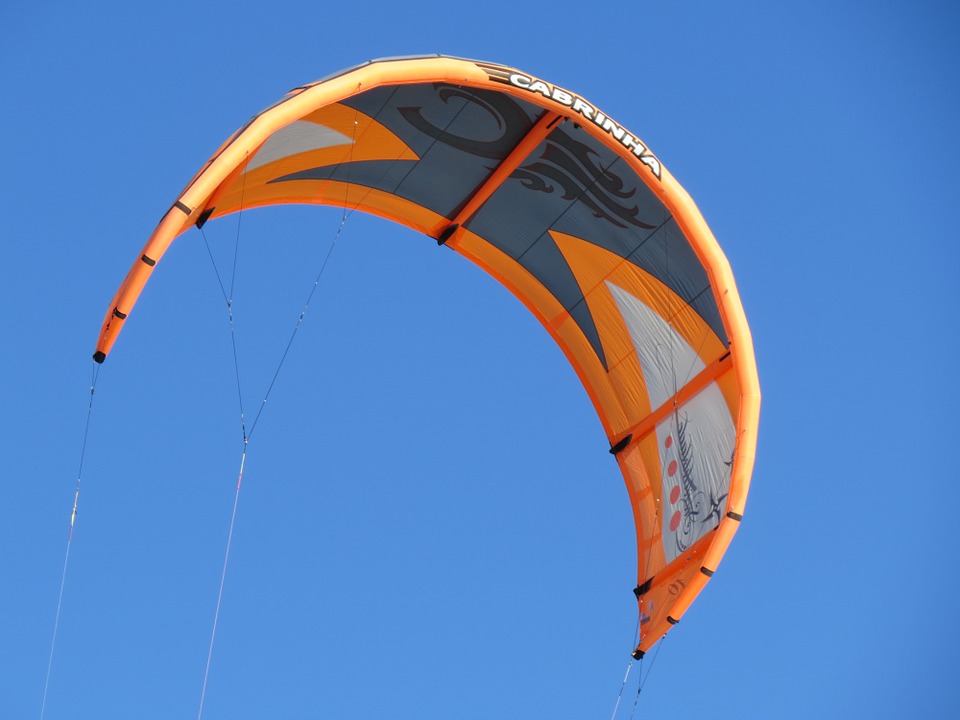 Another secret Cooney holds? Wind sports. The reservoir gets a good amount of wind and the sailing and kite boarding are exceptional. (You may want to bring your wetsuit come fall!) In the winter, kite skiers and ice sailing are also popular.
To explore more of Montana's State Parks, go to www.visityellowstonecountry.com.