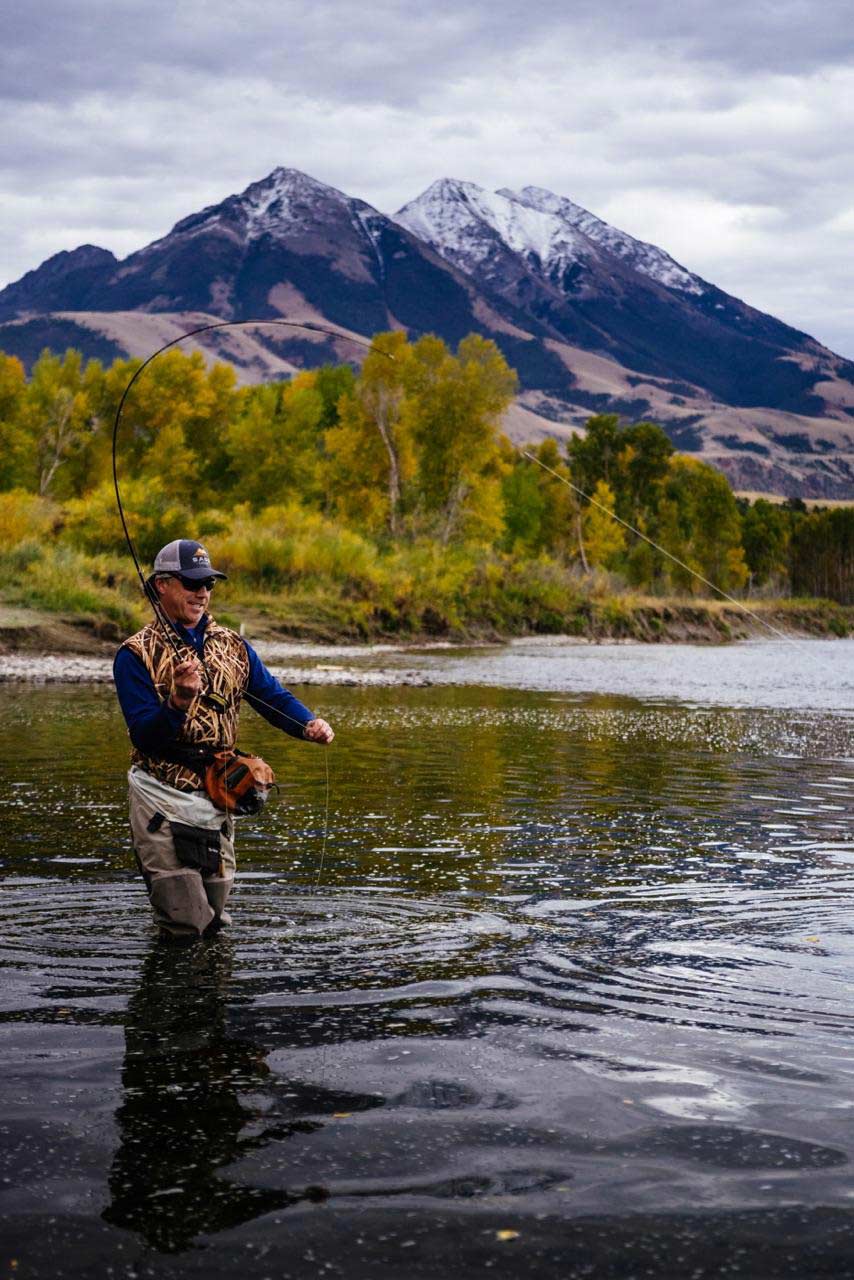 Photo, Noah Rosenthal
The stories of those living and working in Yellowstone Country are as interesting and as varied as the landscape. It takes a combination of grit and grace to live in these beloved mountain towns, but you'll be hard pressed to find someone who doesn't appreciate the beauty, the people and the lifestyle. We'd like to introduce you to some of those personalities—those who give our area its character.
Paul Robertson came west in 1987 for a summer job at a Wyoming dude ranch. "It was one of the original dude ranches," he explains. "It was my introduction to western hospitality," he says with a big smile, "and I fell in love with fly fishing." From that moment forward Robertson's mind was set on living in the West and working in the fly fishing and hospitality industry.
Robertson moved to Wyoming in 1992 and spent the following 10 years as a fly fishing outfitter in the Bighorn Mountains. When he was offered a job at the Firehole Ranch at Hebgen Lake, Montana, he jumped on the opportunity. "This was my full emersion into the hospitality industry, and it was combined with fly fishing." From there, his career took him from one beautiful guest ranch operation to another, giving him a broad perspective on the industry.
Through that experience, Robertson became specifically interested in resort management. "I liked the combination of sales, marketing and the restaurant business; I realized I wanted to do something more," he says. "That's when I went to hospitality school. I wanted to become the general manager of a hotel."
While working for Westgate Resorts, he met the owner of Lone Mountain Ranch, in Big Sky, Montana, who asked him to be a part of his project. Robertson soon returned to Montana as the general manager of the ranch. During his tenure, the property earned the distinction as one of National Geographic's Unique Lodges of the World.
Which brings us to where Robertson is now, general manager of Sage Lodge in Paradise Valley, Montana. Owned by Joshua Green Corporation, the lodge is the newest property to come to Paradise Valley.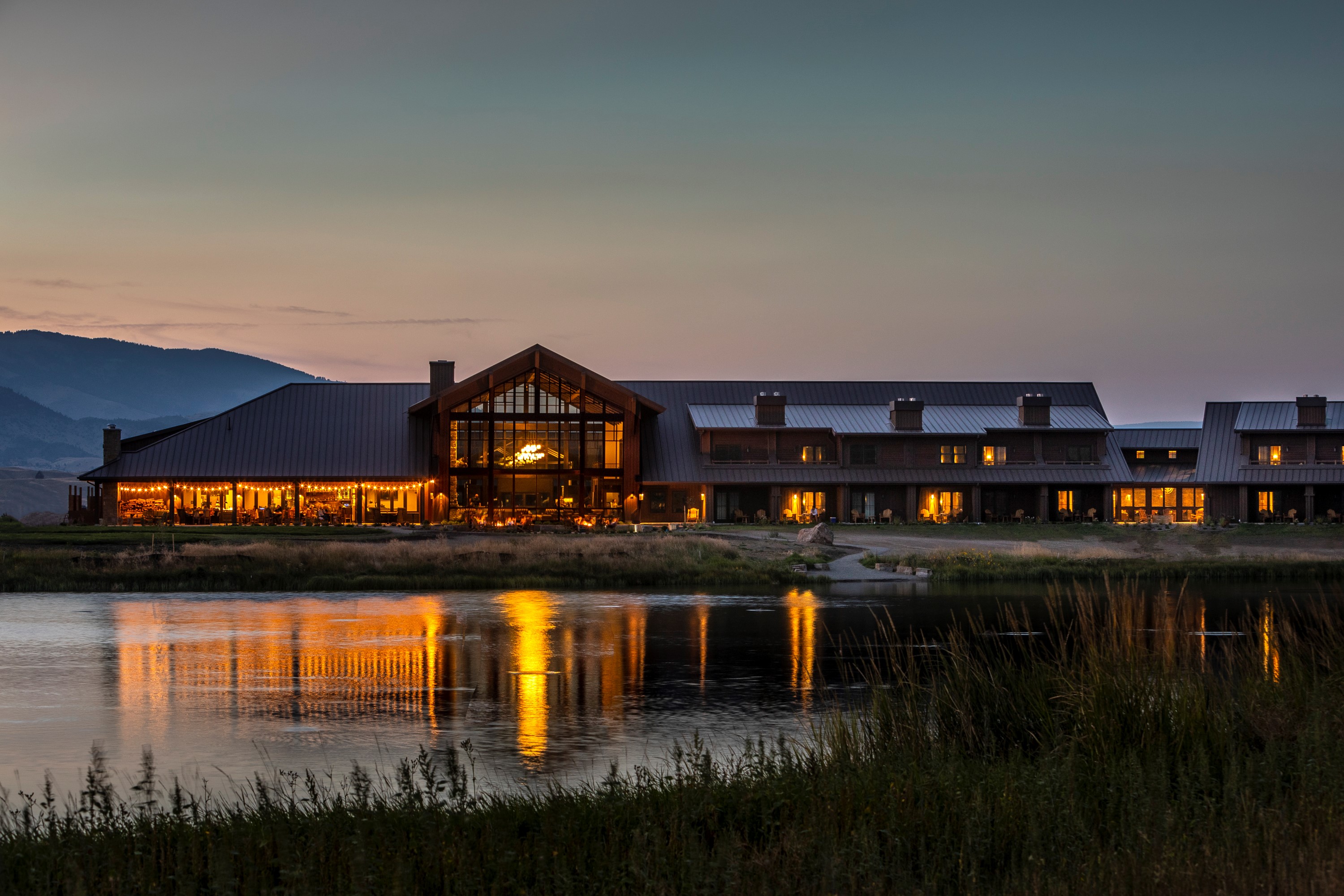 "In my opinion," Robertson describes, "Sage Lodge is a modern expression of some of the great old hotels such as Yellowstone Lake Lodge or the Many Glacier Hotel in Glacier National Park."
Sage Lodge is designed to take advantage of the spectacular natural landscape. The majority of the rooms have a door to the outdoors and the views are perfectly placed.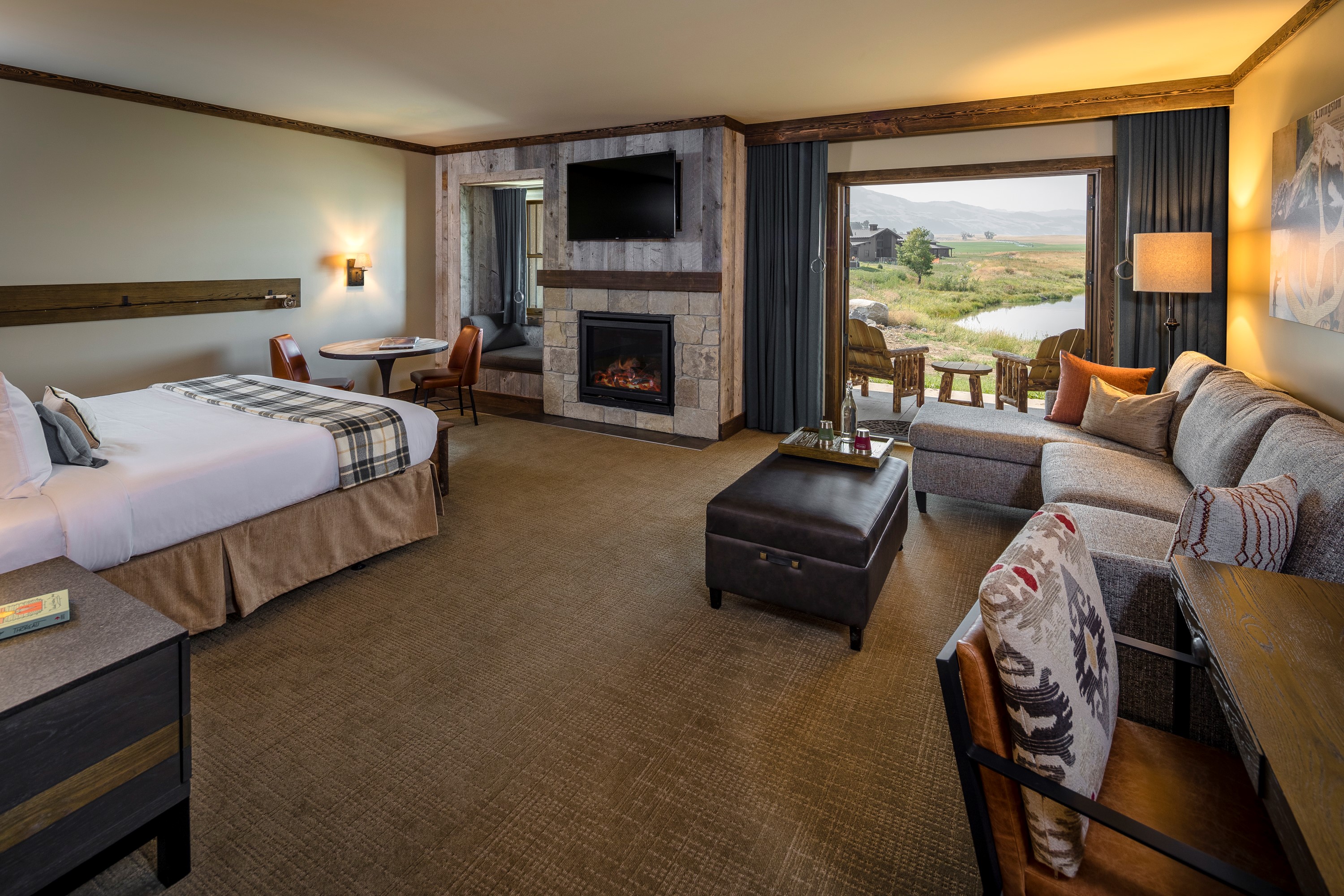 The 1,250-acre ranch will continue agricultural operations and will not be subdivided. Aside from the resort development, which is thoughtfully located within a centralized area, the open lands of the ranch will be preserved. There is a mile of riverfront on the Yellowstone River that guests can access and enjoy without having a huge impact on the area. "This is Paradise Valley," he says, "one of the best places in Montana."
Robertson also talks of excitement about joining a vibrant local business community, and the opportunity to offer year-round employment. "Our vision is to join and contribute in both the short and long term to the impressive efforts of the local organizations working to safeguard the Paradise Valley way of life now and in perpetuity."
Personally Robertson is very happy for the opportunity to live with his family in the area he loves and to work in his chosen profession. "It's the best of both worlds," he says.
"One thing I have learned through travel is people need vacations, and when they choose Montana, they get way more than they bargained for," Robertson says. "I've never met anyone who came to Montana and said, 'This isn't for me.' They always appreciate it. Sage Lodge is another way to experience it."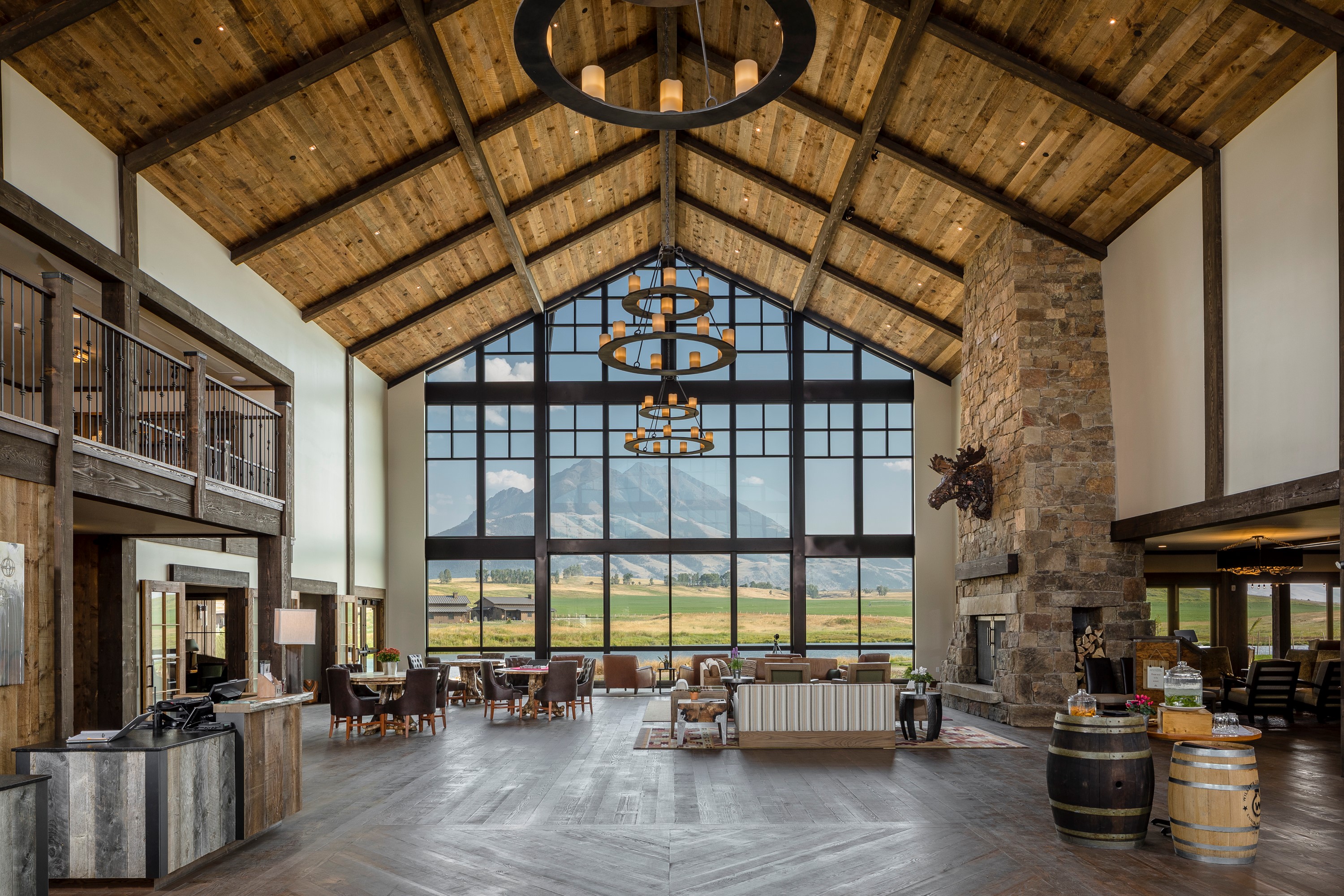 Sage Lodge is open to the public year round. In addition to the hotel, there are two restaurants and a spa. Along with overnight stays, the space is great for business retreats, family gatherings and weddings. All-inclusive stays are available in Ranch Houses that can accommodate up to 16 people. The property is located just outside the north entrance of Yellowstone National Park—the only park road that remains open year-round.