The Montana Beyond Yellowstone National Park
Just beyond the borders of Yellowstone National Park, quaint towns, tall mountains, deep waters and western culture create an experience you'll be hard pressed to forget.
Are the mountains calling you? Read on for an insider's guide to some truly amazing spots in Yellowstone Country.
Livingston, Montana is a small town full of big personality, bustling with writers, artists, cowboys, fishermen and chefs. Stroll through the streets and you'll find art galleries teeming with local work. Good conversations pepper Livingston's restaurants, breweries and coffee shops.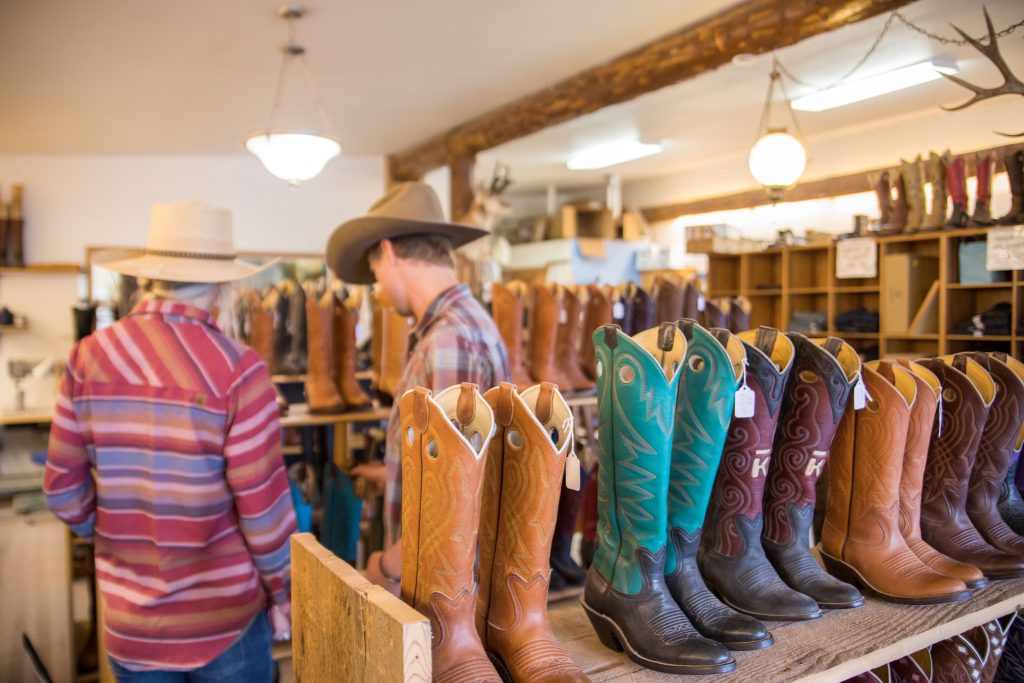 Stop by an authentic western store like Babione's Wilson Boots Emporium, (there is just something about pulling on a genuine, handcrafted pair of cowboy boots) and outfit yourself like a local.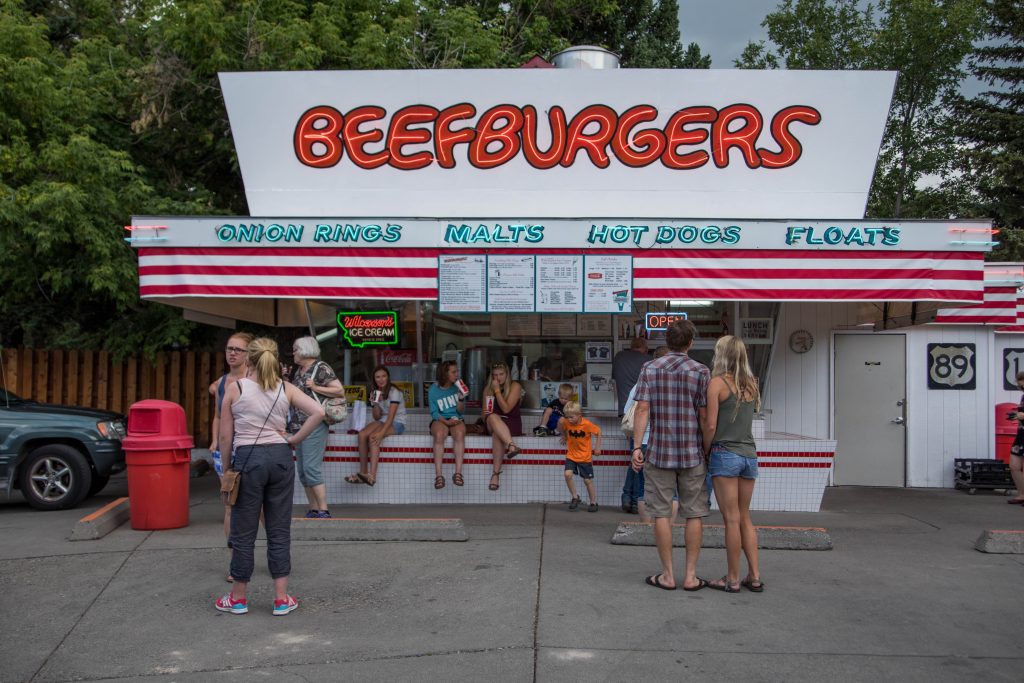 In the summer months, grab a burger and shake at Mark's In & Out Beefburgers, an original 50's-style drive-in. Anglers flock to Livingston to fly-fish the famous Yellowstone River. For those unfamiliar with the area, there are plenty of fishing guides and outfitters ready to show you the prime spots to cast a line.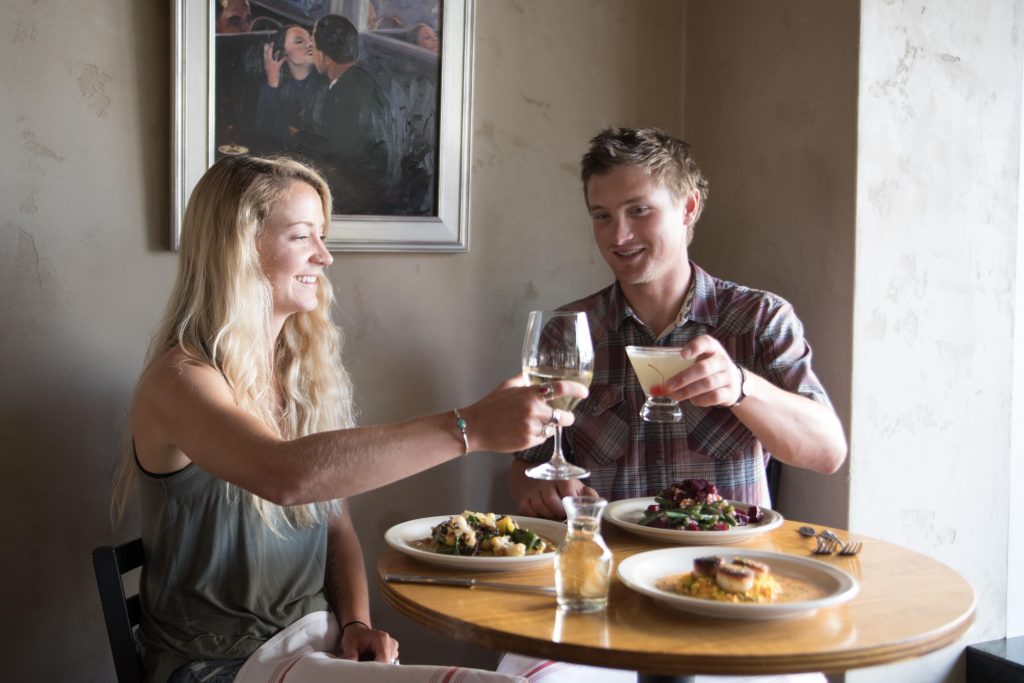 For dinner, Second Street Bistro is a favorite. On Sunday evenings, enjoy the Prix Fixe special, a five-course culinary adventure of the chef's selection. The bistro boasts a lovely atmosphere, and during the summer months they prepare meals with fresh herbs and vegetables from their private garden.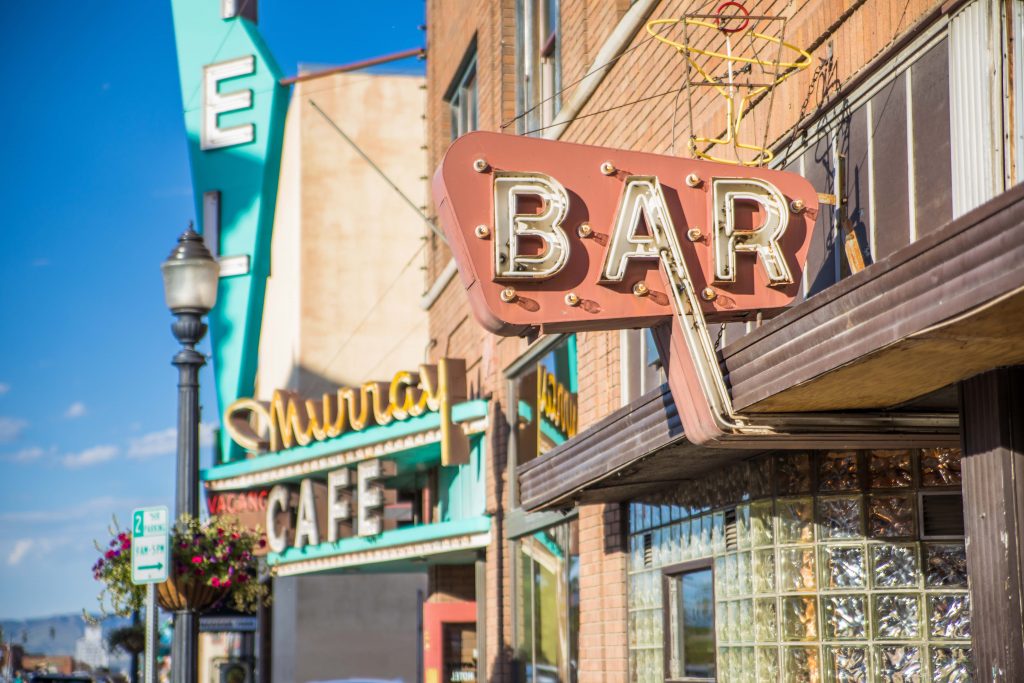 At the end of the day, The Murray Hotel is a super cozy place to lay your head. Anthony Bourdain, chef and best-selling author, named The Murray one of his favorite hotels in the world. The suites blend modern comfort with the hotel's historic legacy. The Murray's lively bar often hosts shows by local musicians.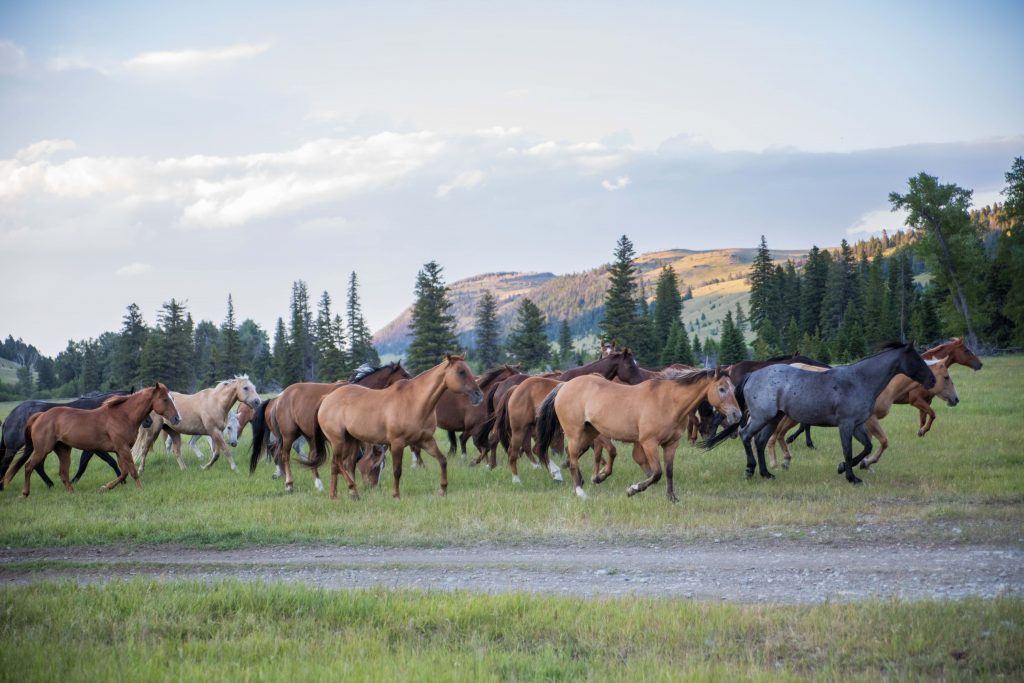 Big Timber, Montana is as truly western as it gets. There aren't many places that combine both an authentic ranching culture and serious mountaineering. Sweet Grass Ranch is an active cattle operation and guest ranch. Horseback riding is a ranch highlight, and, if the timing is right, you can participate in an actual cattle drive.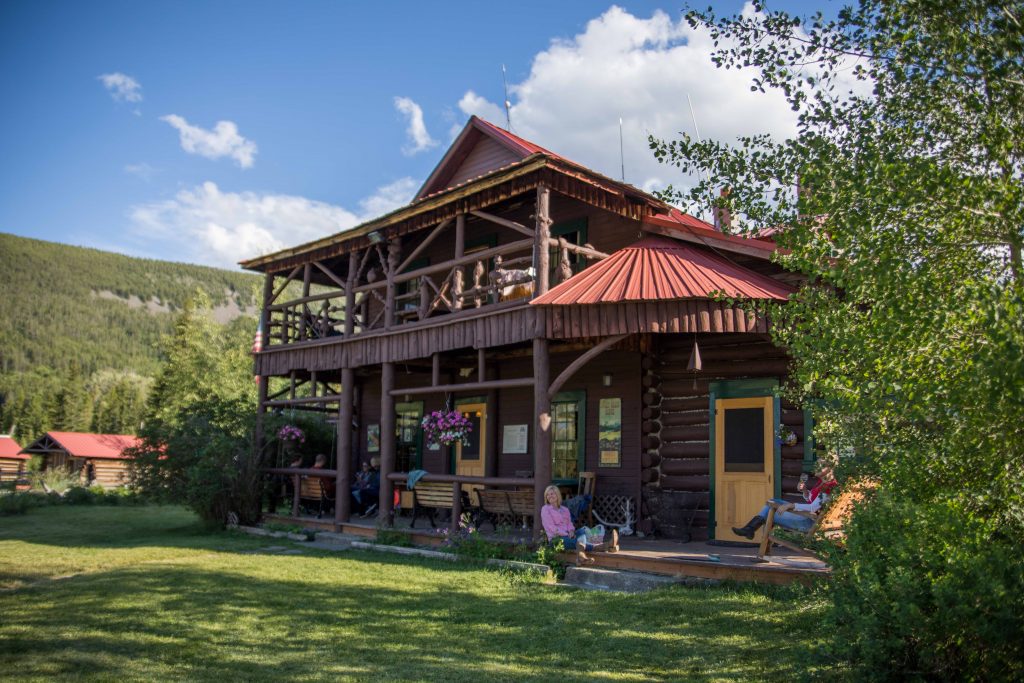 Big Timber is right in the heart of hiking, fishing and wildlife country. For those looking to explore deep into the mountains, Stillwater Lodge is the perfect spot. In addition to horseback riding, guests come to raft, fly-fish, hunt, ski and climb the highest peaks in Montana. Take a scenic drive up the Boulder Valley and visit Natural Bridge Falls, where rushing water pours over a 105-foot limestone wall. The namesake was a beautiful natural bridge, which, unfortunately, collapsed in 1988. However, the underwater channels where the river runs through eroded limestone are well worth a visit.
The drive to Red Lodge, Montana is spectacular. Rolling hills are set against towering peaks. The spring is especially gorgeous, when the fields turn a brilliant green and the mountains are capped with snow.
Midway to Red Lodge, stop at Tippet Rise Art Center where large-scale, outdoor sculptures sit among a 10,260-acre working sheep and cattle ranch. The center is open Friday through Sunday throughout the summer, and prior registration is required. Red Lodge is home to some great restaurants, bars and retail shops. (Be sure to stop by the Montana Candy Emporium.) A local favorite, Cafe Regis serves breakfast and lunch with fresh ingredients and home-baked goods. During the summer, enjoy patio dining next to their beautiful garden.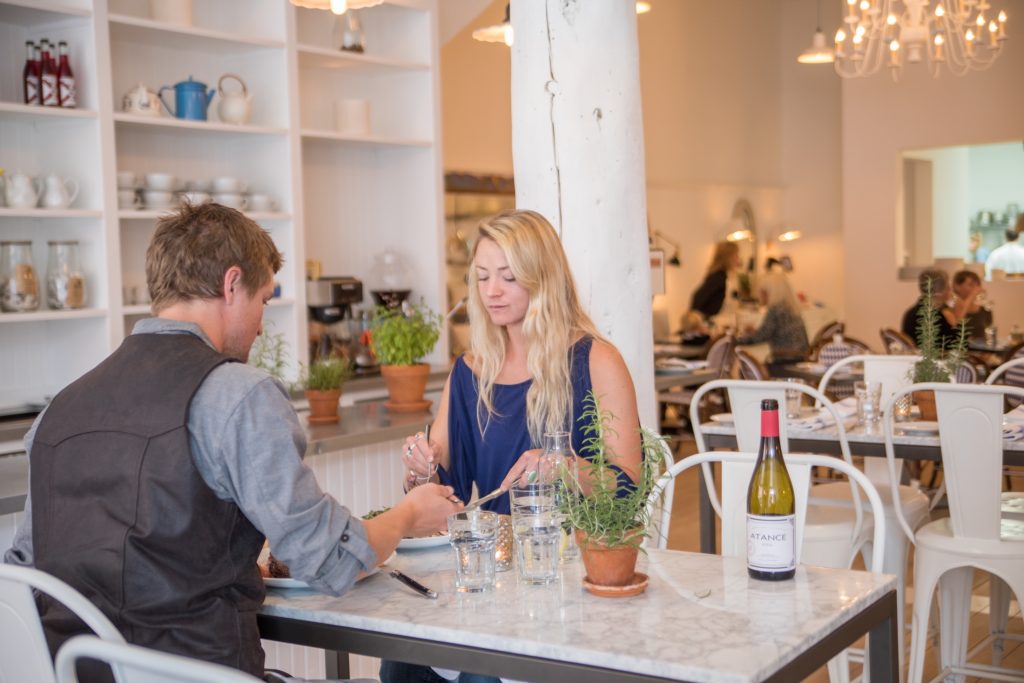 Featuring artisan food, Ox Pasture uses local beef and produce to create meals brilliantly blended for the season. The Pollard Hotel, now beautifully restored, has hosted such characters as Buffalo Bill Cody and Calamity Jane. The fine dining, pub fare and live music are all draws to this historic piece of architecture.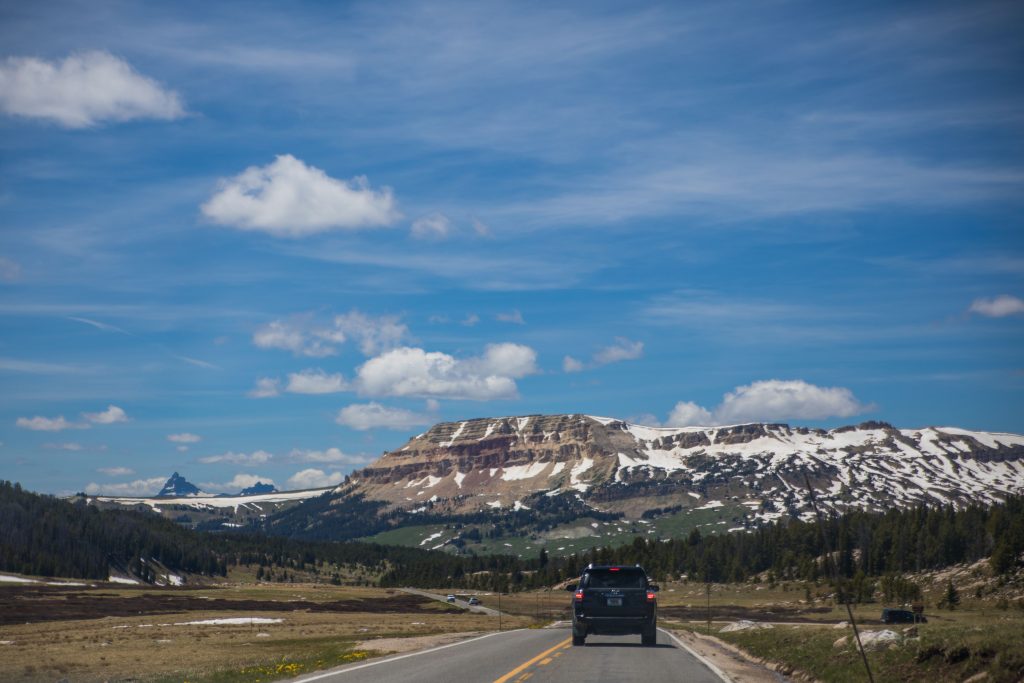 From summer into the fall, the Beartooth Highway is a must. Heralded as one of the most scenic drives in America, this 68-mile highway winds its way to 10,300 feet, to what feels like the top of the world.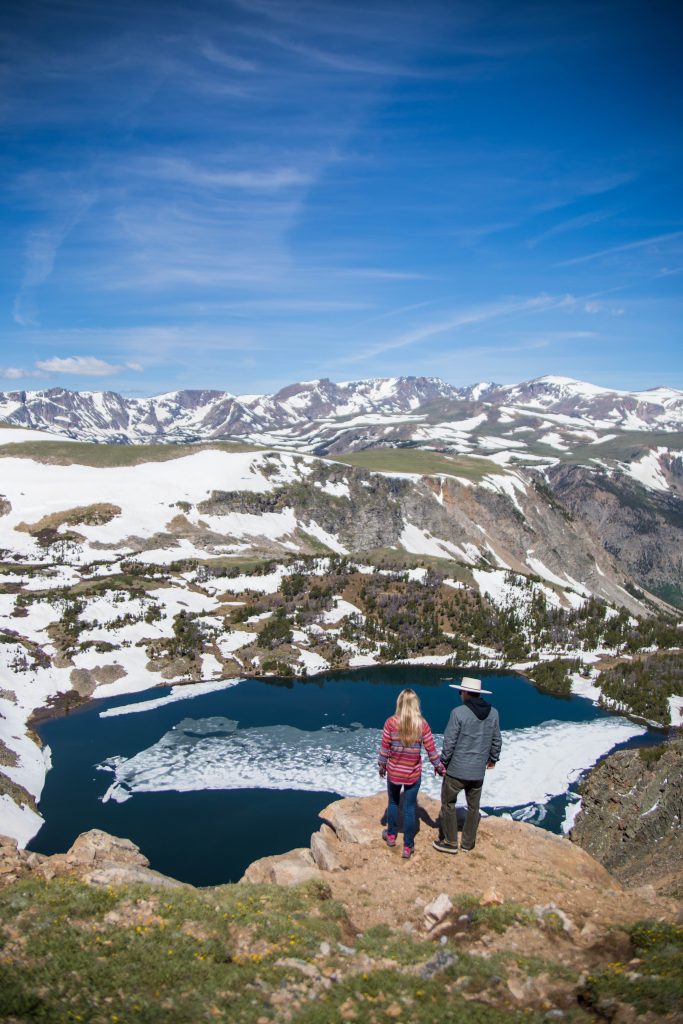 The spring wildflowers are amazing and, weather permitting, Beartooth Basin Summer Ski Area operates (yes, we said summer ski area). If you're not a skier, it's still worth a stop to watch!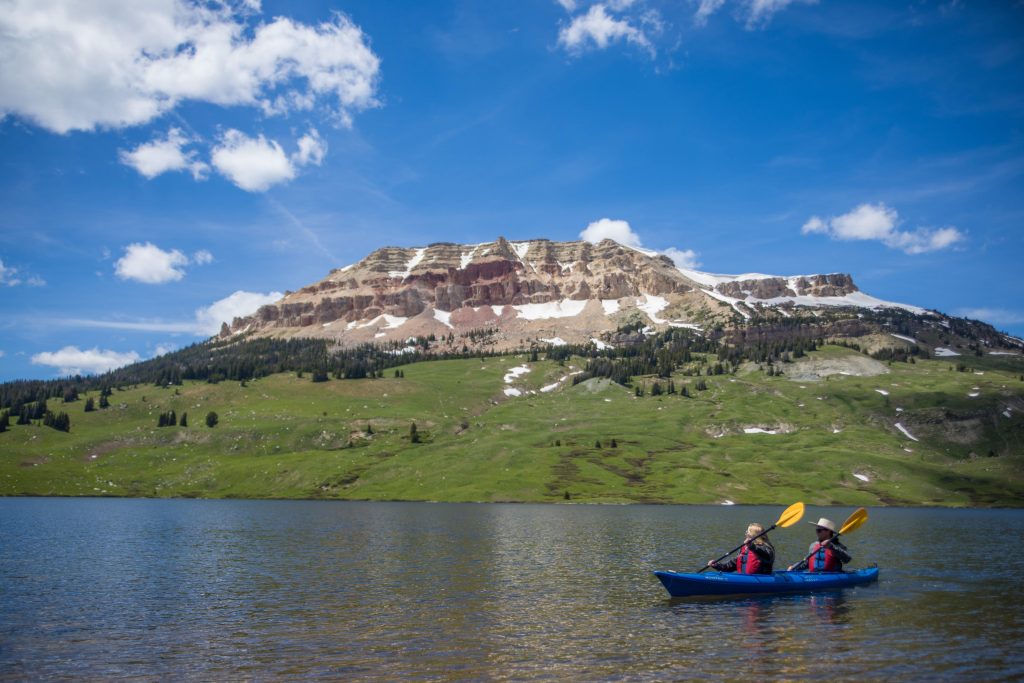 Alpine lakes are abundant in Yellowstone Country, located in the heart of pristine mountain ranges. Kayaking, stand-up paddleboarding, lake fishing, rafting and swimming are all favorite pastimes for relaxing and rejuvenating here. Select your spot and reserve a campsite early.
There's no shortage of beauty, adventure and fun in this part of the country. Pick your passion and pack up your family, friends or simply yourself, and start exploring!