The Geological Time Of Your Life Awaits In Bozeman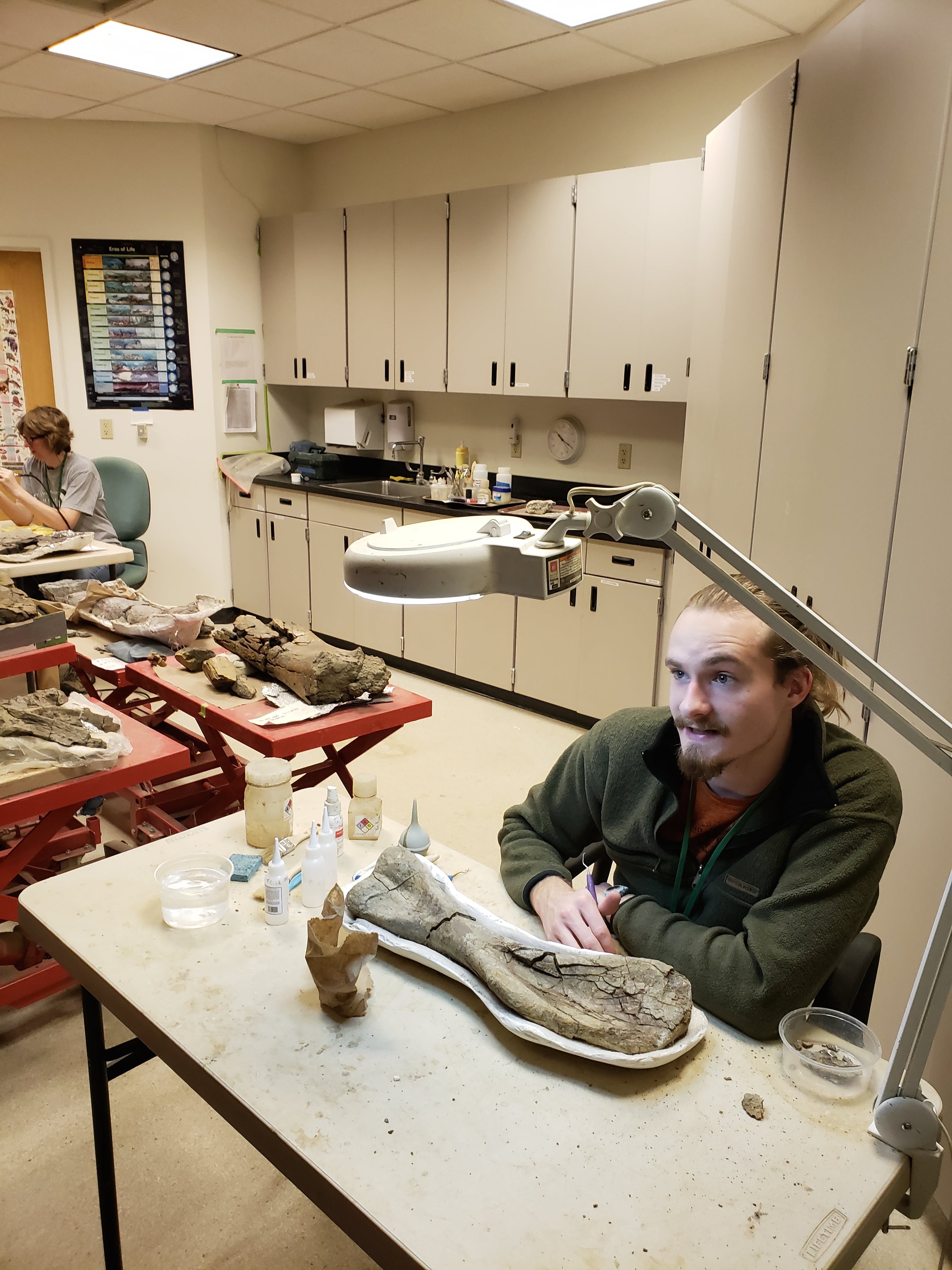 By Jeff Bogle
His sandy brown hair was pulled back tight into a bun. Stache and goatee trimmed up as neat as you'd like. In his right hand was a tool straight out of a dentist's office but on the folding table in front of him was not a set of pearly whites but a hummus-colored remnant of the distant past. His focus, that of a surgeon, his smile as inviting as a steaming mug of cocoa. With freshly whipped cream.
I stood back, mesmerized and careful not to disrupt whatever it was that happening in front of me.
That humorous bone from a duck billed dinosaur dates us all by some 66 million years, give or take a mil, and the 4th year paleontology student who was being as gentle with the dino arm as a mom would be with her newborn baby's flappy little limbs proceeded to giddily explained it and so much more, like how in geological time humanity is merely the final 12 seconds of the day and dinosaurs were extinct by dinner.
Mind, blown.
I have never heard geology, time or the dinosaur ages talked about in such a way but I wanted so much more of his passion, joy and knowledge to seep into my headspace.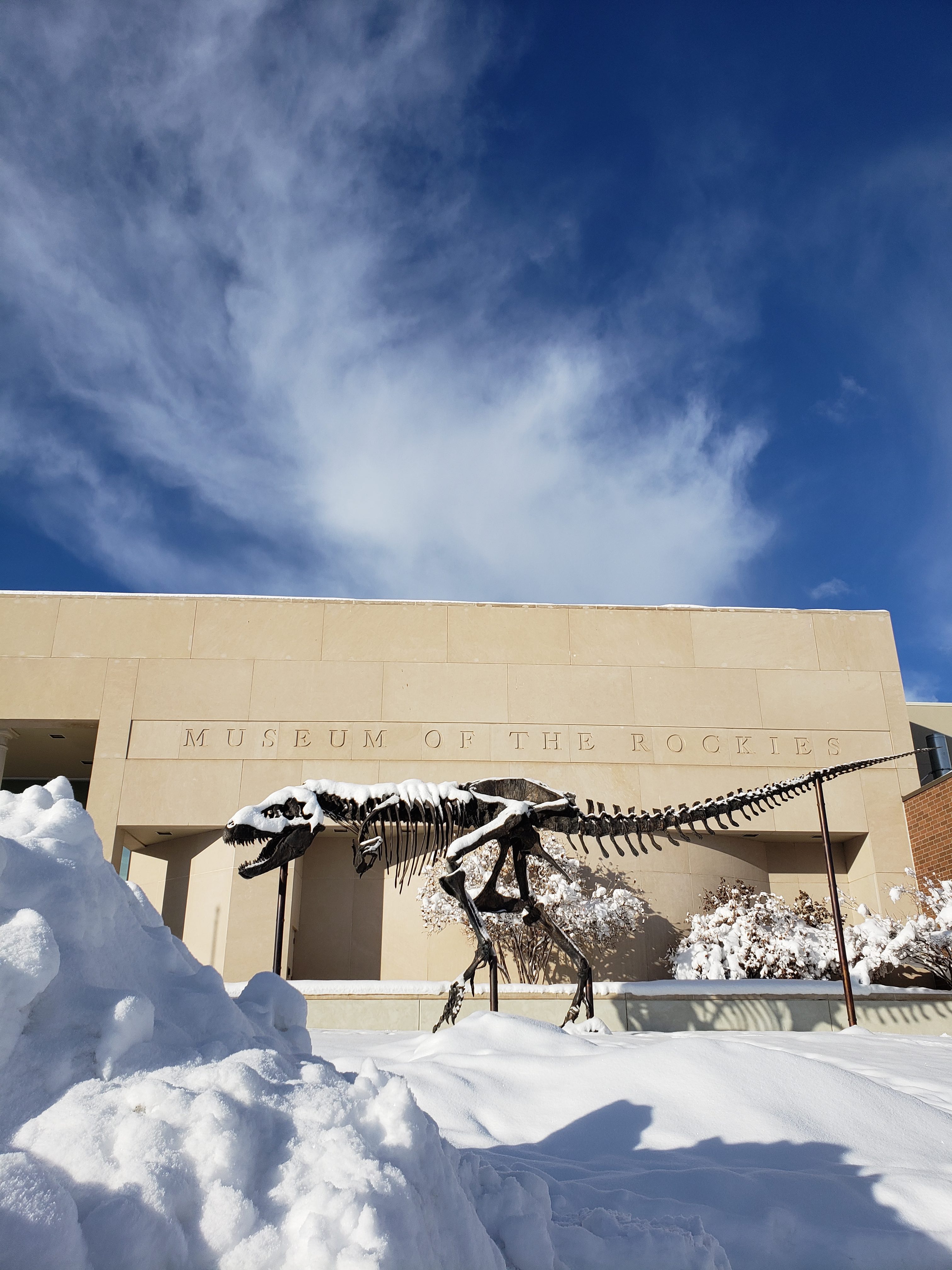 Bozeman is full of surprises, one of them being the Museum of the Rockies about 10 minutes south of Main Street, on the campus of Montana State University. This place -- the museum and the city alike -- rides the seesaw between evolution and extinction, joyfully bringing the ancient forward to entice, entertain and educate.
My three January days in Yellowstone Country ended (too soon!) at the museum. My morning there capped off what I now fancifully refer to as 'the geological time of my life'. Hyperbolic, maybe, but not too far a stretch. From snowmobiling into Yellowstone National Park through the West Yellowstone entrance on a Two Top Winter Tour to dogsledding in Big Sky with Spirit of the North, and from experiencing the rustic grandeur of Lone Mountain Ranch to reveling in the hospitable energy of a youthful Bozeman, those were some of the best 72 hours of my 43 years on this planet that once teemed with dinosaurs.
Downtown Bozeman reminds me a lot of the best parts of my hometown, Philadelphia Pennsylvania and something tells me it has the kind of easy charm that could make it anyone and everyone's home away from home. The small city beneath the big sky is a walkable grid of boutiques selling local honey and chocolates, independent restaurants, coffee shops and pizza joints, and once-faded roadside motels from a bygone era that have been artfully transformed into chic accommodations for modern mammals now roaming through the wild west that still thrives up here in Montana.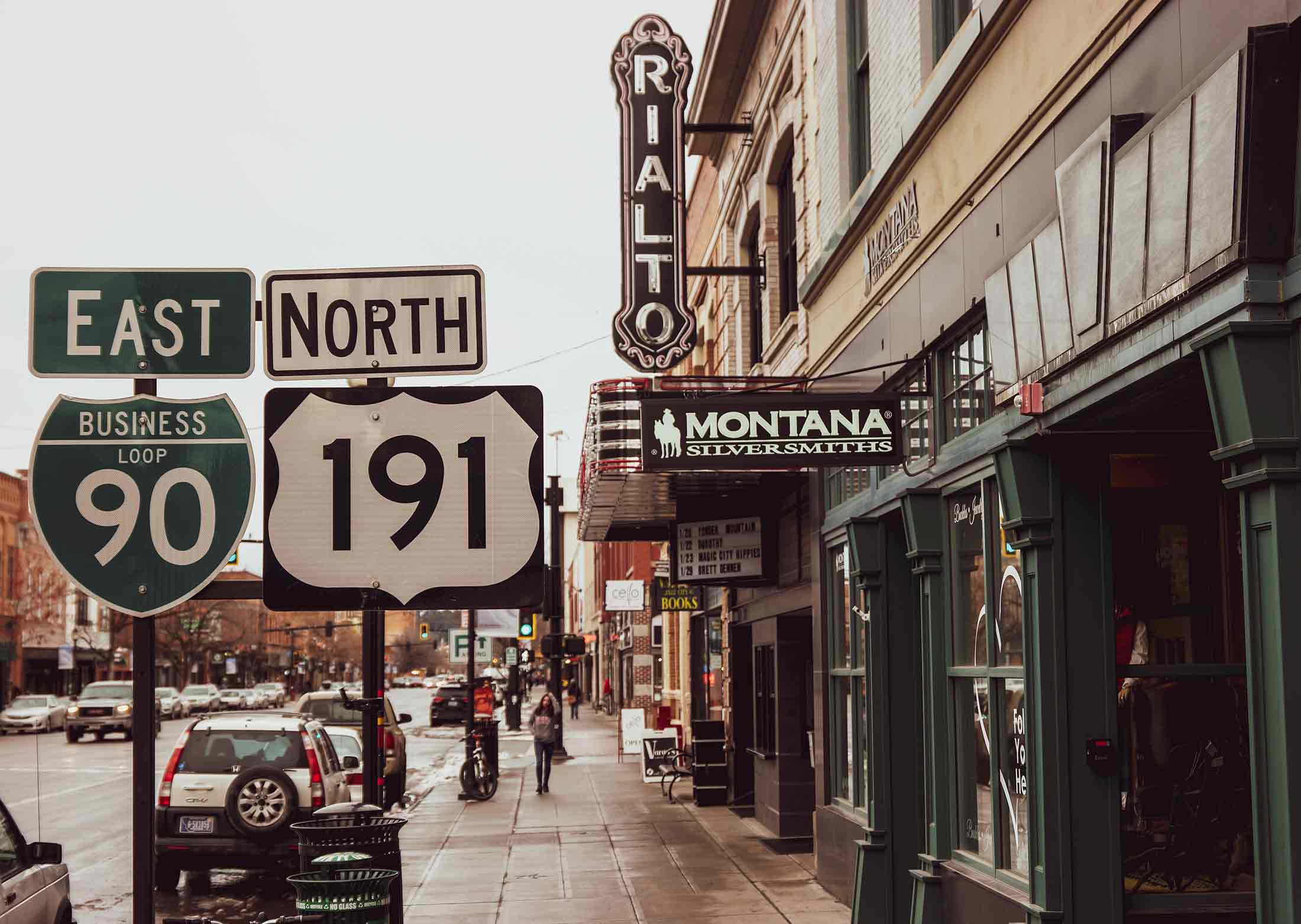 I didn't anticipate finding a second home while in Bozeman, nor did I expect to fall in love with winter again. Discovering Yellowstone Country for the very first time in the deep heart of this chilly season however managed to rekindle my childhood adoration of snow. Over the years I had become curmudgeonly about winter weather that, back east, quickly makes driving a mess and annoyingly forces plans to change. Yet in less than half a blink of geological time — poof! — I was a kid again in complete wonder at the frost on evergreen branches, in awe of the wildlife sharing this land and this magical season with us, and at the fountain of slush springing from the earth as my boots marched all over Bozeman's streets, from motel to restaurant to coffee shop to the Rialto theater for a stellar night out not despite the snow but in concert with it!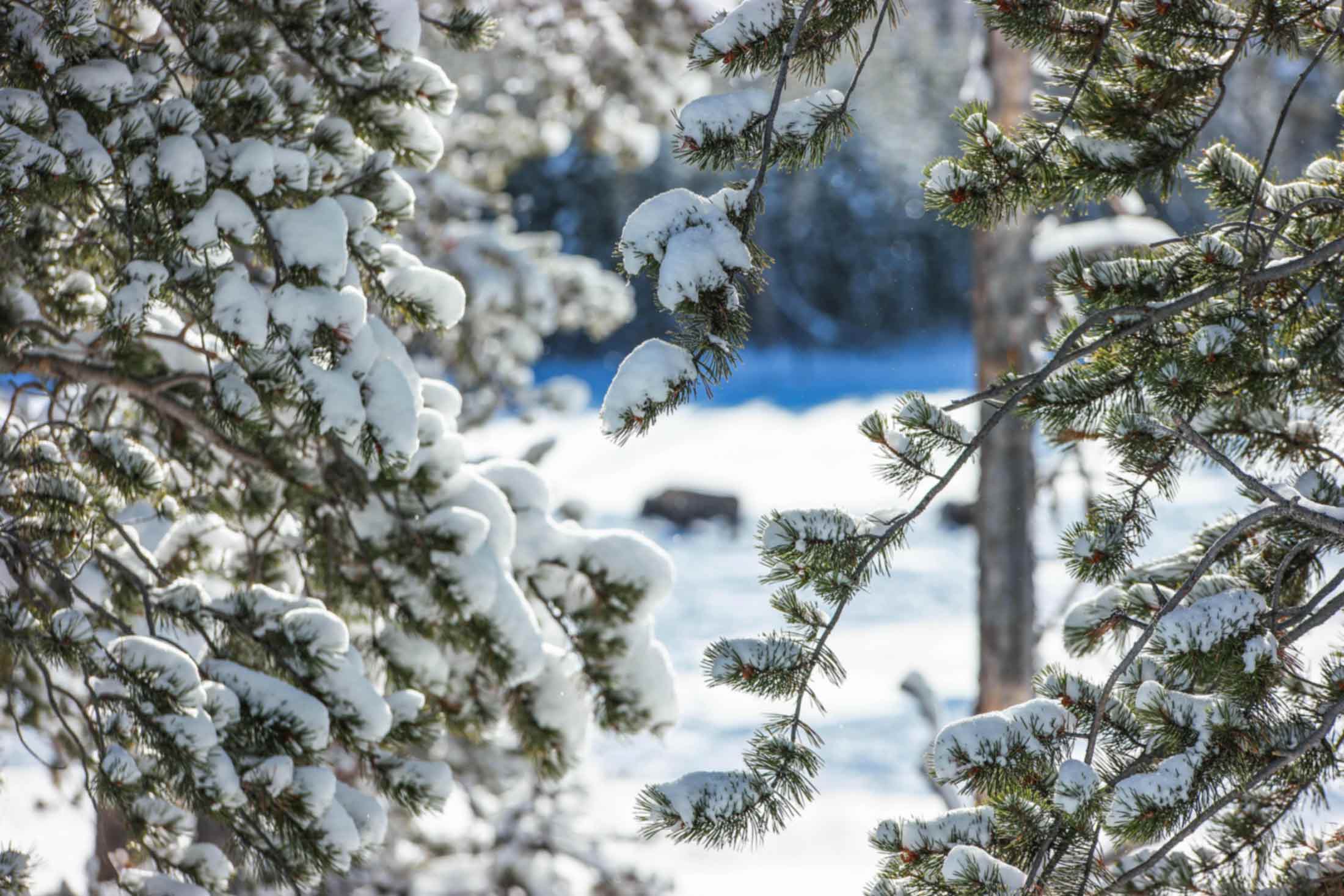 Bozeman and Yellowstone Country is the perfect American vacation spot to reconnect not only with a youthful version of yourself but also with a very young planet Earth, all while eating, drinking, shopping, playing and exploring in wintertime or, probably, in any season. I cannot wait to return, maybe in summer next time, to test out the second half of that statement.