There's a reason Montana breweries are popular with locals and travelers alike…it's because we brew good beer.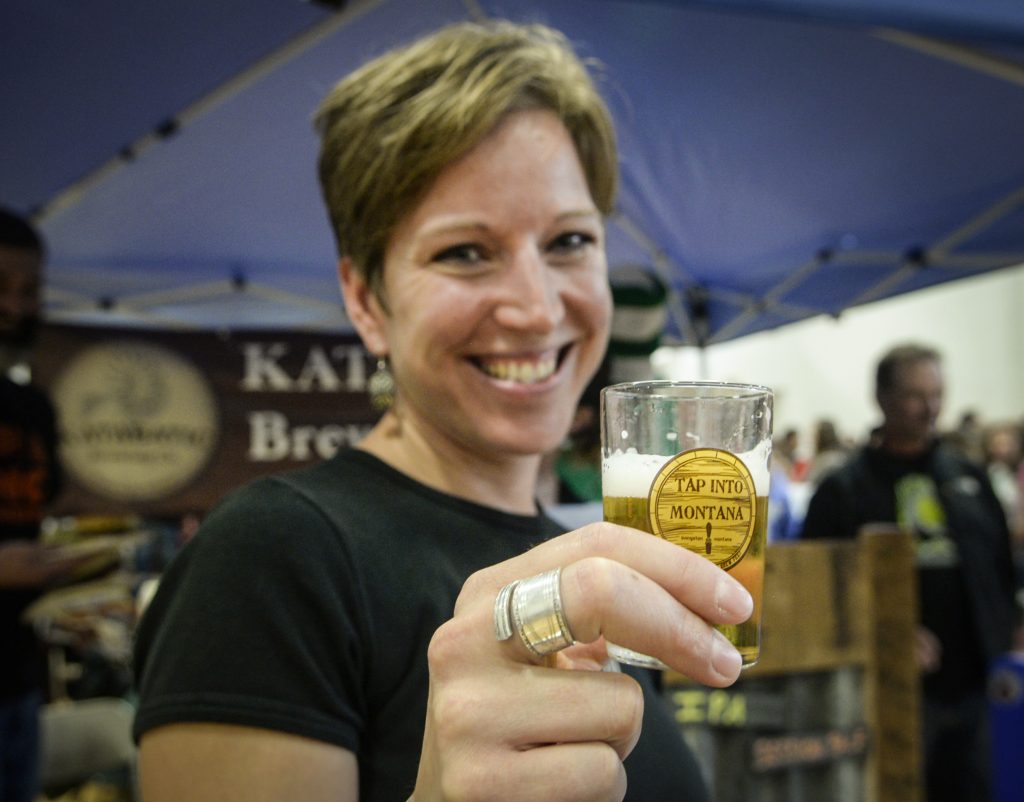 "Tap into Montana," craft beer week takes off April 3-9 in Livingston, MT. Each day features different beer inspired events that incorporate the rich diversity of Livingston culture.


Start the week by painting your own beer mug, (don't worry, you'll have a another opportunity if you can't make the first one.)


Enjoy beer tastings and food pairings throughout the week.


See who has the most strength and stamina in the stein holding competition.


For those who remember the adventures of Bob and Doug McKenzie, you'll be thrilled with the  screening of Strangebrew.


We'll have two brewery runs- the first is your traditional 5K, giving you the chance to work off some of those calories.


The second, the Brewery Mile, is not for rookies—starting at Katabatic Brewery, participants chug one beer, then run a mile to Neptune Brewery for another cold one.


For those more inclined to relax and drink a beer, there's a yarn and beer night; gathering around for some knitting or crocheting…why not?


The week culminates on Saturday with the Brewfest showcasing over 20 breweries and 50 beers, local food from Crazy Mountain Catering (Clyde Park) and Zac's Montana BBQ (Livingston).
Enjoy live music from Laney Lou and the Bird Dogs and Tom Catmull's Radio Static.
For a full schedule and ticket information
http://www.tapintomt.com
Cheers!