Take the Scenic Ride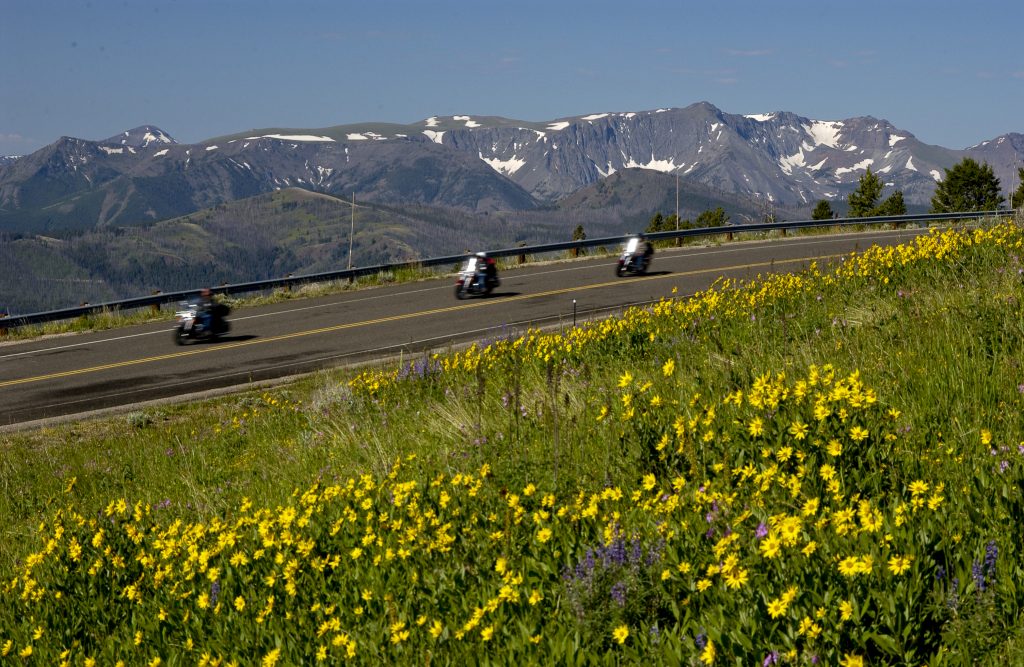 Riding a motorcycle through Yellowstone National Park and over the Beartooth Highway isn't your ordinary ride; it's the ride of a lifetime. Between the hair-raising pass, wildlife, incredible vistas and charming towns, this is a trip you won't forget. The slower pace of Yellowstone is in deep contrast to the wild turns, serious elevation and views on top of Beartooth Pass. Both are breathtaking.
With 2.2 million acres, Yellowstone sits at the core of the one of the largest nearly intact ecosystems in the world. The wildlife, geysers, mountains, lakes, rivers and geological features such as the Grand Canyon of the Yellowstone River are worth a meandering pace.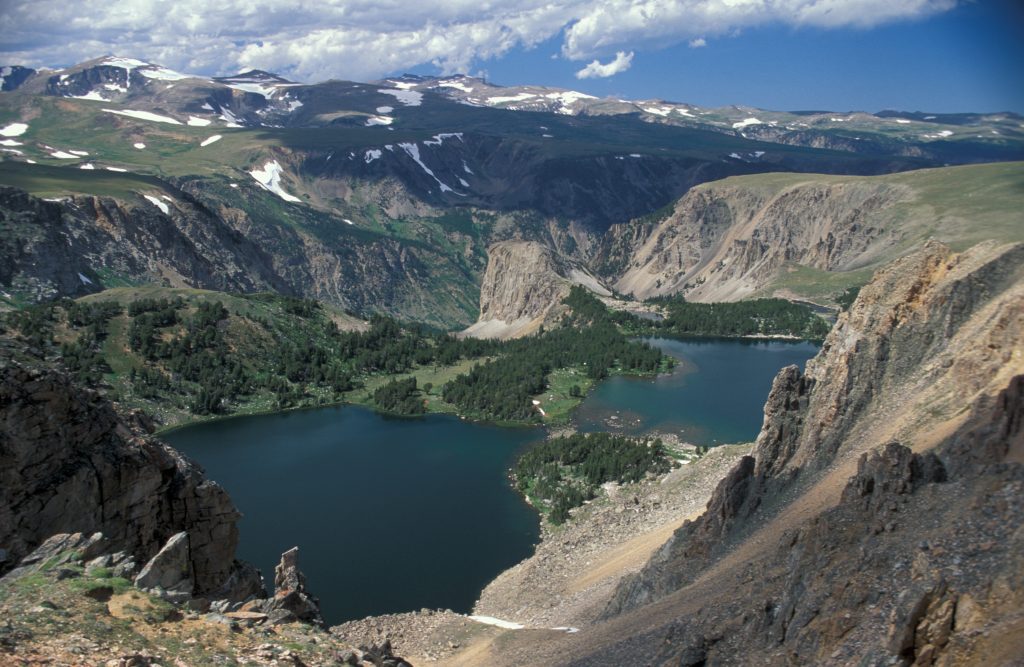 Beartooth Highway is heralded as one of the most scenic drives in the United States. These 68 miles take you high above tree line to alpine meadows, wildflowers, snowcapped peaks, and the biggest sky you could imagine. But that's just the beginning, the real thrill is the ride itself.
There are a number of ways to mix it up, but here are a couple of our favorite itineraries.
West Yellowstone to Red Lodge through Yellowstone National Park



West Yellowstone to Old Faithful, 36 miles




Old Faithful to Tower Junction, 73.5 miles




Tower Junction to Cooke City, 32.5 miles




Cooke City to Red Lodge, 68 miles




Red Lodge to I-90, 71 miles



We recommend starting the trip by overnighting in

West Yellowstone

, a lively town with a real western flair. (BBQ lovers, check out Beartooth BBQ.)
Day One: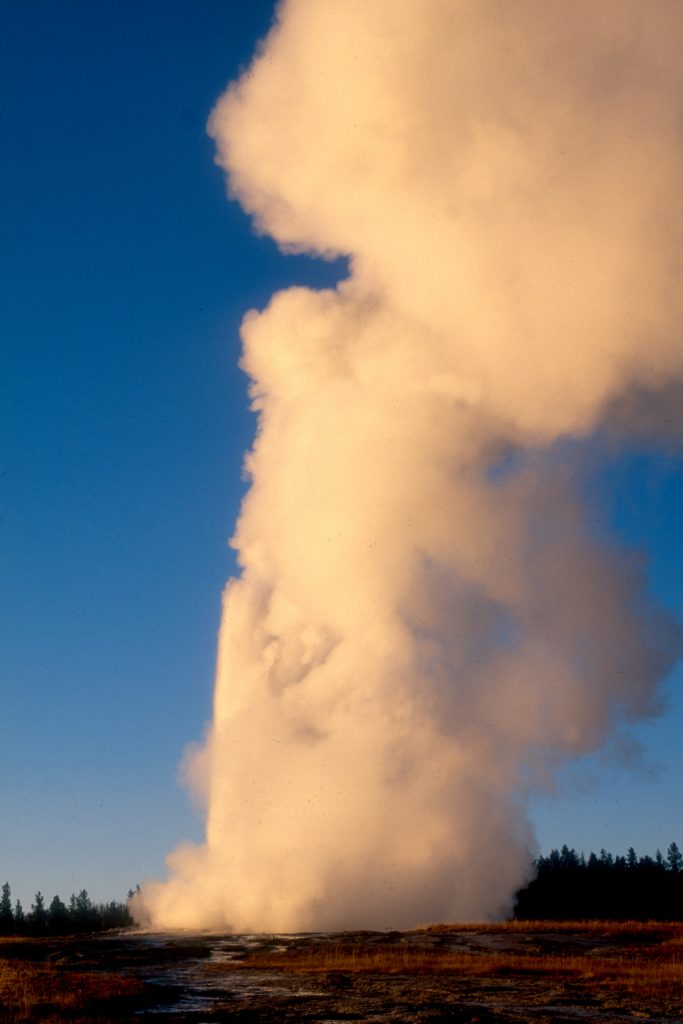 The first stop will be Old Faithful— however, there are other impressive geysers in the same area, ask a ranger to point you in the right direction. Head toward Grand Loop Road where you'll ride along Yellowstone Lake. Lake Yellowstone Hotel is worth seeing. This beautiful lodge sits on the edge of the lake and holds a designation as a National Historic Landmark. Hint; the sunroom is perfect for a cold beverage.
From here, head north through Hayden Valley and make a stop at the Grand Canyon of the Yellowstone, one of the most impressive features of the park. Ride on to Tower Junction, where you'll turn right and head to Cooke City, MT.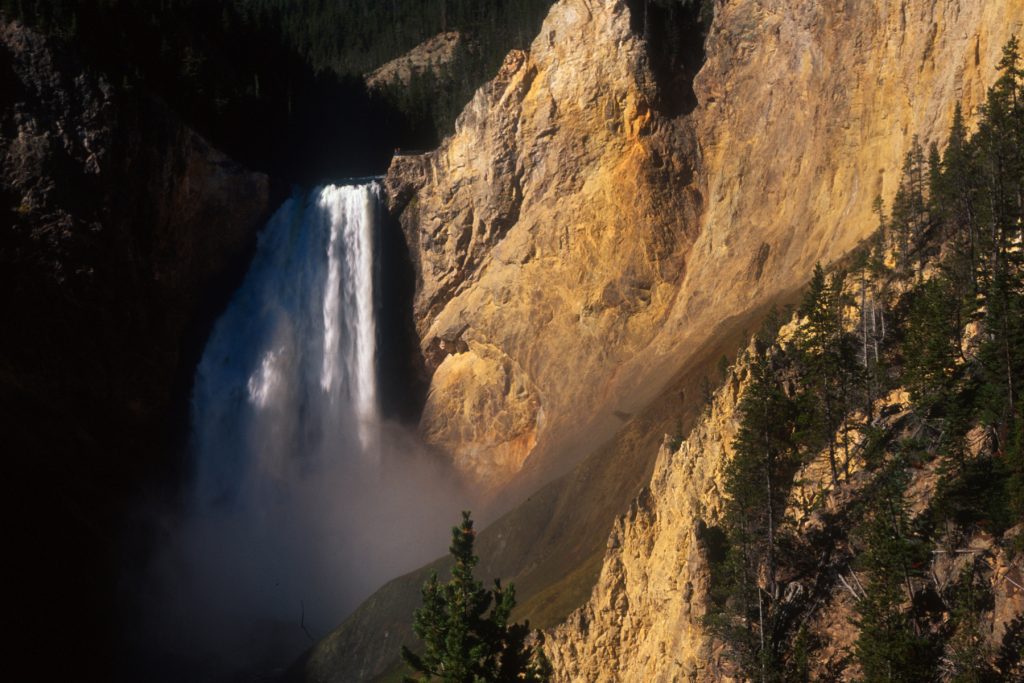 Overnight in Cooke City: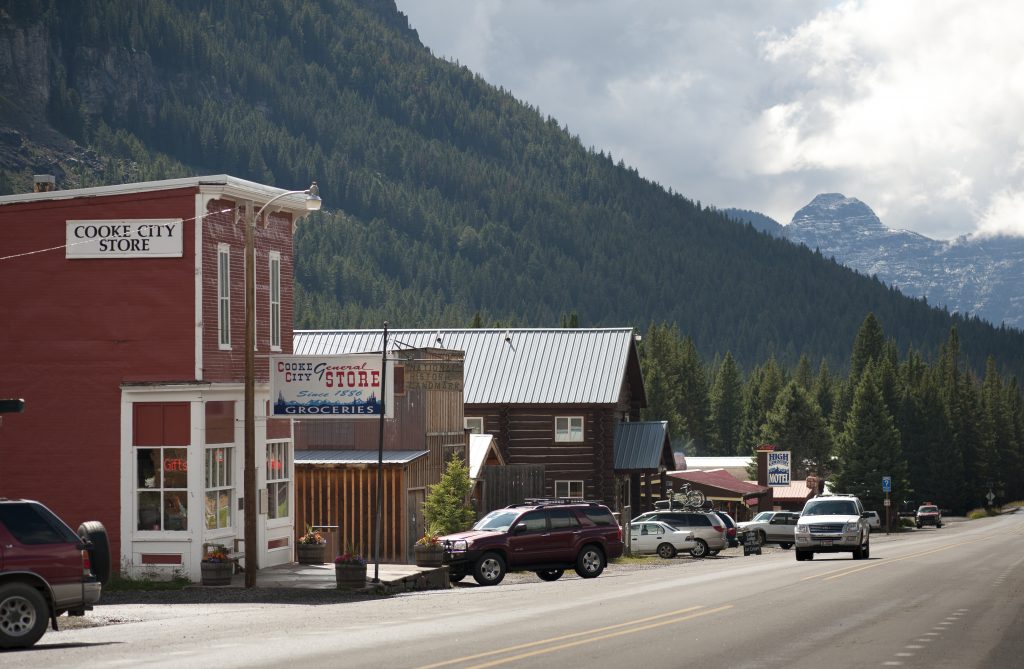 This small town tucked into huge mountains will surprise you with their good food and fun people. Make reservations well in advance, there are limited hotel rooms.
Day Two: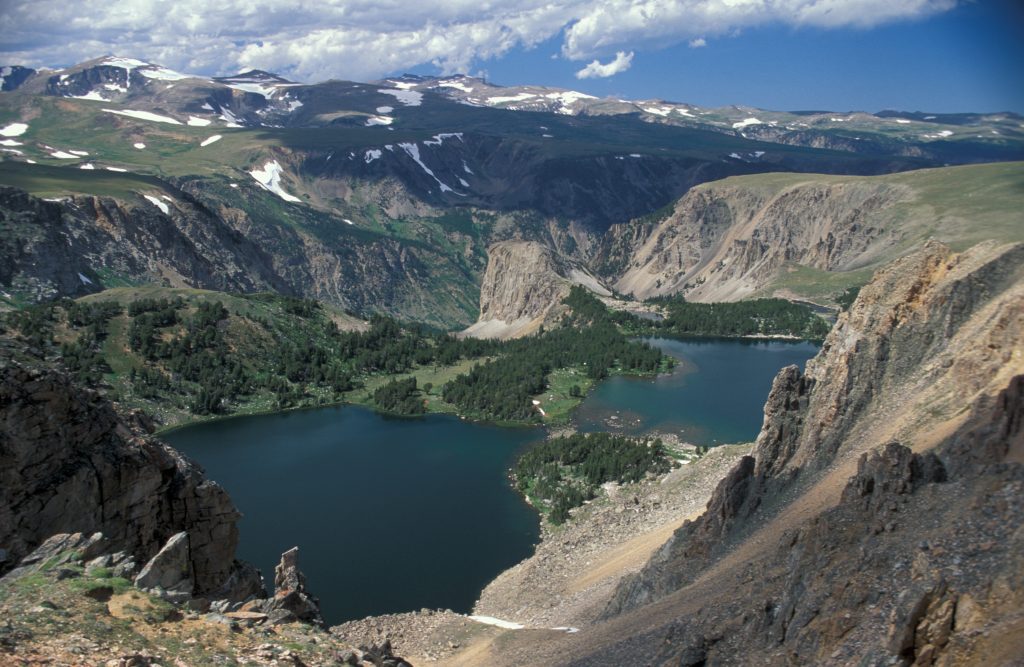 Grab breakfast and get ready to ride the pass. The views are amazing, so stopping is recommended—although it may be hard with switchbacks and turns that put the thrill in riding. Weather can change rapidly so be ready.
Overnight in Red Lodge: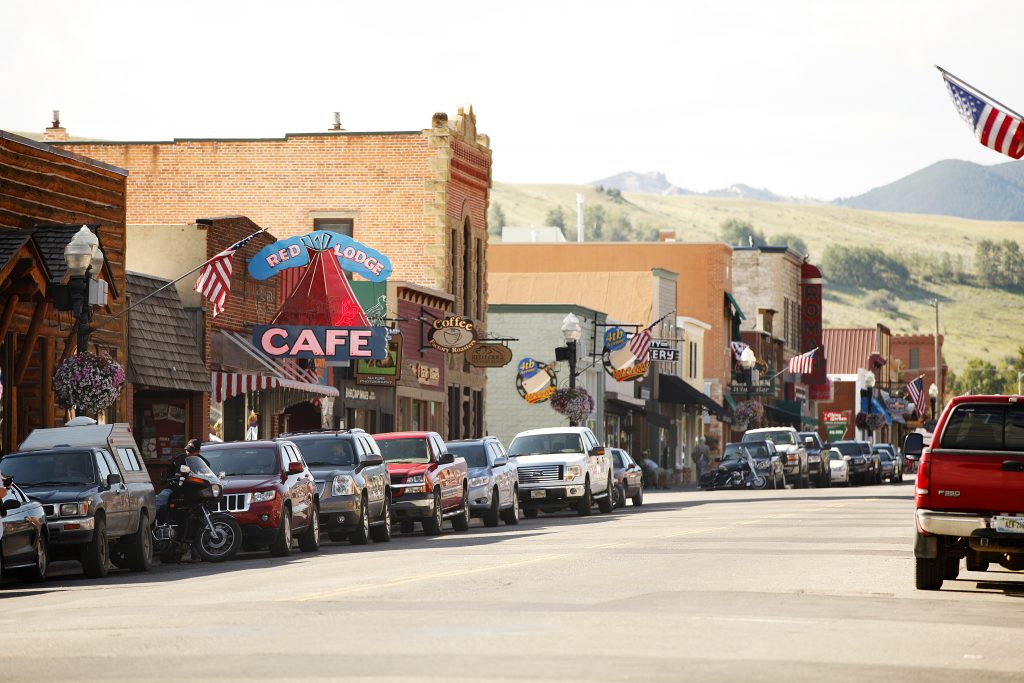 At the end of the pass you'll reach Red Lodge, MT, a quaint historic mountain town where the likes of Calamity Jane and Buffalo Bill Cody spent time. For the Harley riders, consider planning your trip around the Beartooth Rally.
Day Three: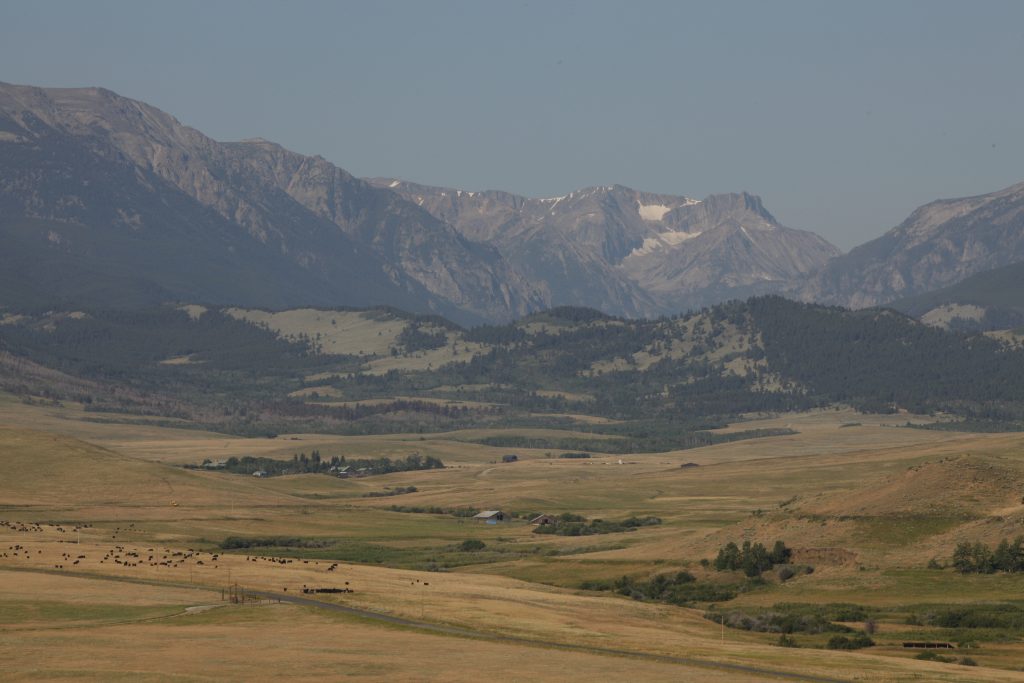 Head out toward Absarokee where you'll ride through rolling hills, big blue sky and mountain backdrops. In Columbus, you'll find the Atlas Bar, another establishment on the National Register of Historic Places. The bar is known for its collection of more than 60 mounted animals, including 15 elk and a two-headed calf. Here you'll reach I-90 which leads you to the direction of home.
Red Lodge to Livingston through Yellowstone National Park



Red Lodge to Cooke City-Silver Gate, 63.5 miles




Silver Gate to Mammoth Hot Springs, 50.5 miles




Mammoth Hot Springs to Chico Hot Springs, 40 miles




Chico Hot Sprigs to Livingston, MT, 26 miles



Begin this loop by overnighting in Red Lodge; you'll find great food, libations and fellow bikers.
Day One: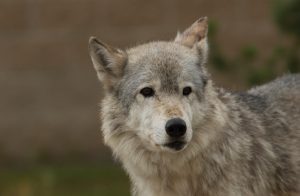 Ride the pass in the morning, through Cooke City-Silver Gate to the Northeast entrance to Yellowstone National Park. The Lamar Valley is home to a large concentration of wolves, so keep your eyes out. From there you can stop at Mammoth Hot Springs where you'll find the travertine terraces. Leaving the park, you'll ride through Gardiner, MT, a great place to get a snack and explore the shops.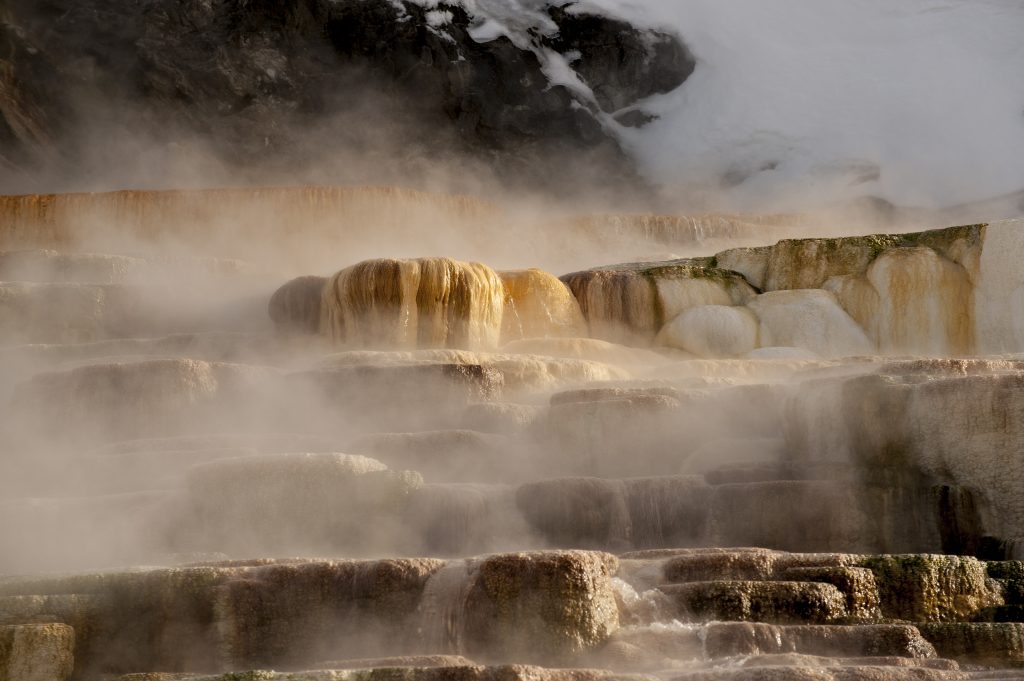 Overnight: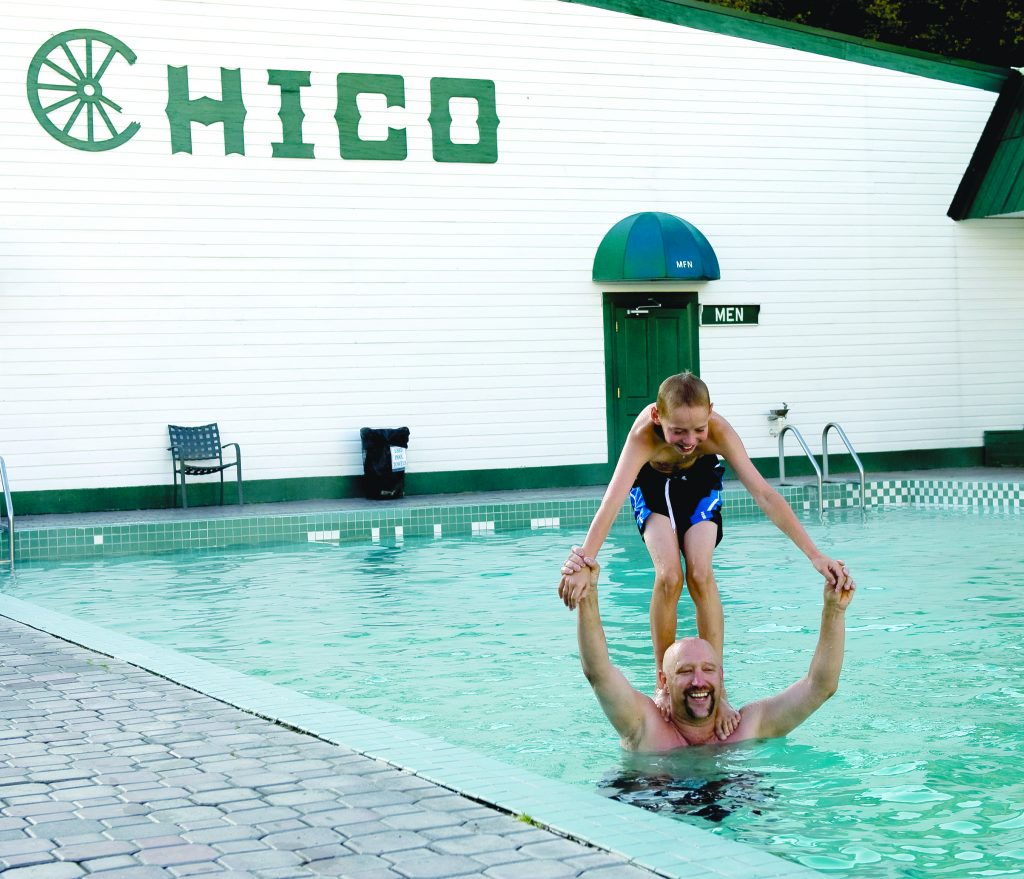 There are a couple of great options for the night. Stop for a soak (or stay the night) at Chico Hot Springs, an icon in Yellowstone Country, or ride on to Livingston, MT. Either way, be sure to ride state highway 540 along the Yellowstone River. Writers, artists, chefs and colorful locals call Livingston home, so if you don't stay the night, at least make it a stop. From here you land at I-90.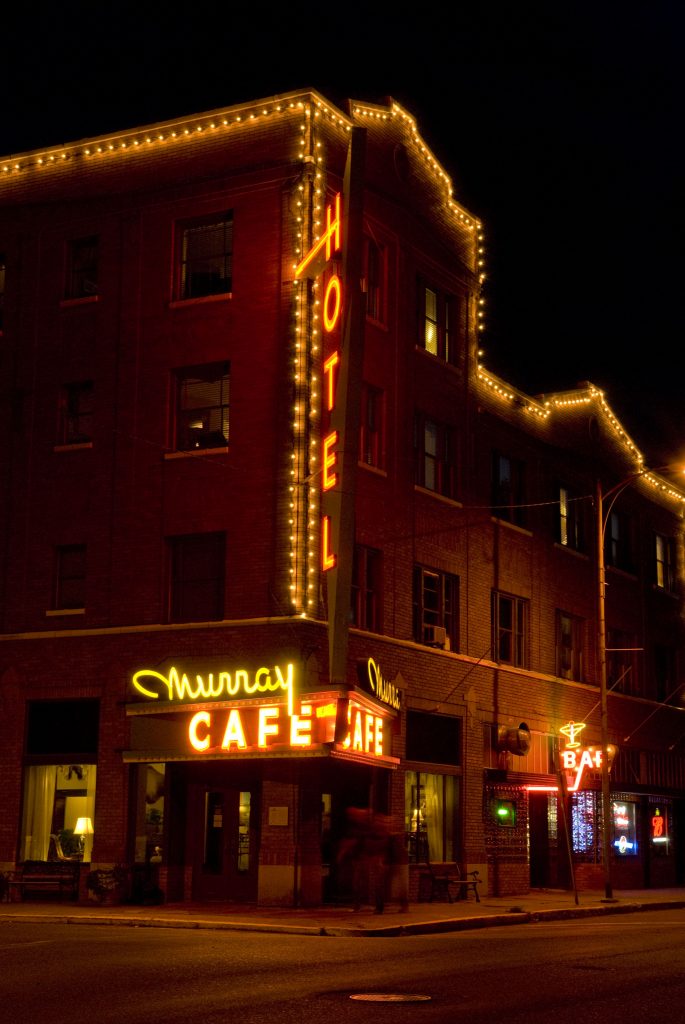 Unless, of course, you feel like turning around and exploring more…