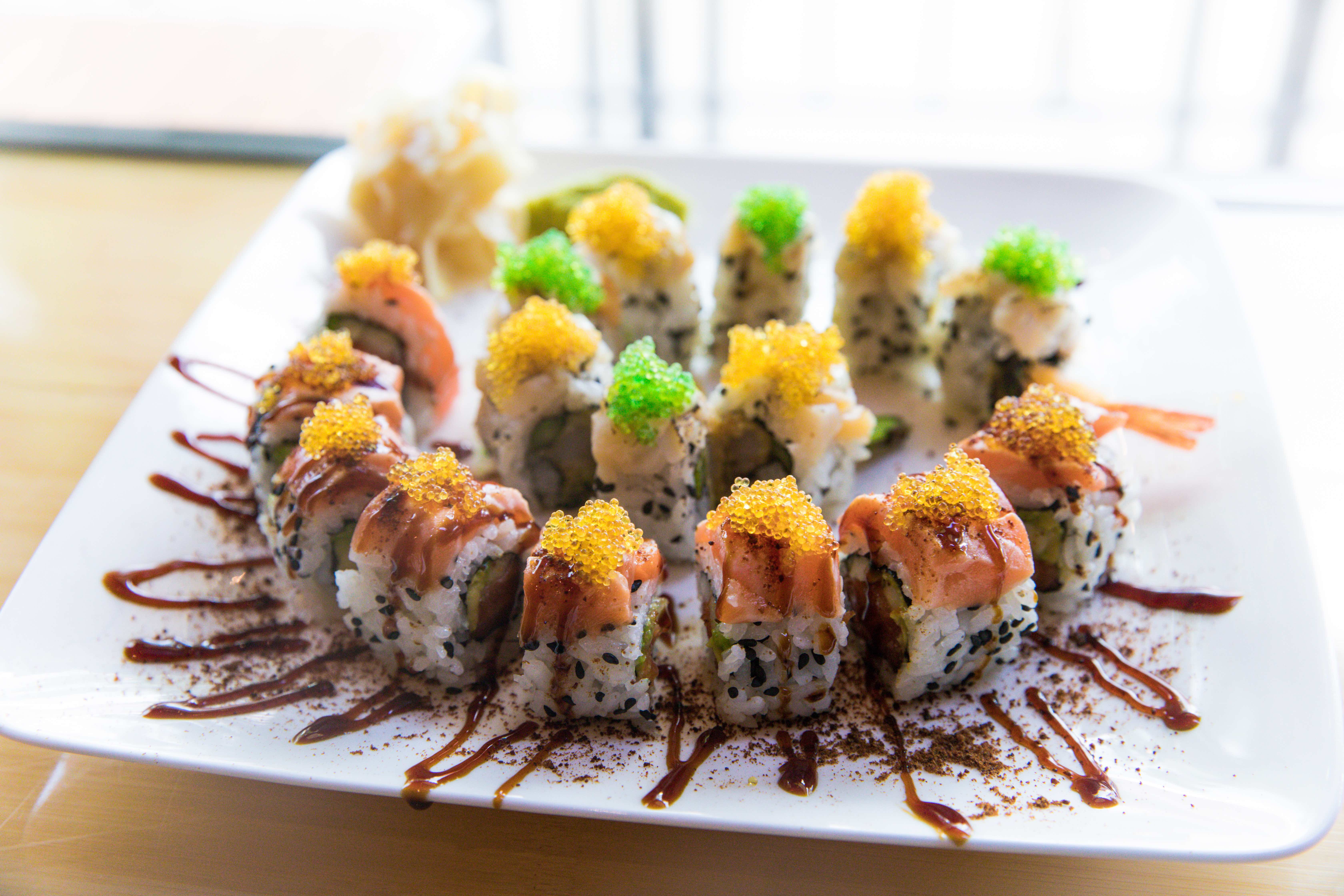 Howdy! My name is Andy Austin, and I'm a Montana-based adventure photographer. For the month of June 2018 I decided to hit the road to try and capture as much spring as humanly possible across my home state of Montana. After living nomadically for two years, I finally settled on having a base camp in Bozeman, Montana, and there were a few factors in doing so: The obvious—the mountains surrounding Bozeman. There are endless ranges to choose from, many of which are minutes from my back door, and I can't tell you how many times I saw a sunset forming and ran out the door, down the street and seamlessly into the wild. The second factor in choosing Bozeman—the food and drink scene. As a former college offensive lineman I know how to eat, and the options here appear endless. So when I made my stop in Bozeman, I knew I wanted to showcase how amazing the food is paired with the accessibility to the outdoors.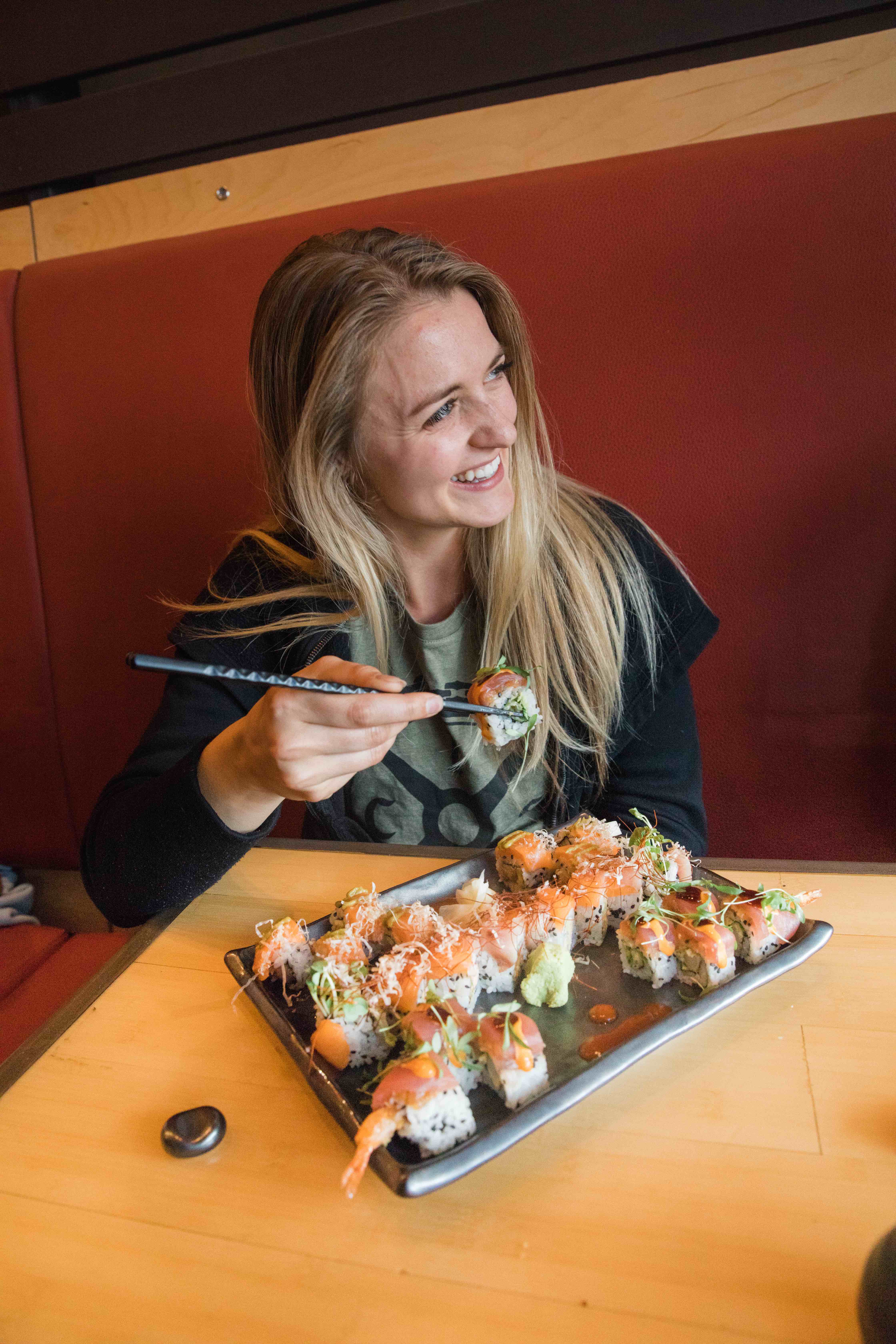 The day was a pretty average day in Bozeman for me, which of course included brunch at the Nova café, mountain biking in Hyalite Canyon and shopping downtown. Then it came time for the main event, sushi to summit!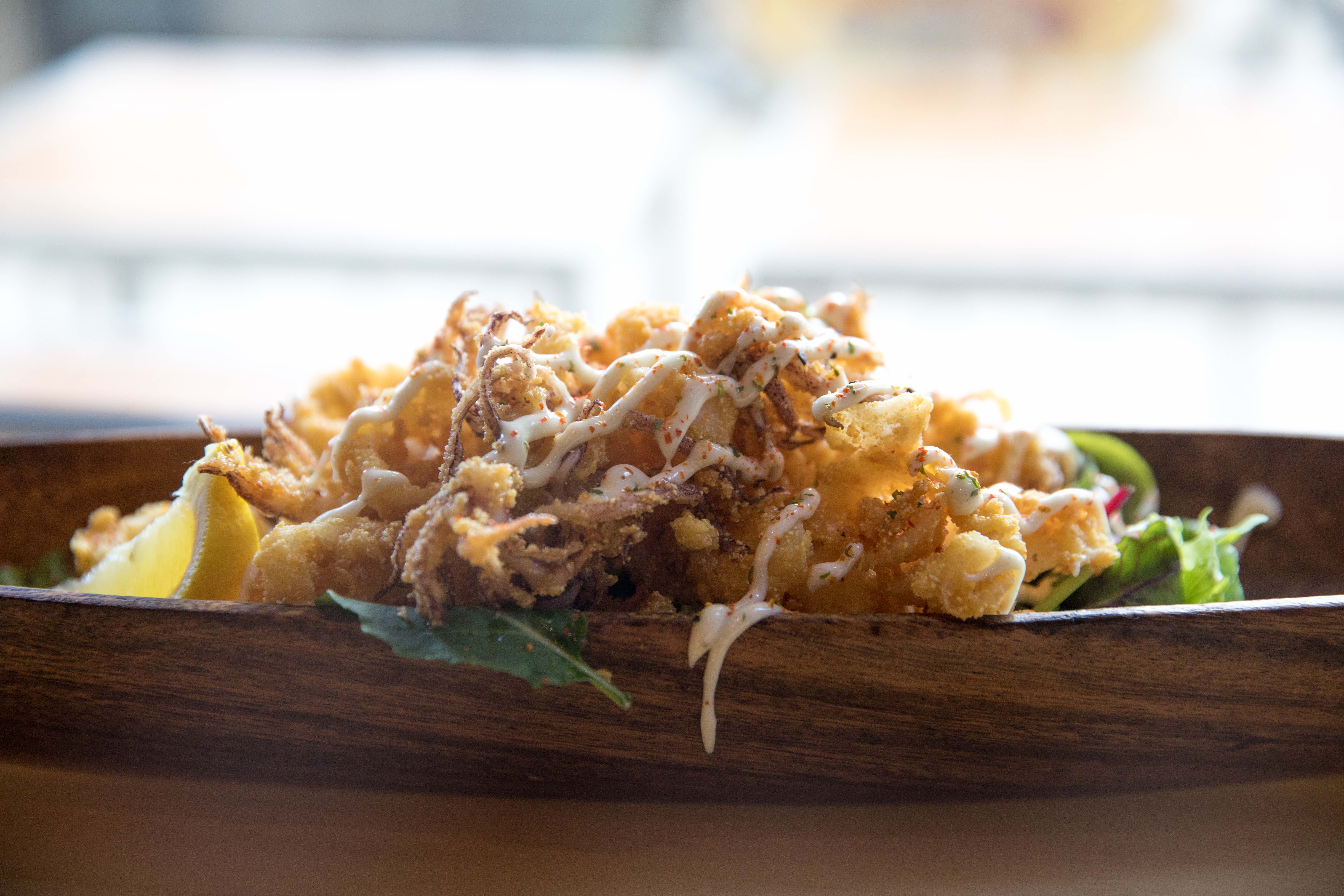 We started our night at Montana Fish Co., where, for the last few months, my friends and I have been making the ramen a staple in our diets. But this night was different; we went big and ordered five rolls of sushi, and, of course calamari. Unanimous consensus on the sushi? Yes, we all fell head over heals for the Big Kuma roll, which included tempura shrimp, shiso and avocado topped with spicy tuna, tuna sashimi, cilantro, spicy mayo and eel sauce.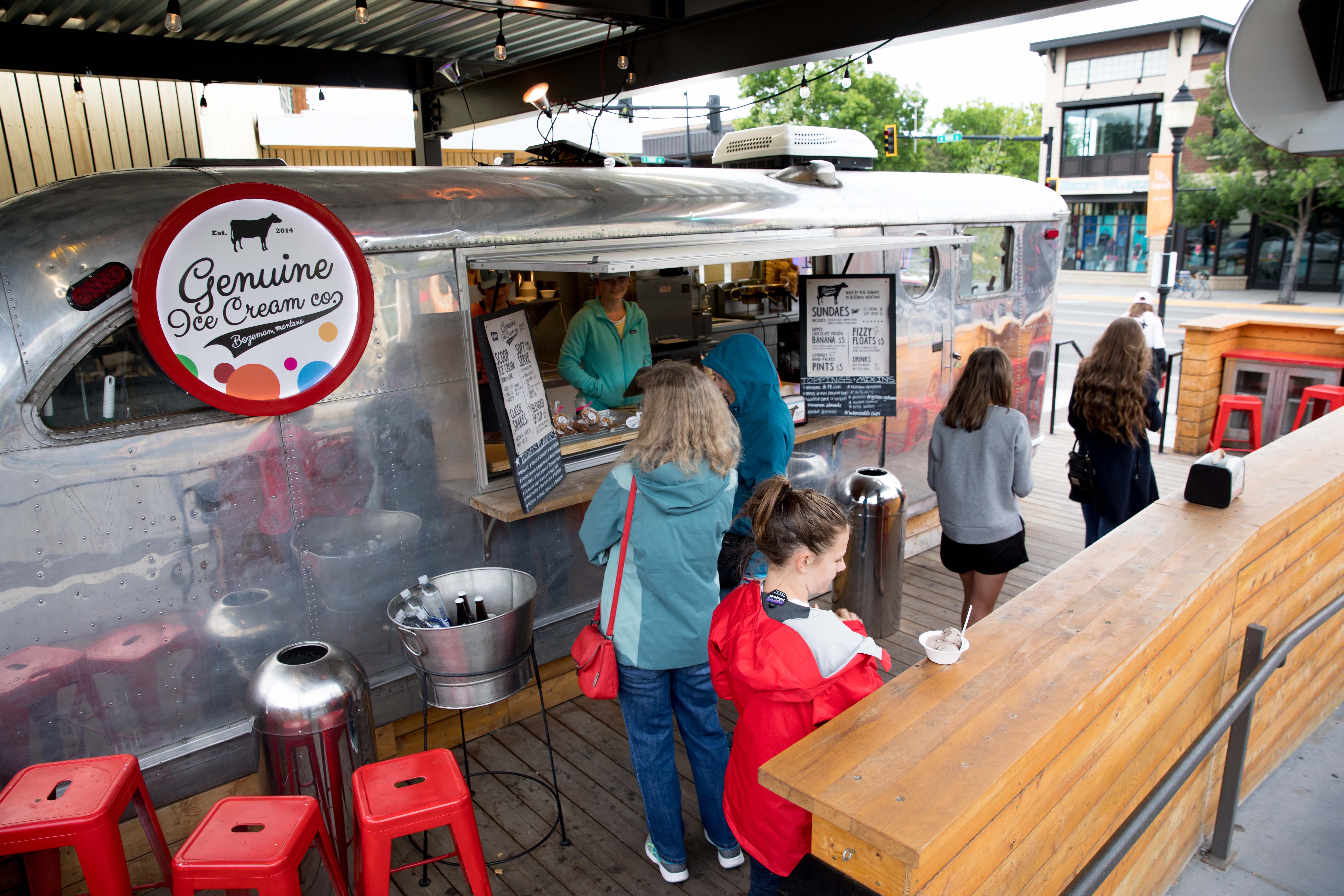 With full bellies, we turned our eyes towards dessert at Genuine Ice Cream, a cute Airstream serving some of the best small-batch ice cream you could imagine, located just outside of my hotel for the evening—the Lark!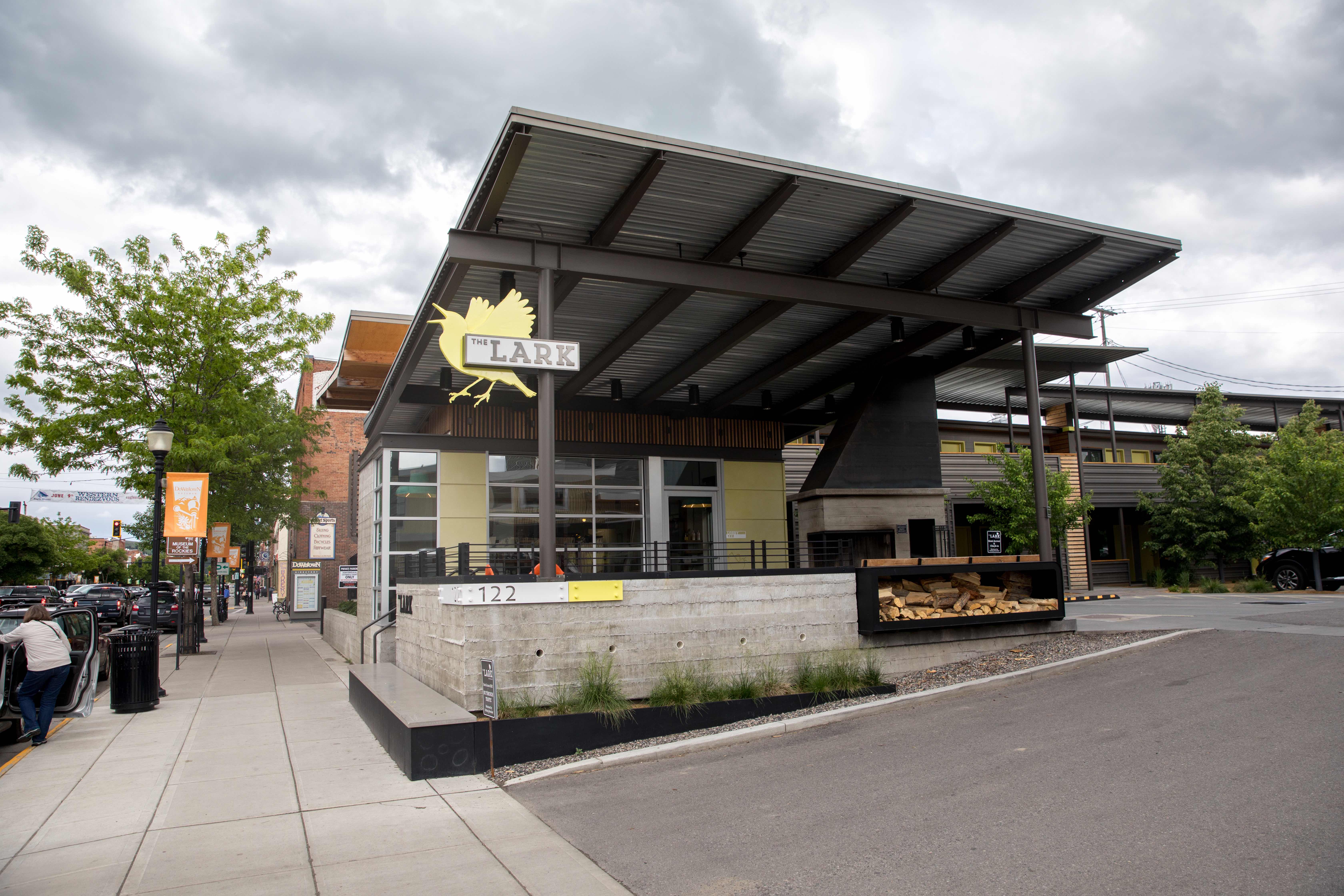 Then it was time for the grand finale: a sunset atop my favorite hike. Drinking Horse trail is only a five-minute drive from downtown and the short 1-mile hike will help to feel like you're burning off your dinner as you climb the 800 feet above the valley floor below. At the summit, you're given unbelievable 360-degree views of Bozeman, the Bridger Range, the Gallatin Range, the Spanish Peaks and beyond. To top off an already incredible view, the wildflowers were in full bloom, showcasing a brilliant array of yellows and purples as the sunlight broke through the clouds. The sunset was the perfect cap to an already perfect day, and we descended the trail to make our way back downtown. Although, a quick stop at Copper Whiskey Bar for a celebratory night cap was in order!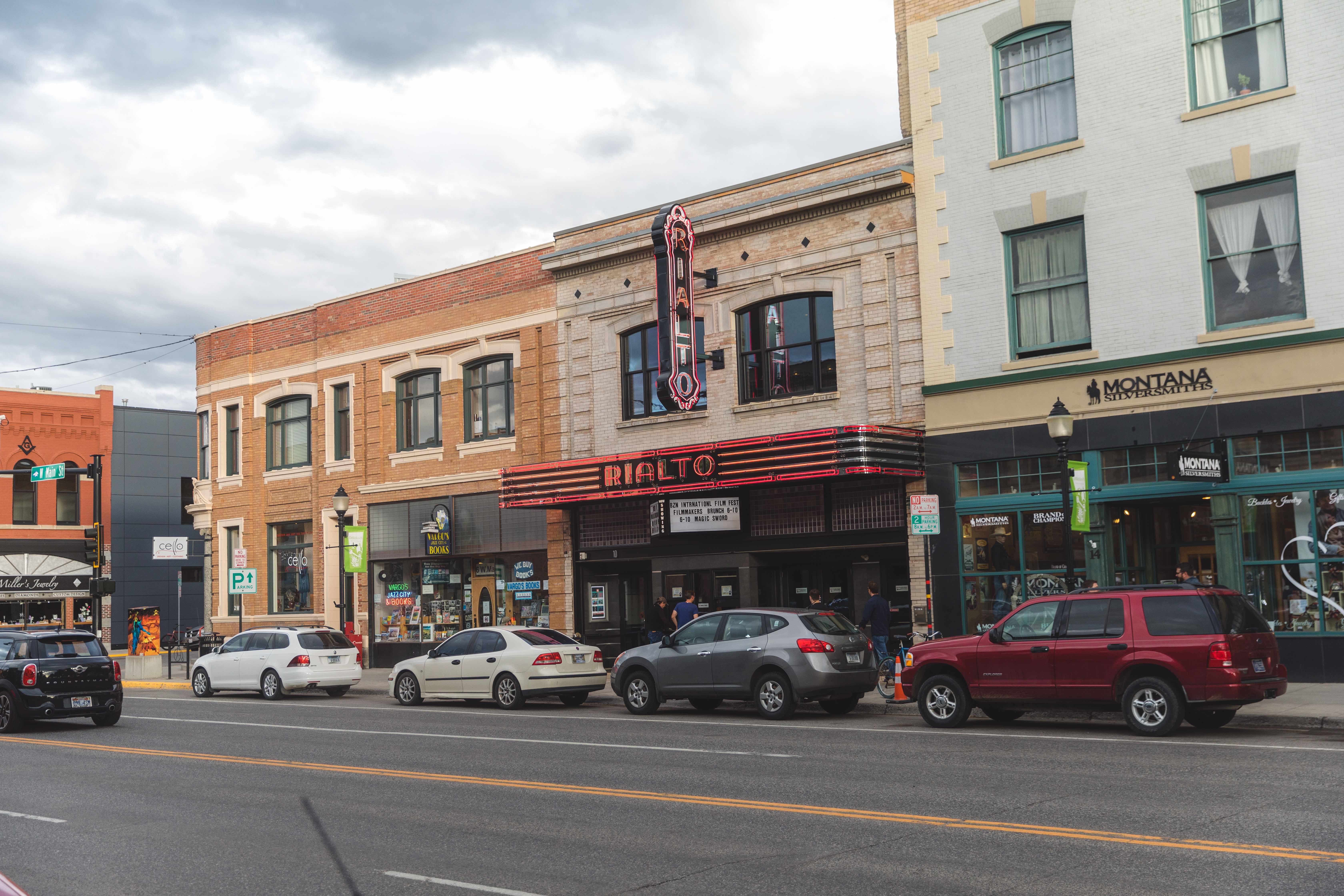 You can see the rest of my spring road trip adventures on Instagram or Facebook @andyaustinphoto!
Happy Adventuring,
Andy