Summer Events in Yellowstone Country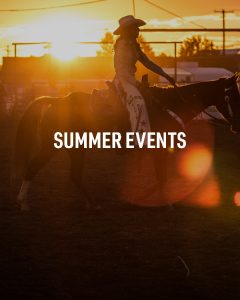 There's definitely a buzz in the air this spring. A cautious energy that you can feel building as the days get warmer. People are excited for summer. Excited to get out and about, see friends and family, and after a year of being glued to a screen, excited to be unplugged. Suddenly,
doing
things feels really important.
In Yellowstone Country, annual events and celebrations are some of the highlights of the summer. Milestones, of sorts, and something we didn't know how much we would miss until they weren't there anymore. Across the region, event planners are ramping up to bring back many of the summer favorites. Most towns have a Farmer's Market, many have rodeos and the Fourth of July is an all-out celebration! We've captured a sampling below but watch the local community or chamber websites for schedules, more and more are being added daily.
West Yellowstone
West Yellowstone sits adjacent to the busiest entrance to Yellowstone National Park, where you can play in the Park by day and enjoy the amenities of town in the evening. Their summer event lineup is looking strong!
Wild West Yellowstone Rodeo
June 18-August 21, 2021
Rodeo Grounds, 175 Oldroyd Road
Music in the Park
July 4, August 6, and September 4, 2021
Town Park
4th of July BBQ, Parade, Pie on the Porch and Fireworks
July 4, 2021
Town Park
Mountain Bike Biathlon
July 10, 2021
Rendezvous Ski Trails Biathlon Range
50th Annual Rod Run Car Show
August 6-7, 2021
Town center to Pioneer Park
Cowboy Mounted Shooting Competition
August 6-8, 2021
Diamond P Ranch
Big Sky
Big Sky is known for being a stellar winter resort town, but what the locals know, is that summer is an equally incredible time. With miles of hiking, fishing and family adventure on the mountain, you can explore by day, and enjoy the community by night.
Music in the Mountains
Every Thursday, July 3-September 9, 2021, 7:15
Center Stage at Town Center Park
Big Sky Farmers Market
Every Wednesday, July – August 2021, 5-8:00 p.m.
Town Center Plaza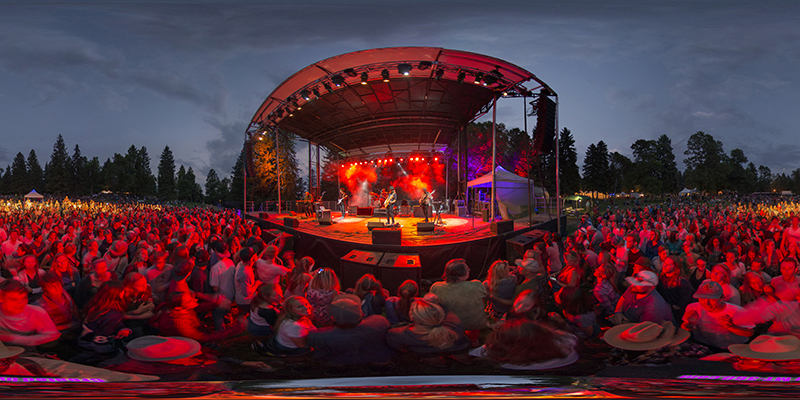 Photo by Bob Allen
Bozeman
Bozeman lies at the center of Yellowstone Country. Situated between the North and West entrances to Yellowstone, many people make it their basecamp and adventure from there. And, with 30 nonstop flights to 20 cities across the U.S., getting here is easier than ever!
Downtown Bozeman Art Walks
Second Friday and Saturday of the month, July-September.
Main Street
Sweet Pea Festival
August 6-8, 2021
Lindley Park
Livingston
Known for being an eclectic community full of art, food, western life and outdoor adventure, Livingston is a small town packing a big punch. The Yellowstone River flows through adjacent Paradise Valley, providing miles of angling, floating and playing on the water.
Livingston Roundup Rodeo
July 2-4, 2021
Livingston Fairgrounds
Livingston Depot, Festival of the Arts
July 16-17, 2021
Depot Rotary Park
Gardiner
Located at the north entrance to Yellowstone, Gardiner is perfect for those who take their wildlife watching seriously. The Lamar Valley, between Gardiner and Cooke City is known for the bear, elk and wolf packs that call the area home. The best wildlife watching is early morning or late evening, so making this your home base makes it easy to get out there.
Hell's a Roarin' Horse Drive
May 29, 2021
Main Street
Gardiner Rodeo and Parade
June 18-19, 2021
Jim Duffy Arena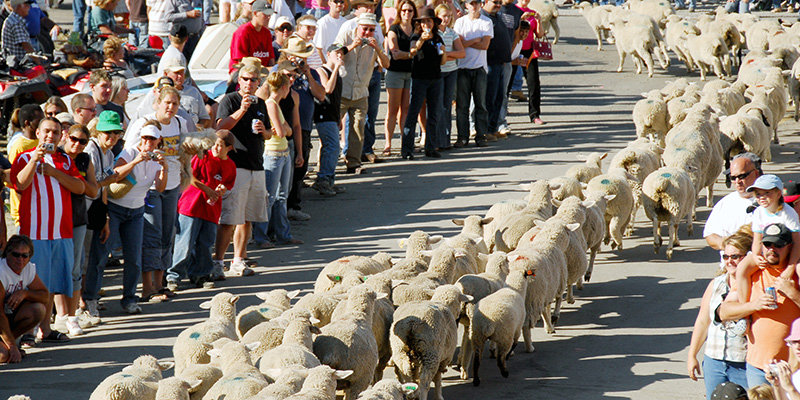 Stillwater County
A collection of small towns full of big personalities characterizes Stillwater County. Their events are reflective of the tight-knit, fun-loving communities who welcome visitors with open arms.
Montana BBQ Cook-Off
June 12, 2021
Absarokee, Montana
Musician's Rendezvous
August 13-15, 2021
Itch-Kep-Pe Park · Columbus, MT
Great Montana Sheep Drive
September 5, 2021
Reed Point, Montana
Big Timber
Big Timber is bordered on the north and east by prairie, and on the south and west by mountains, and charms with numerous outdoor activities and guided services, including ranch vacations, hiking, river floats, hunting, fishing, golf and the historical Big Timber Rodeo.
Sweet Grass Fest
June 26-27, 2021
McLeod Street, Big Timber
Big Timber Summer Rodeo Series
Wednesdays from June 30-September 28, 2021
Big Timber Fairgrounds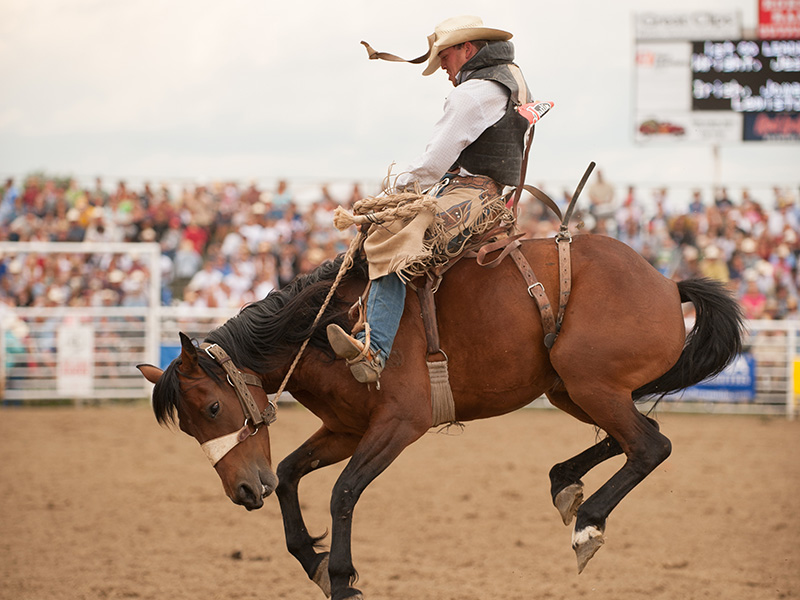 Red Lodge
Tucked up at the base of the Absaroka Beartooth Wilderness, Red Lodge is a quaint mountain town full of good food, great shopping, and some colorful characters. The Beartooth Highway is not to be missed; 68 miles of absolute jaw-dropping scenery is a perspective you won't want to miss.
Opening of the Beartooth Highway
May 27, 2021 (Tentative, Weather Permitting)
Beartooth Highway
Red Lodge Songwriter Festival
June 24-26
Downtown Red Lodge
Home of Champions Rodeo and Xtreme Bulls
July 1-4, 2021
Red Lodge Fairgrounds
Fourth of July Parade and Fireworks
July 4, 2021
Downtown Red Lodge
Beartooth Run
July 10, 2021
Beartooth Pass
Beartooth Motorcycle Rally
July 15-18, 2021
Downtown Red Lodge
Red Lodge Car Show and Cruisin' Drag Races
July 24-26, 2021
Downtown Red Lodge
The Nitty Gritty Off-Road Race
August 21, 2021
Red Lodge Mountain Resort
Labor Day Arts Fair
September 6, 2021
Lion's Club Park and Depot Gallery
Oktoberfest
September 11, 2021
Red Lodge Ales