Summer Ain't Over 'Til It's Over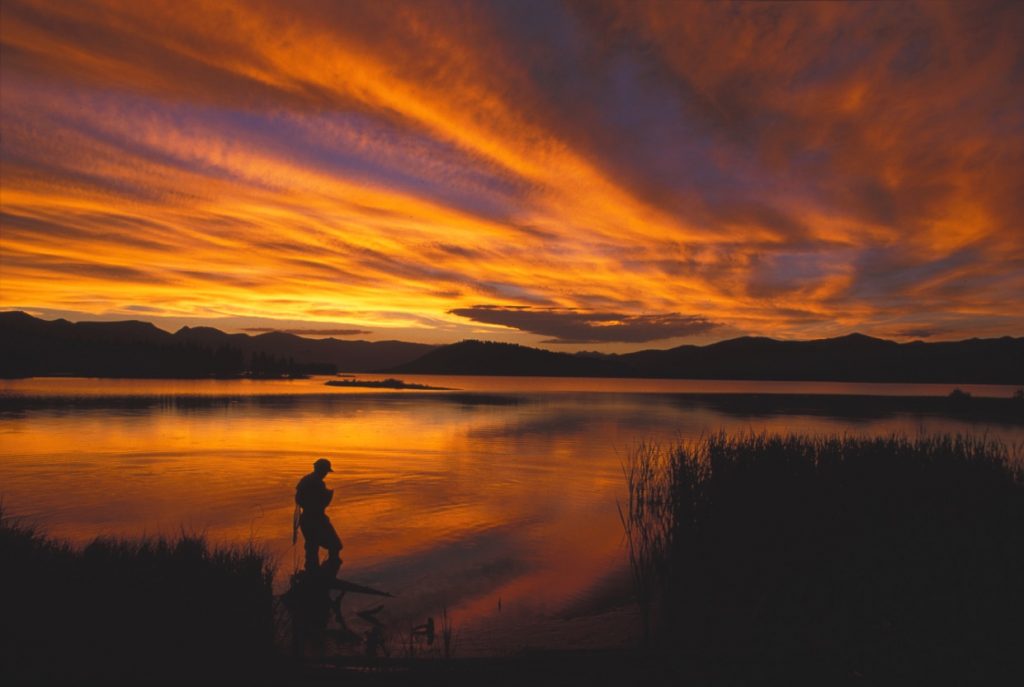 Summer in Montana is spectacular, and generally the warm weather extends into October giving you plenty of time (and space) to soak up the sun. One of our favorite local playgrounds is
Hebgen Lake
, located just 20 minutes outside of West Yellowstone. Surrounded by the Cenntenial, Madison and Gallatin Ranges, it's one of those special places; a pristine mountain lake that's easily accessible.
Decidedly, Hebgen Lake is a mecca for outdoor enthusiasts, whether it's fishing, water sports, camping, sailing, hiking and birdwatching. Measuring 16 miles long and up to 4 miles wide, there is plenty of room for everyone to enjoy the lake, no matter what your favorite activity.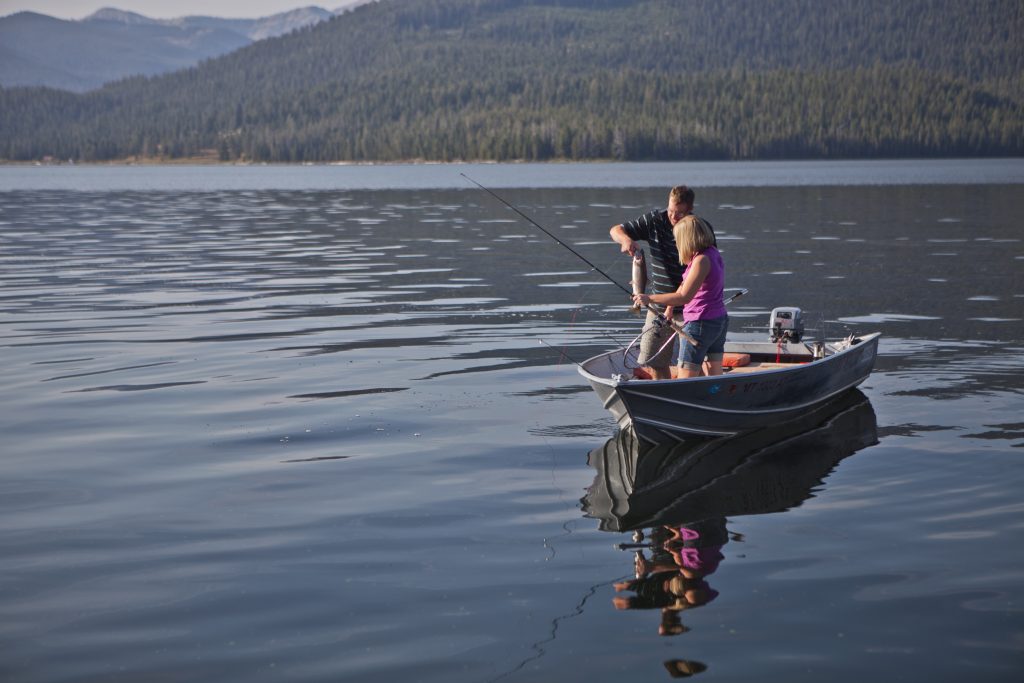 Fishing:
Known for being one of the best dry fly fishing lakes in the state, Hebgen is full of good sized rainbow, brown and cutthroat trout. Fishing starts getting good in early July, and August is prime. The lake is best fished from a boat— if you don't have your own, consider hiring a local guide service. Fed by the Madison River, you can also drive just a few miles on either side of the lake to fish the river.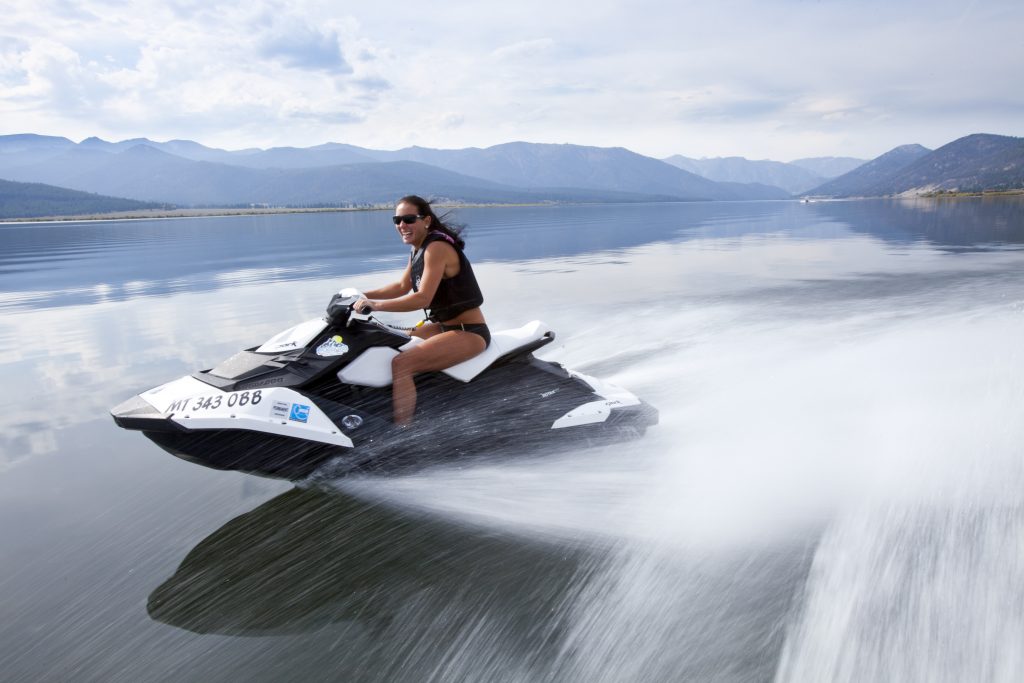 Water sports:
Given the size of Hebgen, there is plenty of room for water skiing, wake boarding, jet skiing or surfing, though you'll have to watch the weather— winds tend to come up in the afternoon so get up early or stay late in order to get the glassy water.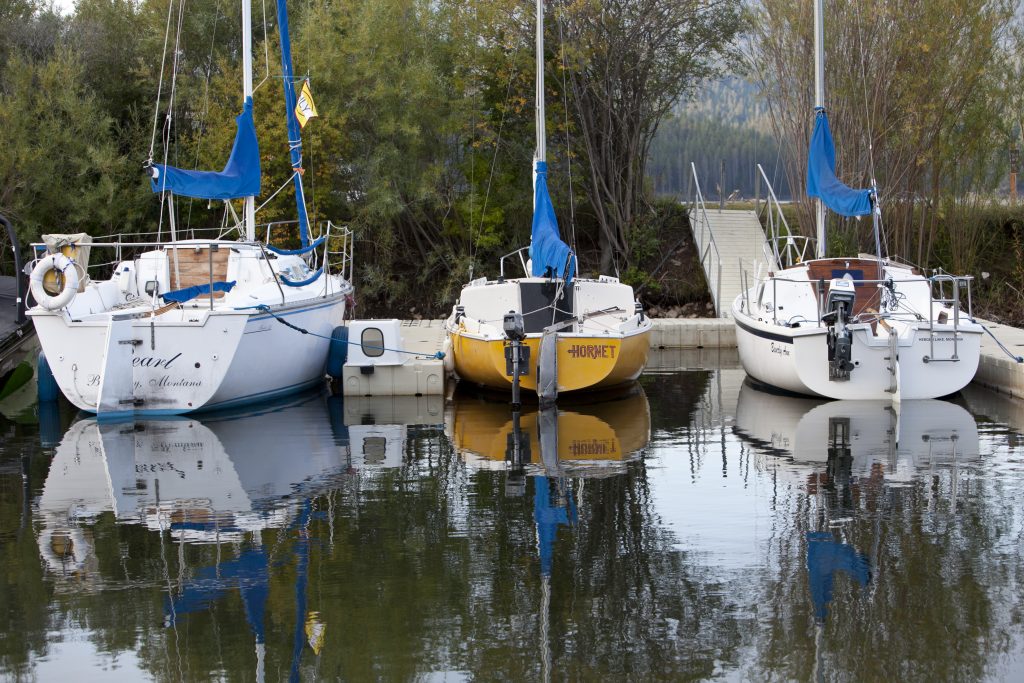 Sailing:
Speaking of wind, sailing is another popular pasttime. The
Hebgen Lake Yacht Club
hosts a number of events through the summer, including the Hebgen Cup Sailboat Race and the Dinghy Games, both taking place at the end of August.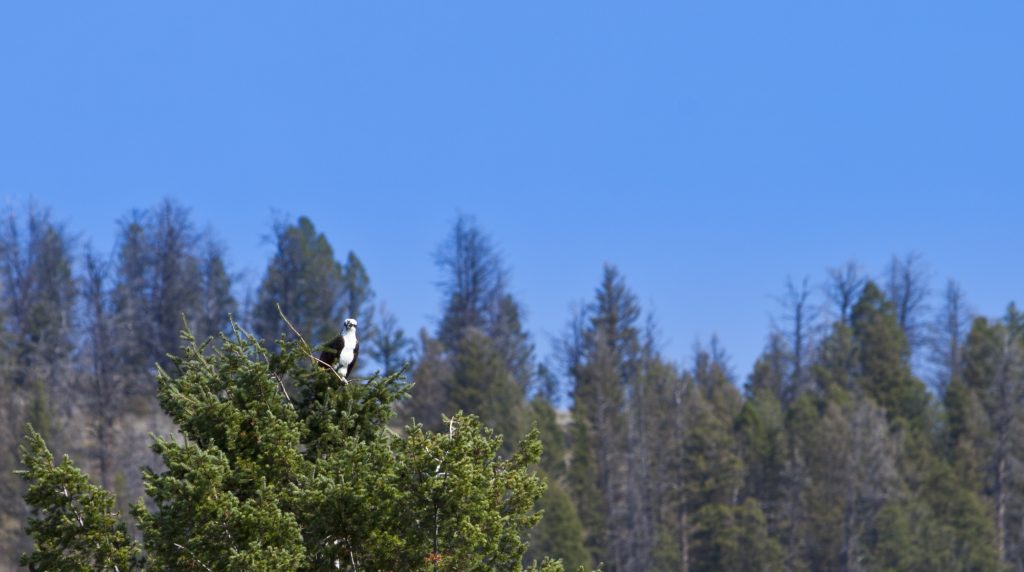 Birdwatching:
For the birders out there, you'll note that Hebgen is designated an Important Bird Area for trumpeter swans. This designation exists to identify, monitor, and protect certain species of birds. Also watch for osprey, herons, sandhill cranes, white pelicans, canadian geese, loons, wood ducks and both bald and golden eagles, (to name a just a few.)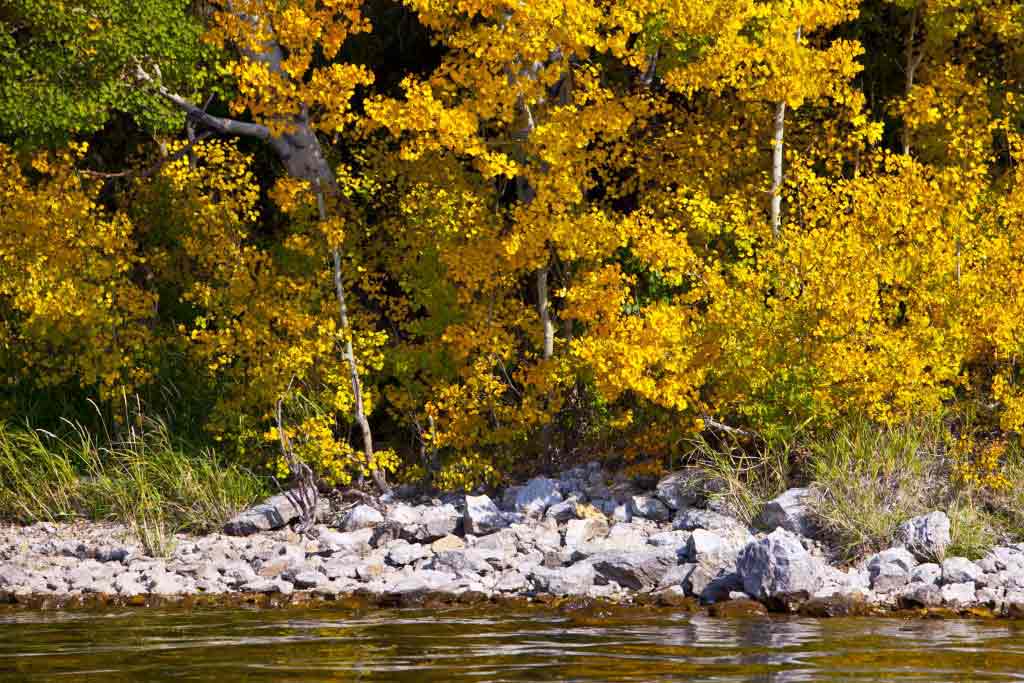 Hiking:
If you need a break from the water, hop on one of the many hiking trails surrounding the area such as
Horse Butte Lookout Trail, 
Watkins Creek Trailhead
, or
Whits Lake
.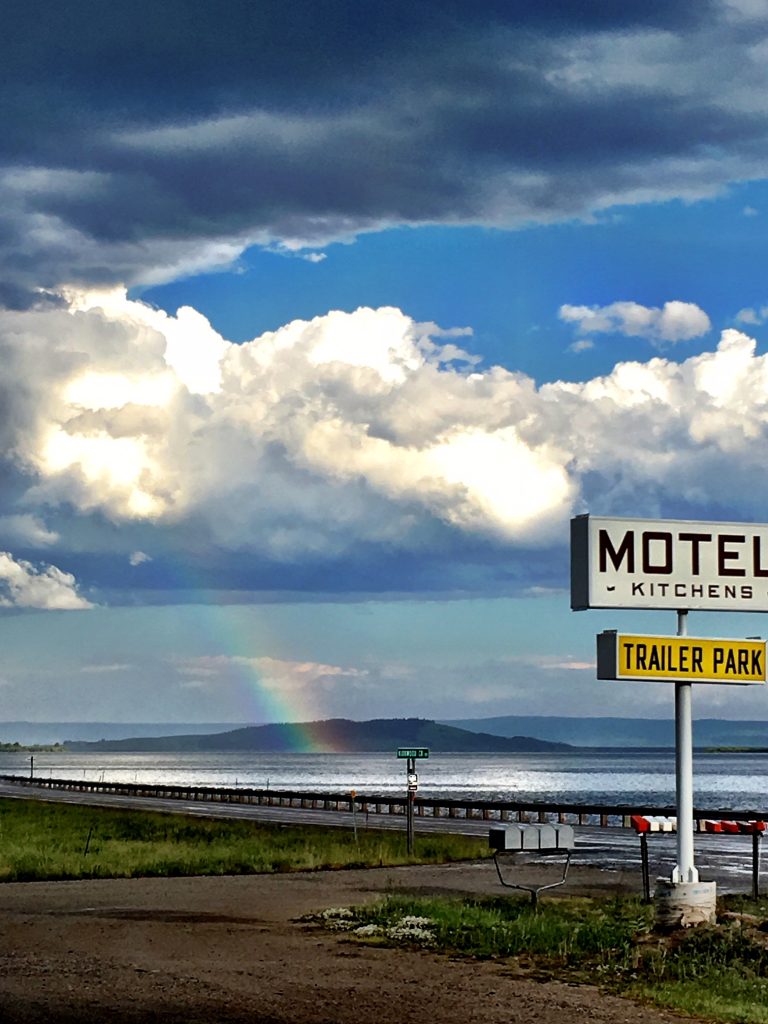 Camping, RV Parks and Lodging:
Whether you prefer tent camping, RV Parks, guest ranches or actual condos, you'll have a great spot wherever you lay your head. Options around the lake include
Kirkwood Resort and Marina
,
Madison Arm Resort
,
Yellowstone Holiday RV Campground and Marina
,
Marina View Condos
,
Firehole Ranch
and
Hebgen Basin Campgrounds
.
Exploring:
For a side jaunt, visit the
Earthquake Lake Visitor's Center
just down the road to learn about the giant earthquake that moved 80 million tons of rock in less than a minute, forming what is now known as  "Quake Lake." Earthquake Lake Visitor Center has free admission and is open from Memorial through Labor Day. Stop and look at the historical markers along Quake and Hebgen Lake that tell the geologic happenings of the 1959 earthquake. Take a short, easy hike to see demolished buildings and read about personal stories of quake survivors.