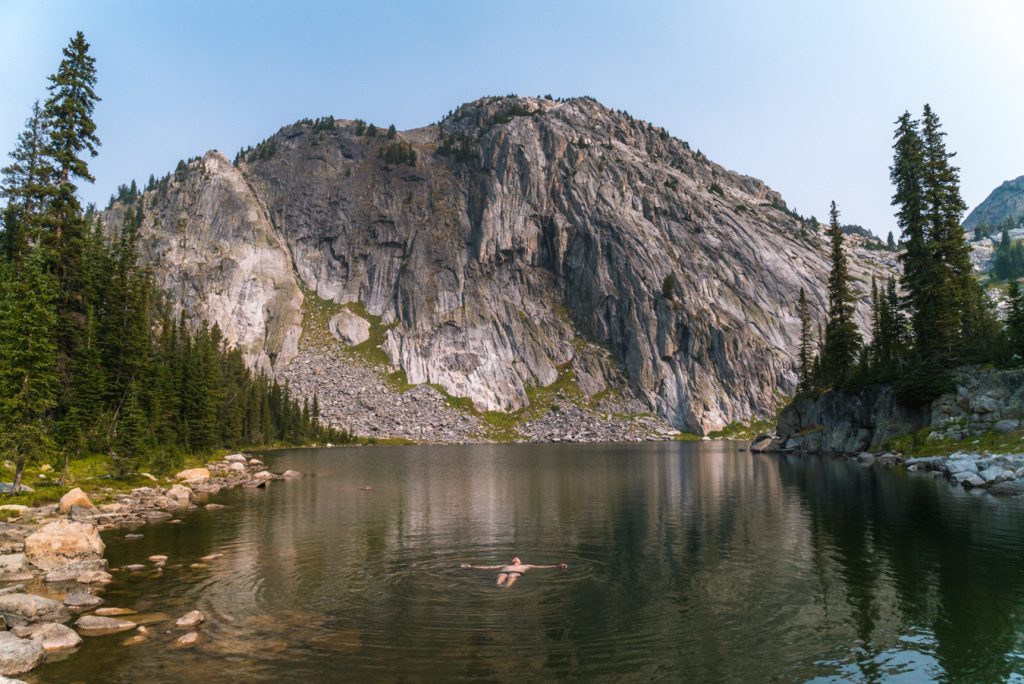 Photo by Andy Austin, The Beaten Path
Yes, I realize, backpacking season is winding down, and most of the mountain ranges in Yellowstone Country will start to see snow accumulate. But it's not too early to start thinking about next season. Extended backpacking trips take planning, and at our high elevations, endurance. Especially if you're coming from sea level, it will feel harder to breathe in the beginning. A robust training routine throughout the winter will make the experience much more enjoyable.
The best time to backpack is late June through September. Many passes are above 7,000 feet and hold snow until late May or early June, (some even until July!) And, the runoff can make crossing streams a bit harrowing. The options are vast, and the more remote you get, the fewer people you'll run into. We've selected a few of our favorites, but don't stop there; once you familiarize yourself with the area, look for other alternatives! The sky is quite literally the limit.
Pebble Creek
Located in Yellowstone National Park, Pebble Creek is a moderate hike, great for novice backpackers. There is one mile of a steep incline, but the remaining 10.5 miles are downhill. Along the way, you'll encounter lupin-filled meadows, exquisite alpine views, mountain goats, elk, and moose. Anglers love to leisurely fish, and there are many excellent campsites along the way. This is a point-to-point trail, so you'll need to arrange to shuttle cars or do the same hike in reverse. Backcountry permits are required for camping in Yellowstone. You can find everything you need to know in this backcountry trip planner.
The Beaten Path
An intermediate hike, The Beaten Path, is both challenging and breathtaking. Spanning 26 miles up and over the Beartooth Mountains, the trip can be made in 2-3 days, although most people prefer to take their time and stretch it out over 3-4 days. You'll pass by 14 alpine lakes (some the color of jewels), beautiful waterfalls, and if you're lucky, a bit of wildlife. Starting in Cooke City, you'll tackle the steepest part first, up and over a 10,000-foot elevation. From there, the remainder of the hike is downhill. You'll end up at East Rosebud Lake, which is breathtaking itself. You can start the trail from either direction, but you'll need to plan to shuttle cars, or do it in two groups, with each group trading cars on the other end!
West Rosebud Trail to Avalanche Lake
For those looking for a challenging hike (and lots of fishing), this trail takes you to Avalanche Lake at the base of Granite Peak, Montana's highest mountain. Serious climbers go on to summit the peak, although most people take the Froze to Death Plateau route. The first part of the trail takes you past Mystic Lake for a gentle 6 miles. From there, it becomes progressively more difficult. Toward the end, it becomes tricky to find the trail, worn by hikers, so watch for the cairns. You'll pass several lakes on the way; Avalanche Lake is 10 miles in. You'll know you are there, Granite Peak will tower above you, and the lake, fed by melting snow and ice from Granite Glacier, is teal.
On most hikes, trekking poles are helpful. Plan for every kind of weather; you'll need waterproof and warm-weather layers, along with a mid-weight layer. Carry a physical map of your location since cell service can be spotty, and batteries only have a certain amount of life. Always carry plenty of water or a water filter, along with sun protection and bear spray. The is bear country, be sure to have the proper food storage and make plenty of noise!
As a reminder, when you're out enjoying Montana, remember to respect guidelines, the land, and the people around you.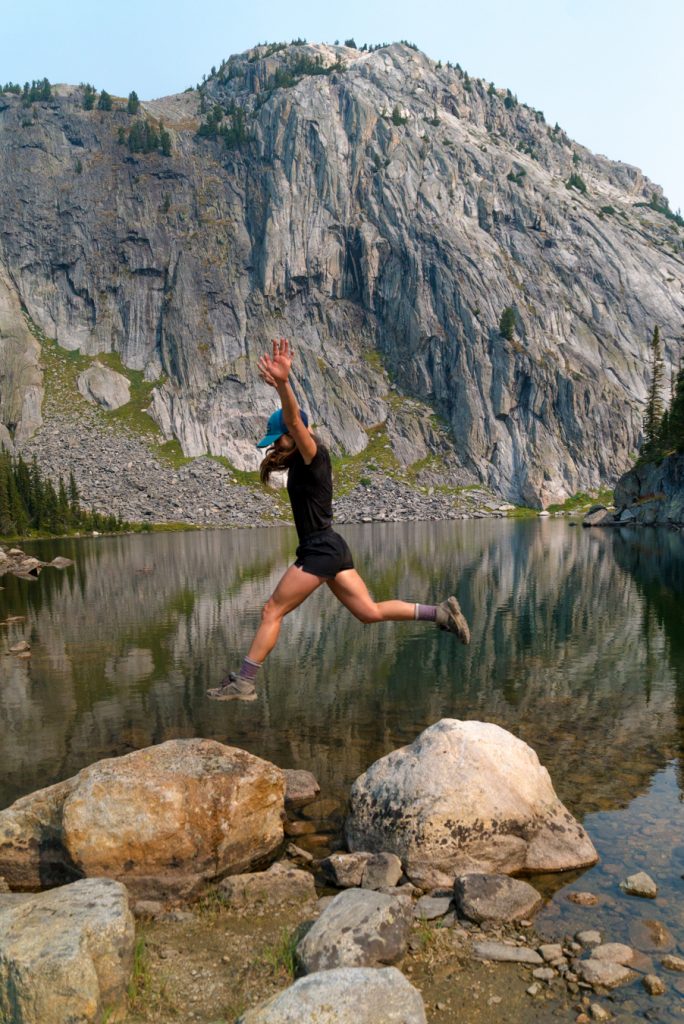 Photo by Andy Austin, The Beaten Path