Spring Events in Yellowstone Country
Spring fever has set in. Skis, sleds and skates are stored away, the evening sun is sticking around longer and the warm weather has everyone itching to get out and play with family and friends. There's no shortage of things to do this time of year, so check out these upcoming events—it's a great way to get a taste of the local culture.
Circle Mirror Transformation
April 26 – May 12, 2019
Blue Slipper Theater, Livingston, Montana
Winner of the Obie Award for Best New American Play, Circle Mirror Transformation has been described as a beautiful meditation on life—"as elegant and gentle as it is hilarious and cutting." The story follows four small-town Vermont residents through their experiences in a community-center drama class. The New York Times called Circle Mirror Transformation an "unheralded gem that sends people into the streets babbling and bright-eyed with the desire to spread the word."
Crazy Mountain Fiber Fest
May 18, 2019
Big Timber, Montana
The Crazy Mountain Fiber Fest showcases fiber artwork by local and regional artists. Watch demonstrations in needle felting, dying wool, and weaving. A sheep shearing demonstration and tours of the Crazy Mountain Museum and historic wool house aren't to be missed! This age-old craft has made quite a comeback, and the artwork is impressive.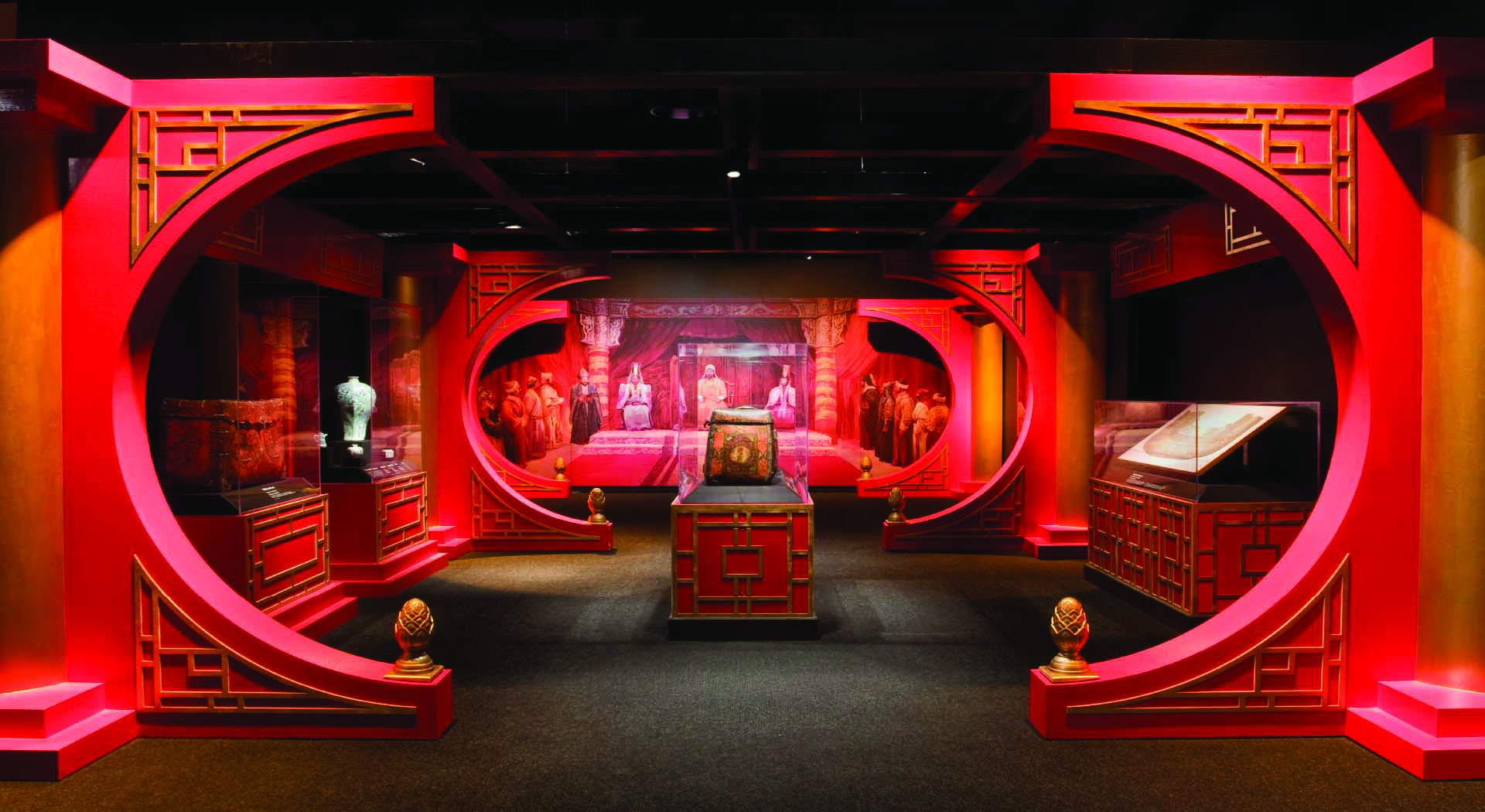 The Real Genghis Khan, Exhibit
May 18 – September 29, 2019
Museum of the Rockies, Bozeman, Montana
Learn about the culture, conquests, and heritage of the world's greatest conqueror in Central Asia. The interactive display takes you through replicas of the tents, battlegrounds and marketplaces of the time. More than 200 spectacular objects are part of the exhibit including gold jewelry and ornaments, silk robes, musical instruments, pottery, weaponry and artifacts.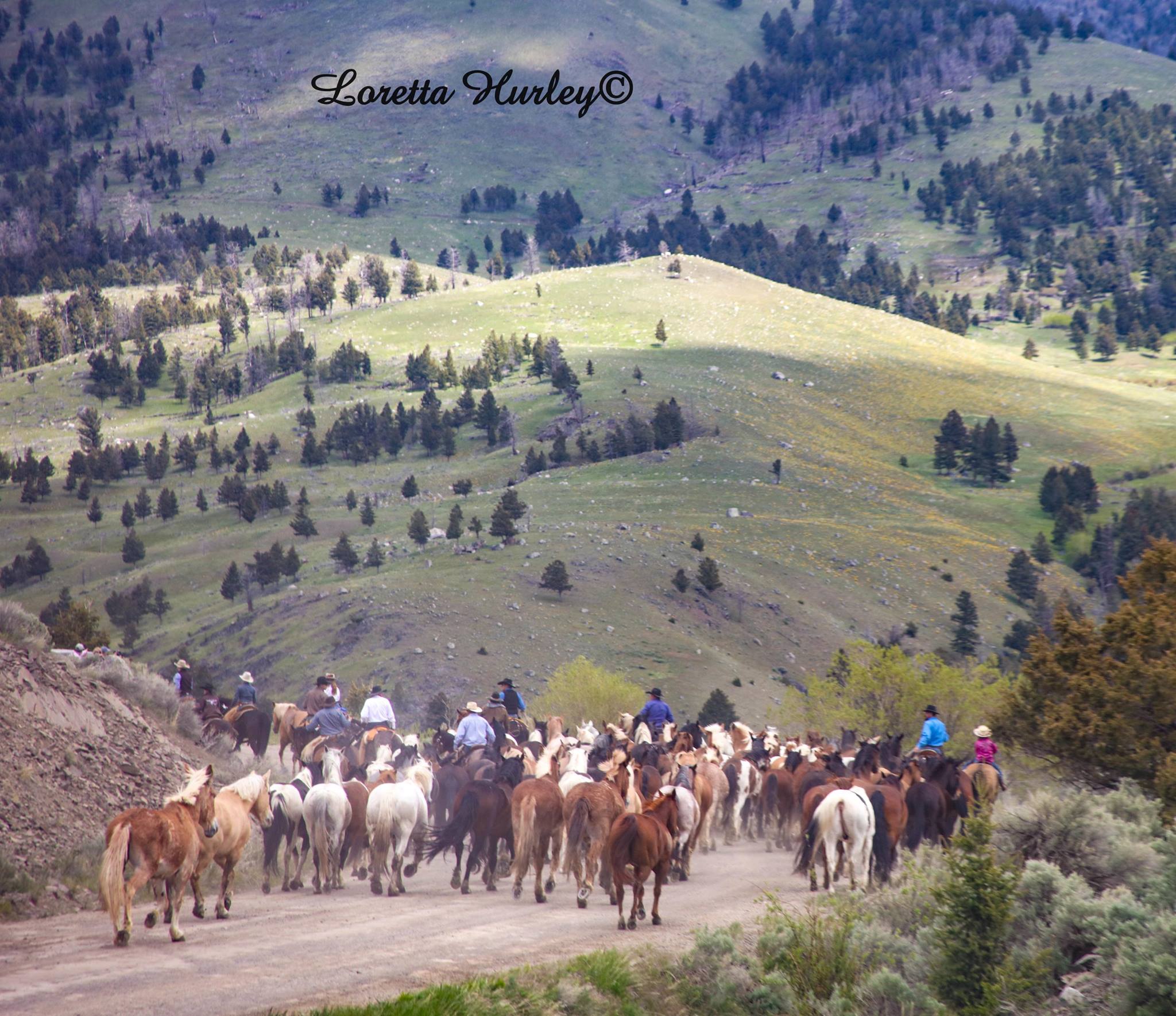 Hell's A-Roarin' Horse Drive
May 25, 2019
Gardiner, Montana
This long-standing tradition gives residents and visitors the chance to enjoy the beauty of a horse drive. Bring your camera—the photo opportunities are plentiful. Round out the day with a barbecue, dance and silent auction.
Red Lodge Music Festival
June 1 – 9, 2019
Red Lodge, Montana
56 years strong, the Red Lodge Music Festival is known as Montana's premier music camp. Throughout the week, enjoy five faculty concerts then wrap up the weekend with highly impressive student performances showcasing the results of their hard work.
Headwaters Country Jam
June 13 – 15, 2019
Three Forks, Montana
One of the area's favorite music festivals, this year's lineup includes headliners such as Big & Rich, Kelsea Ballerini and Mark Chesnutt. Plan to camp—you'll love relaxing under the star filled sky!
Gardiner Upper Yellowstone Roundup
June 14 – 15, 2019
Gardiner, Montana
If you're visiting Yellowstone National Park, stay an extra night in Gardiner for the Upper Yellowstone Roundup! Cowgirls and cowboys from around the region come to compete, while visitors and fans enjoy the excitement of this traditional western sport.
Wilsall Rodeo
June 14 – 15, 2019
Wilsall, Montana
Wilsall is one of Yellowstone Country's hidden gems. Located on the west side of the Crazy Mountain range, this little town is worth a stop, and this is a great weekend for it. Bring dad for Father's Day to enjoy the rodeos, street dance and parade!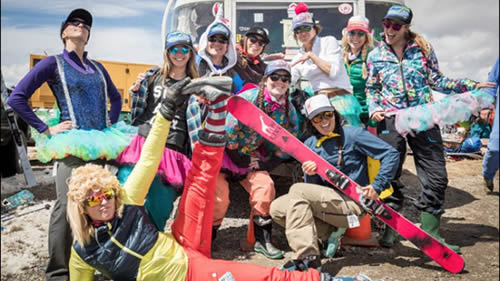 2019 Summer Shredfest
June 17 – 21, 2019
Beartooth Basin, Red Lodge, Montana
Summer skiing at its best! Yes, we said summer skiing. The Beartooth Basin summer ski area in the Beartooth Mountains hosts the Summer Shredfest, a freeride competition to see who can find the most daring line. The weekend includes outdoor films and inspiring Shred X talks.
Red Lodge Songwriter Festival
June 20 – 22, 2019
Red Lodge, Montana
Songwriters from around the country gather in Red Lodge for this annual festival featuring 18 performances by 24 songwriters. But it doesn't stop there—you'll find spontaneous picking sessions taking place throughout town all weekend!

Music in the Mountains
June 20, 2019
Big Sky, Montana
It's not often you can sit back and enjoy a free concert in a beautiful setting with top bands from around the country. But in Big Sky, Montana, you can! The Music in the Mountains concert series is perfect for summer evenings. Concerts take place each Thursday at 7:15 p.m. in the Big Sky Town Center.
Montana BBQ Cook-Off
June 23, 2019
Absarokee, Montana
BBQ lovers, this cook-off is not one to miss! BBQ mavens come from across the region to participate in this annual competition. The gorgeous setting, tasty vittles and live music make it an event people return for.
Check out more Yellowstone Country events!