You won't go hungry in Yellowstone Country. Whether it's traditional, ethnic or something in between, the chefs here make some seriously good food. Our communities support their local farmers and ranchers utilizing fresh, Montana food. Starting from one end of the region to the other, we've highlighted a few of our many culinary destinations. Grab your map, hit the road and get ready for some amazing food. Bon Appétit!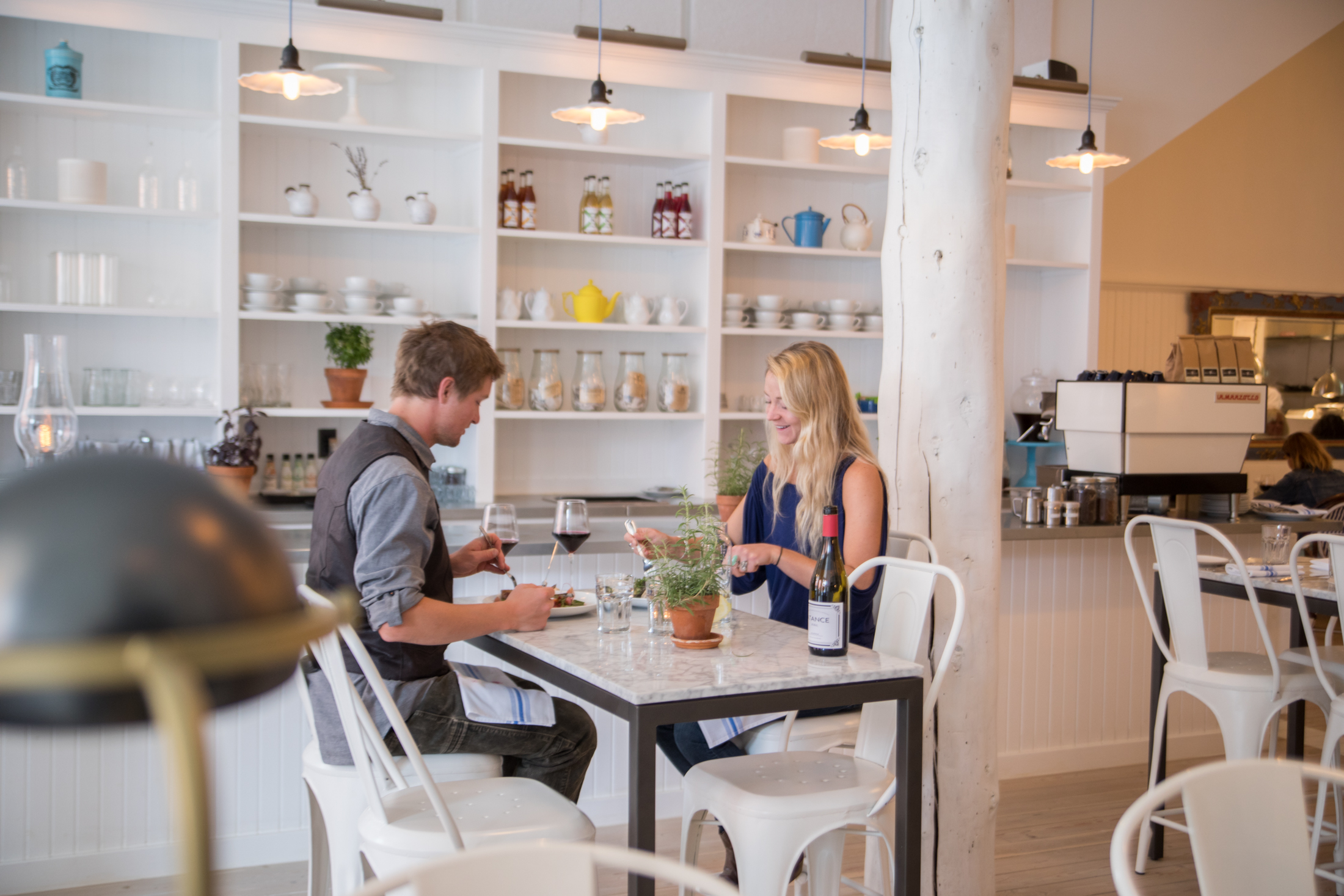 Red Lodge
Part of the thriving artisan food scene, Ox Pasture rotates a seasonal menu, every two weeks. For brunch, try the morels and wild mushrooms with pate, grilled country sourdough and poached egg. Dinner of whole Montana trout served with orange, fennel, raspberries, pickled onion and purslane will put you to bed happy.
Big Timber
Boasting the "tastiest bacon ever" this little legend in Big Timber features all the classic comforts. Homemade soups, fried chicken and of course, big, fat burgers. Family owned for almost 60 years, some people consider this restaurant their home away from home.
Gardiner
A long-time classic, Antler Pub and Grill has a true Montana atmosphere and a menu to rival it. Think; Elk Meatloaf Sandwich with caramelized onions, bacon and brown gravy. Looking for a snack? Try the cream cheese jalapeno poppers with huckleberry sauce.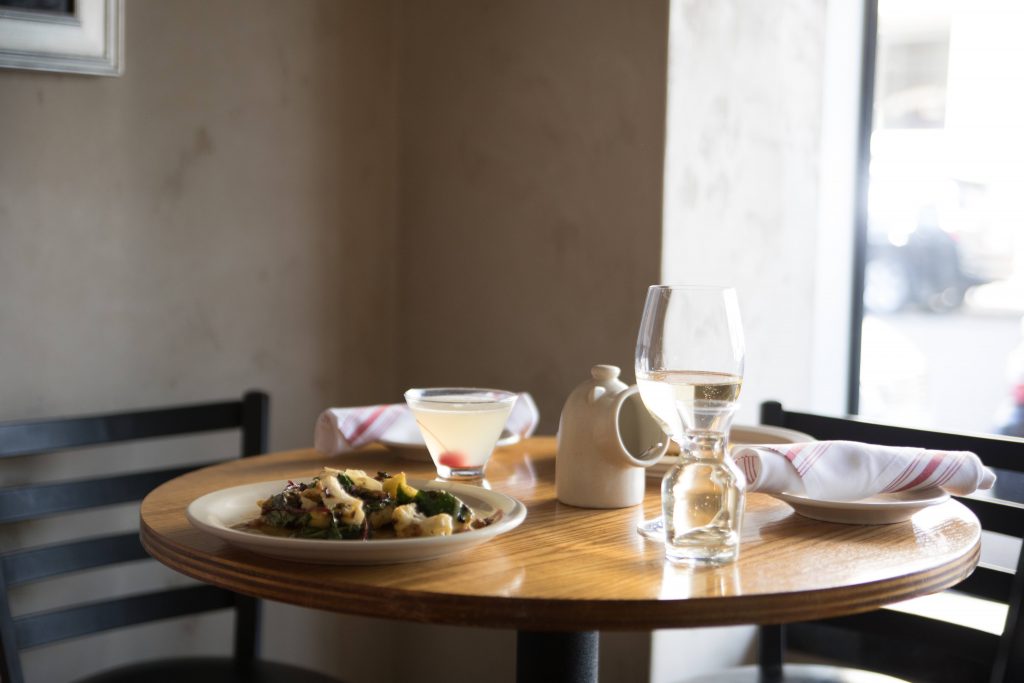 Livingston
Featured on Anthony Bourdain's "No Reservations," this bistro combines classic French cooking techniques with locally sourced food. 2nd Street Bistro is classy and delicious in every sense. Try the Sunday Prix Fixe; a weekly culinary adventure featuring the Chef's Set Menu and wine pairings. During the summer months, they utilize vegetables from their own urban farm.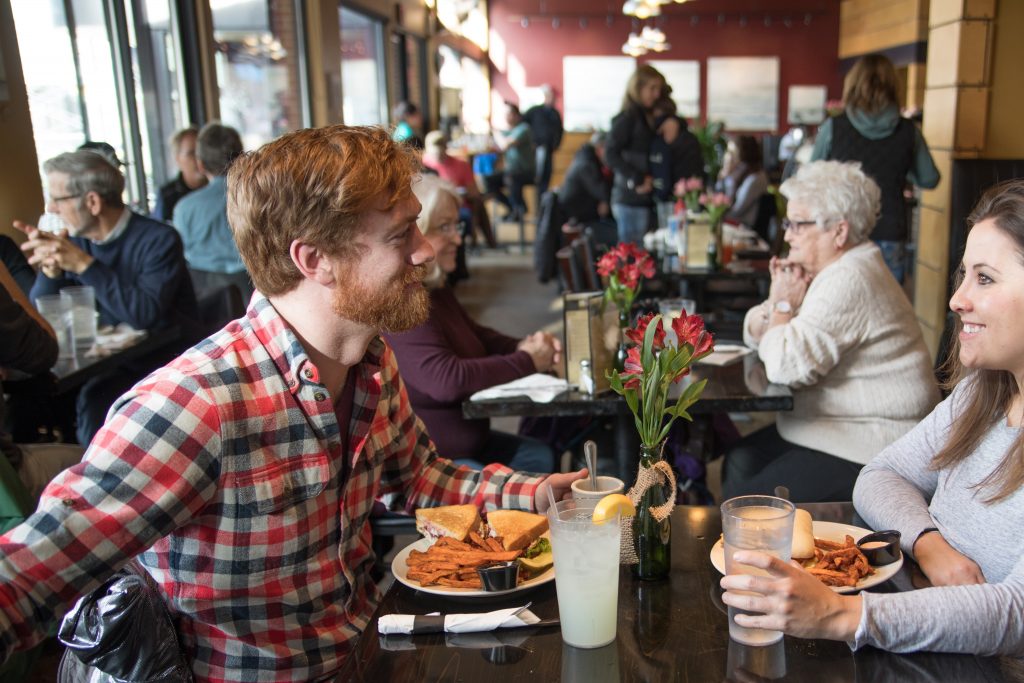 Bozeman
This hopping lunch spot in Bozeman serves nourishing food with a whole lot of class. Think, warmed goat cheese dip, Fish n' Chips, "Montana's Best Rueben Sandwich," or the to-die-for "Glen's Clam Chowder," a creamy tomato based chowder like no other.
Belgrade
Tucked in where you would least expect it, this Vietnamese restaurant will leave you craving more. For an appetizer, try the spring rolls, or steamed pork buns with a secret dipping sauce. Their signature Pho Noodle Soup is rich and flavorful with crisp fresh toppings. Perfect for any time of year.
Willow Creek
Inside a stately old house in the quiet town of Willow Creek, (population 210) you'll find ribs that people drive miles for. A secret, mustard-based sauce captures the heart of even the most devout rib eaters. (The rest of the menu is equally delightful.)
Big Sky
Asian cuisine that rivals the best; this menu does not disappoint. Traditional dishes such as pad thai, green curry or drunken noodles are made with local, organic meats, veggies, and eggs. For drinks, try a special sake, mule or martini.
West Yellowstone
A standard stop in West Yellowstone, Bullwinkles is the perfect place to relax after a long day adventuring. A casual atmosphere serving a range of hearty food, from southwestern chicken tacos, to hearty salads and mouthwatering steaks.