Road Trip Through Yellowstone Country: Livingston to Cooke City
Hop off of Interstate 90 at Exit 330 in Livingston, Montana, and you'll be poised for an easy road trip through some of Montana's most pristine areas. Starting in Livingston and spanning 111 miles to Cooke City, Montana, you'll find a variety of lodging, food and outdoor adventures. Plan to take your time, as there's a lot to see and do in this little corner of Yellowstone Country.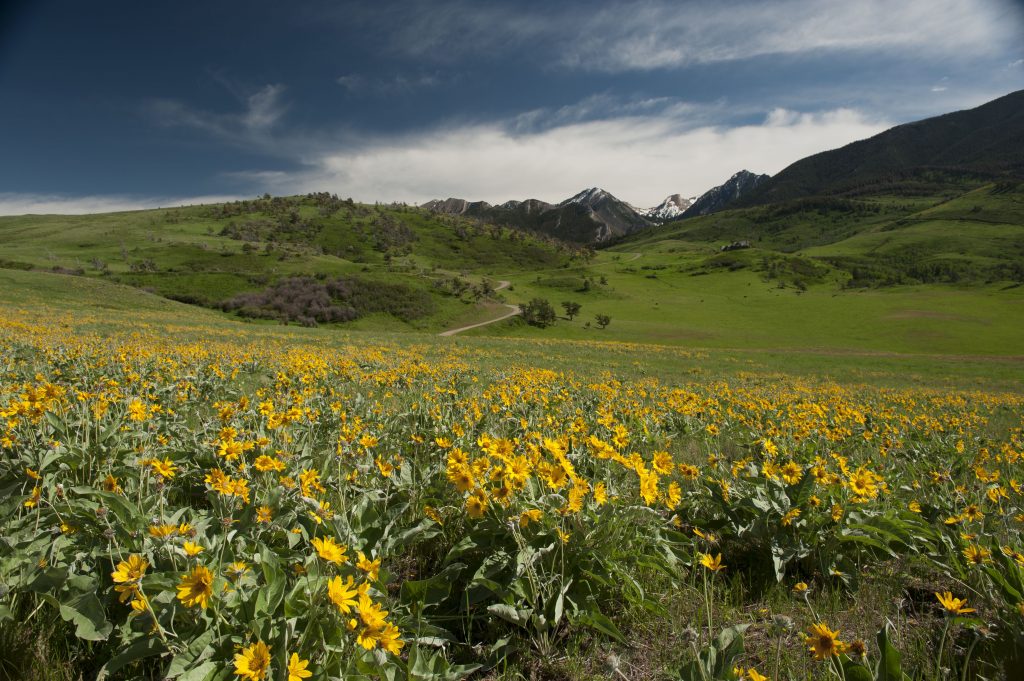 Livingston is full of shops, restaurants and galleries. A former railroad town, it quickly became the first gateway town to Yellowstone National Park. Stop in one of their three museums and learn more about the local history and heritage of the area. Not an art lover? You may change your mind after gallery hopping and admiring the work of local and regional artists. Watch the events calendar at The Shane Center for live theater, films and other special events.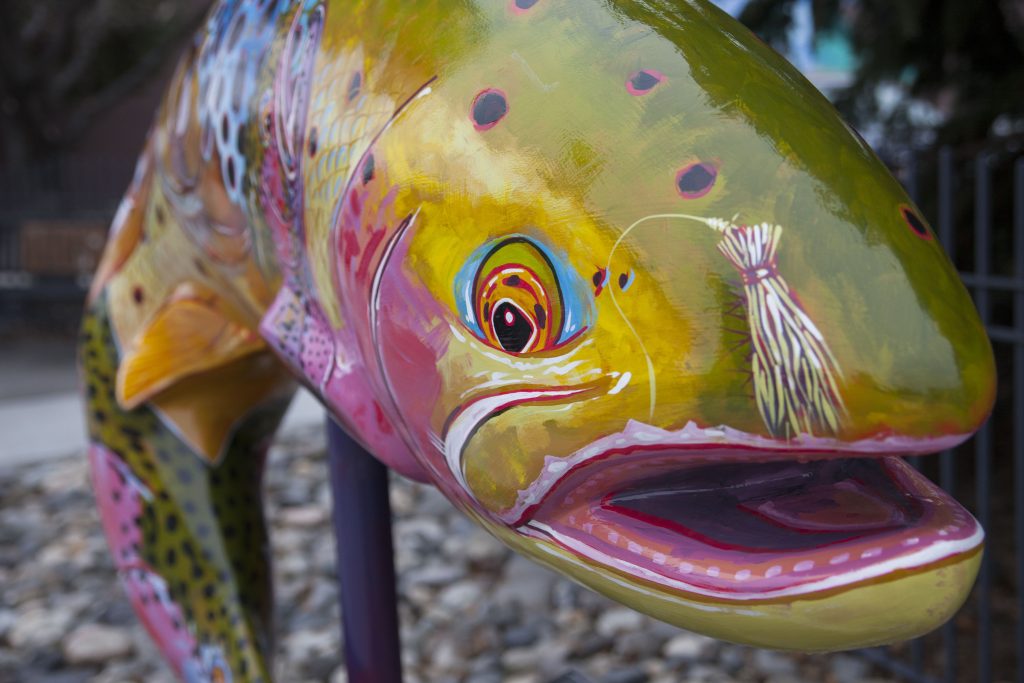 Mosey down U.S. Highway 89 South along the Yellowstone River, the last free-flowing river in the lower 48 states. Turn off at State Highway 540 for an especially scenic drive, and stop at Pine Creek Lodge for breakfast or dinner. During the summer months, they host a concert series that is top notch, bringing in national, regional and local bands.
Photo Kyra Ames
Continuing on, you'll reach Chico Hot Springs Resort and Day Spa, a favorite of locals and destination travelers alike. This is a wonderful place to stop for a relaxing soak in the healing hot spring mineral waters. Also plan to stay the night and enjoy some of the best dining in Montana. For another option, enjoy dinner or a beer at the Old Saloon in Emigrant, and then continue on to the town of Gardiner for an overnight. Located at the north entrance of Yellowstone National Park, you'll be ready to hit the park bright and early.
Crossing into Yellowstone, your first stop will be Mammoth Hot Springs. The Albright Visitor Center will orient you to the history and wildlife in the area. Tour the historic Fort Yellowstone, and admire the travertine terraces. There are numerous hiking trails close to Mammoth, so if you are visiting in the summer, bring your boots! Elk can generally be found meandering through town and the elk rut in the fall is a site to behold!
The Boiling River is a popular spot to soak. Cold water from the Gardner River mixes with the Boiling River hot spring, creating the perfect temperature; it's not often you get to sit in a warm river!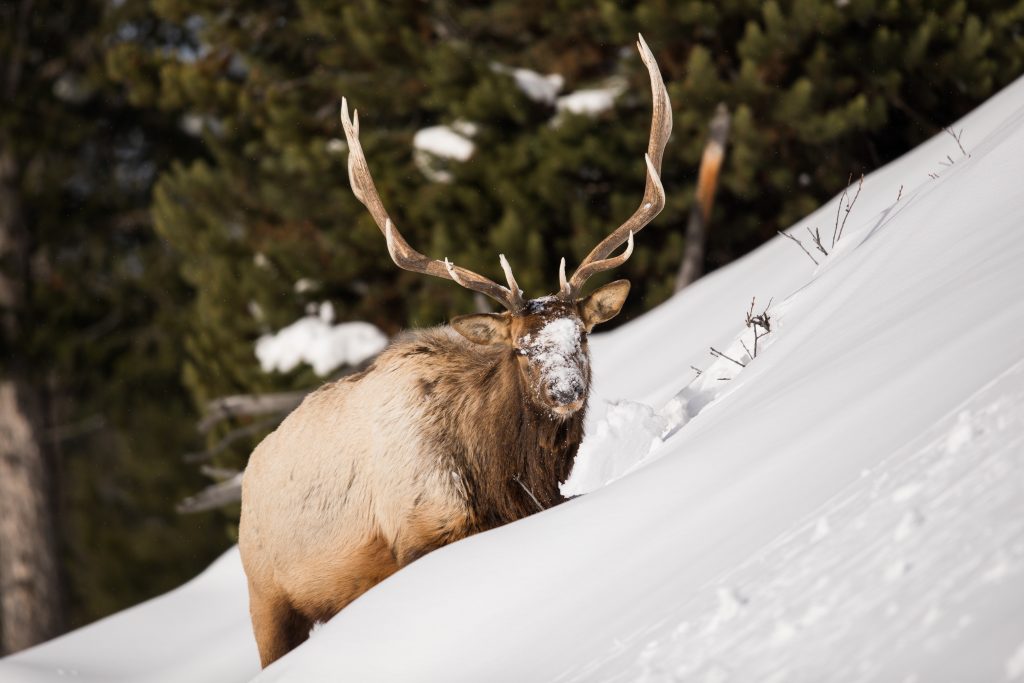 From here, you'll head into the heart of wildlife watching. The Lamar Valley is home to a plethora of wildlife including bears, elk, moose and bighorn sheep. The northern range is also known as one of the best places in the world to watch wolves. Peak activity times are dawn and dusk.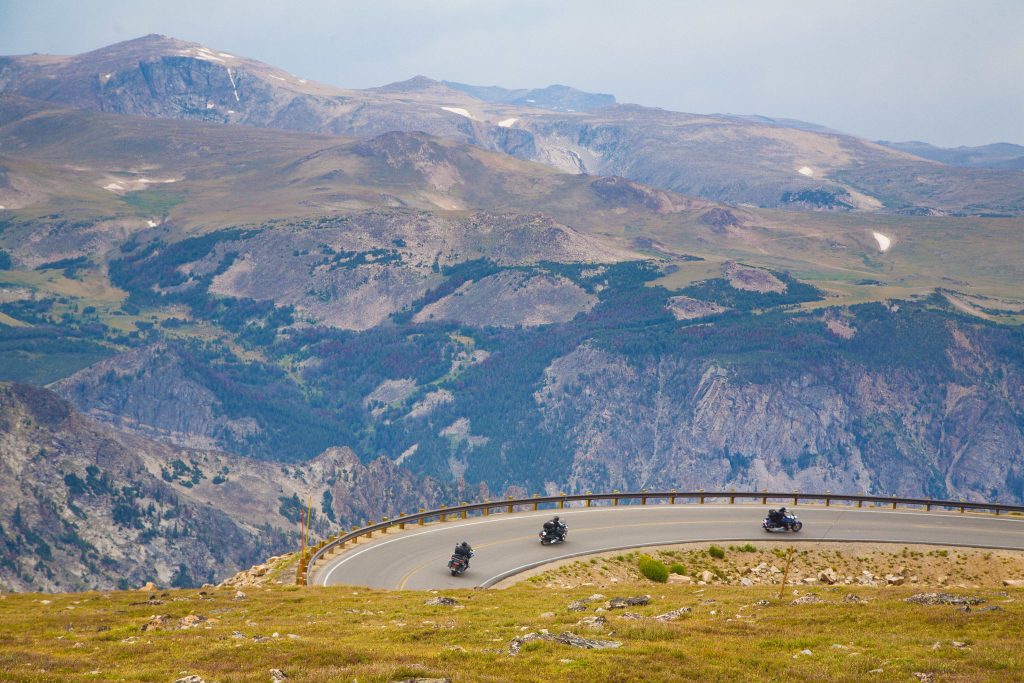 Photo Nelson Kenter
Keep on to Cooke City, Montana, the quintessential mountain town with a small Main Street and towering mountains on either side. Known for its deep snow and late storms, snowmobilers and backcountry skiers watch the weather and stand ready for epic excursions. This is also a popular destination for serious ice climbers. In the summer months, you could spend days fishing and hiking and never see the same place twice. From Memorial Day into October, the Beartooth Highway—heralded as one of the most scenic drives in America—is open. Trust us, it is well worth the drive. Continue on from Cooke City to Red Lodge, Montana, another western town full of history, recreation and culture.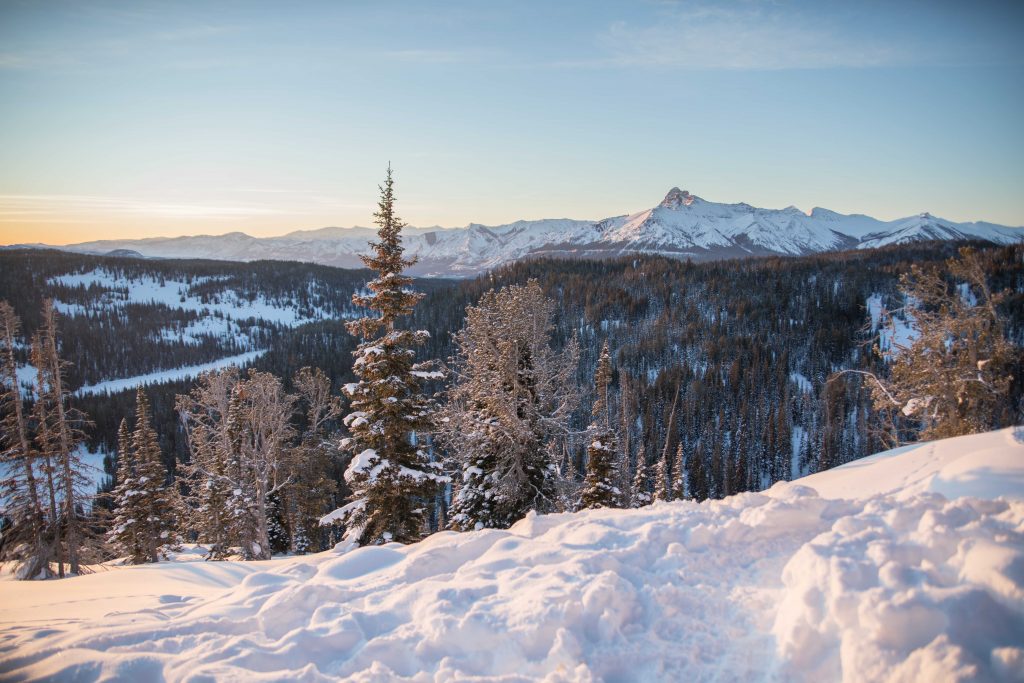 If you are road tripping during the winter, you'll literally reach the end of the road in Cooke City. Head back the way you came, taking time to do all of the things you may have missed on the first leg of your trip!
For more road trip ideas, go to visityellowstonecountry.com.