Ringing in 2019, Yellowstone Country Style!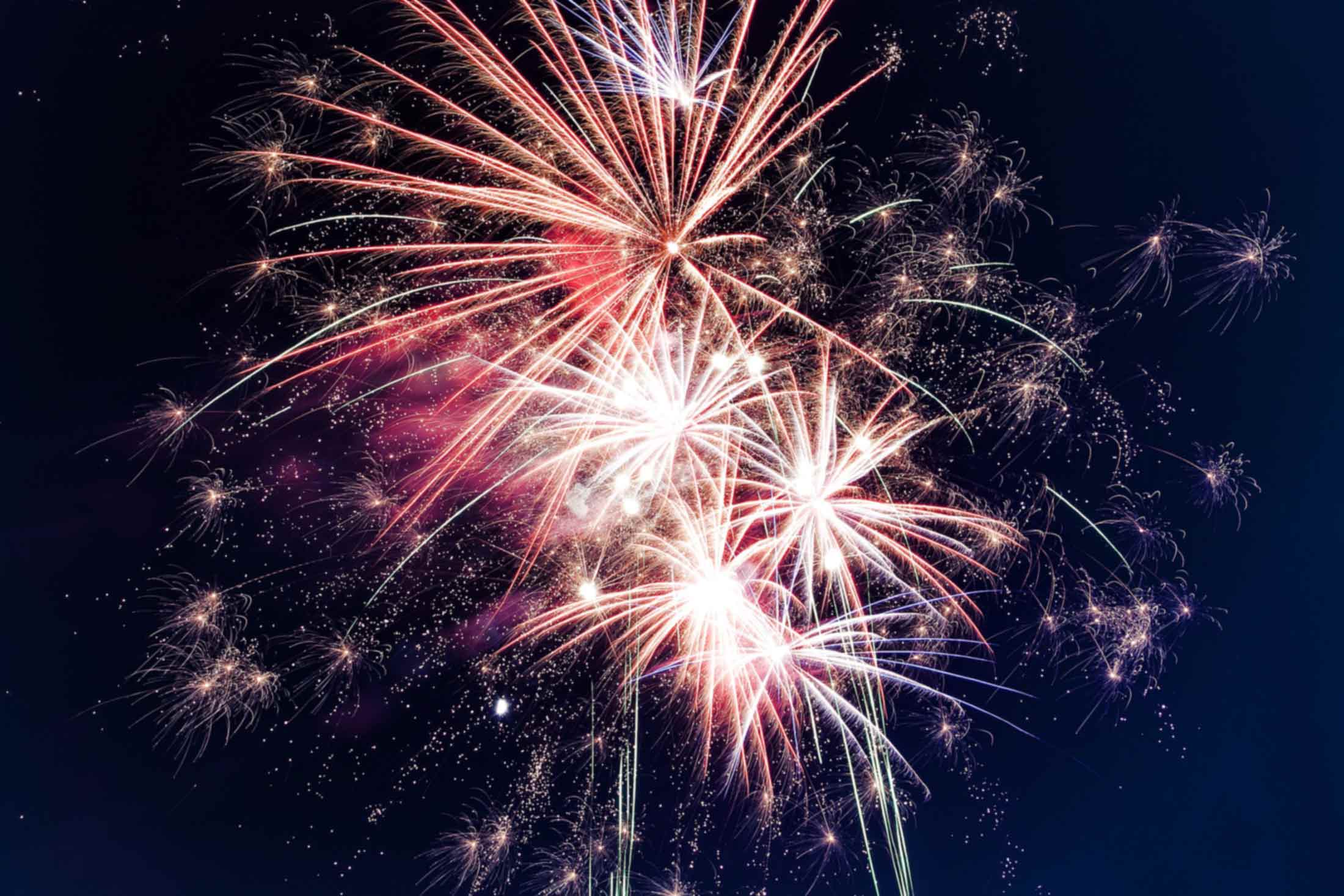 Whether it's an intimate dinner, watching fireworks with family, or listening to a boot stomping band, it's not hard to celebrate in Yellowstone Country! We've got a few suggestions, but don't be shy about asking a local for their favorite thing to do on New Year's Eve—you'll find camaraderie everywhere from the breakfast table to the ski hill!
Bridger Bowl Ski Area, Bozeman, Montana
The celebration starts early at Bridger Bowl, a day early to be specific. Stick around from skiing the night BEFORE New Year's Eve for the annual torchlight parade and fireworks show. Enjoy a traditional spaghetti dinner, music by The
Hooligans
, and beer specials from
Red Lodge Ales
while you wait for nightfall.
The Pollard Hotel, Red Lodge, Montana
This historic hotel was frequented by characters such as Buffalo Bill Cody and Calamity Jane. Each room is uniquely appointed and the lobby is full of historic memorabilia. In addition to the dining room, the pub serves great fare and hosts live music. For a real treat, enjoy the
New Year's Eve Prix Fixe Dinner
. Reservations are limited so call 406.446.0001 to book your spot!
Bullwinkles, West Yellowstone, Montana
For late night revelry, Bullwinkles is a favorite among locals and visitors alike. Offering both casual and fine dining, even the pickiest eaters will be pleased. After a full day of snowmobiling or exploring Yellowstone National Park, this is a perfect way to end the day.
Murray Bar, Livingston, Montana
Located inside the Murray Hotel, a favorite hotel of the late Anthony Bourdain, the Murray is a cozy spot to belly up to the bar and listen to music and carry on lively conversation. Featuring
The Dead Yellers
, a country rock band from Bozeman, this is a great way to wrap up 2018 and welcome in the new year.
Chico Hot Springs Resort and Day Spa, Pray, Montana
Always a great place for both special occasions and casual relaxation, it's easy to spend the day at Chico Hot Springs. For a little adventure, try a dog sled ride then warm up with a soak in the pool. There is both casual and fine dining, but for the main dining room, be sure to book early. Round out the day with live music by
Exit 288
.
Sacajawea Hotel, Three Forks, Montana
Nestled in the quaint town of Three Forks, the menu at this historic hotel is something to write home about. We highly recommend an overnight stay, accompanied by a New Year's Eve set menu. Dance the night away with live music by The Max.
Big Sky Resort, Big Sky, Montana
As they say, everything is bigger in Big Sky; including the New Year's Eve fireworks display. Spend the day on Lone Mountain, which boasts 5,850 skiable acres with 4,350 vertical feet. The après-ski is a great way to wind down the day, you'll find warm hospitality everywhere you turn. Get ready to send the year off with a bang, this fireworks show is not to be missed.
Eagles Club and Ballroom, Downtown Bozeman, Montana
The Eagles Club is a favorite haunt for those in-the-know. Whether you're part of the Fraternal Order, or just enjoy good company and good music, you'll find both here. The upstairs ballroom hosts a variety of live shows and the main bar has plenty of elbow room.
Daniel Kosel
takes the stage on New Years performing a blend of country, rock, and blues known as Crues Music.
Timber Bar, Big Timber, Montana
The New Year's Eve Bash at the Timber Bar features a traditional surf and turf menu and a champagne toast at midnight. Bonus; the Lazy J Motel is offering a 10% discount if you mention Timber Bar! While you're in town, pop over to
The Grand Hotel
for a cocktail.
For more events taking place around the region, go to visityellowstonecountry.com.