Recreate Responsibly in Yellowstone Country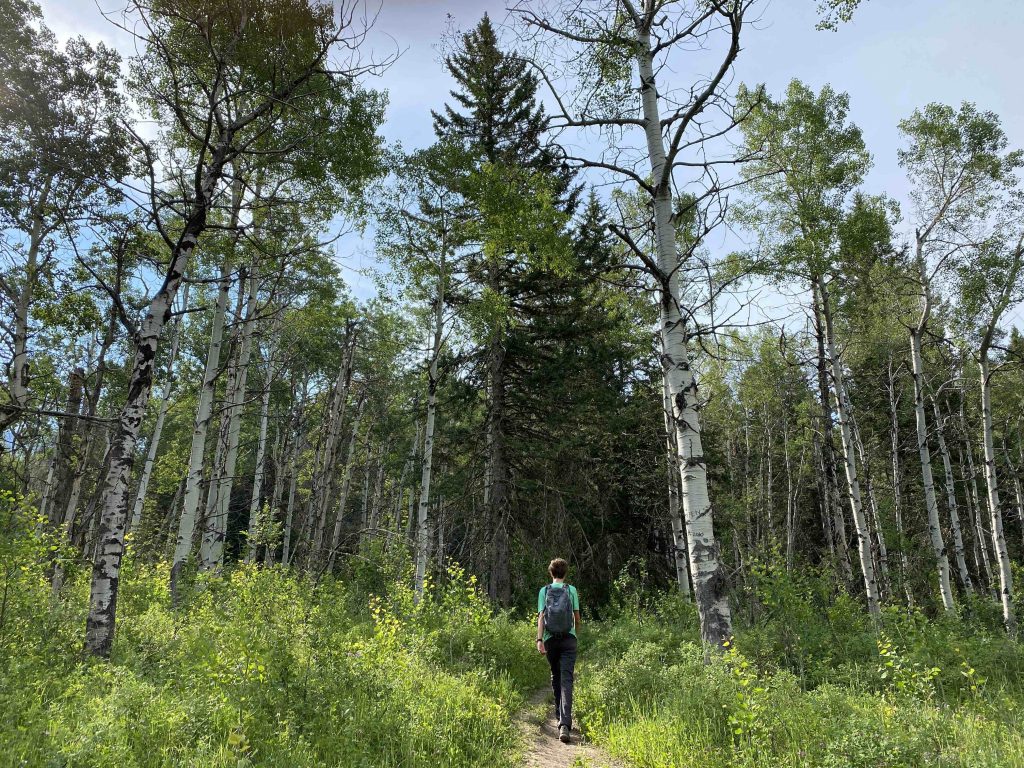 By, Melynda Harrison
Yellowstone Country is a big, beautiful place. People come here from all over the world to watch wildlife, angle for trout in blue ribbon streams, hike to alpine lakes, soak in hot springs, and enjoy tasty food and beverages.
All these visitors can have an impact on the wild and remote feel we all love and crave. By following the "Recreate Responsibly" tenants, we can conserve the open spaces and communities that make this region special.
Know Before You Go
While spontaneous travel can be a lot of fun, it's important to check on the hours and availability of the places where you want to stay, eat, or participate in activities with.
Many of the smaller restaurants and hotels in Yellowstone Country don't have websites or don't update them daily. You might need to make an old-fashioned phone call to see what's open when.
Make a reservation whenever possible as many restaurants, hotels, and activities are understaffed, have shorter than normal hours, or are closed some days.
Different towns, counties, National Parks, National Forests, and State Parks within Yellowstone Country may have different safety precautions. Check the Covid 19 guidelines here.
Practice Physical Distancing
Whether you are hiking to Ouzel Falls near Big Sky, Pine Creek Falls in the Paradise Valley, or Glacier Lake outside of Red Lodge, you are bound to meet up with other people on the trail. Step aside to let them pass.
Fishing access sites and boat ramps on the Yellowstone and Madison rivers can get clogged with enthusiastic boaters waiting to get their driftboats and rafts on the water. Be ready to go before backing down the ramp and then move your boat to the side so that others can access the put-in.
Everyone has different comfort levels regarding health and safety and we try to respect that out here. Leave space in lines and when passing on the sidewalk while browsing the shops in downtown Bozeman, Big Timber, or any other charming downtown.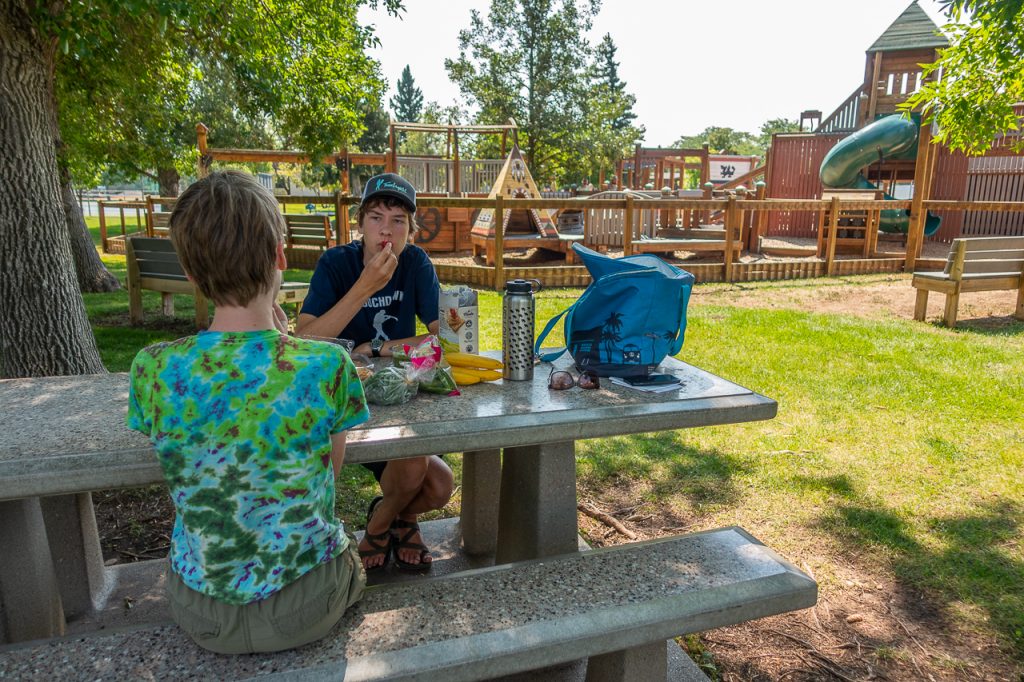 Plan Ahead
Before you visit Yellowstone Country, check local safety regulations, which can vary from county to county within the region.
Also, know fire regulations. Depending on the fire season, campfires may be totally restricted, so have a backup plan for an evening of roasting marshmallows and singing around the campfire. Even without a fire, gathering in a circle for ghost stories or songs can make memories.
We always have a backup plan and I recommend you do the same. Restaurants, museums, and other attractions may be closed without notice.
Carry water, hand sanitizer, and have a plan for a picnic lunch. We recently picnicked in Lion's Club Park when we found the restaurant we planned on eating at had closed early. It turned out to be a lovely alternative.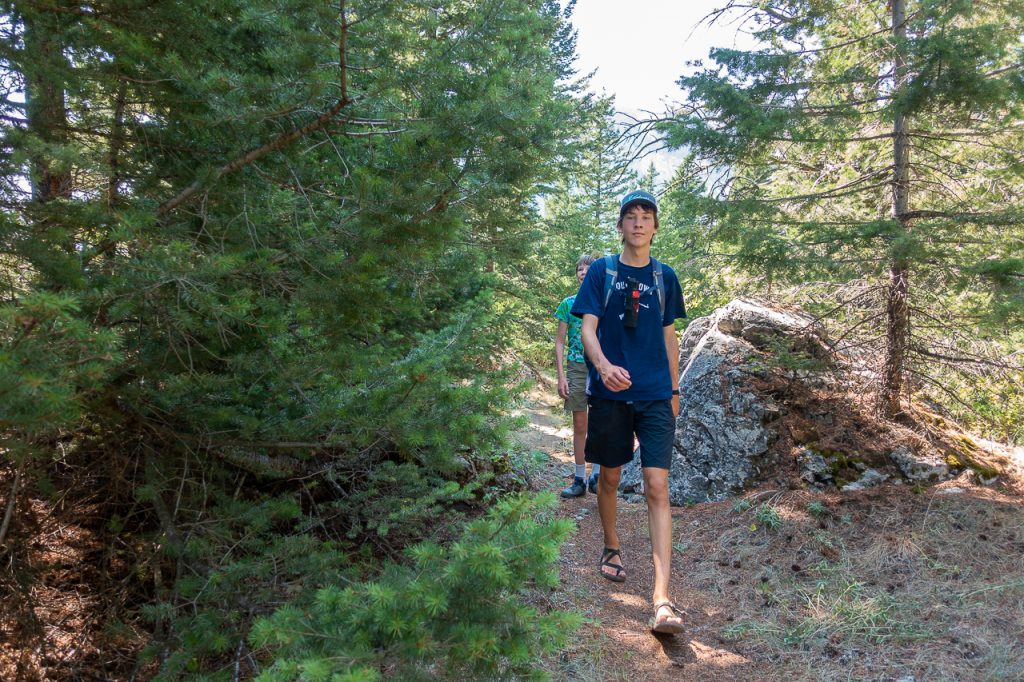 Play it Safe
Whether you are hiking in the Absaroka Range, paddling down the Yellowstone River, or biking the Gallatin Foothill Trail (on days when it's allowed) in the Bridger Mountains, Yellowstone Country is all about playing outside.
Big mountains and big rivers are two of the things that draw people to this area both as visitors and to live here. We like to recreate in the wild places, but right now it's best to play it safe. Medical staff and rescue organizations are overburdened, and we don't want to add to that by getting hurt outside.
That doesn't mean not to get out and play, it simply means use common sense. There are a lot of animals around here. Carry bear spray and know how to use it. Give wildlife space and watch from afar. Make noise and clap when you are on the trail so animals know you are coming and have a chance to get out of the way.
Hike, bike, or fish with at least one other person and let someone know where you are going. Bring a First Aid kit and be prepared to help yourself should an injury occur. Weather and terrain change quickly, so don't forget your extra layers and maps.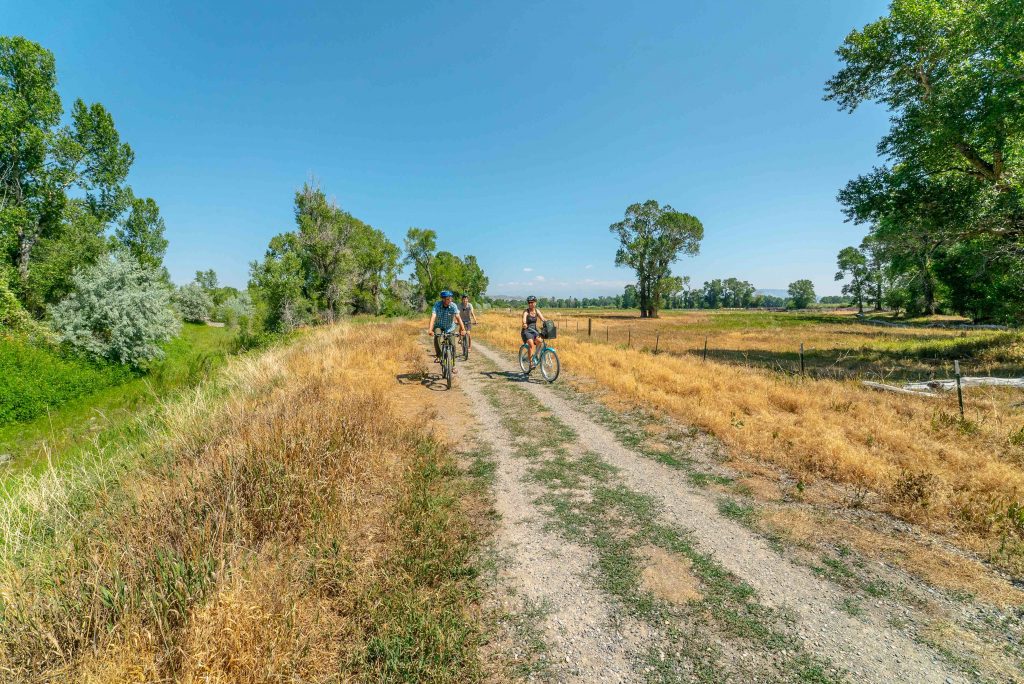 Explore Locally
There is so much to see in this little corner of the world, making it easy to explore locally. Even after living in Yellowstone Country for more than two decades, I find new places for adventures and old places to revisit again and again.
Check in with local Chambers of Commerce and Visitor Centers to find the best trails, fishing access points, restaurants, and museums. Locals are often more than happy to point you to the gems that are our city trails and waterways.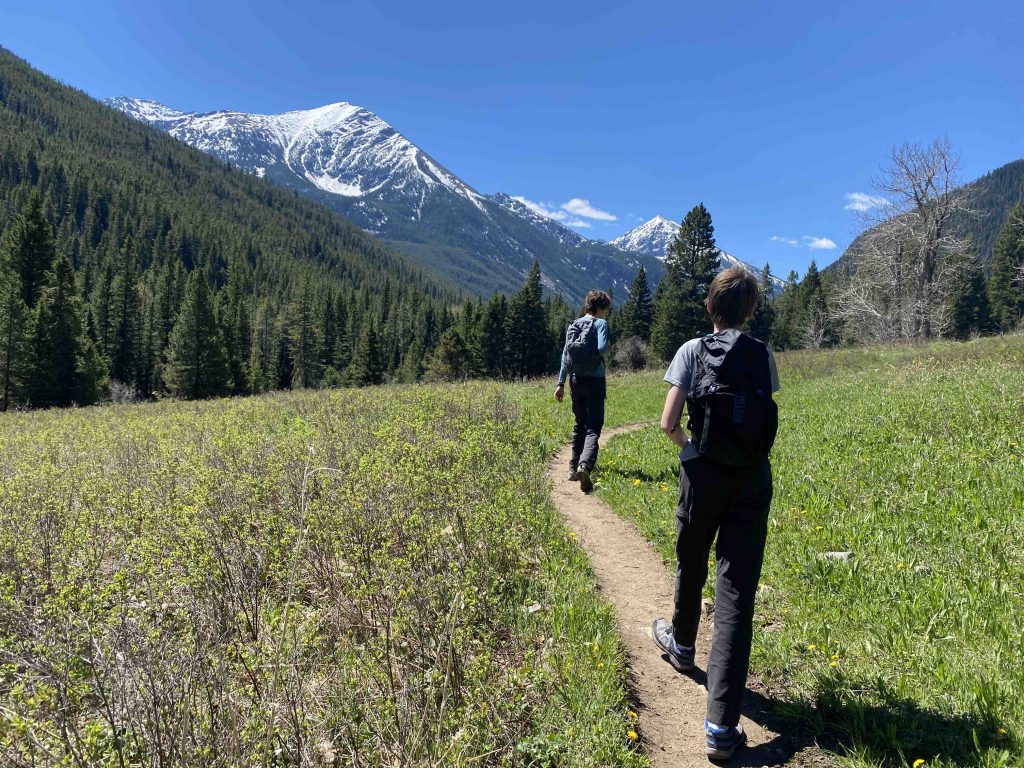 Leave No Trace
As a frequent user of local trails and river accesses, I've noticed and increase in trash, including human waste. Don't be that person. Understand what Leave No Trace (https://lnt.org/why/7-principles/) and Recreate Responsibly (https://www.visityellowstonecountry.com/recreate-responsibly) mean.
When we are recreating outside, we always bring a "potty kit" (trowel, toilet paper, zip-top bags) in case nature calls. Bury human waste at least 6-inches deep and carry out your toilet paper in a zip-top bag It's gross, but not as gross as finding someone else's T.P. on the trail.
Don't shortcut trails, which causes erosion, and pack out everything you pack in. That includes food waste like apple cores and sandwich crusts.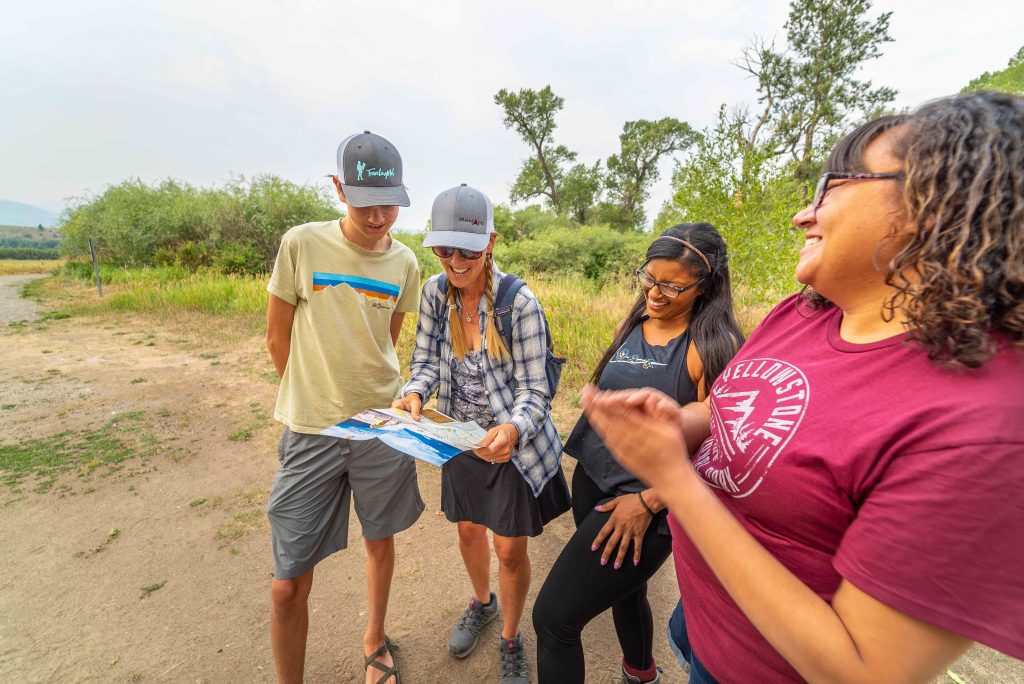 Build an Inclusive Outdoors
Yellowstone Country is for everyone. We encourage people of different abilities, beliefs, colors, and identities to enjoy our home while recreating responsibly.