Opening Day; The Roots of Yellowstone Country Ski Areas
Winter came with a vengeance this year and the countdown to opening day is on! Locals are swapping stories, waxing skis and exercising their quads. Resorts are ready, visitors are anxiously awaiting vacation and Pray for Snow parties are popping up everywhere.
Yellowstone Country is home to 3 of the biggest ski resorts in the Montana, each with their own unique style and terrain. What they share are humble beginnings. From where they started to where they're headed, skiing in Yellowstone Country just keeps getting better.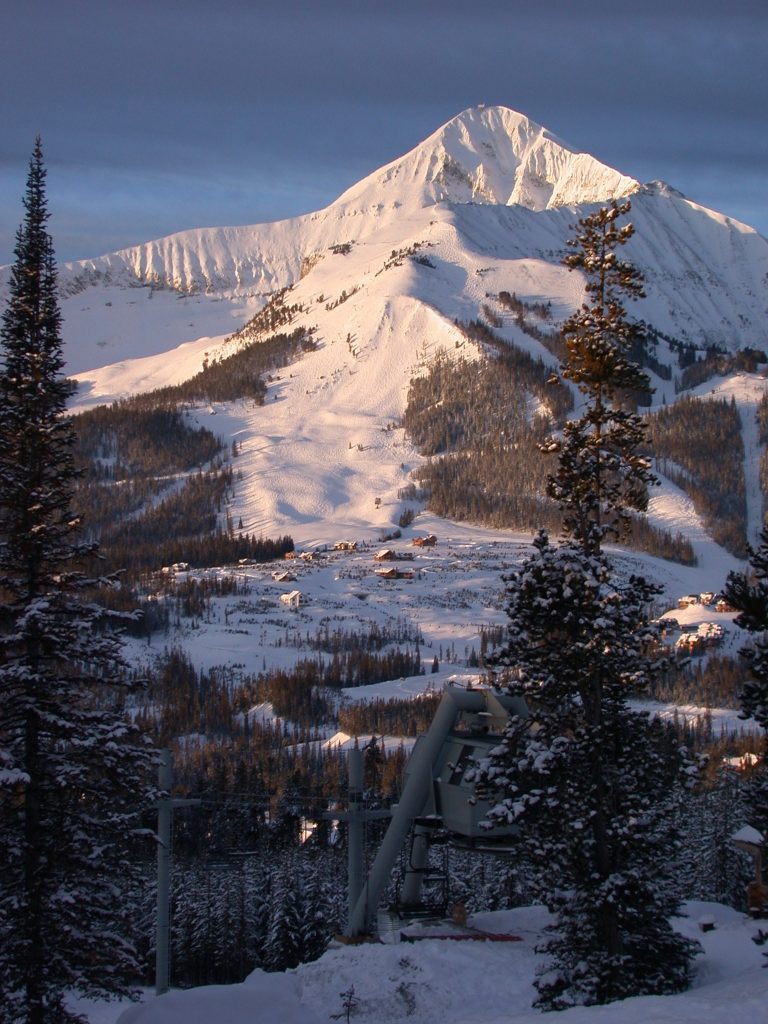 Photo, Glennis Indreland
With 5,800 acres, 4,350 vertical feet, 250 named runs and 30 lifts, everything is big at Big Sky Resort, including the views. From the top of Lone Mountain, you can see 3 states, 2 national parks and numerous mountain ranges.
Opened in 1973 by Chet Huntley, the resort has continuously gotten bigger and better. In 2000, Moonlight Basin opened on the north side of Lone Mountain. Now operating as one resort, you can access the entire mountain.
Poised for another 10 years of thoughtful progress, Big Sky announced Big Sky 2025, which includes mountain improvements such as a high-tech, high-speed modern lift network and trendsetting, on-mountain dining.
Opening Day, Thursday, November 23, 2017
Photo, Dolan Personke
Known for no lift lines, a laid back attitude and affordable lift tickets, this gem of a ski area is pure Montana.
Started by a local ski club, the original ski area was located a few miles from where Red Lodge Mountain is today with two rope tows and a 500-foot vertical drop. In 1960's, looking for bigger and better terrain, the group moved the area and started Grizzly Peak Ski Area with one chairlift and three runs. A few years later they changed the name to Red Lodge Mountain, and with an influx of tourists, they put together Montana's first fully certified ski instructor team.
In 1996, they expanded into the scenic Cole Creek drainage providing access to some incredibly beautiful and varied terrain.
Get up early for opening day, there are sweet prizes for first chair. Enjoy live music at the Bierstube and head downtown for apre' at the Roman Theater to see the premier of Warren Miller's "Line of Descent."
Opening Day, Friday, November 24, 2017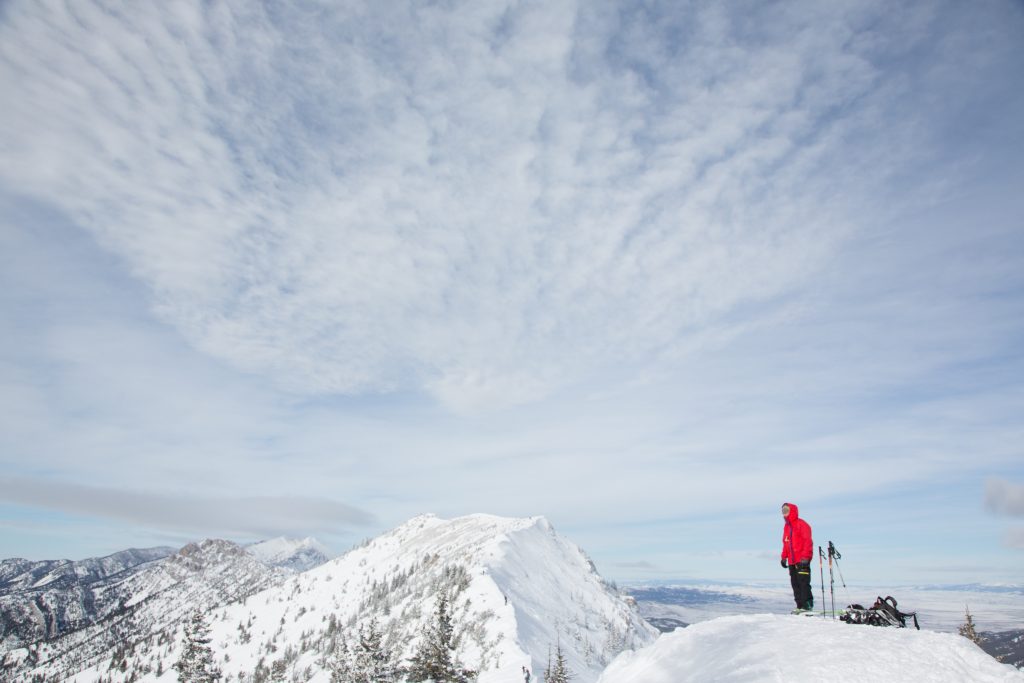 Photo, courtesy Bridger Bowl
Arguably one of the most successful not for profit ski areas in the country, Bridger Bowl is packed with punch. Beginning in 1955, a group of local skiers formed a 9-member volunteer board of directors, installed a T-Bar and opened Bridger Bowl Ski Area.
Extreme skiing put the mountain on the map, with pioneers such as Doug Coombs, Tom Jungst and Scot Schmit exploring the numerous steeps and chutes, especially off the famed Ridge. In 2008, the Schlasman's Lift was installed, providing lift access to some of the most advanced terrain in America.
This season, Bridger introduces their expanded beginner terrain with two covered conveyor lifts, two chair lifts and a seven acre base area. The new Snowflake Warming Hut is the perfect place to watch the little ones learn or to take a break and warm up.
Opening: Friday-Sunday, November 24-26
Friday-Sunday, December 1-3
Friday, December 8, Open Daily