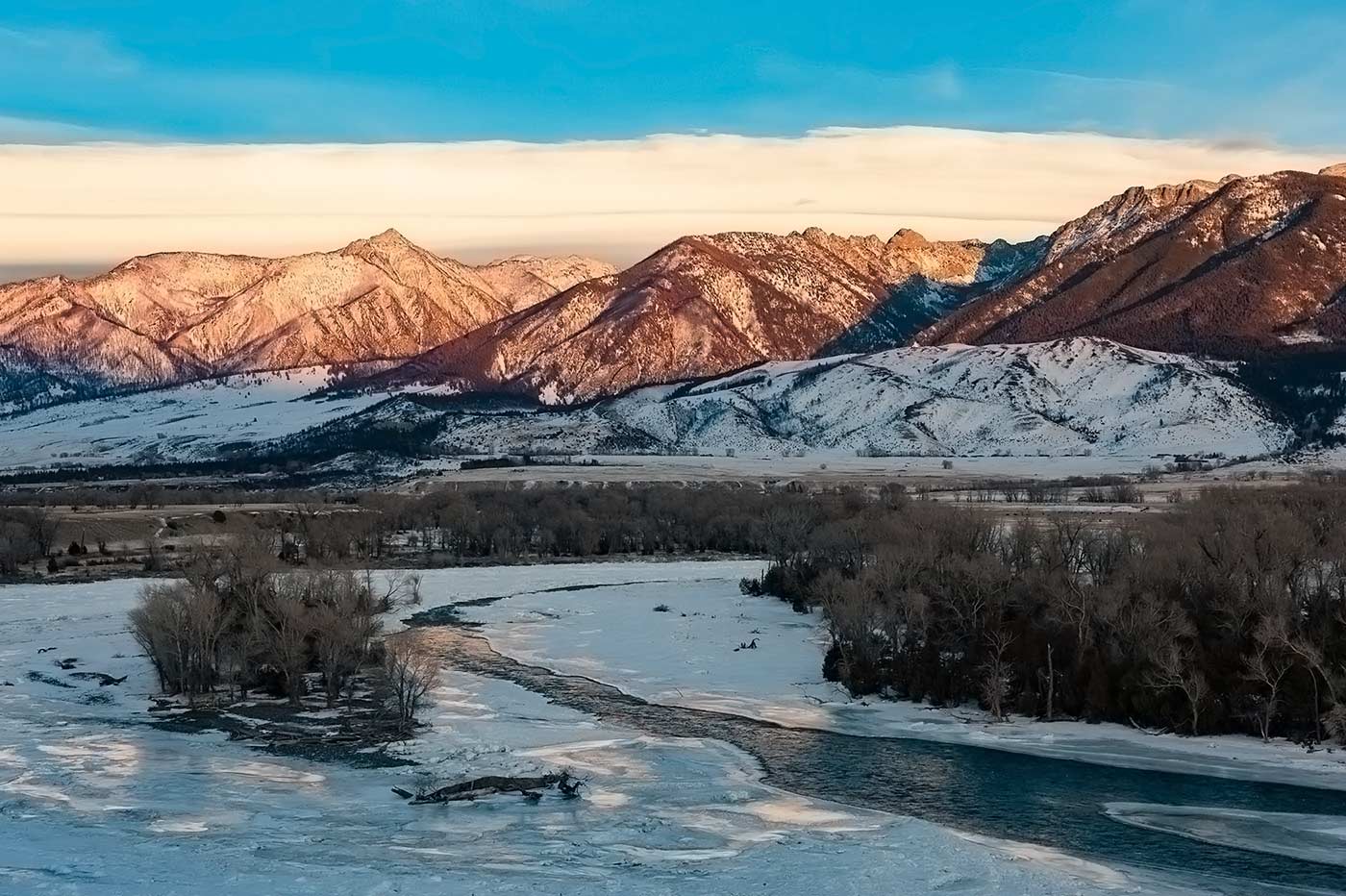 The road less traveled takes on a whole new meaning when it comes to bed and breakfasts. Staying in an intimate setting, starting the day with a delicious breakfast and setting out on a Yellowstone Country adventure is the perfect getaway. We've selected some of our favorite B&Bs, each with its own character, and all worth the trip.
Absarokee, Montana
Located on the Stillwater River—a favorite fishing spot—you can step right outside and cast your line. A secluded setting affords plenty of privacy, but it's an easy jaunt to Red Lodge. Skiers should be sure to check out Red Lodge Mountain. Whitewater rafting and horseback riding can be arranged for summer visitors.
Belfry, Montana
Centered between two entrances to Yellowstone National Park and the Beartooth Mountains, and with the Clark's Fork of the Yellowstone River just outside your door, this location is perfectly located for a variety of adventures. The lodge is a beautiful setting for retreats and weddings. Be sure to stop by Bear Creek Saloon and Steakhouse for a juicy steak and the famous pig races!
Belgrade, Montana
Nestled at the base of the Bridger Mountains and sitting on Ross Creek, you'll feel as though you're truly secluded. However, with Bozeman just sixteen miles away, you can easily enjoy restaurants, shopping and theater. Or, for couples looking for a getaway, you're just 12 miles from Bozeman Yellowstone International Airport. Book the small cabin, (complete with a Jacuzzi bath) and get away from the bustle!
Big Sky, Montana
"A River Runs Through It" was filmed in the breathtaking Gallatin Canyon, the location of this special log cabin. Private river access on the Gallatin River is an unusual perk. The house is stocked with basic provisions you'll need for your stay, but Big Sky is just 8 miles down the road if you're in the mood to get out on the town. Horse rentals and guide services are available.
Big Timber, Montana
Built in 1890, The Grand is listed on the National Register of Historic Places. The Boulder River Valley is perfect for hiking, Nordic skiing and snowmobiling. An award winning restaurant and wine list provide a perfect ending to your excursions. The lounge often hosts live music and Sunday brunch is not to be missed!
Bozeman, Montana
Yes, you read that correctly, this bed and breakfast doubles as a wolf sanctuary. Enjoy time on the deck watching these amazing animals. The property is located up Jackson Creek, between Bridger Bowl ski area and the town of Bozeman. This is truly a one-of-a-kind experience.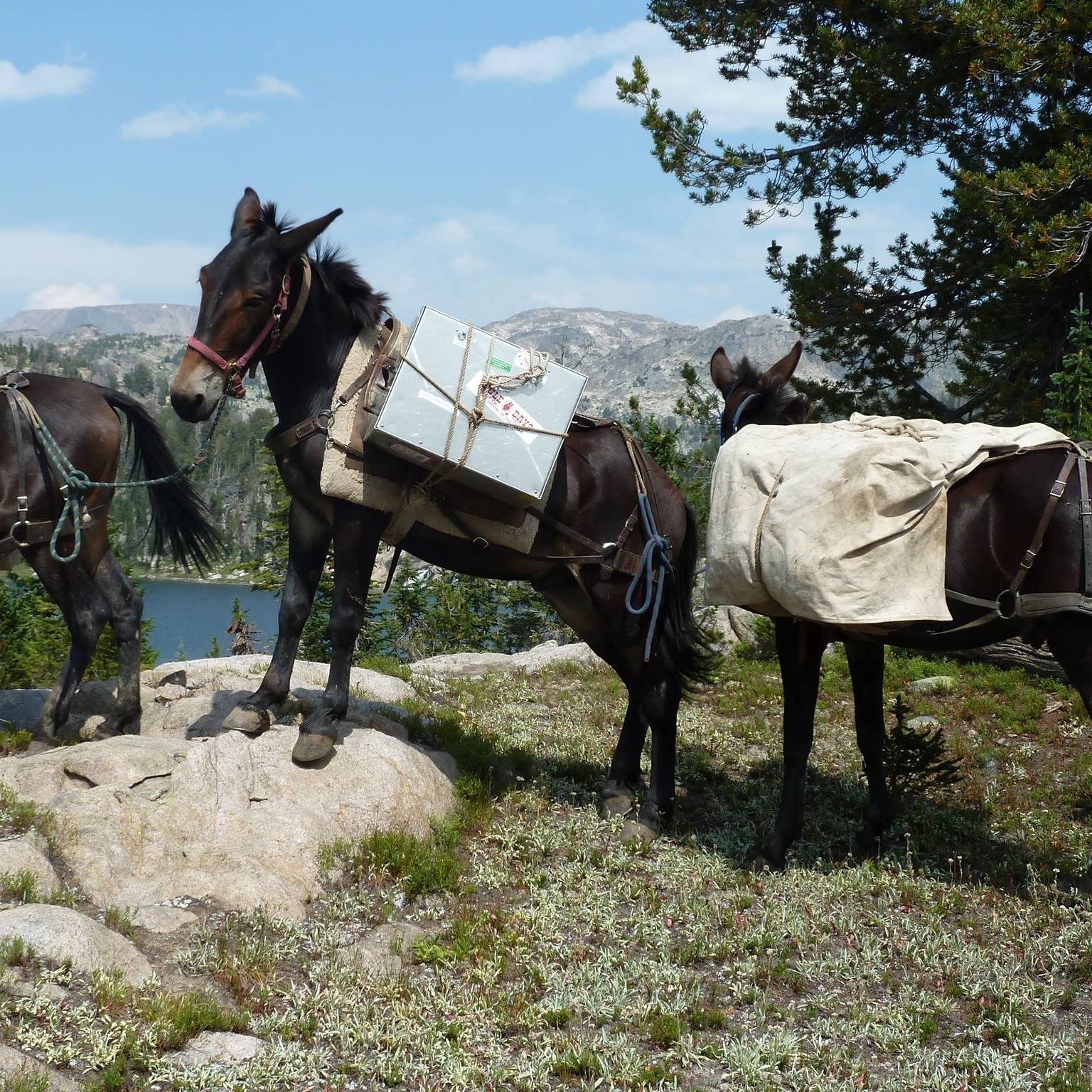 Cooke City, Montana
For an authentic western stay, this guest ranch offers horseback riding, pack trips, guided hunting and fishing. Cooke City is known for having some of the best snowmobiling in the country, with trails starting right outside the door!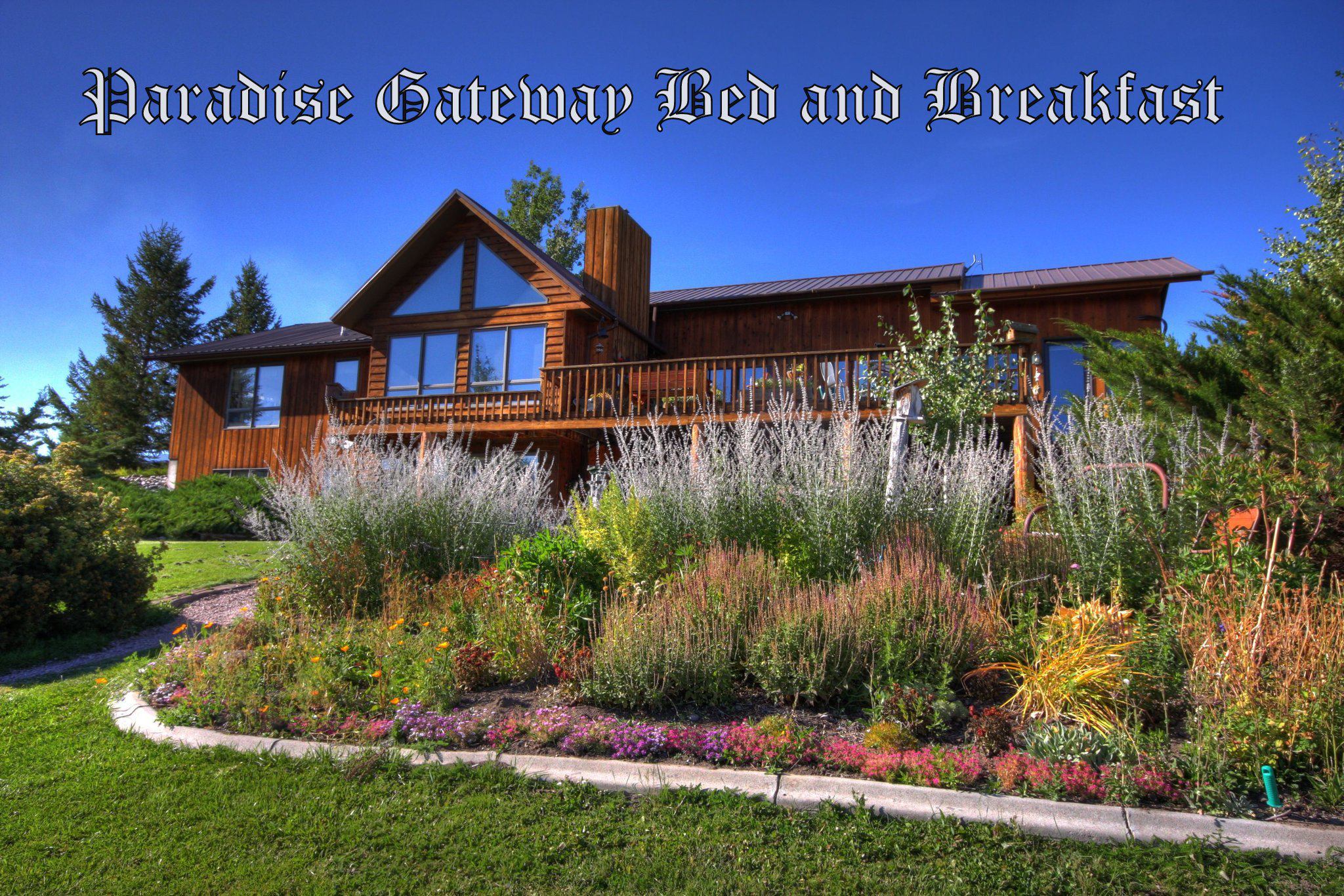 Emigrant, Montana
Just a stone's throw from Yellowstone National Park and just a few feet from the Yellowstone River, visitors are perfectly positioned to explore all corners of the park. For those aspiring cowboys and cowgirls, sign up for roping lessons! End the day soaking at Chico Hot Springs, or enjoy a burger and libation at The Old Saloon.
Gardiner, Montana
Located just 5 miles from the north entrance of Yellowstone National Park, the Yellowstone Basin Inn offers spectacular views of Electric Peak (coming in at 11,000 feet,) Devil's Slide and the Yellowstone River. The quaint town of Gardiner is the perfect place to stop for a bite or to browse gift shops on your way in or out of the park.
<
a href="http://visityellowstonecountry.com/listing/nelsons-spring-creek-lodge" target="_blank" rel="noopener">Nelson's Spring Creek Lodge
Livingston, Montana
Originally built for anglers coming to fish their famous spring creek, it has now become a renowned fishing destination. Sitting on one of the oldest operating cattle ranches in the area, you'll see firsthand what goes into running a ranch. Bonus; the 2-acre lake is stocked full of trophy trout!
Molt, Montana
This remote, 45-acre property caters to horse lovers. Overnight horse boarding is available along with a turnout area and a small riding arena. Rise early and catch the sunrise; breakfast times are flexible!
Red Lodge, Montana
Just outside of Red Lodge, this lovely property sits across form the Silver Run Elk Refuge. Late winter and early spring the elk migrate down to the refuge. Watching these majestic animals can be mesmerizing. Winter visitors are just a jaunt from Red Lodge Mountain and in the summer, the Beartooth Highway is a must-do scenic drive!
West Yellowstone, Montana
Yes, glamping is a real thing. Or rather, it's the most glamorous camping you will ever do. From simple tipis to deluxe tents, you'll experience sleeping in the fresh mountain air in the luxury of a cozy bed. The on-site, casual dining is perfect before heading out on a unique adventure…helicopter tour, anyone?
Wilsall, Montana
It's rare to find a location so perfectly situated in the Shields River Valley between the spectacular Crazy Mountains and the Bridger Mountain Range. The garden is central to their locally sourced, organic and delicious meals. To really relax and reconnect, watch for their day-long, farm-to-yoga retreats!
Check out more bed and breakfasts in Yellowstone Country.