Montana-Made, Holiday-Approved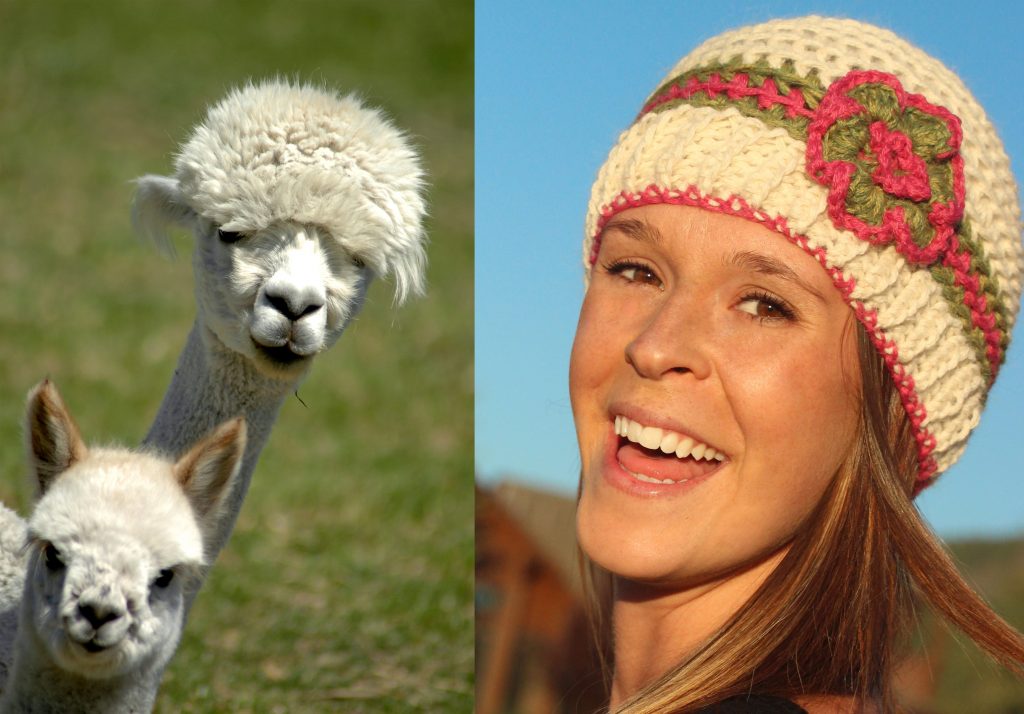 Shop Local in Yellowstone Country This Season
Tucked away in the corners of Yellowstone Country, you'll find artists, craftsmen and entrepreneurs peddling unique and authentically Montana handmade goods. There's no shortage of creativity in these parts; from clothing and art to food and sporting equipment, innovative, practical and beautiful ideas abound. We've selected a sampling from each area, but, to get the true picture, we recommend you explore Yellowstone Country for yourself. 
Alpacas of Montana, Bozeman. Alpacas are oddly cute and surprisingly sweet, and if you haven't felt their fleece, you're missing out. It's as soft as cashmere, warmer than sheep's wool, hypo-allergenic and almost completely waterproof. Which is why the hats, scarves, sweaters, socks and other items from Alpacas of Montana are irresistible. The fleece fibers are hollow (similar to polar bear fur), which traps the heat so you stay warmer! alpacasofmontana.com.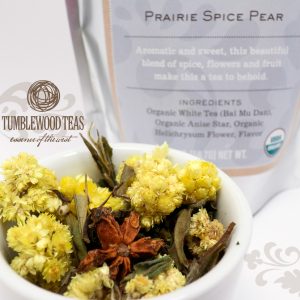 Tumblewood Teas, Big Timber. Although tea doesn't grow in Montana, it doesn't stop these tea purveyors from creating delicious blends sourced from high-quality plants. Located in Big Timber—where sprawling fields are backed by the Crazy Mountains—Tumblewood Teas is building a thriving business. Local ranchers are huge fans, and with names such as "Restful Rancher" you can understand the appeal. tumblewoodteas.com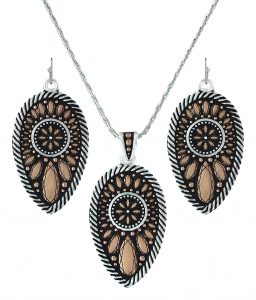 Montana Silversmiths, Columbus. As the official silversmith of the PRCA Pro Rodeo, Montana Silversmiths has a long history in crafting fine western jewelry, watches and legendary belt buckles. Known as "compliment makers," you'll love wearing and showing off this exquisite silver. And with designers living and working on the banks of the Yellowstone River, there is never a lack of inspiration. montanasilversmiths.com
Sarah Pilgrim, Handwoven, Wearable Art, Wilsall. Tucked away off the beaten path in Wilsall, these handwoven textiles are true art. Sarah finds color inspiration while hiking and skiing, and then hand mixes shades and paints each thread to create one-of-a-kind patterns and pieces you won't find on anyone else. sarahpilgrim.com
Rowan Fly Fishing, Three Forks. In the middle of blue-ribbon trout fishing country, you'll find Rowan's beautiful, customizable fly rods. From sensitive rods for a pristine presentation to powerful rods perfect for fishing streamers at the bottom of the river, serious fly fishers can create a rod suited to their unique preferences. While visiting, embark on a guided fishing trip and discover some of the areas "secret spots." rowanflyfishing.com
Starwind Montana, Livingston. We take our pet's comfort seriously here in Yellowstone Country— as serious as we take the environment. Starwind has created a line of pet furniture and accessories that are earth friendly, chemical-free and cozy as all get out. Furniture is built with repurposed wood, soy-based foam and organic wool. Bonus; in its natural form, wool is hypo-allergenic, resisting bacteria, mold, mildew and dust mites. Plus, the fibers contain scales that act as a self-cleaning and ventilation mechanism.  starwindmtusa.com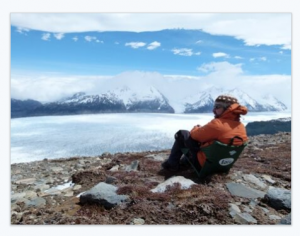 Crazy Creek Chairs, Red Lodge. Crazy Creek chairs were born after the founder, an avid backpacker and outdoorsman, realized he was tired of sitting on logs. The idea was simple, and their tag line is just as relevant today as it was back then, "Creating comfortable products for the outdoors." That was back in 1987 and today, Crazy Creek is known world-wide for their chairs, coolers, hammocks and other accessories. crazycreek.com
Yellowstone Shop, West Yellowstone. Being an internet destination, you don't have to actually be in West Yellowstone to shop for locally made cabin decor and gifts. From furniture and lighting to food and clothing, you'll find the unique touches that make your cabin cozy. yellowstoneshop.com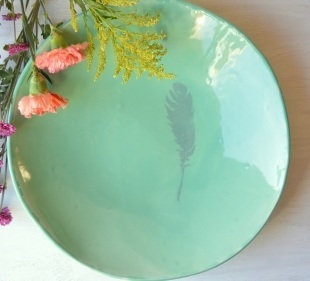 Jill Zeidler, Big Sky. Creating contemporary ceramic pieces with clean and minimalistic lines, this stoneware is as beautiful as it is functional. In her Big Sky studio, Jill does everything from handmade dinnerware to large serving vessels. Her work can be found in galleries and retailers around the country, but no worries if you don't live near one, you can order from her directly! jillzeidler.com
For more Made in Yellowstone Country gift ideas, visit the Yellowstone Country blog.