Lone Mountain Ranch one of National Geographic's Unique Lodges of the World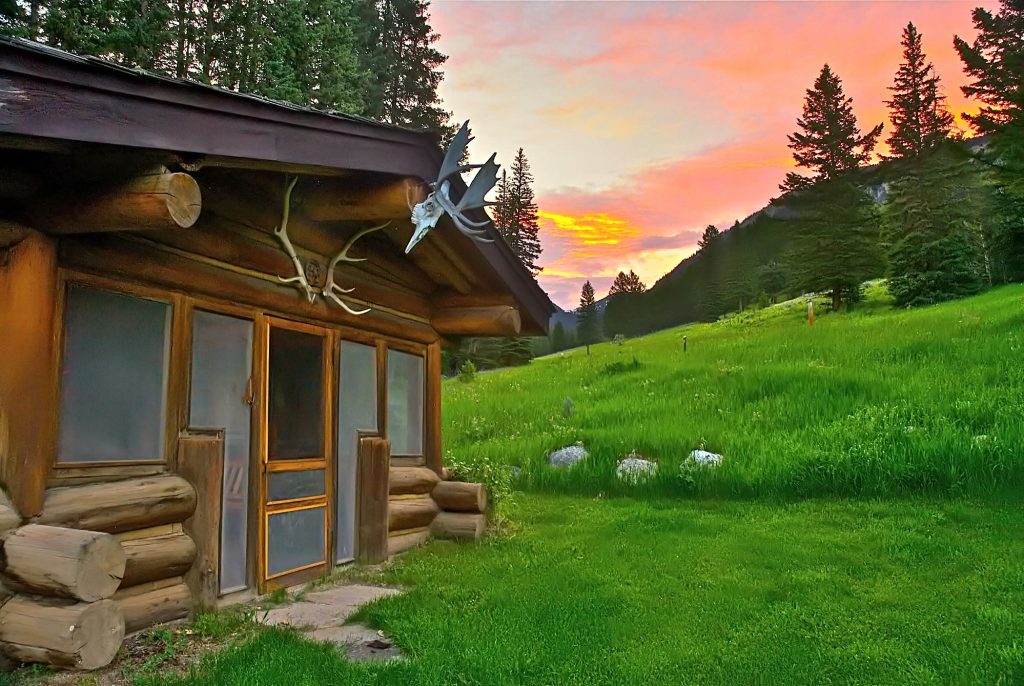 When Clarence Lytle homesteaded his ranch in 1915, he couldn't have imagined it would one day become a premier vacation destination.
Now, 101 years later,
Lone Mountain Ranch
has been selected to join
National Geographic's Unique Lodges of the World
, becoming one of a select collection of 45 lodges across 6 continents. The designation recognizes authenticity, excellence, sustainability, and outstanding guest experiences— and by all standards, it lives up to the distinction.
Beginning as a cattle, horse and hay-cutting ranch, when the Butler and Kilbourne families bought it in 1927, they turned it into a guest ranch, one of the few on the cutting edge of a growing trend. Today, Lone Mountain Ranch is on the National Registry of Historic Places for outstanding guest experiences that support the protection of cultural and natural heritage.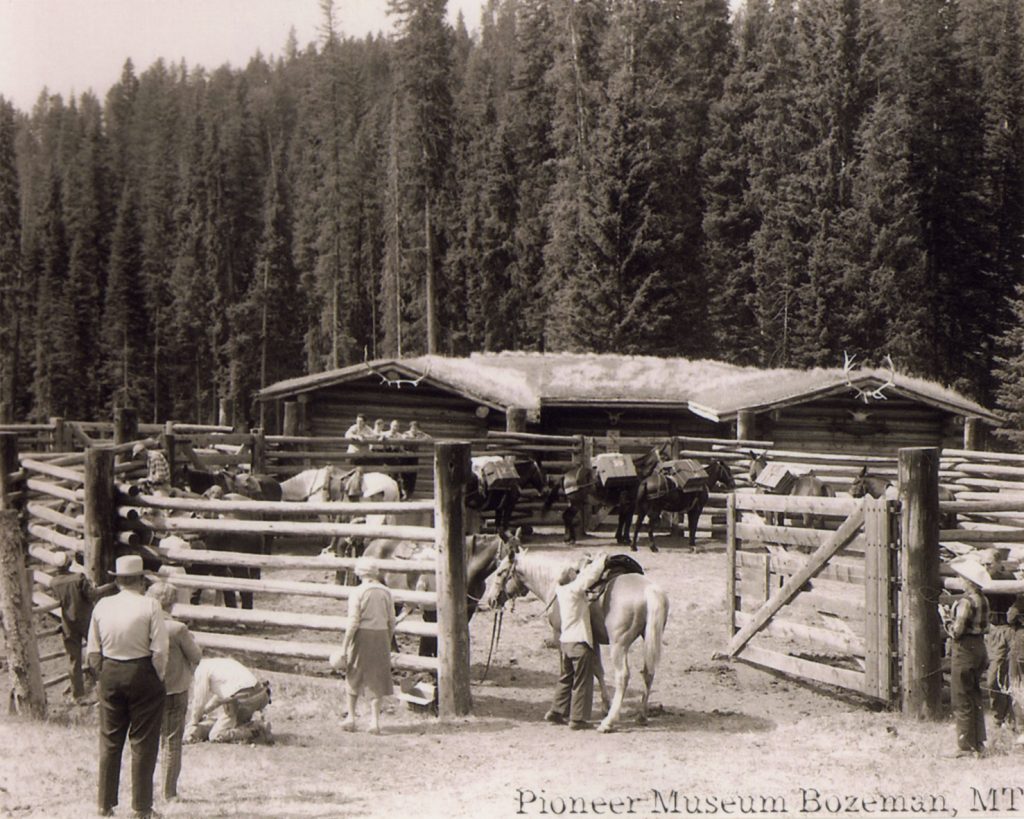 Nestled into the mountains of Big Sky, MT, the ranch sits on 148 acres neighboring both Big Sky Resort and Yellowstone National Park— a location that can't be matched.
Summers bring horseback riding, fly fishing, touring in Yellowstone National Park, hiking and guided naturalist walks. Our kid's program packs the days full of rope courses, hiking, horses and a little bit of rodeo. (And just because we say "kids" it doesn't mean everyone can't join in the fun.)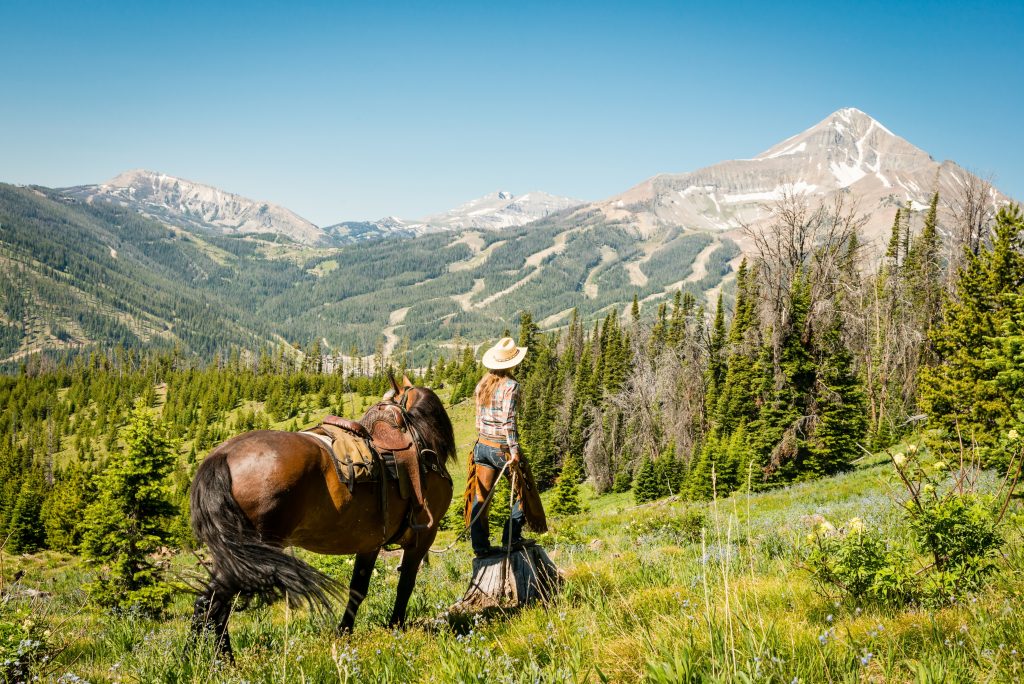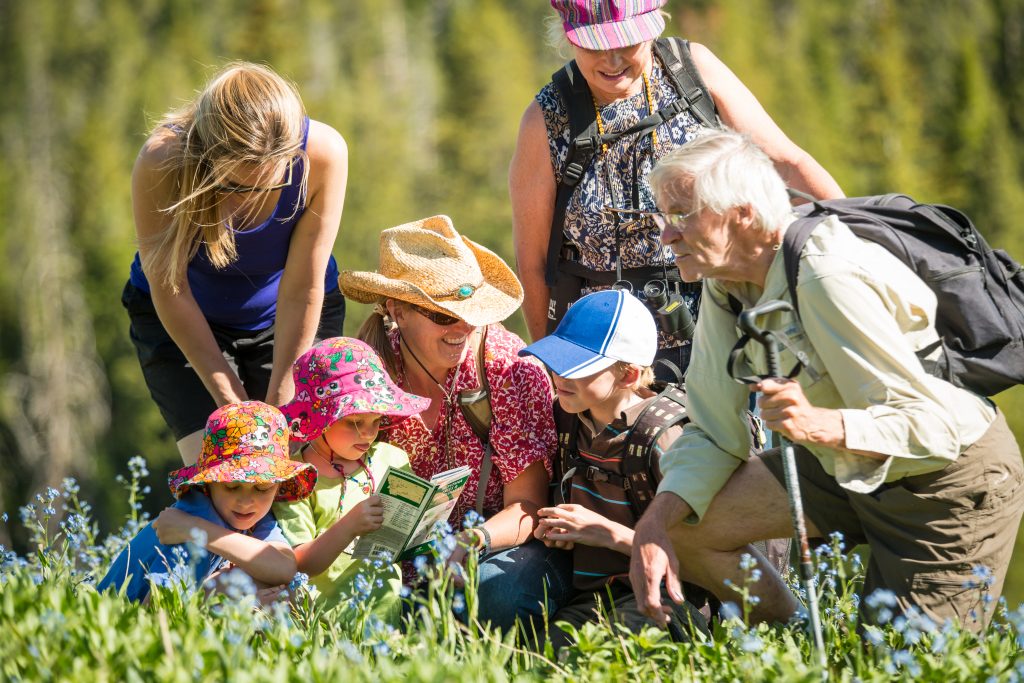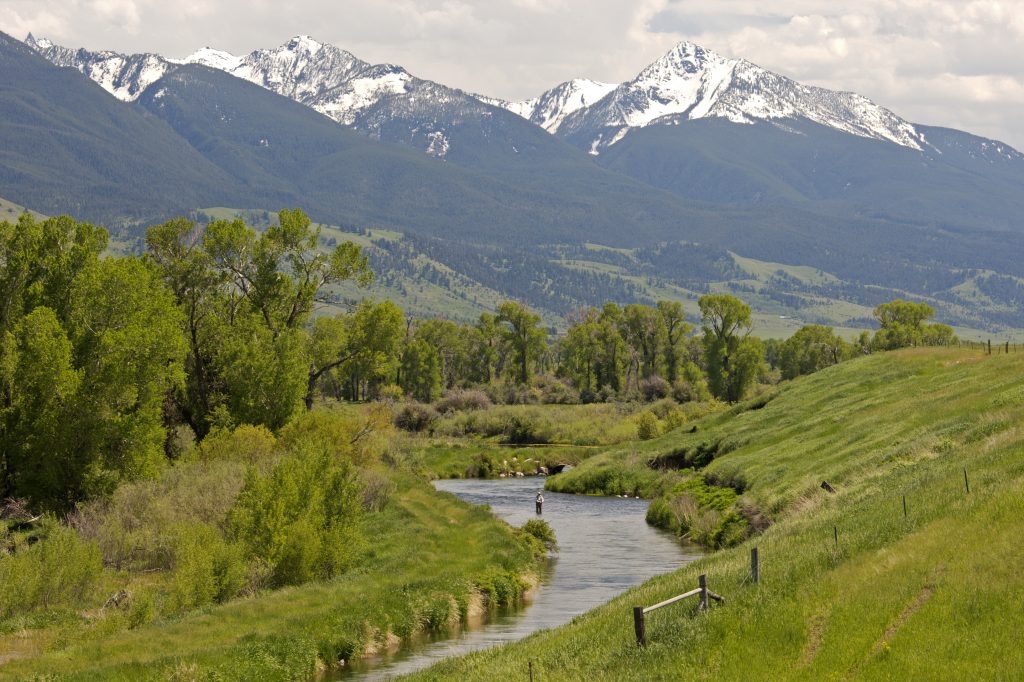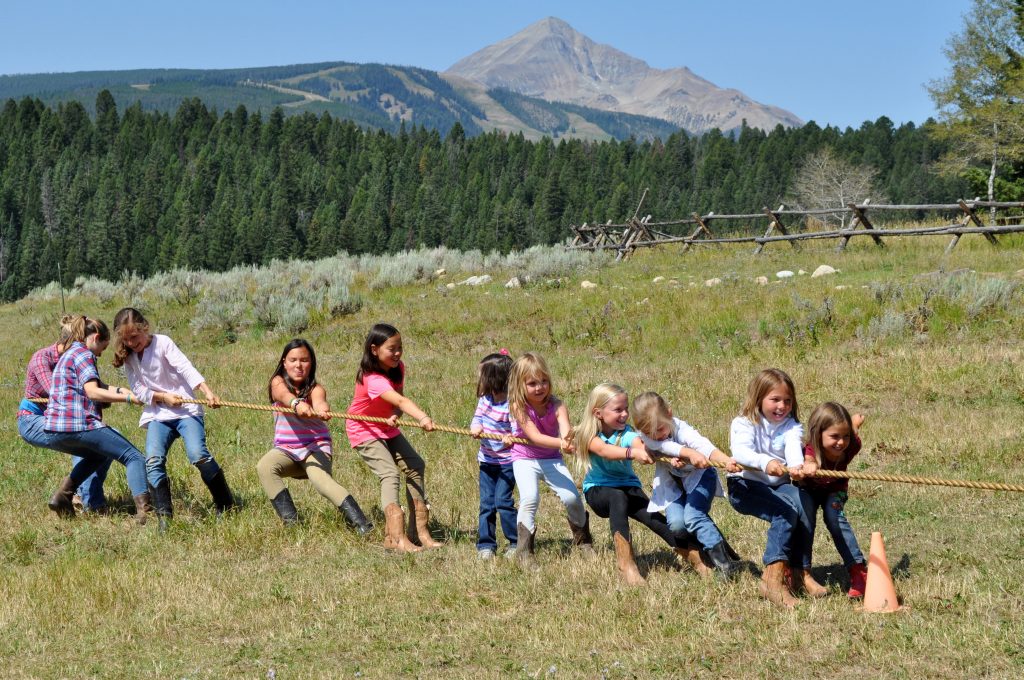 In the winter, Yellowstone becomes surreal; a silent winter wonderland populated with bison and geysers and accessed only via snowmobile or snowcoach, (--think, no cars.) An award-winning cross-country ski destination, you'll find miles of perfectly groomed trails and with Big Sky Resort just down the road, the downhill crew can shred 5,800 acres of dry, light snow and endless views. For some non-traditional adventures, try dog sledding, snowshoeing, and horse drawn sleigh rides delivering you to a good old-fashioned family style dinner.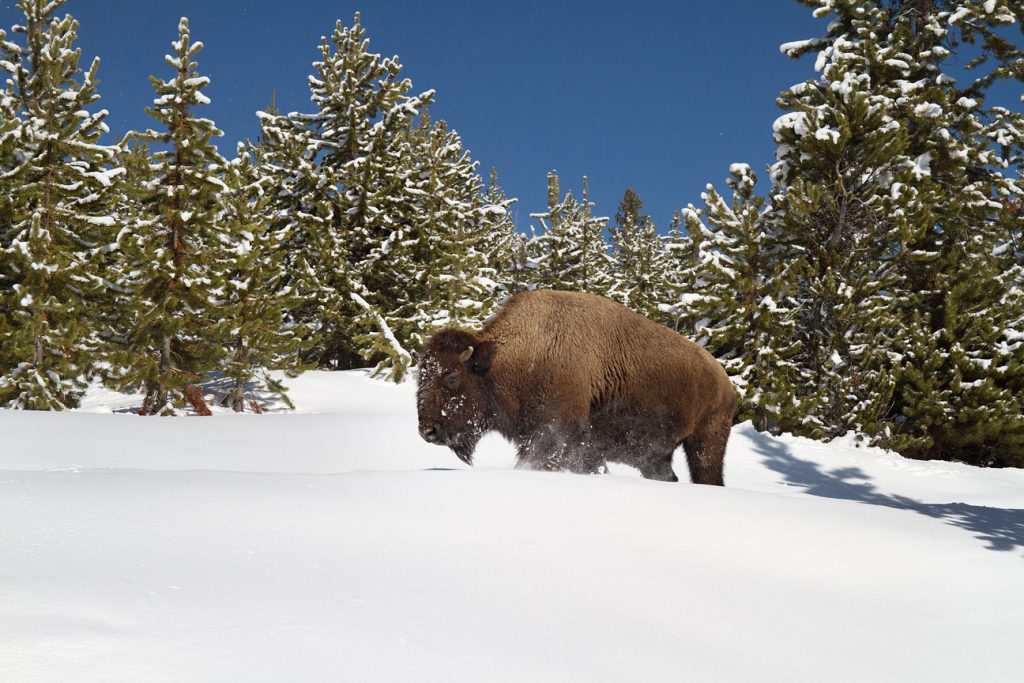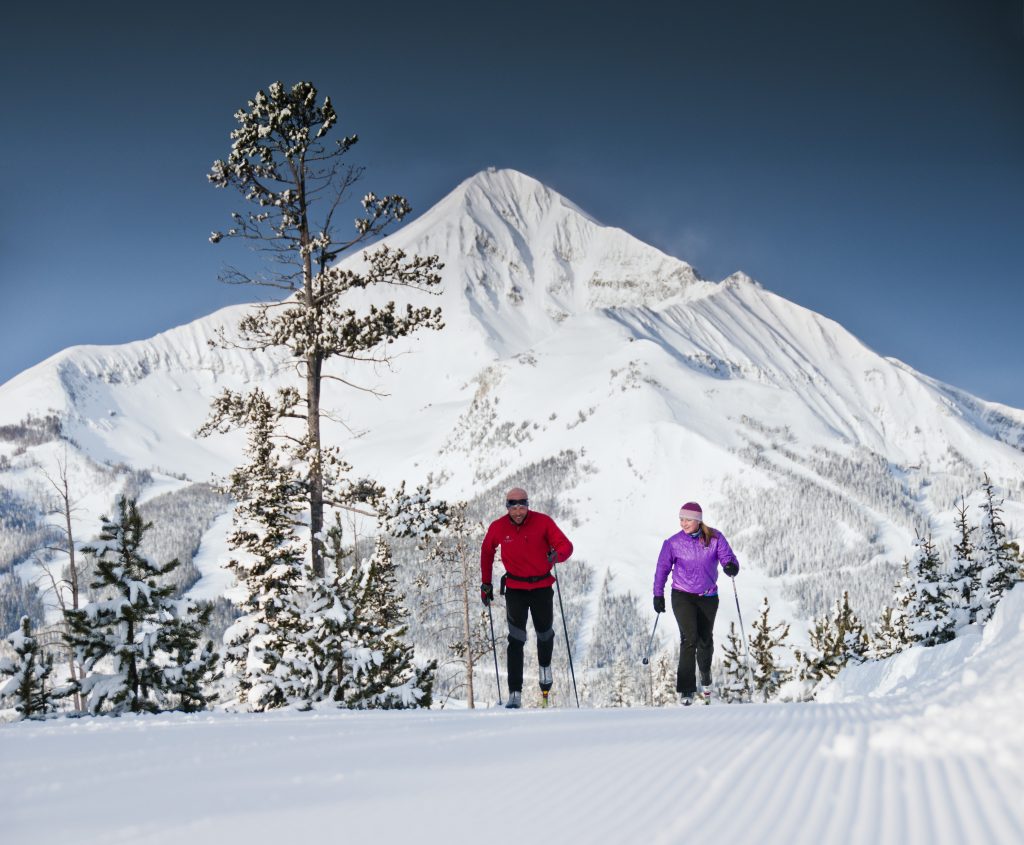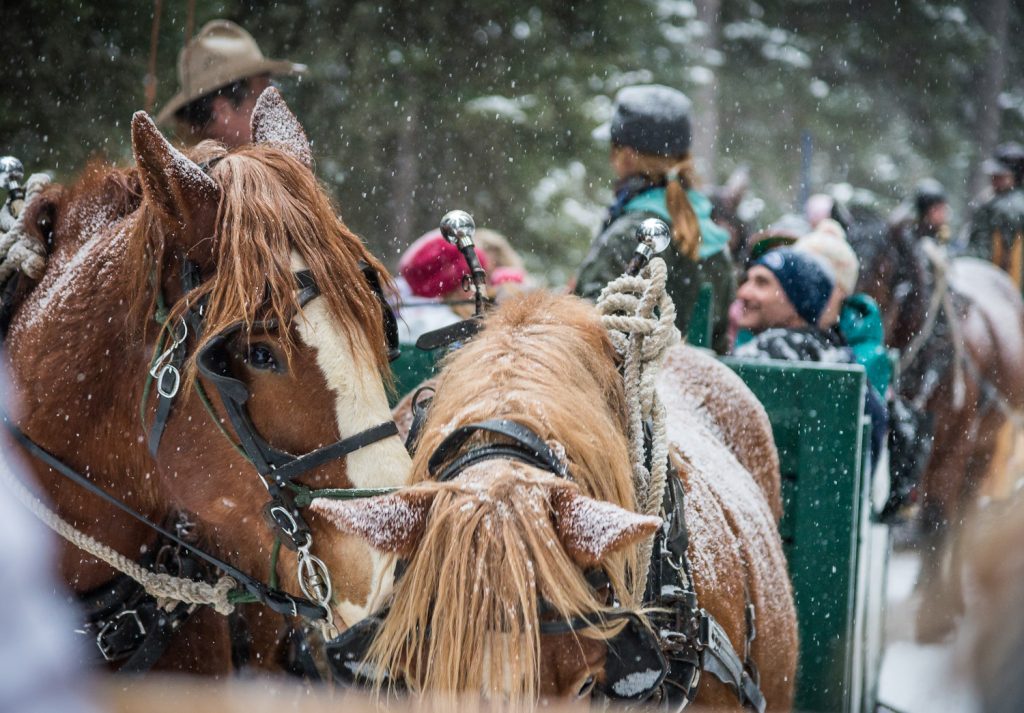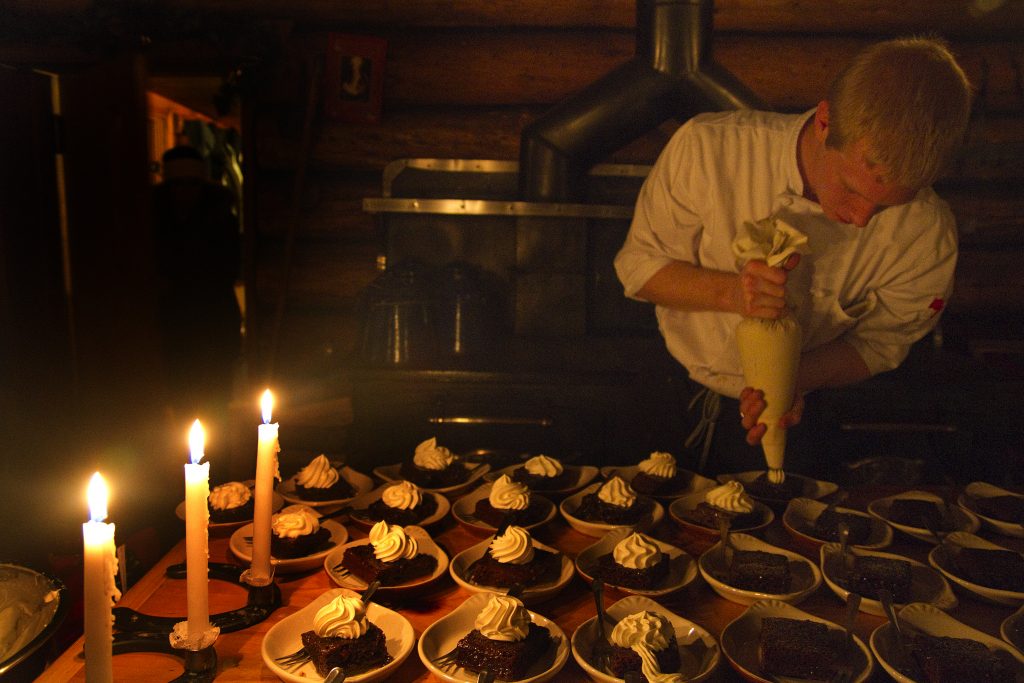 On the topic of food, the ranch chefs create dishes that are a blend of rustic and progressive, using fresh local meats, vegetables and fruits whenever possible. (Imagine fresh trout with pistachio mint pesto and roasted vegetables...hungry yet?) At night, you'll find live music in the saloon and cozy campfires under the stars.
Not just for vacationers, Lone Mountain Ranch has become a coveted spot to say, "I do." And with plenty of meeting spaces, it's a conference lovers dream.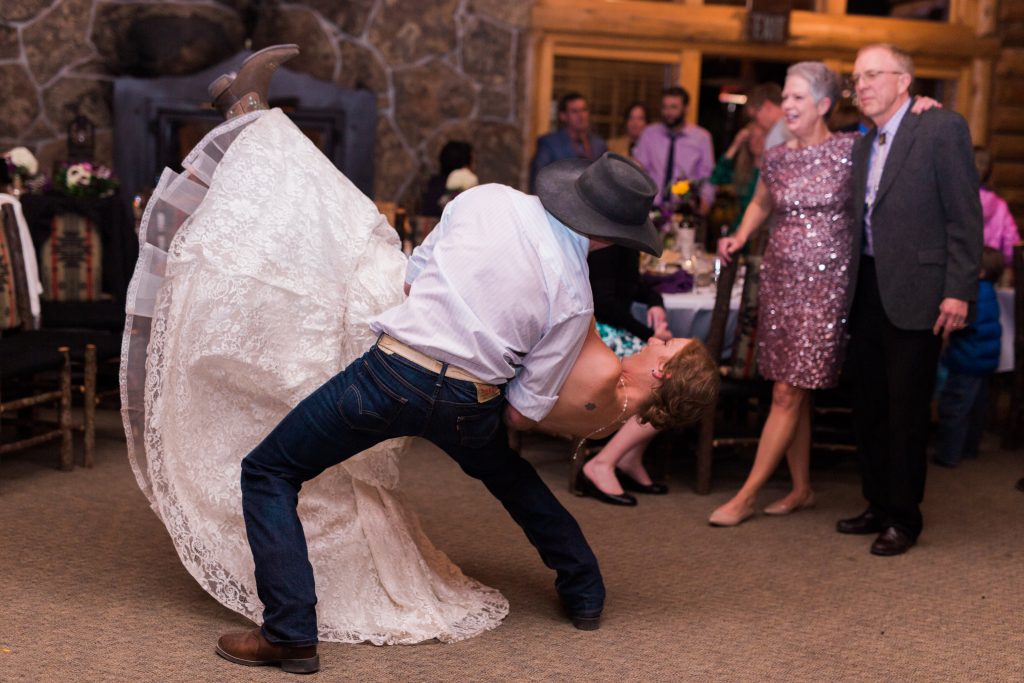 In a world where technology has become an extension of our being, stepping out of the digital sphere and into a time gone by is not just a romantic notion, it's an experience everyone should be lucky to have. It's where nature nurtures and conversations both entertain and inspire.
Imagine falling into bed after a day full of adventure and laughter, listening to the sound of silence and feeling nothing but flat out good and tired. (Yeah, we think you might like that.)
www.lonemountainranch.com