It's here!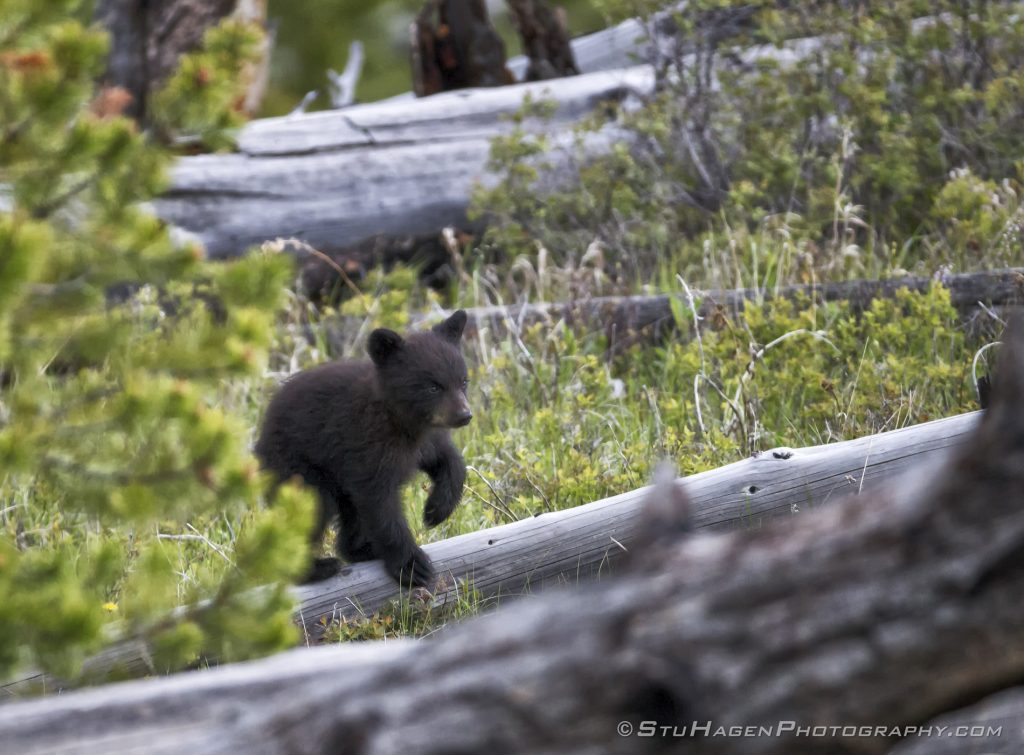 Spring has sprung in Yellowstone Country. On April 15th, 8am, the west entrance of Yellowstone National Park at West Yellowstone will open for the summer. Visitors will be able to travel from the west entrance to Madison Junction and on to Old Faithful. Or go from Madison Junction to Norris and then either to Mammoth to the north or Canyon to the east. (The road south of Old Faithful remains closed but will open May 13th.)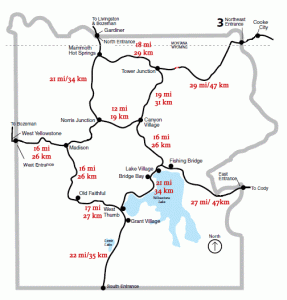 Visitors waiting in line for the west gate opening (prior to 8 AM) will get a special treat from the folks of West Yellowstone to celebrate the Centennial Celebration of the National Parks.
Starting Saturday, April 16th, admission for Yellowstone (and all other national parks) is waived through April 24th in honor of National Parks Week.
Spring is a wonderful time for wildlife watching— the babies are coming out in full force and the park is less crowded. Take advantage of the free admission and start exploring Yellowstone Country!