Happy Trails: An interview with Sarah Dean, Bozeman REI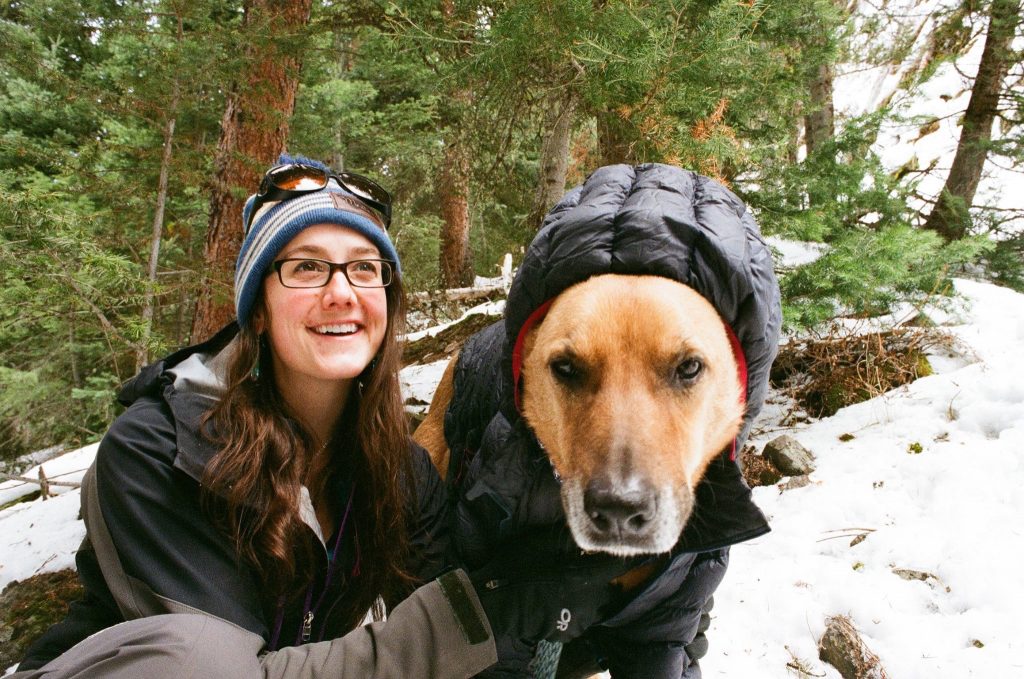 Sarah Dean is a sales lead in the camping department of REI. Originally from Milwaukee, Wisconsin, she fell in love with the outdoor opportunities surrounding Bozeman, and the kind-hearted people she met along the way. Her expertise in camping, hiking, and backpacking was learned both on the trail and on the job. 
YC: Let's start with what you love most about living here.
SD: When I visited Bozeman, I saw the landscape and got to hike a couple of the trails. I saw that there was more than I would be able to do in a lifetime between all of the climbing and hiking. There were just endless opportunities. I knew I would be stimulated forever being out here. Also, I seemed to consistently meet really nice people. Very real, down to earth folks, and they happened to share a common interest that revolves around going outside and taking care of the planet.
YC: What are your favorite trails?
SD: I suppose they change over and over again, but whenever somebody walks into REI and asks me what I suggest they do, I often end up telling them about Garnet Mountain Trail. If it's spring, everything will be in bloom. Once you get out of the woods after a mile or mile and a half, you start hitting the switchbacks. The first view is of Indian Ridge, directly across. Then you get to the next switchback, and you can see further out into the Spanish Peaks. You hit another switchback, and you can see down the Madison Range. By the time you get higher and higher, you can see the Tobacco Roots, and you watch it unfold. It's really satisfying. There are flowers in the foreground and rolling mountain meadows that start expanding as you go up. Also, it's a really good hike. It gets your blood pumping; it's a good challenge! 
YC: What's your favorite trail for an overnight, or longer backpacking trip?
SD: Out in the Spanish Peaks, Mirror Lake would be my favorite overnight. It's very gratifying when you get up there. If you get up early the next morning, you can get to another little lake called Summit Lake. You can jump in there! It's clear as glass, but it's definitely challenging!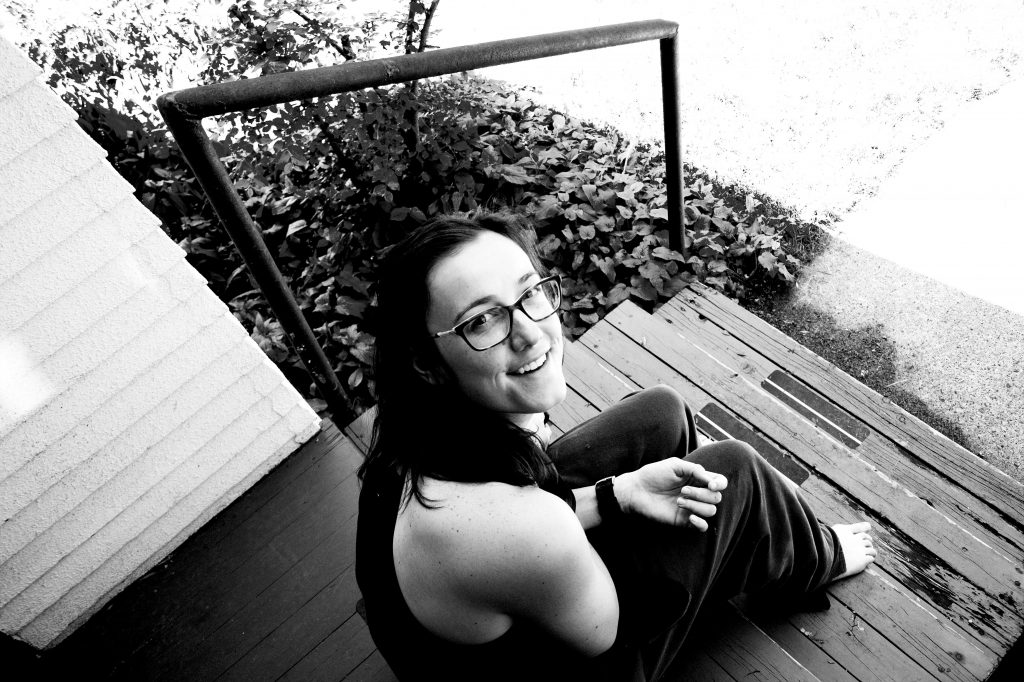 YC: Do you ever make solo trips?
SD: Yes, for sure. It used to be kind of a thing for me. I'm a fan. I think it's one of the best opportunities; it's the only time I can get myself to shut my mouth and just be quiet, be present. 
YC: What maps do you like to use?
SD: I love the Beartooth Publishing maps. There are also some apps that are great. REI has some free apps that I really like. They basically give conditions to the local areas. Then, the locals who use the trails update the conditions or offer warnings about down trees or seeing a mama bear and her cubs on the trail. It gives you insight before you actually go out there—some helpful information from the locals. 
YC: Do you have any insight on the extent of snowpack this year?
SD: I know that you still run into snow at some higher elevations, but on a lot of the trails I've been on seem like there's a lot of access, it's pretty open. There are still places you can ski almost year-round every year. I couldn't speak to some of the more extreme elevations, but you can make it to most places where I typically go on a whim. 
YC: Do you have any concerns about being out on the trail this season? 
SD: I do get worried because I know that people can end up spreading the pandemic unwittingly; there is no ill intent. My concern is that the trail is an easy place to do that; it's the nature of the disease. I know that I have been avoiding some of the more popular trails because you can't avoid running into people. If you're passing somebody, then you're both exposing each other to each other. So be creative and find different trails that you haven't explored before. We also need to make sure we're safe in other regards while we're out there so medical personnel can keep focusing their energy on the pandemic.
YC: Is there a message you would like to get out? 
SD: Try to find things that are a bit more off the beaten path, and maybe do things at times where people are less likely to be out there. I'm trying to use good judgment and be compassionate and smart, you know, use common sense. Going outside is like giving ourselves a brand-new playground, and it's awesome that everybody's taking advantage of it. Still, we just need to make sure we're keeping the playground safe for everybody else.
YC: There seems to have been a lot of bear activity already this year. Do you have any comments about that?
SD: Even if you're as prepared as somebody can possibly be, there's still a risk. Even if you have bear spray and have exercised safety precautions, if you're out there, no matter what, there is an assumed risk, and you need to be prepared for it. I know when we get out in nature, we just like to get away and be quiet—be at one with Mother Nature, but the best way to avoid running into a bear is the human voice. If you're using your voice every time you're hitting the swell of the crest of the hill, or a switchback—anything where you don't know what's coming around the corner, make sure you are being very vocal. They want to avoid you as much as you want to avoid them. As long as you are exercising safety, you are a lot less likely to run into them. Also, bear bells aren't going to cut it. We jokingly call them dinner bells out here, because it's true. If they associate that tinkling sound with a human, they will avoid the human, but there are plenty of bears out there that don't, and a lot of those will be cubs because they haven't had that exposure. So, they'll be curious and come check out the sound. And if you see a cub, mama bear is probably not far away. In terms of escalated bear activity? I think that just has to do with how many people are going out. Human error just happens. I don't think they are getting more aggressive than they used to be, there are just more people out there that don't know what to do to avoid running into them in the first place.