Fun Facts to Celebrate Earth Day in Yellowstone Country
Endless miles of natural grandeur are what define Yellowstone Country. From stunning landscapes to magnificent wildlife, Mother Nature has bestowed her best on this little corner of the planet. We have a lot to be grateful for.
As you honor Earth Day, here are some fun facts to keep in mind.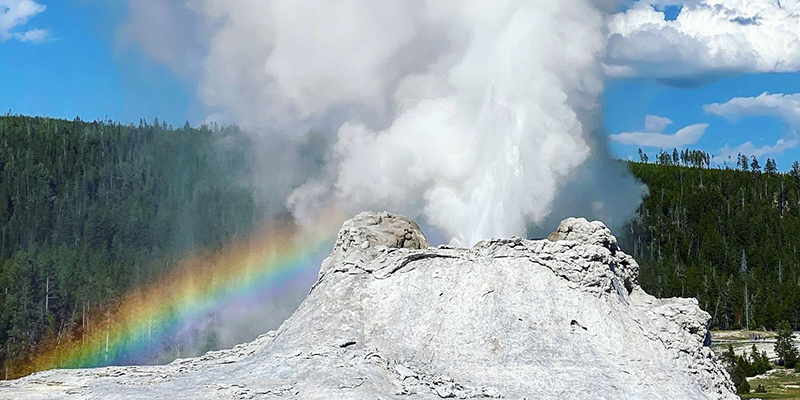 Castle Geyser, photo by IG user @aswegoplaces
Approximately half of the world's geysers are in Yellowstone National Park. Most of them, including Old Faithful, are located in the Upper Geyser Basin.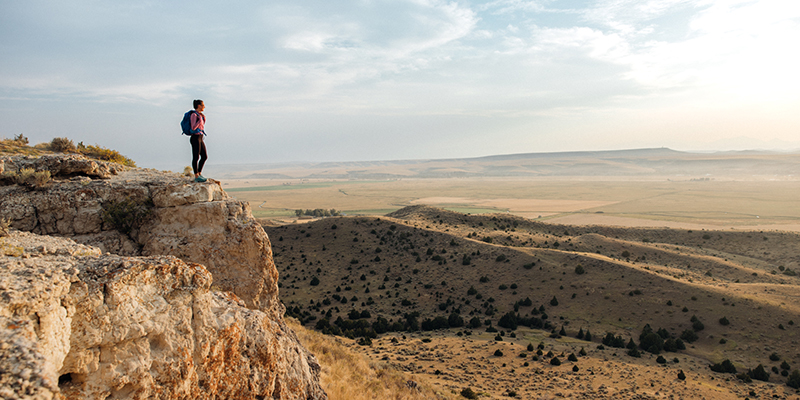 Madison Buffalo Jump State Park, photo by Jonathan Finch
Yellowstone Country is home to four state parks; Cooney Reservoir, Greycliff Prairie Dog Town, Madison Buffalo Jump, and Missouri Headwaters State Park, where Lewis and Clark camped during the Corps of Discovery.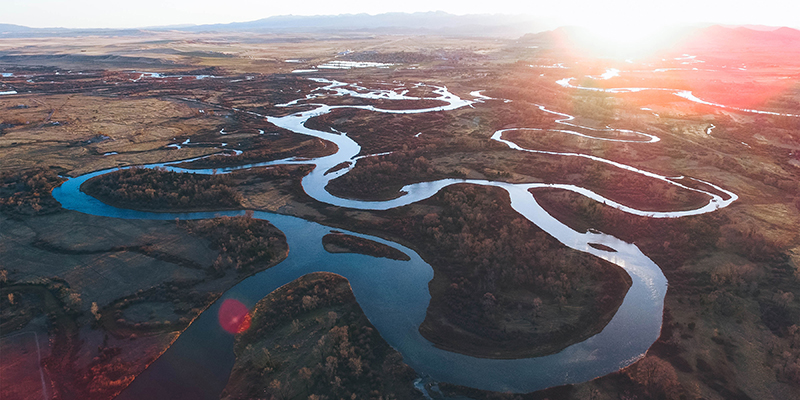 Missouri Headwaters, photo by Tanner Latham
The Missouri River, whose confluents are in Yellowstone Country, is formed by the Madison, Gallatin and Jefferson rivers. The longest river in North America, it flows for 2,341 miles where it joins the Mississippi.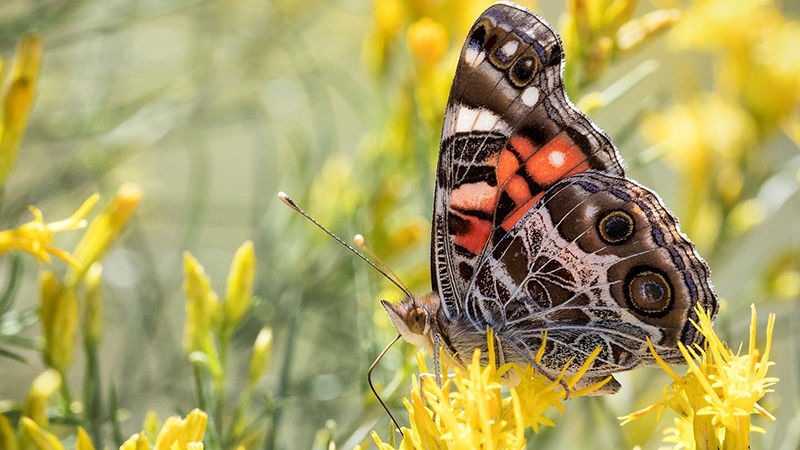 Painted Lady, photo by IG user, @1earth.images
There are 134 species of butterflies in Yellowstone National Park.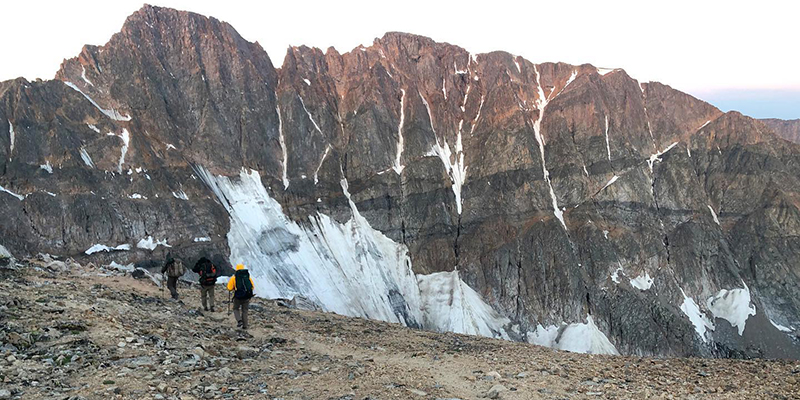 Granite Peak, photo by IG user @scottsery
The highest natural point in Montana is Granite Peak, located in the Absaroka-Beartooth wilderness. The 12,807' hike is often considered the second most difficult climb in the nation after Denali in Alaska.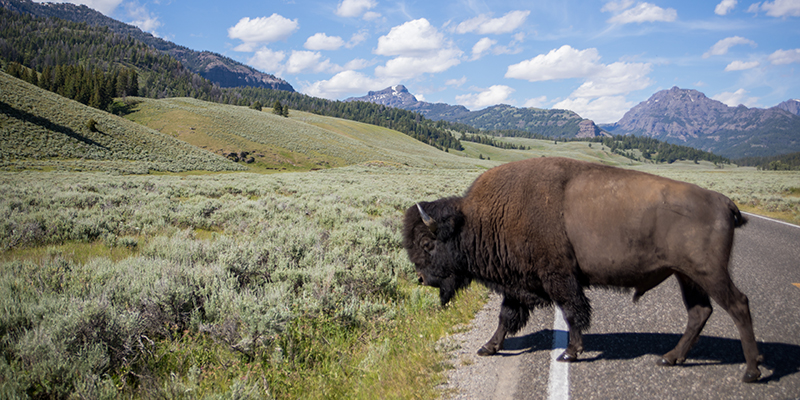 The largest free-roaming bison herd in the lower 48 lives in Yellowstone National Park.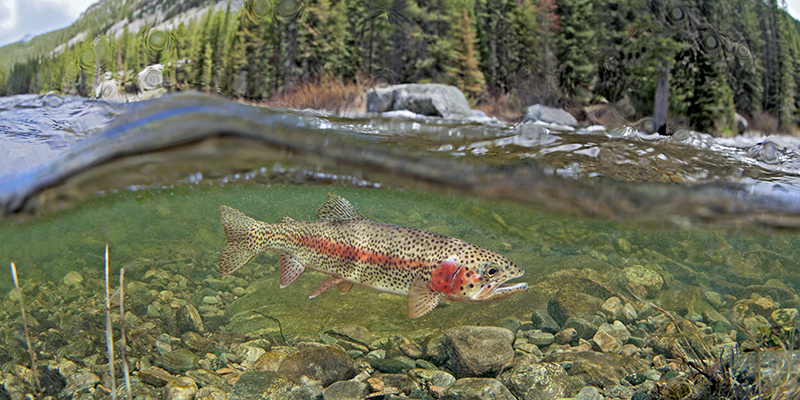 Photo by Pat Clayton
There is almost 1,000 miles of shoreline to fish in Yellowstone Country, including 61 state fishing access sites, 9 blue-ribbon trout streams, and limitless spring creeks and lakes full of rainbow, cutthroat, brown and brook trout.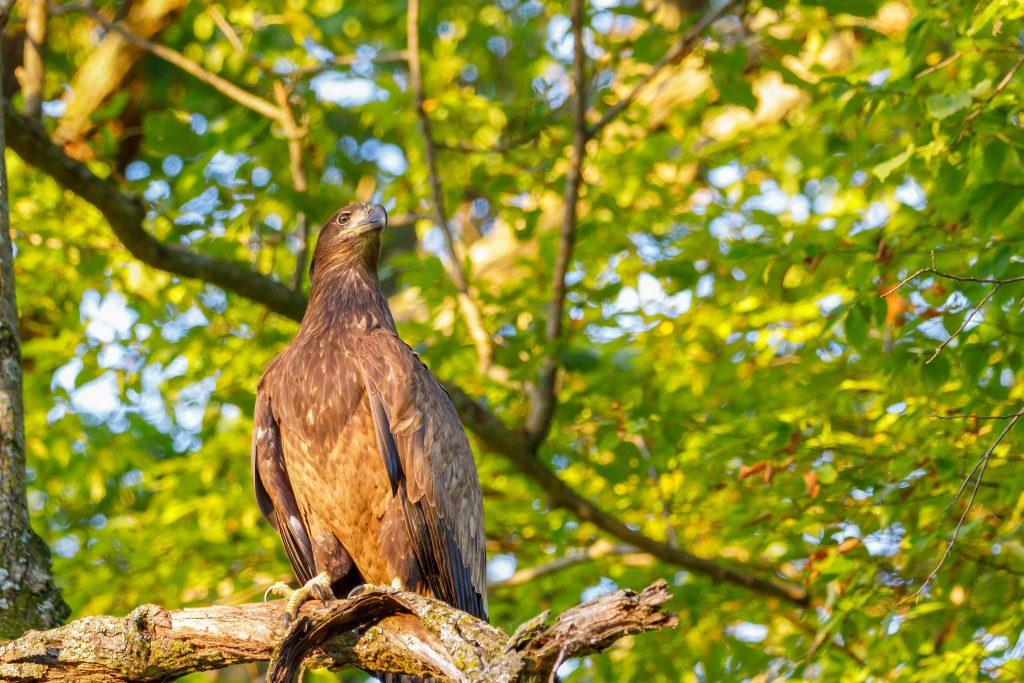 One of the largest known golden eagle migrations in the U.S. crosses over the Bridger Mountain range each year. In conjunction with this yearly count, Bridger Bowl hosts Raptor Festival, which includes educational talks, guided walks and live raptors!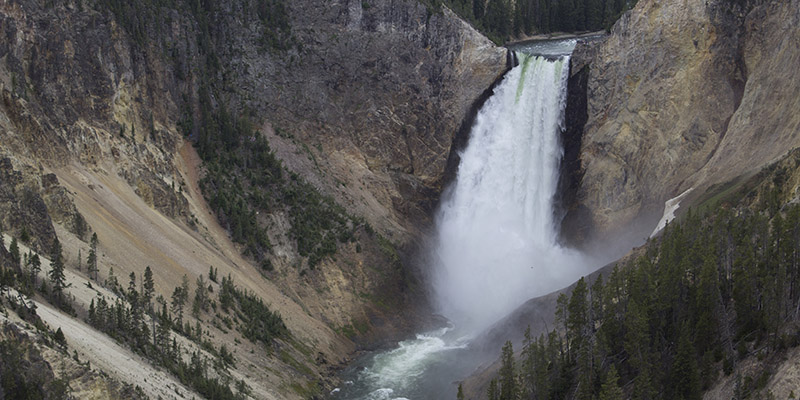 The Yellowstone River, which starts in Yellowstone National Park, is the longest free-flowing, undammed river in the United States.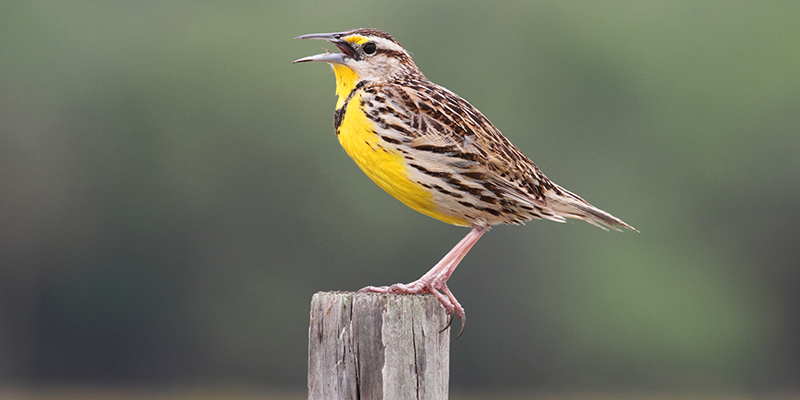 The
Western meadowlark
was overwhelmingly chosen as the state bird in 1930 by the school children of Montana.