Farmers Markets around Yellowstone Country, 2021!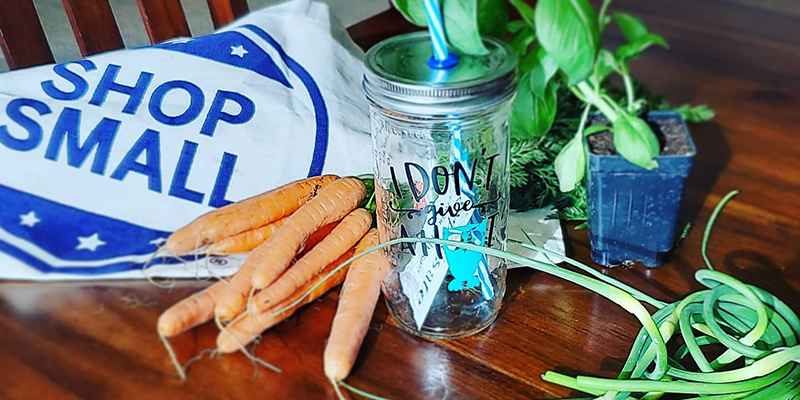 Photo by IG user, @rachael5377
The season has arrived, Farmers' Market season, that is. Each year, local farmers across Yellowstone Country bring their goods to a weekly market where local residents stock up on produce, herbs, meats, eggs and preserves. Add in baked goods, local artwork, live music and kid's activities and you'll find a lovely evening of shopping, entertainment and catching up with friends and family. For many, the weekly outing becomes a summer tradition. If you're visiting, it's worth planning a stop at one of the many markets around the region. It's the perfect way to relax into summer and experience some local food and culture!
West Yellowstone
Thursdays, 5:00- 8:00 p.m.
Museum of the Yellowstone
104 Yellowstone Ave, West Yellowstone, Montana
Big Sky
Wednesdays, 5:00-8:00 p.m.
Fire Pit Park, Town Center Plaza
Ousel Falls Road, Big Sky, Montana
Manhattan
Wednesdays, 4:00-7:00 p.m.
West Main and South Broadway, Manhattan, Montana
Belgrade
Thursdays, 4:00-7:00 p.m.
Lewis and Clark Park
91 E Central, Belgrade, Montana
Bozeman
Bozeman Farmers' Market
Tuesdays 5:00-8:00 p.m.
Lindley Park, Bozeman, Montana
Gallatin Valley Farmers' Market
Saturdays, 9:00 a.m.-noon
Haynes Pavilion, Gallatin County Fairgrounds, Bozeman, Montana
Three Forks
Thursdays, 4:00-7:00 p.m.
John Q Adams Park, Three Forks, Montana
Livingston
Wednesdays, 4:30-7:30 p.m.
Miles Band Shell Park
229 River Drive, Livingston, Montana
Big Timber
Fridays, 4:30-7:00 p.m.
Lion's Club Park
103 E 8th Ave, Big Timber, Montana
Columbus
Thursdays, 3:30-6:00 p.m.
Granite Peak Park, Columbus, Montana
Red Lodge
Fridays 3:30-6:00 p.m.
Lions Club Park, 5th and Hauser, Red Lodge, Montana
Shield's Valley Farmers Market
Mondays 4:30-7:00 p.m.
Rotating weeks, Veteran's Park in Wilsall, Holliday Street in Clyde Park, Montana
Emigrant People's Market
Saturdays 10:00 a.m.-1:00 p.m.
Front of St. John's Church
Emigrant, Montana