Experience Live Theater in Yellowstone Country!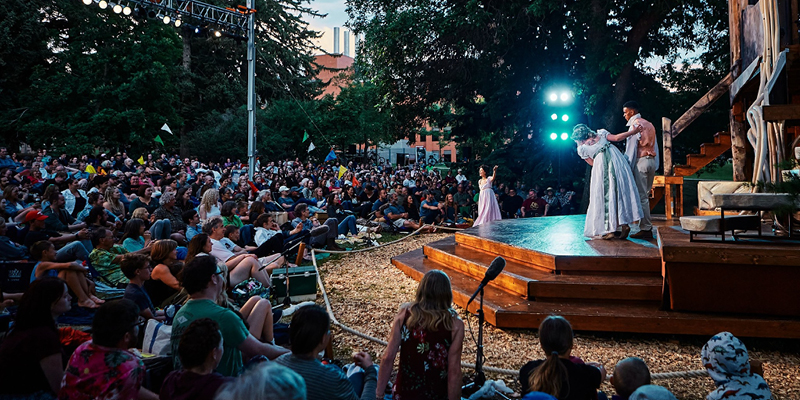 Photo courtesy Shakespeare in the Parks
Live theater never goes out of style. For decades, local theater companies in Yellowstone Country have produced shows that have delighted residents and visitors from around the globe. Today, both longstanding and upcoming companies are gracing the stages with talented casts, engaging performances, and some incredible venues. We invite you to explore our beautiful landscapes by day and then relax into evening entertainment that rivals larger theater companies across the country. In addition, many companies offer classes for adults and children for those aspiring to develop their skills.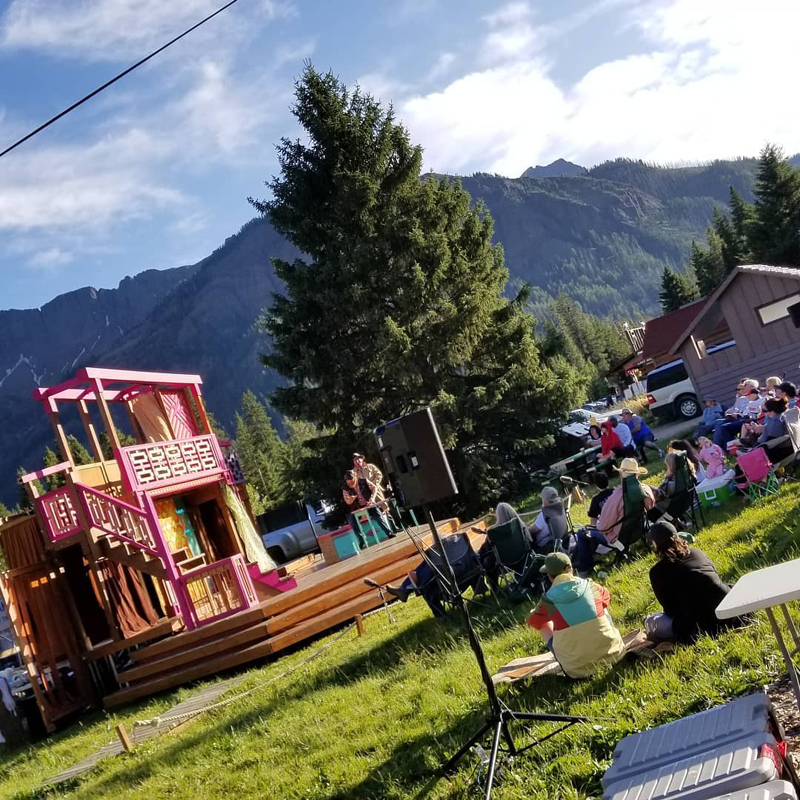 Photo courtesy Shakespeare in the Parks
Now celebrating its 50th anniversary season, Shakespeare in the Parks continues to enrich rural and underserved areas with free live performances in area parks. One of Montana State University's best-known and most effective outreach programs, the company tours throughout Montana, North Dakota, Wyoming, Idaho, and Washington. In addition to touring, they perform to children grades K-6 during the school year and provide summer camps, interactive plays, and workshops for area youth. 2022 summer performances include King Lear and Twelfth Night.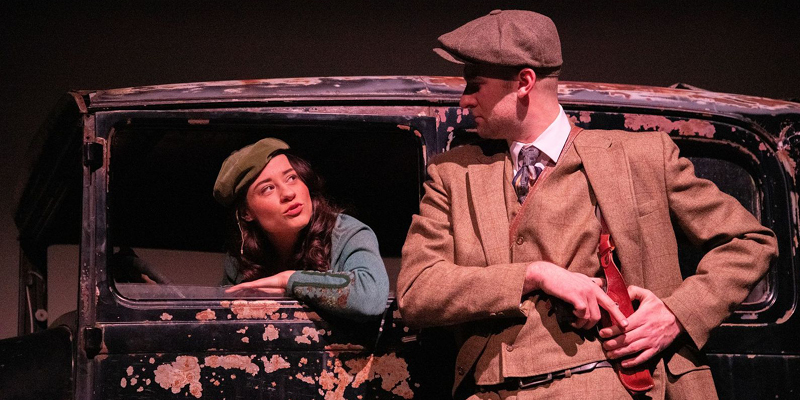 Photo by Rob Park, Park Photography
Livingston, Montana, is home to many artists, writers, musicians, and actors. For a small town, it packs a creative punch. The Shane Center is home to several artists, Faye's Restaurant and Conleys' Books and Music. Upcoming productions include Bonnie and Clyde, Legally Blonde, New York, New York Dueling Pianos, Matilda, and Holiday Vaudeville. In addition, to live productions, the theater company provides classes, educational outreach for schools, and a Young Actors Workshop each summer.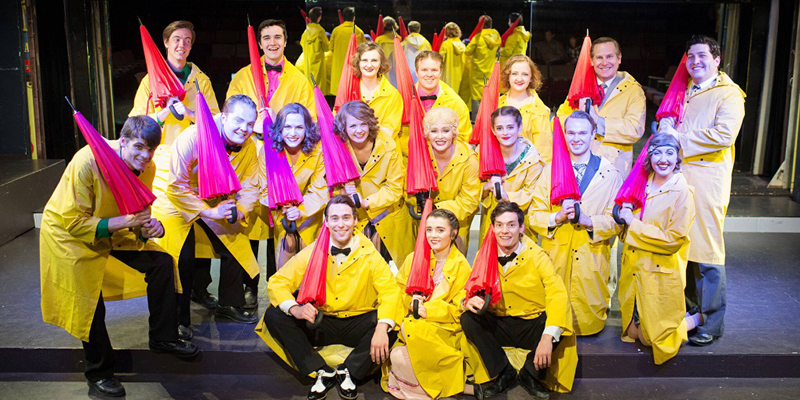 Photo courtesy Playmill Theater
The Playmill Theatre in West Yellowstone has been entertaining 35,000 people each summer for almost sixty years. The quaint theatre company focuses on quality family entertainment that delights all ages. This summer's lineup includes Disney's Tarzan, Broadway's Bright Star, and what has been called "The greatest movie musical of all time," Singing in the Rain. So spend your day exploring the beauty of Yellowstone National Park and your evening enjoying live theater in the heart of Montana.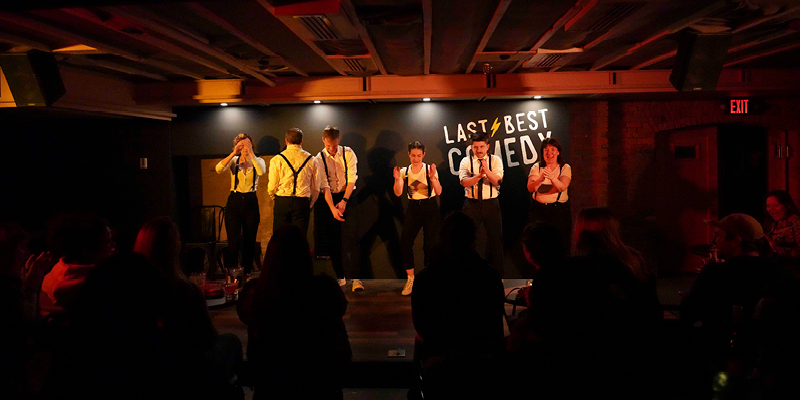 Photo courtesy Andrew Sebrell
Bozeman now has its comedy club, and they are filling the house. Improv, local stand-up, comedy competitions, and national headliners bring laughter to downtown Bozeman each week. The newly restored venue in The Bozeman has a cozy atmosphere and a great cocktail menu. The Last Best Comedy Training Center teaches Improv and Stand-Up classes for all experience levels.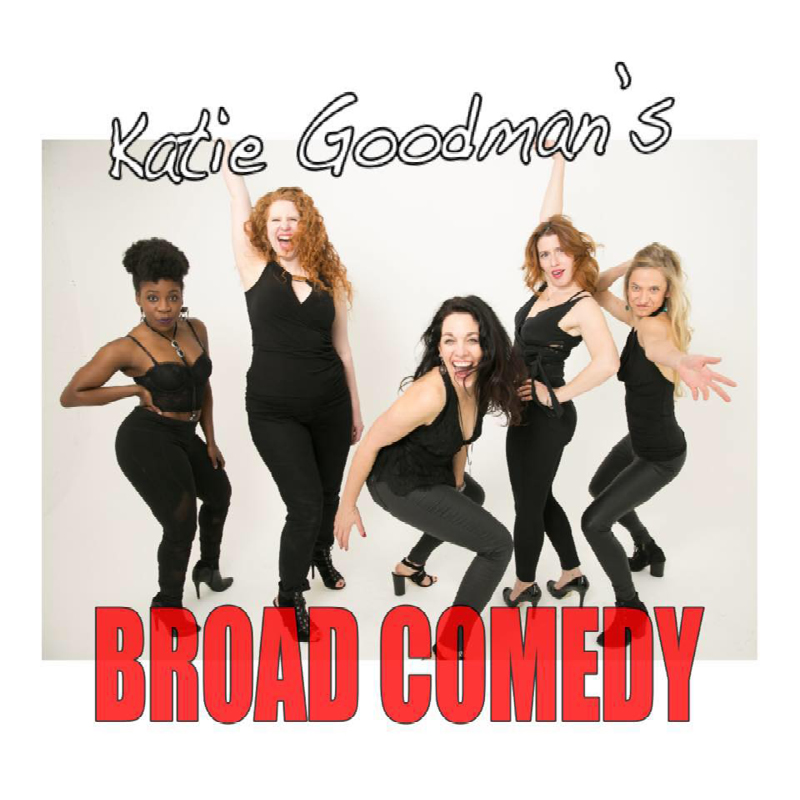 Photo courtesy Broad Comedy
Splitting time between New York City and Bozeman, Montana, each year, Katie Goodman debuts her new shows at the Emerson Cultural Center in downtown Bozeman. The snarky, sexy, feisty, and fearless, all-women comedy troupe has an unmatched brand of political and musical satire. This April, the latest show comes to town, and tickets are on sale now! During the summer, Goodman and her husband, Soren Kisiel, direct Camp Equinox, two four-week sessions where children learn everything from musical comedy to Shakespeare, film acting, mask-making, puppetry, playwriting, and comedy improv.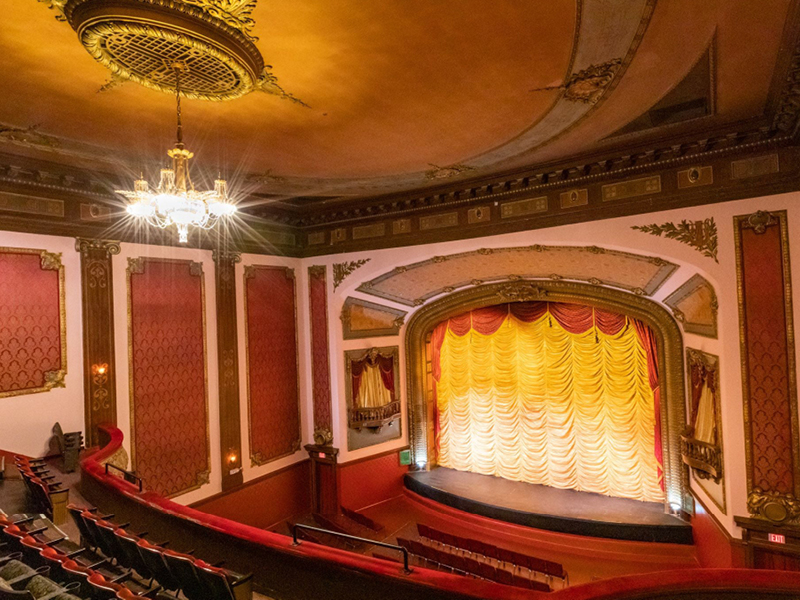 Photo courtesy Ellen Theatre
The historic Ellen Theatre, beautifully renovated, has a lineup of live theater and music, dance, film, comedy, and lectures. Opened in 1919, the beautiful theatre with elaborate crown molding, gilded plaster carvings, and ornate light fixtures hosted variety shows, silent movies, school plays, town band concerts. It was a favorite stop on the Vaudeville circuit. Watch the schedule for upcoming performances.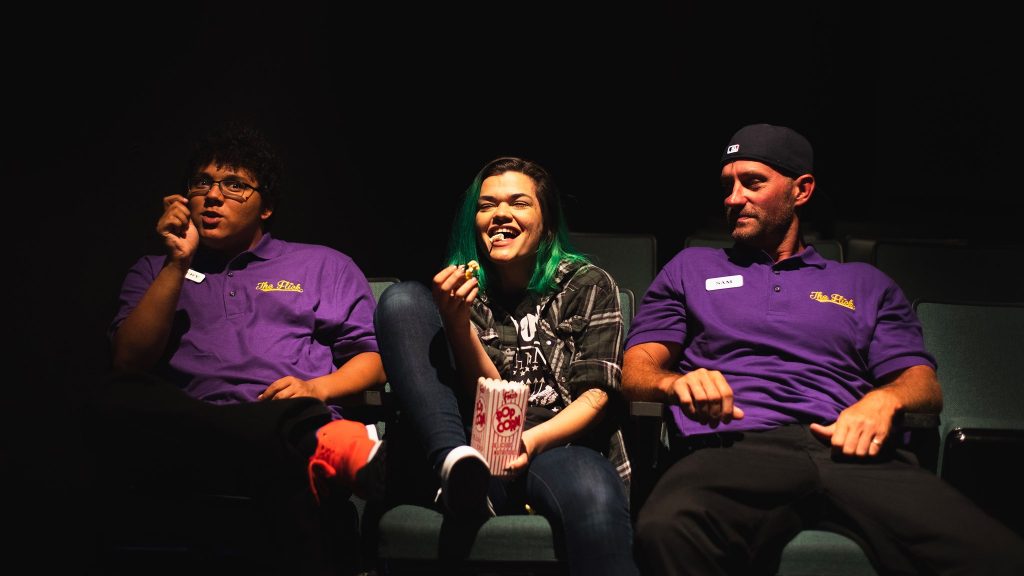 Photo courtesy Verge Theater
Verge Theater is known for being a progressive community theater, putting on offbeat, thought-provoking, and heart-inspiring plays that are both funny and brave. They also offer incredible classes for kids, teens, and adults. Keep an eye out for their upcoming musical, Assassins, at the Emerson in June!