Cowboy Up! Get Western in Yellowstone Country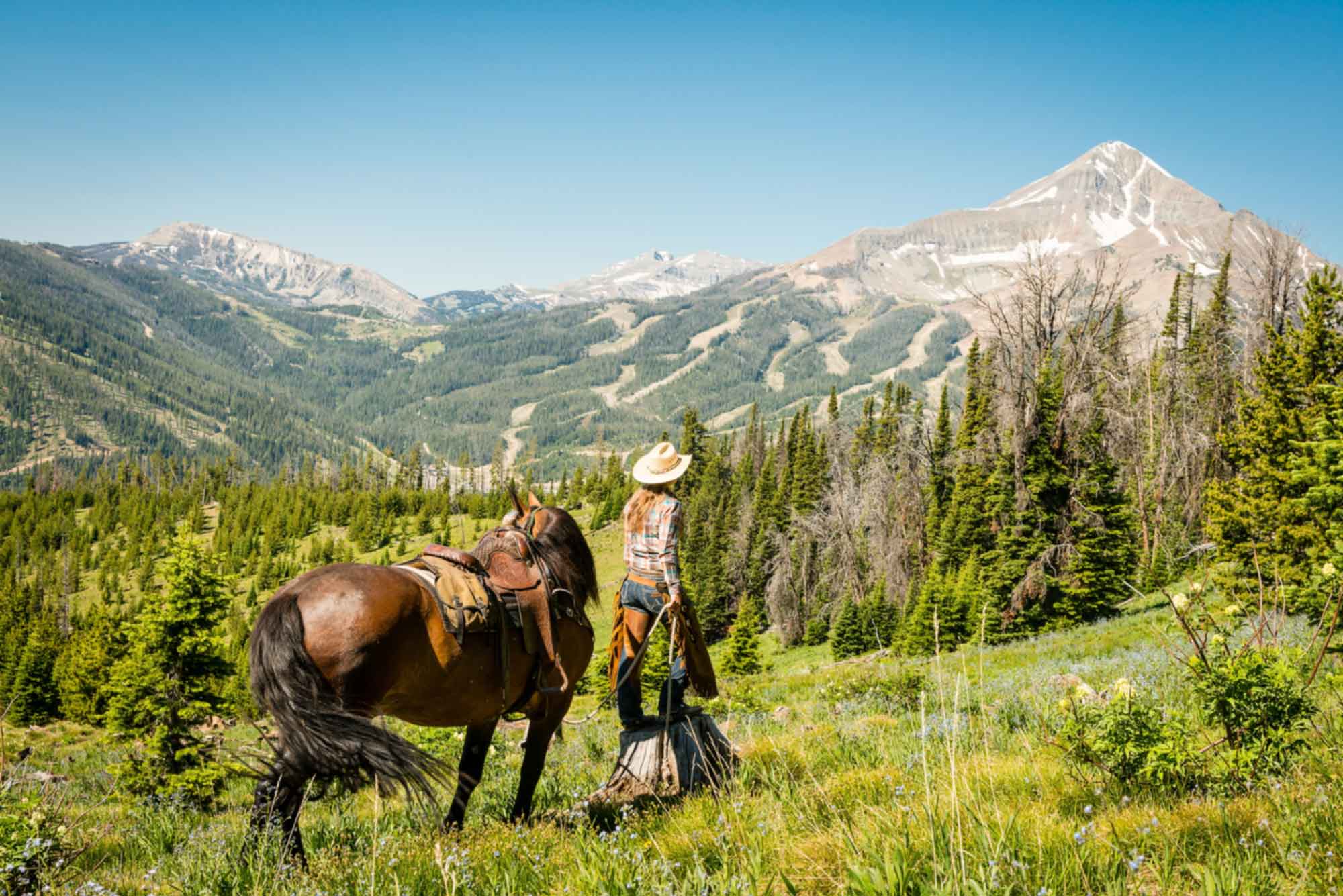 Lone Mountain Ranch

It's true—western life is romantic. Hard work, but romantic nonetheless, and ranches around the region offer the opportunity for anyone to experience it. Imagine starting the day with a hot breakfast, going for a long ride on the back of a horse, relaxing a bit after a hearty lunch, heading out on an outdoor adventure and ending the day with a delicious dinner. Sound intriguing? It is.
There are different types of ranches, so it's important to understand what makes each one unique in order to find the right fit. Most have individual cabins, so you can enjoy the privacy of your own space, and package rates include meals and most activities. Getting hitched? These gorgeous locales make for the perfect backdrop and many offer catering services. Some ranches are open year-round, perfect for a romantic getaway including Nordic skiing, sleigh-ride dinners and cozy fireplaces.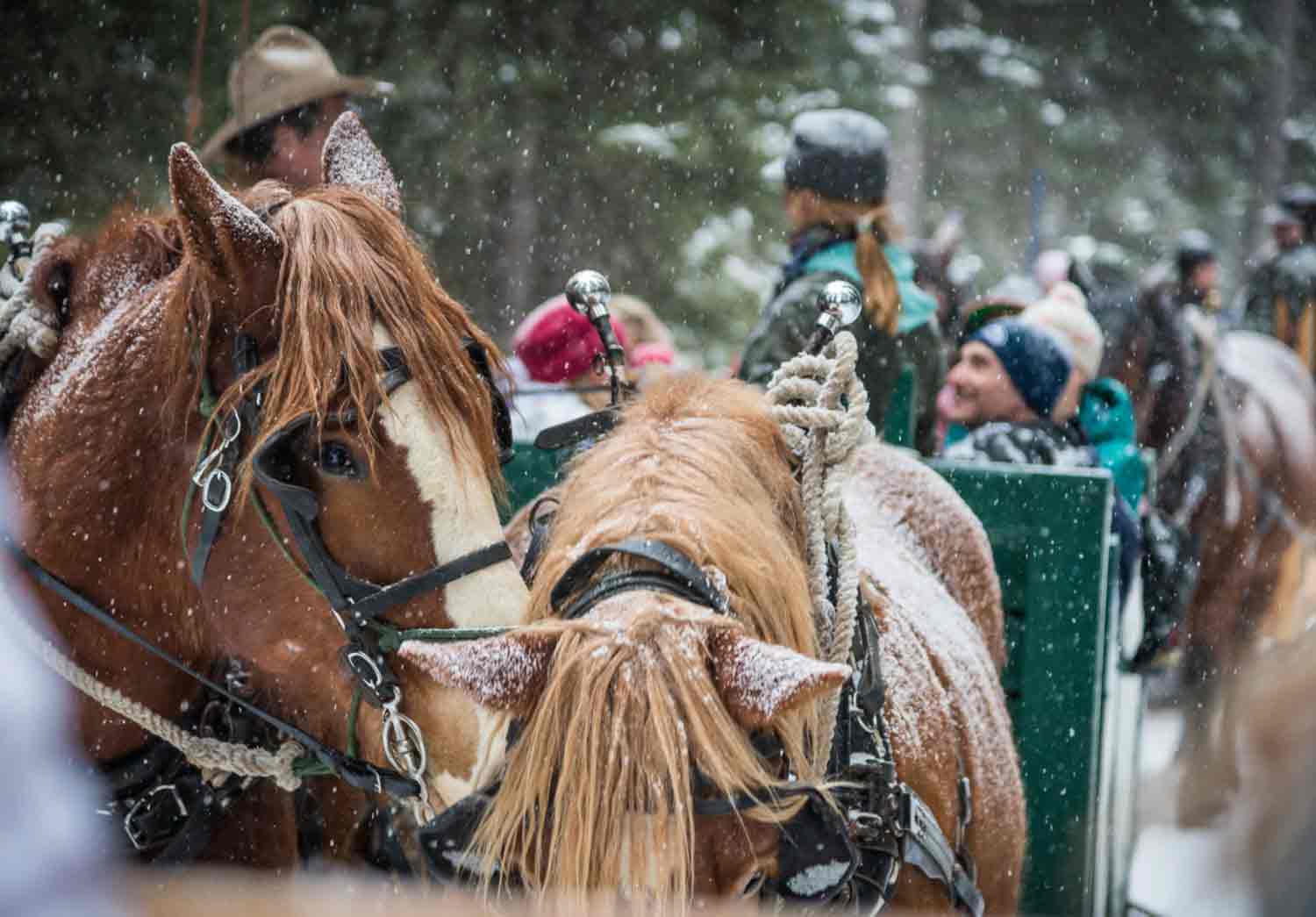 Lone Mountain Ranch
Choosing a Ranch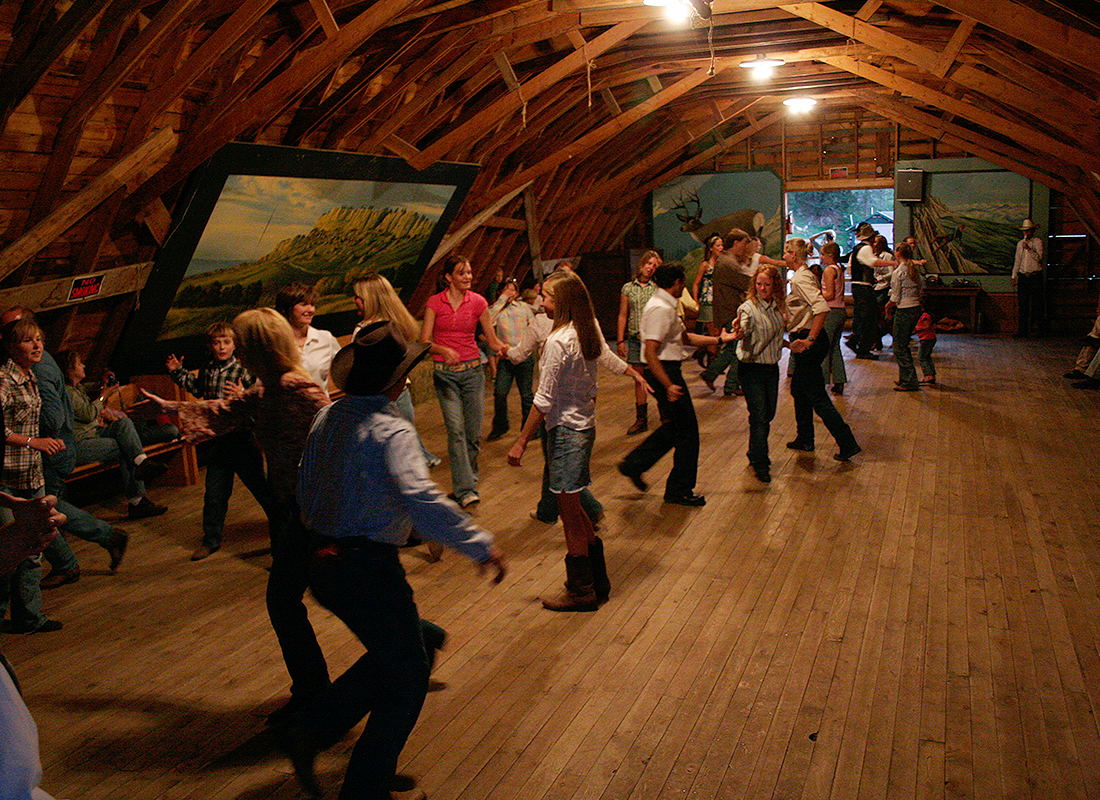 Nine Quarter Circle Ranch
Dude ranches
are the most common. Horseback riding is the main focus, but you can also round out your stay with fly-fishing, rafting, chatting around a campfire or enjoying an authentic cookout. Dude ranches are a great fit for families; many have kids programs and a more casual vibe. Kids will love hiking, fishing and riding without the grown-ups! Some ranches will even end your stay with an old fashioned hoedown, so brush up on your swing dancing and get ready to kick up your heels!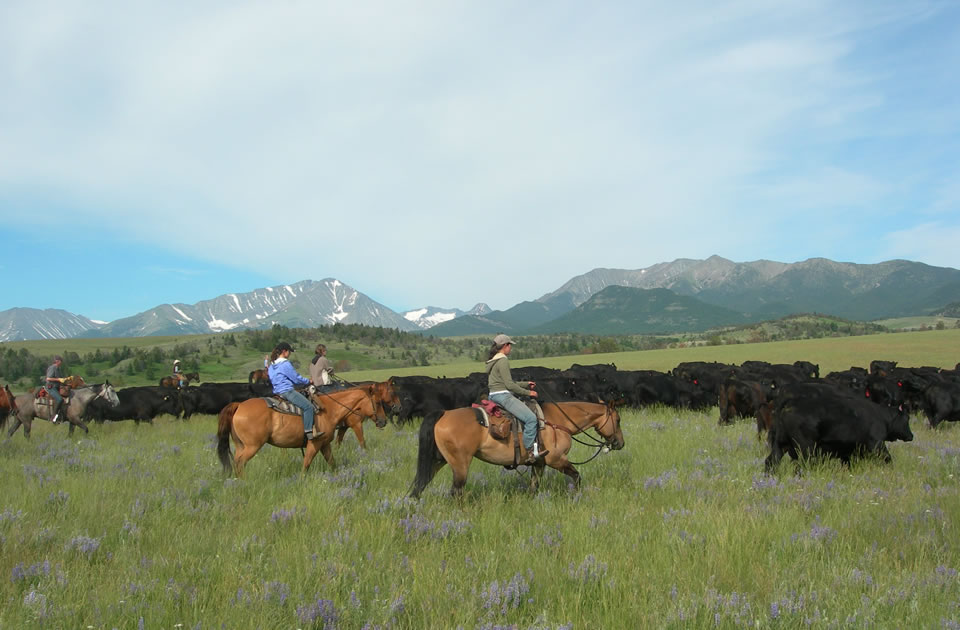 Sweet Grass Ranch
For those who want to get their hands dirty (literally), visit a
working ranch
. These ranches allow you to experience true cowboy life. Your day may consist of moving cattle through gorgeous fields, checking fences or feeding livestock. The jobs vary by the work that needs to be done on any given day. Generally, there are fewer guests at working ranches, so your help is truly appreciated.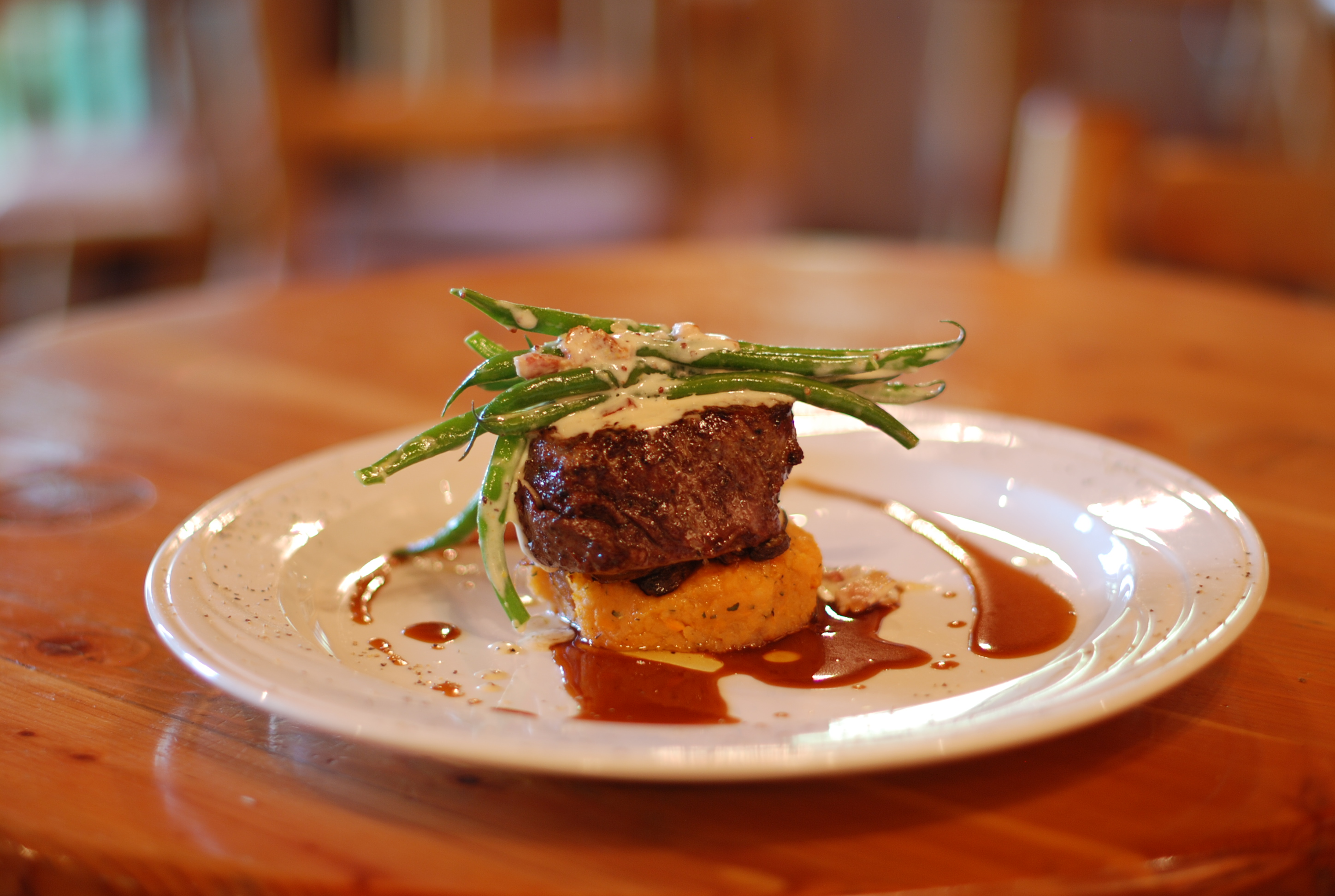 Mountain Sky Guest Ranch
Resort ranches
are perfect for those who want a taste of ranch life, but enjoy more relaxing amenities like spa treatments and fine dining. Often these ranches can accommodate larger groups and are great options for retreats, family reunions and conferences.
How to Prepare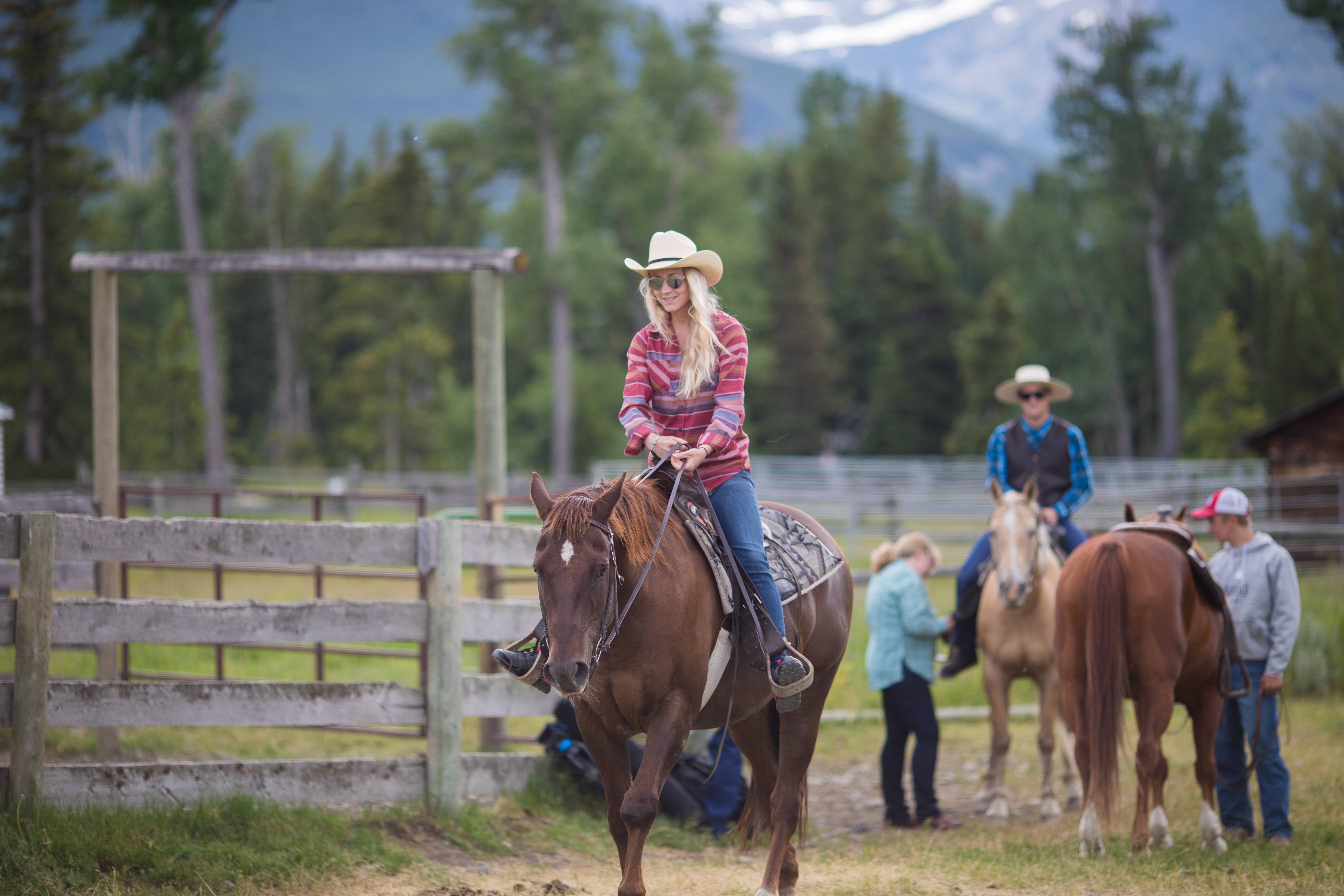 Sweet Grass Ranch

Horseback riding.
Communicate your riding skills and comfort level to the ranch so they can pair you with the appropriate horse and trails. Don't worry if you have never ridden—the wranglers will guide you along.
Meals.
Inform the ranch of any food allergies or considerations ahead of time. They will be happy to provide appropriate meals.
Activities.
Think about what activities you would like to participate in and let the ranch know. Any information you can provide ahead of time helps them plan accordingly.
What to Bring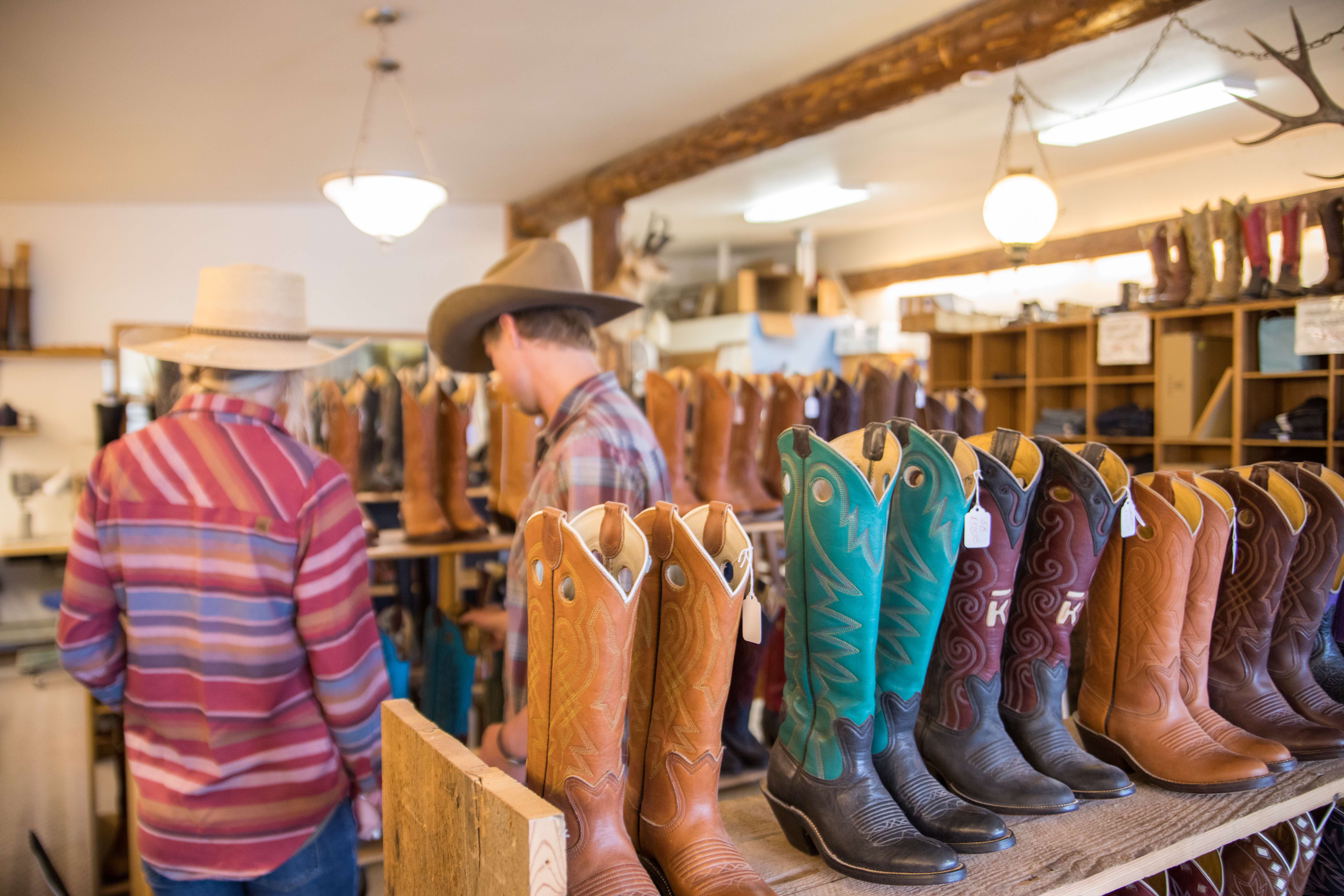 Babione's Wilson Boots Emporium
Boots.
It's not necessary to have cowboy duds, but the one thing you might want to bring is a pair of cowboy boots. The large heels keeps your feet from getting caught in the stirrups. The heavy leather offers better protection out on the trail, and, let's be real, they're an accessory that lasts far beyond your trip. No worries if you don't have cowboy boots—a pair of sturdy hiking boots will work just fine (and come in handy for exploring trails by foot).
Layers of clothing.
Weather can change rapidly in the mountains ranging from cool mornings and evenings, to hot afternoons, sometimes with an afternoon rain storm. Lightweight, long-sleeved shirts, jeans, fleece and raincoats are all important. Don't forget to pack your summer clothes for relaxing!
Sun protection.
The rays are intense in higher elevations and it's important to have the right protection. Cowboy hats aren't necessary, (but are certainly fun)! A sun hat with a chin strap works well to keep the sun off your neck and your hat from blowing off. Sunscreen, sunglasses and lip protection are a must.
Water-appropriate clothing.
If you plan to fish, raft or play in the water, be sure to pack water shoes or sandals and lightweight or waterproof clothing that dries easily.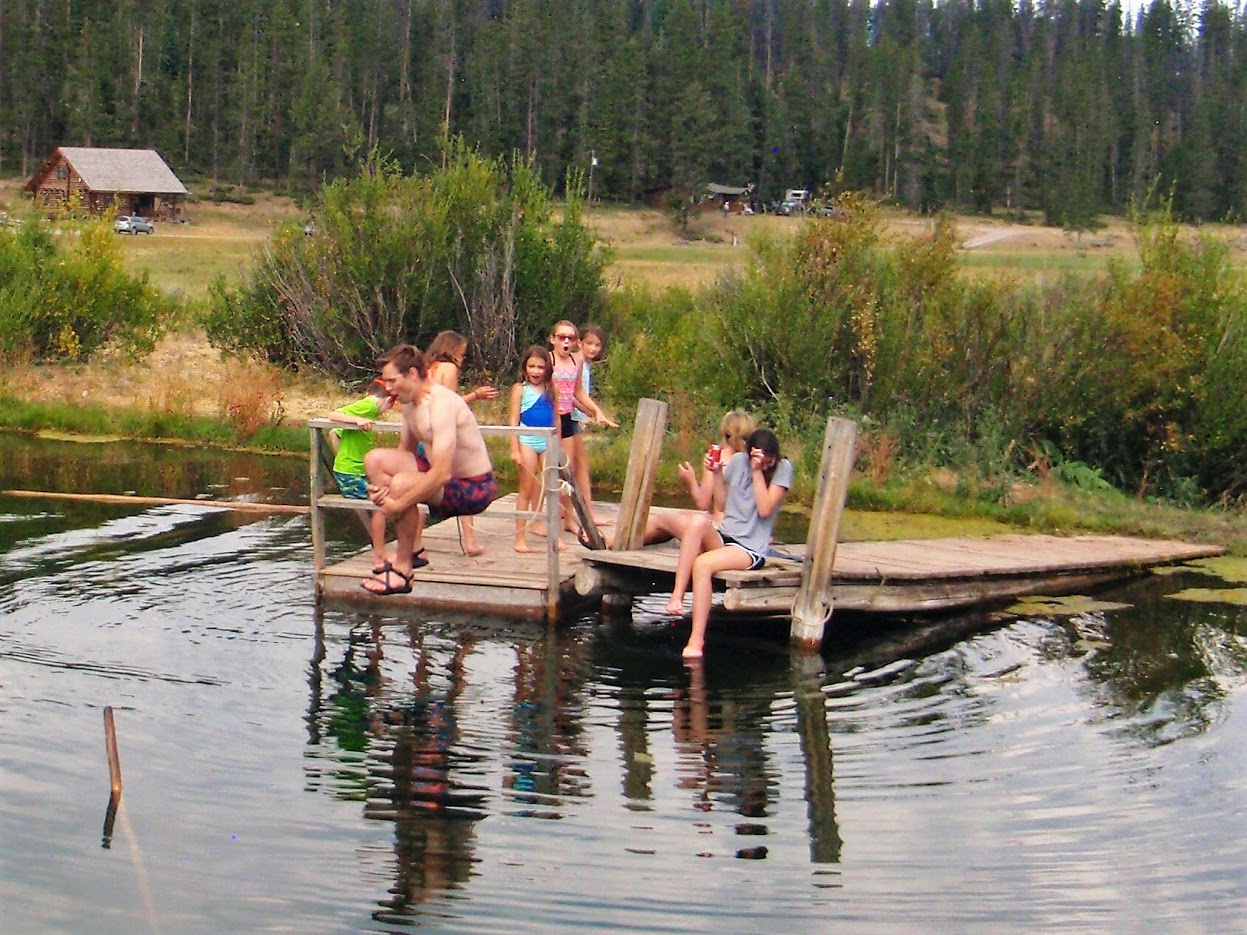 Elkhorn Ranch
A curious mind and adventurous spirit.
Conversations out on the trail or around the dinner table bring people together, and the friends you'll make can be lifelong. Seeing the landscape from the back of a horse, bagging a peak or catching a trout are memories you won't forget. At the end of the day, you'll rest your head with a full belly, a tired body and a happy heart.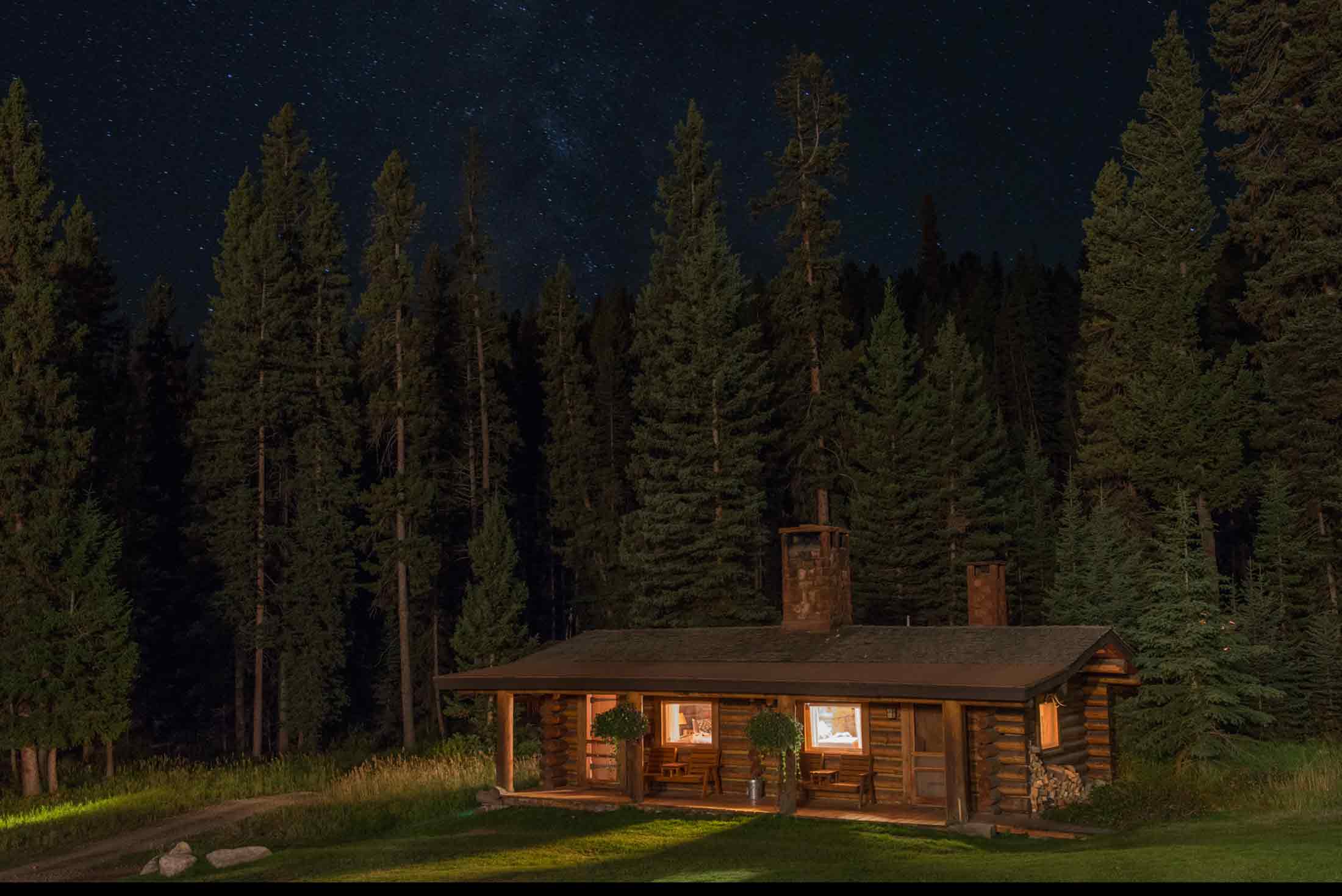 Lone Mountain Ranch

Ranches in Yellowstone Country
Dude Ranches
Nine Quarter Circle Ranch
Hawley Mountain Guest Ranch
Elkhorn Ranch
Covered Wagon Ranch
320 Guest Ranch
Parade Rest Guest Ranch
Working Ranches
Sweet Grass Ranch
Hubbard's Six Quarter Circle Ranch
Resort Ranches
Mountain Sky Guest Ranch
Lone Mountain Ranch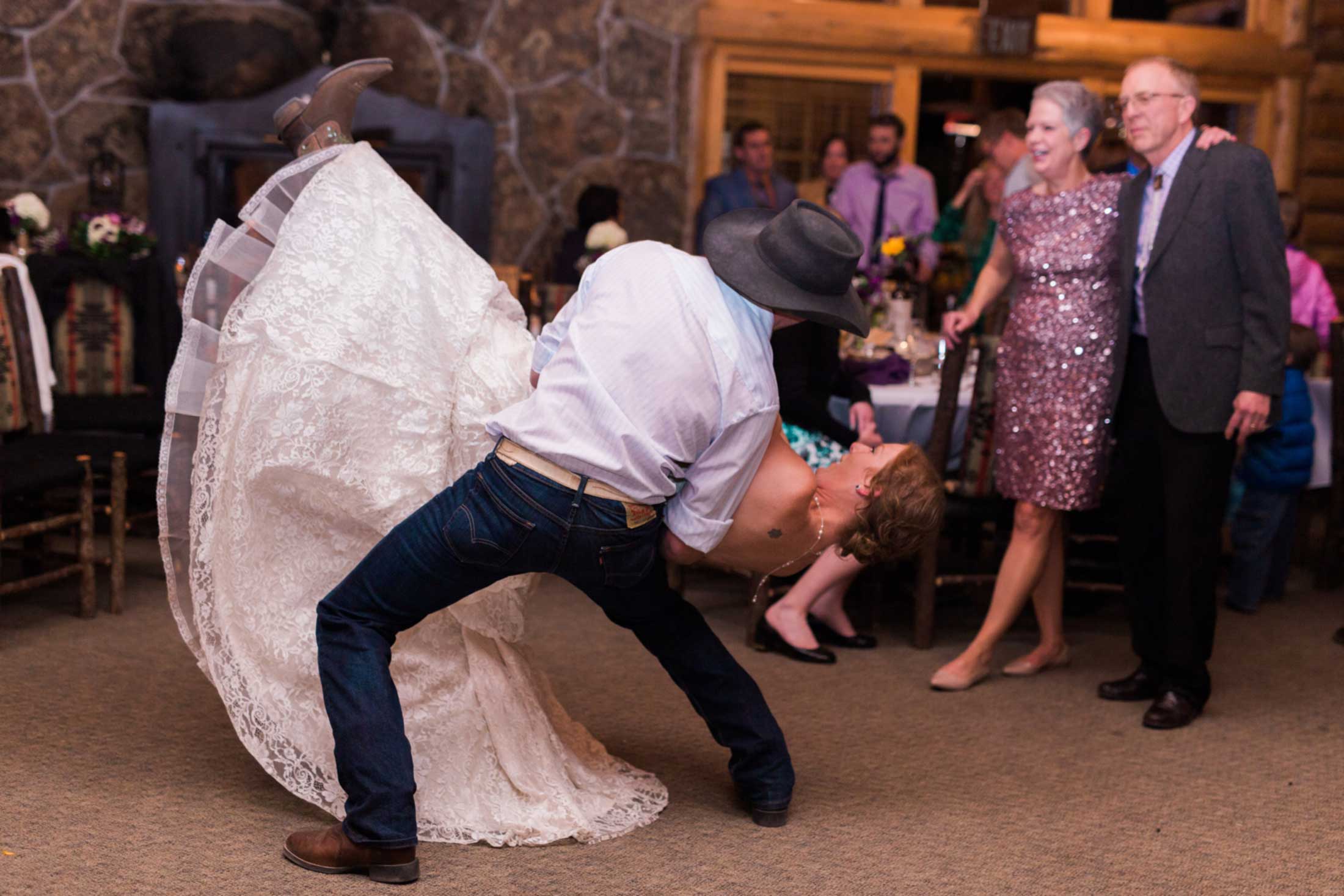 Lone Mountain Ranch