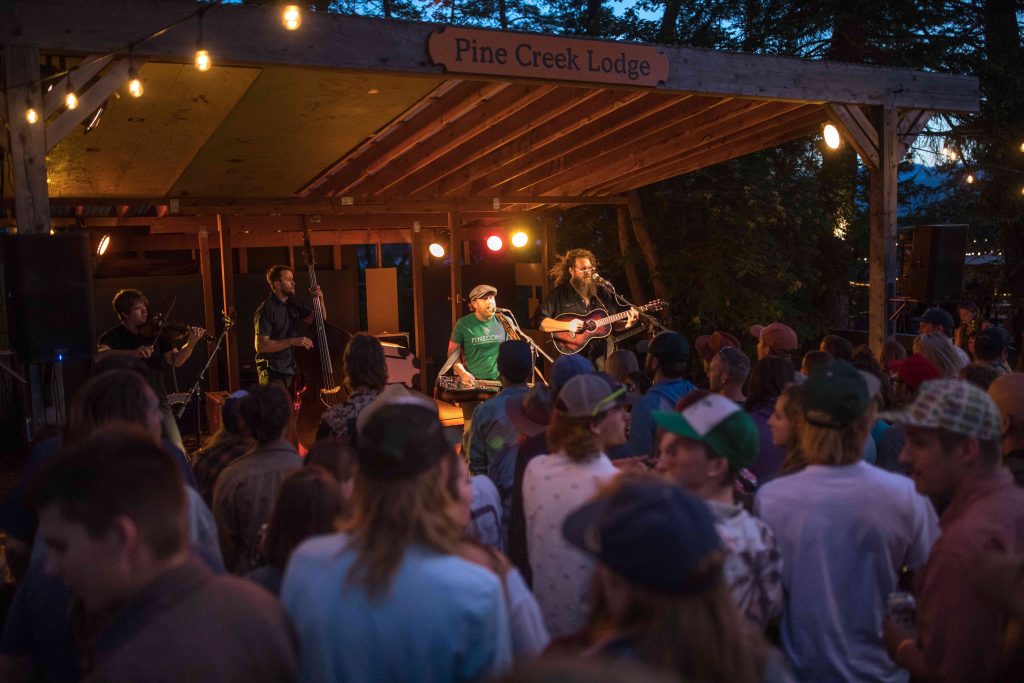 Residents in Yellowstone's gateway communities have shown characteristic resolve after historic flooding this past week, quickly cleaning up damage to their homes and businesses. As a result, they are ready for a lineup of events across the region happening this weekend. Summer is in full swing, and Montana's Yellowstone Country is at the heart of it!
Upcoming Events in Yellowstone Country
Bearcreek
Pig Races at Bear Creek Saloon & Steakhouse
Races begin at 7 p.m. every Thursday-Saturday through Labor Day
Enjoy dinner and cocktails while betting on pig races to benefit a local scholarship fund. Dinner reservations recommended. Bearcreek Downs: Where Pigs DO Fly!
Big Timber
Sweet Grass Fest
June 24-25
Rodeo, parade, car show, street fair and fun run in a historic community at the foot of the Crazy Mountains.
Fishtail
Annual Fishtail Family Fun Day
June 25
Activities all day including pancake breakfast, cornhe tournament, vendor fair, gun raffle, bake sale, live music and duck races.
Joliet
Jammin' Out in Joliet
June 25
Family fun, vendor fair, live music, street dance and fireworks in this charming community between Laurel and Red Lodge.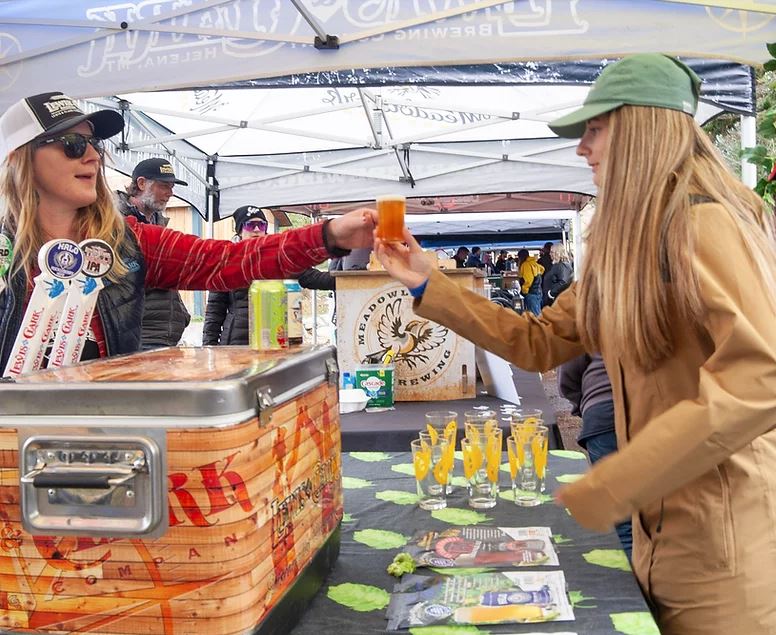 Livingston
Tap Into Montana Brew Fest
June 25, Miles Park bandshell, 3-8 p.m.
Sample craft beer from your favorite Montana breweries, enjoy live music and delicious local food while taking in the beautiful views of the Yellowstone River and Absaroka Mountains.
Paradise Valley
Powderhorn at Music Ranch Montana
June 24, dinner at 6:30 p.m., music at 7:30 p.m.
Enjoy dinner, live music and dancing in the heart of the stunning Paradise Valley.
Quenby at Old Saloon
June 23, 8 p.m.
Live music for all ages. No cover.
Sean Devine at Pine Creek Lodge
June 23, 6 p.m.
Outdoor concert from "The Treasure State Troubadour" Free show
The Wood Brothers with Amanda Stewart at Pine Creek Lodge
June 24, 7 p.m.
The Steel Woods at Old Saloon
June 24, 7 p.m.
All ages, tickets $20
Brunch with Maggie Hickman at Pine Creek Lodge
June 25, 11 a.m.
Free show
The Sleepless Elite at Pine Creek Lodge
June 25, 6 p.m.
Free show
The Dirty Shame at Old Saloon
June 25, 8 p.m.
All ages, no cover
Brunch with Chandler Huntley at Pine Creek Lodge
June 26, 11 a.m.
Free show
Red Lodge
6th Annual Red Lodge Songwriter Festival
June 23-25
For three days in June the streets, bars, cafes, and parks of Red Lodge will become a gathering place for songwriters from Montana, Nashville, and around the country. The weekend features 25 live performances and 24 songwriters across 7 venues, plus a songwriting contest.
West Yellowstone
Wild West Yellowstone Rodeo
June 22-25, 7 p.m.
Rodeos run 5 to 6 days a week in June, July & August. Cowboys and cowgirls show off their skills in bareback, saddle bronc, teaming roping, bull riding, and more. Trail rides are also available.
For more summer events in Yellowstone Country, visit
YellowstoneEvents.com.