Butchers, Bakers and Barkeeps: Blacksmith Italian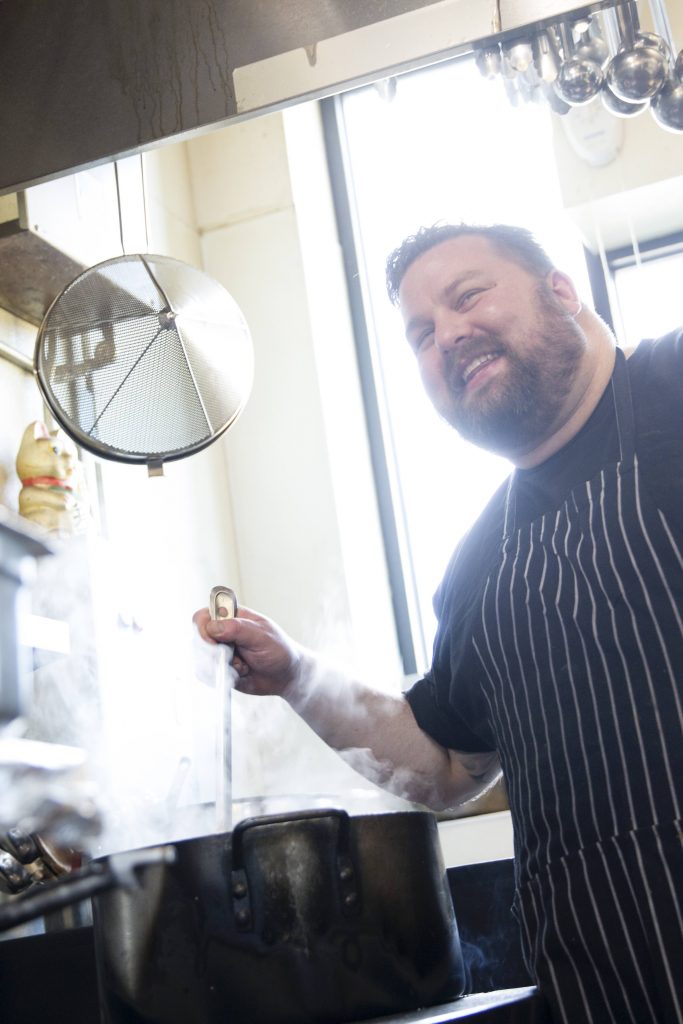 I love finding unexpected culinary surprises. Particularly when they come with a good story, as does Blacksmith Italian restaurant, in Bozeman, Montana. Chef Cory Dragone and his father, Steve, had been looking for just the right restaurant opportunity, and when the building came available, they were ready to jump on it.
It's no wonder one of Dragone's beliefs is, "Success occurs when preparation meets passion." His story certainly follows suit. From busing tables at his aunt's restaurant at age 14 to teach at the Culinary Institute of America, in St.Helena, California, Dragone has earned his chef credentials carefully, one technique at a time.
"I cooked my way around New York, learning as much as I could," Dragone explains. "Eventually, my friends talked me into applying for a job at the Culinary Institute of America." After receiving the job, Dragone drove across the country, his only place to call home for a while was a camp spot in a state park. "I would go to the laundry mat each day and iron my chef whites," he says.
"I ended up sharing a house with a whole bunch of other chefs and winemakers. People were working at the French Laundry restaurant and some big wineries. We all hung out and learned from each other. It was great fun."
From there, Dragone did a stint as head chef at the Lake Yellowstone Hotel, in Yellowstone National Park. Wanting to get back to the city, he moved to Portland. Dragone found it harder to jump into the game in this city, harder to get a break without knowing someone. "I ended up getting a job as a pastry chef, and I had never made pastries. I learned from the best, every day getting up at 4:00 am to get to work."
Happy with his new skill, but still yearning for his own operation, Dragone took a chance. He rented his own food truck and began selling street food from around the world. "I was making pastries in the morning, then serving lunch and late-night dinners, sleeping for a few hours, and doing it all over again."
So why, Bozeman? "My dad hitchhiked to Yellowstone National Park from Rochester in the 1970s," Dragone said. "Our family had visited when I was a kid. We both were just drawn here, so Bozeman was on the list of places we were looking in."
Blacksmith Italian is handcrafted Italian food, authentic, bold, and richly simplistic. To give you perspective, each day, Dragone's team makes five pounds of fresh ricotta. The pasta, soups, and desserts are all created in-house. The specials are unique, and the coffee is spot-on. Every detail is accounted for.
Supporting local producers as much as he can, Dragone has a weekly schedule of purveyors delivering various produce, meats, and loaves of bread, which he turns into mouthwatering meals.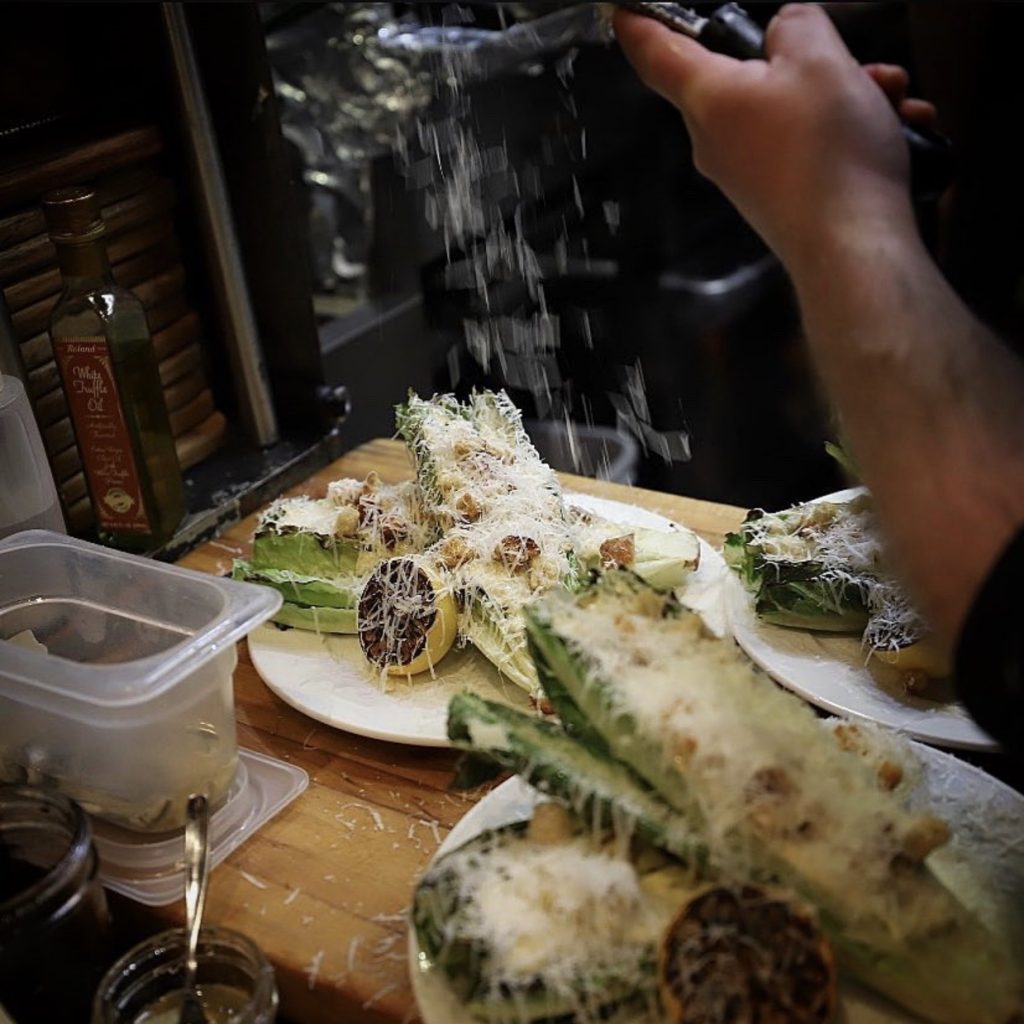 Take the caesar, for example, not your run of the mill salad, Dragone grills this local favorite, topping it with charred lemons, croutons, Pecorino Romano, and if it's to your liking, whole anchovies. A house favorite, the Paradise Valley Trout Piccata, gives this classic Italian dish a twist with trout raised in crystal clear Montana streams.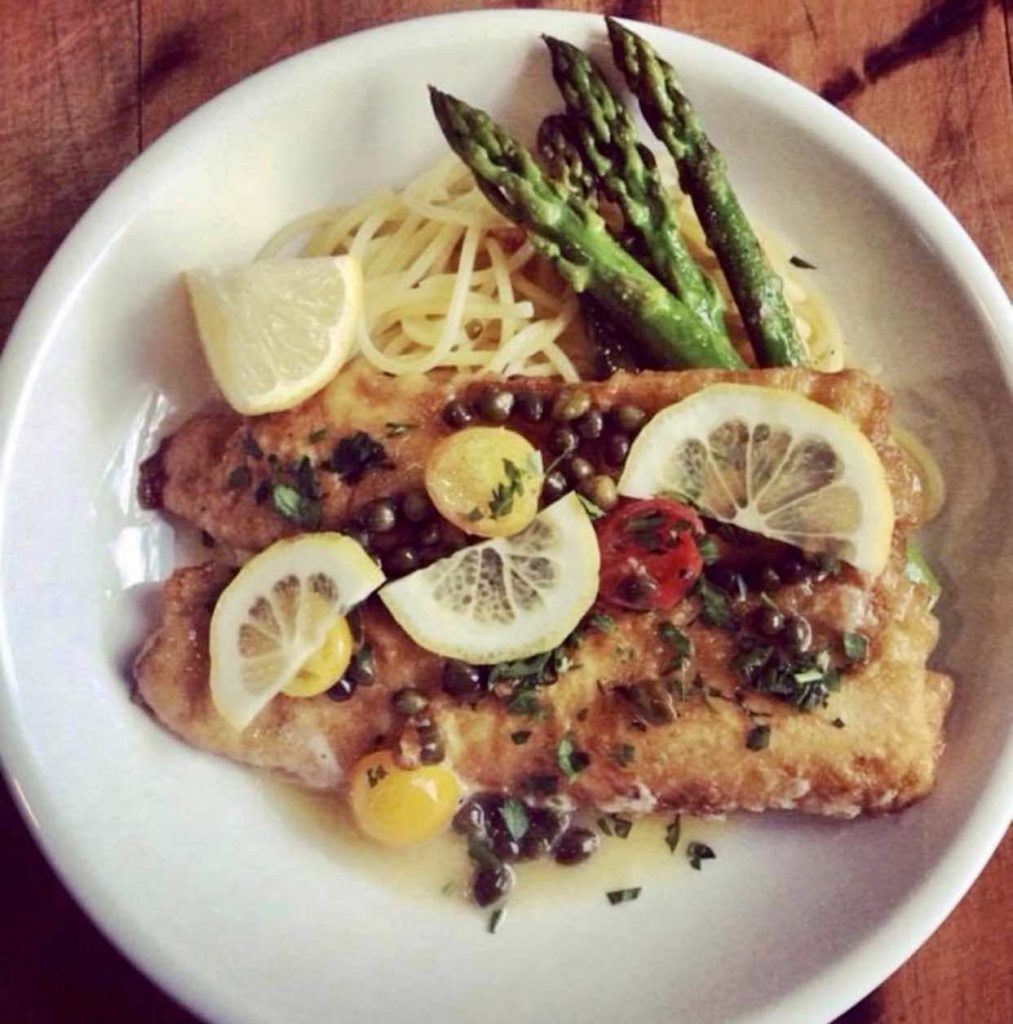 The Garganelli with Lamb Ragu uses braised Montana lamb shank in a Sugo sauce with kale and Horseradish Crème Fraiche. Vegetarians will be equally as thrilled, with dishes such as the Beet Agnolotti, a goat cheese-filled, rustic ravioli with oyster mushrooms, spinach, pistachios, and a raspberry balsamic reduction.
The wine list is equally intriguing, with many wines hand-selected by Steve Dragone directly from the vineyard. From Italian Chiantis to Rieslings from the Finger Lake region, the variety and quality of wines are top-notch.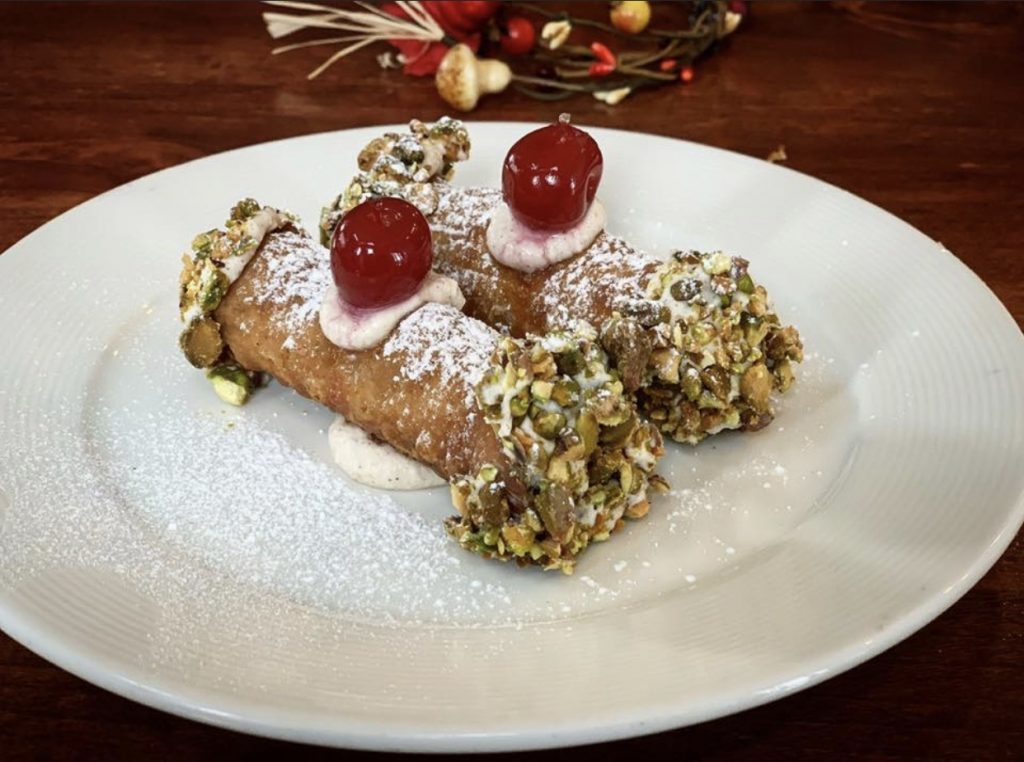 Save room for dessert, they are well worth the splurge. Try the Butterscotch Budino (Italian for pudding) topped with a Montana caramel sauce, sea salt, vanilla, and whipped cream. The Tiramisu is as authentic as it gets, and words cannot do the Cannoli's justice—you need to try them.
Most recently, Blacksmith has undergone an expansion, increasing its dining capacity as well as the kitchen. "We're really excited for the next phase of Blacksmith Italian," Dragone says. And we, Mr. Dragone, are excited to see what new culinary delights you'll introduce this coming year.
For reservations, go to BlacksmithItalian.com.