Biking in Yellowstone Country
Whether you are a seasoned bicyclist or are newer to cycling, the mountains and backroads of Yellowstone Country are inspiring, offer a welcome challenge and are nothing short of beautiful. Mountain bikers will find all levels of difficulty here, and road bikers can enjoy peaceful rides with amazing scenery. For competitive riders, races like the West Yellowstone Old Faithful Cycle Tour, Mystic Mountain Bike Race, Mule Cross and Peaks to Prairie Adventure Race are not just great for competition, you'll also meet scores of fun folks. And, if you can't quite get enough of a good thing, bust out your fat bike during the winter and keep on pedaling!
Here's a list of some of the more popular trails in our area, but to really get the lowdown, stop by one of the local bike shops and they will be happy to point you in the right direction.
Big Sky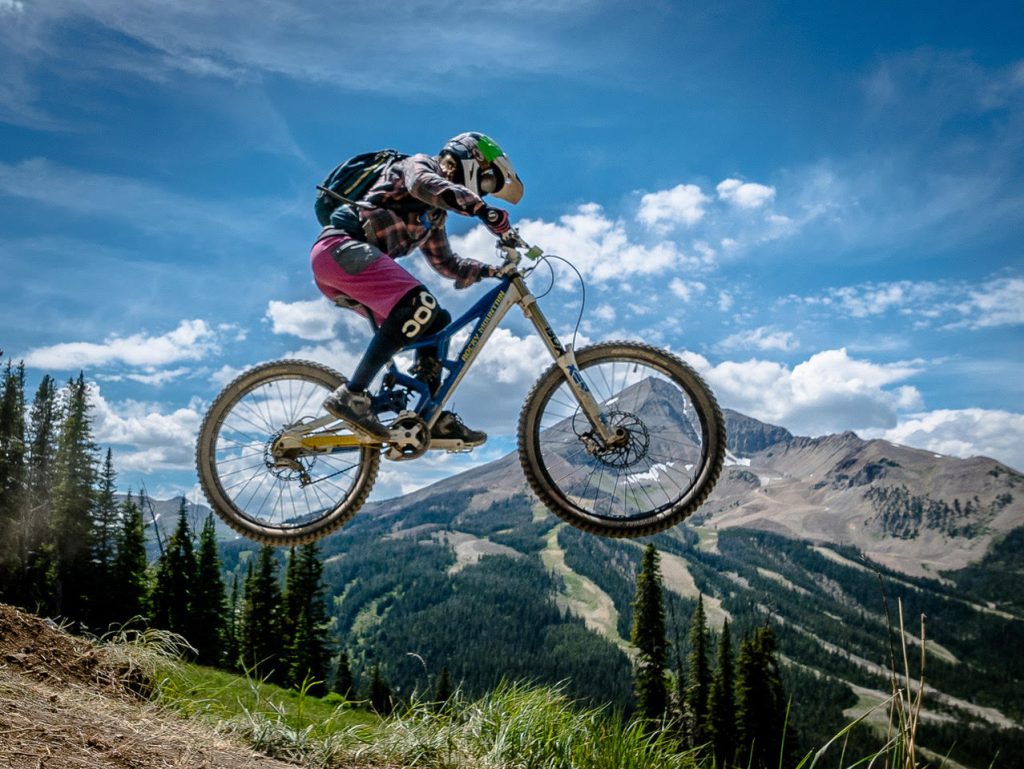 Photo, Dan Armstrong
Once again true to the name, Big Sky boasts a massive trail system linking hundreds of miles of Forest Service trails, dirt roads, cross-country rides, single tracks and downhill trails. For a real thrill, ride the tram to the top of Lone Peak at Big Sky Resort, then rip down the 4,350 vertical feet of well-maintained trails.
Local bike shop: Grizzly Outfitters
Bozeman
Hyalite Canyon, just outside of Bozeman, has multiple mountain bike trails, but the best time to ride any type of bike here is April 1 – May 15 when the road is closed to cars.
For more challenging terrain, head north of Bozeman to the Bridger and Bangtail mountain ranges where you'll find exceptional mountain biking. Just over the hill, in the Shields Valley, are miles of road biking heaven.
Bozeman is full of urban rides close to town. Here is a list of some of the more popular routes.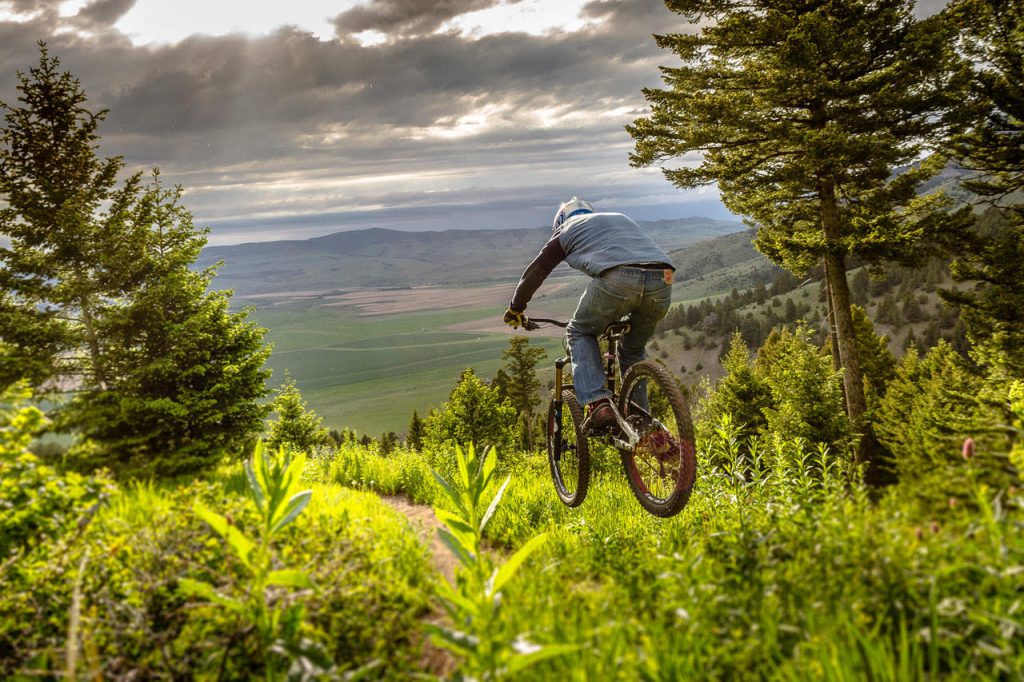 Photo, Dan Armstrong
Local bike shops: Bangtail Bikes and XC Ski, Summit Bike and Ski, Round House, Gear Wizard, Chalet Sports, Owenhouse Cycling
Livingston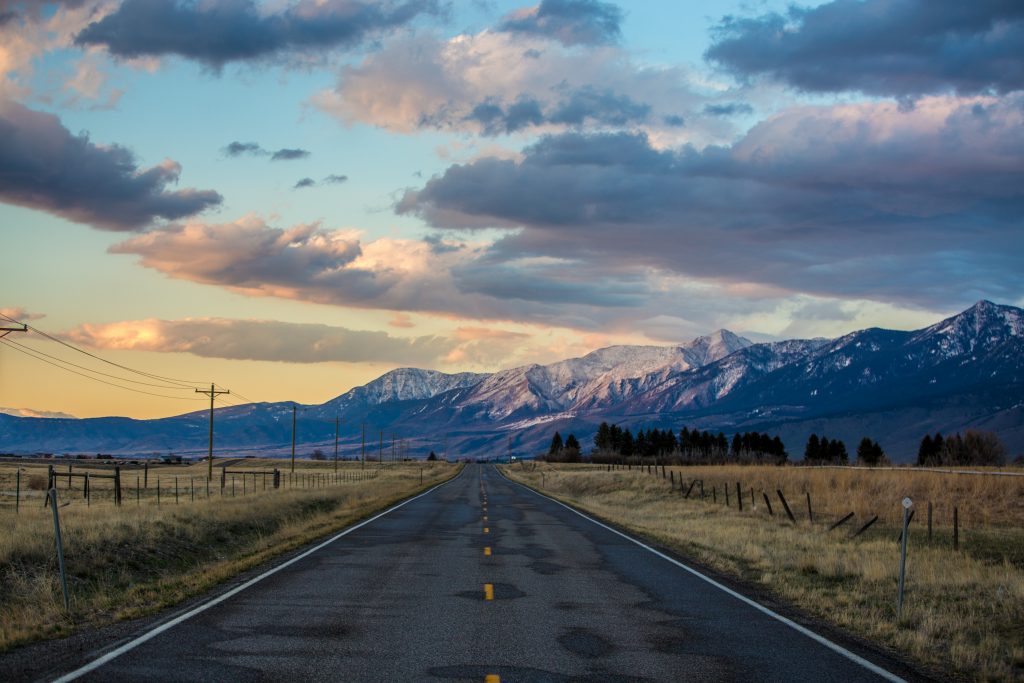 Photo, Andy Austin
For road-bike lovers, a must-cycle is Livingston to Gardiner through the beautiful Paradise Valley. In the fall, the colors are magnificent and the traffic to Yellowstone National Park has eased. Be sure to take a detour down East River Road, which winds along the Yellowstone River.
Local bike shop: Timber Trails
Red Lodge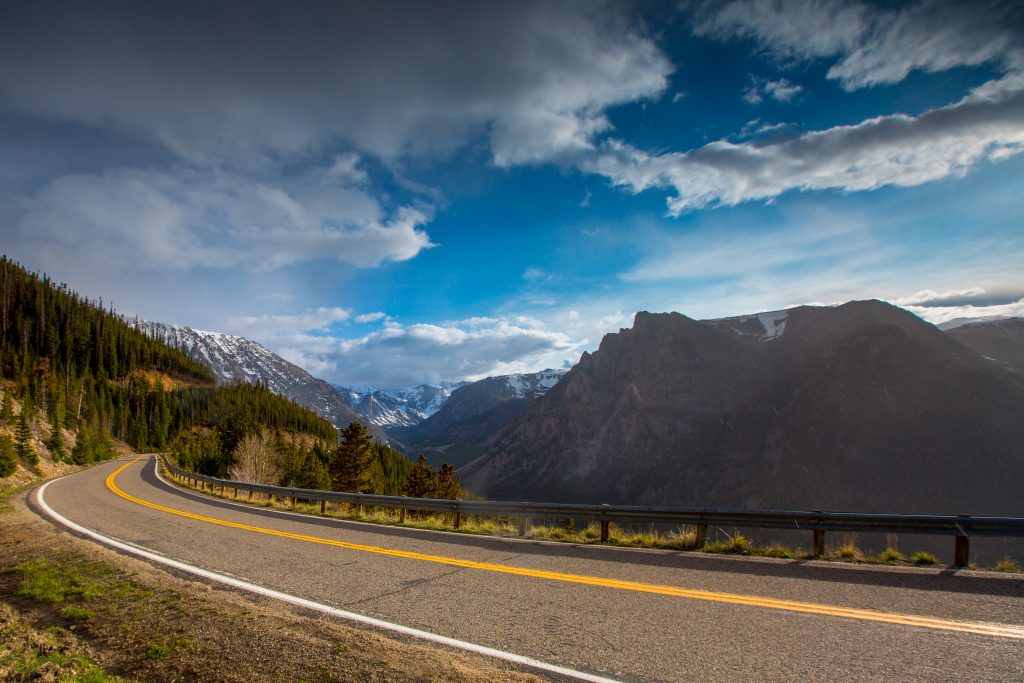 Photo, Andy Austin
Serious road bikers love the crown jewel of biking in Yellowstone Country: the Beartooth Highway. These 68 miles up and over almost 11,000 vertical feet lead to what feels like the top of the world. The towns of Red Lodge and Cooke City sit at either end, but there is only one small convenience store along the way—the aptly named Top of the World Store. Make sure ride with adequate food, water and clothing, as weather can change abruptly.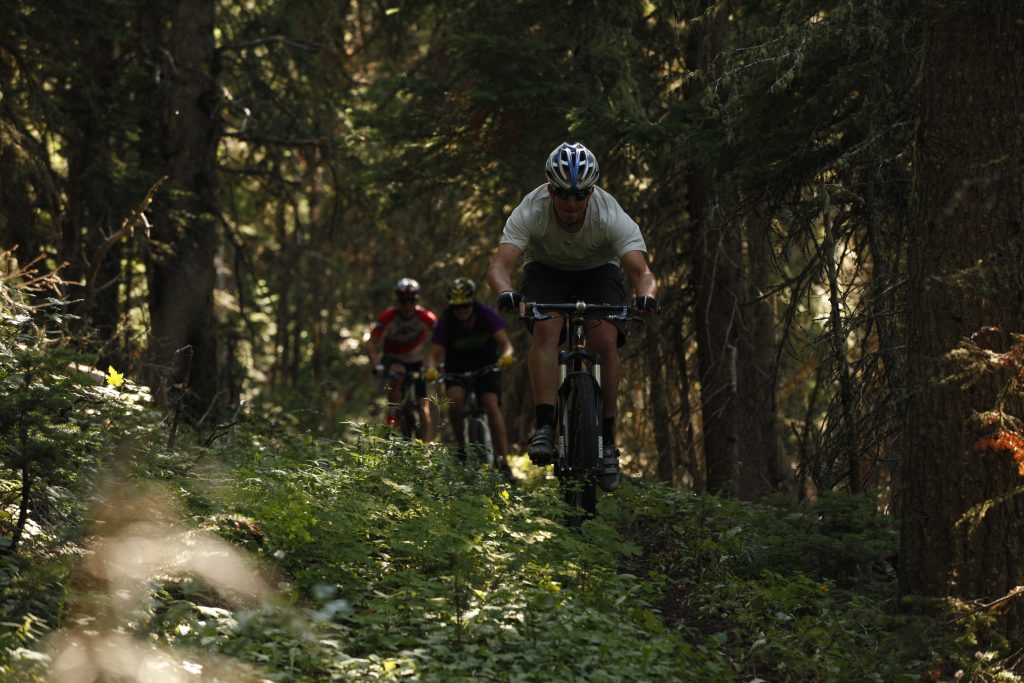 Photo, Dolan Personke
In the larger Red Lodge area, mountain bikers will find trails in every direction. One of the more aggressive is Silver and Basin Lakes Trail, which takes you on a grueling uphill to views that are worth it, followed by an adrenaline-packed downhill. (Check your suspension before leaving!)
Local Bike Shop: The Spoke Wrench
Three Forks
For the perfect family ride, try the Headwaters Trail System in Three Forks. This paved trail winds through Three Forks to the Missouri Headwaters State Park, where the Madison, Jefferson and Gallatin rivers merge to form the Missouri River. Lewis and Clark once camped in this area, and you'll find interesting historical interpretations in the heart of the park.
West Yellowstone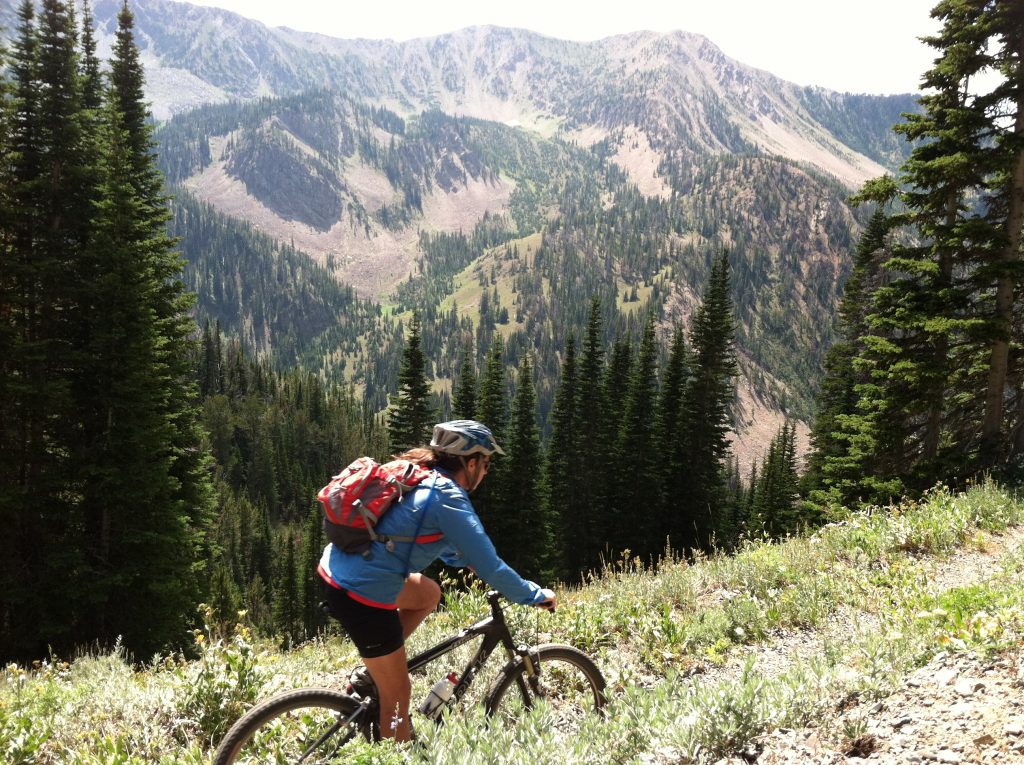 Photo, West Yellowstone Chamber of Commerce
If you're looking for a solitary trail with spectacular views, including the Grand Teton National Park in Wyoming, try the Divide Road, an out-and-back double track. This trail zigzags along the Continental divide between Montana and Idaho. For a longer ride, you can loop from Red Rock Pass Road around Henry's Lake and back to Raynolds Pass.
Local Bike Shop: Freeheel and Wheel
Yellowstone National Park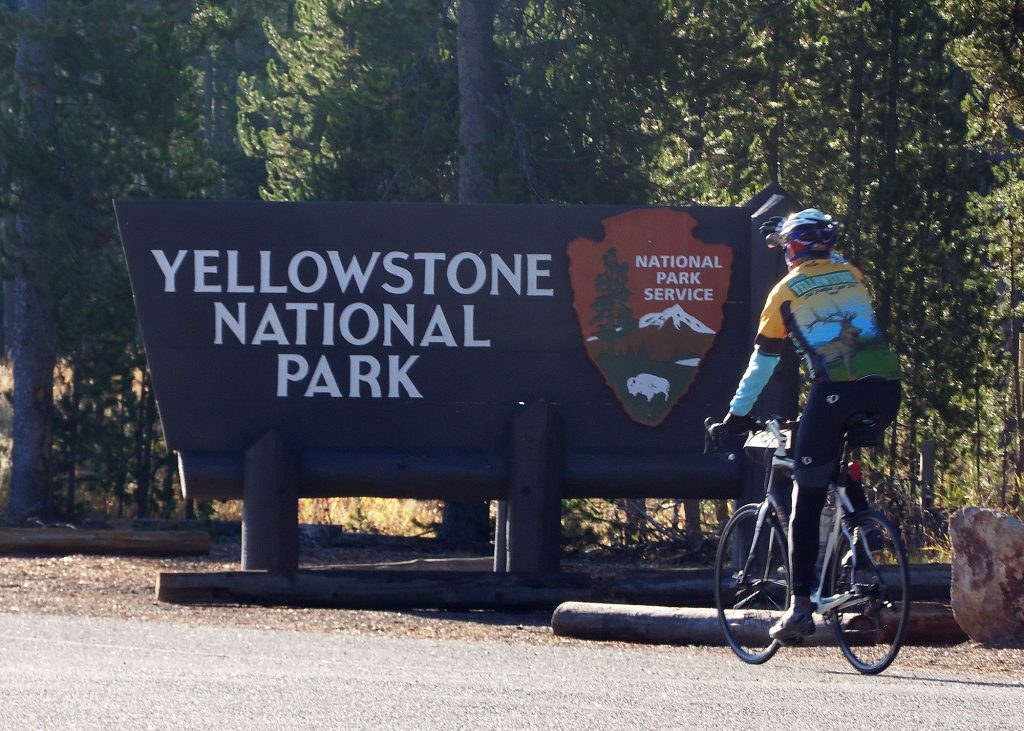 Photo, West Yellowstone Chamber of Commerce
Biking through Yellowstone is a pretty epic way to take in the landscape and the wildlife. The best times are spring and fall, when the traffic dies down. For a real treat, plan your trip mid-April to mid-May when the roads are closed to motorized traffic. As always, stay a safe distance from wildlife.