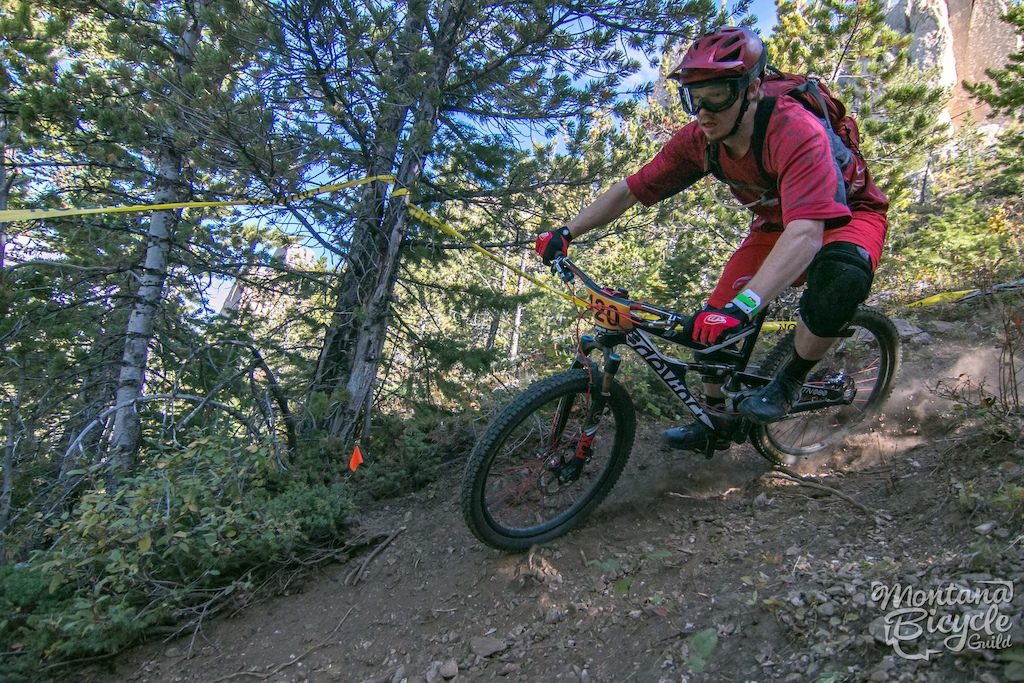 If you love biking, running, music and libations, it's in Red Lodge and it's ON.
September 17-18 holds a weekend full of (friendly) competition, food, friends, music and all things Red Lodge. In true fashion, locals and contestants from around the region come together to compete in some seriously great races, and then sit back, relax and enjoy the season. For anyone looking for a little adventure, a little competition, some big mountains and a whole lot of fun, this weekend is a "must-do."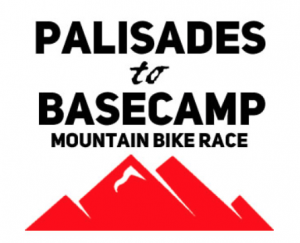 Palisades to Basecamp


Saturday, September 17, noon-3pm


This Cross Country and Enduro style mountain bike race includes a lift ride, serious single track, and yes, a grunt uphill


Approximately 17 miles


Starts at Red Lodge Mountain, ends in Red Lodge, Beartooth Basecamp at Red Lodge Ales


Kids racing to be included- stay tuned!


Beartooth Basecamp


Saturday, September 17, 2-11pm, Red Lodge Ales, Garden Stage


Celebrating music, recreation and craft brewing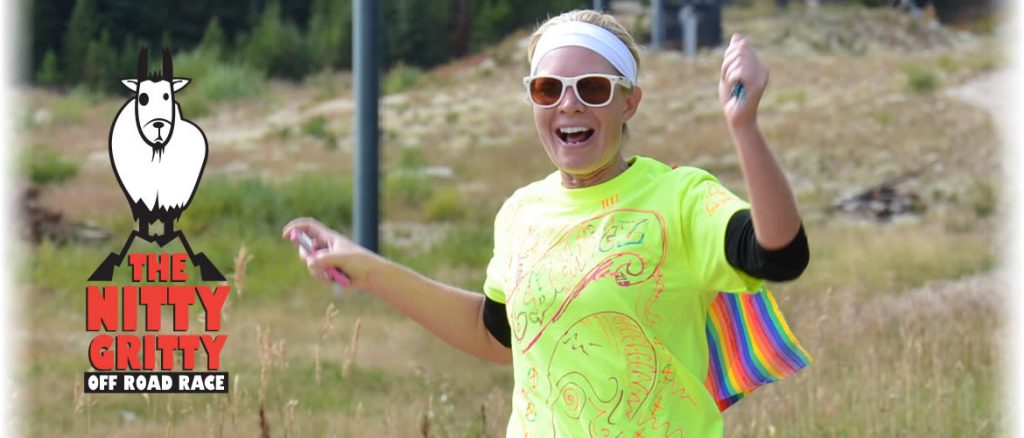 The Nitty Gritty


Sunday, September 18, Red Lodge Mountain


Off-road Marathon with 14.7 miles of climbing, (a 3,400' elevation gain)


All dirt roads and single track trails.


Form 6, 3 or 2 member relay teams, or go the half marathon solo!


End the day on the sunny deck of the BeirStube with music, friends and libations