Best Dive Bars for a Beer in Yellowstone Country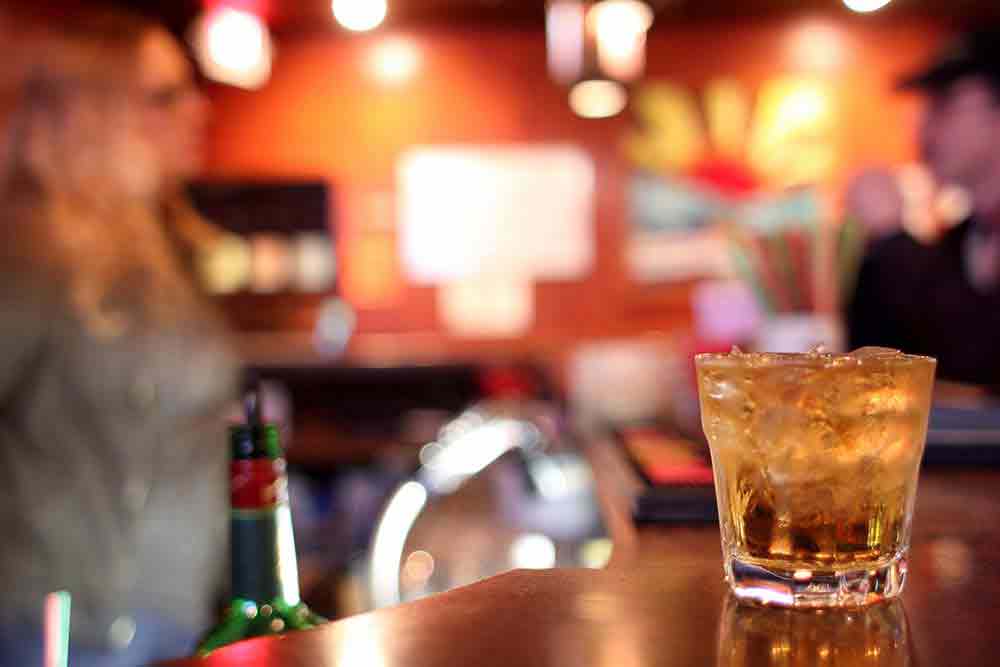 Every town has its
Cheers
—a comfortable spot where everybody knows your name. In Montana, it's just a bit more rustic. Good, cold beer can be found in our breweries, taverns and restaurants, but to really capture the feel of a town, we suggest finding its best dive bar and bellying up for some great conversation. Here are a few of our favorite watering holes, but don't stop there; look for the old neon signs and get ready to imbibe.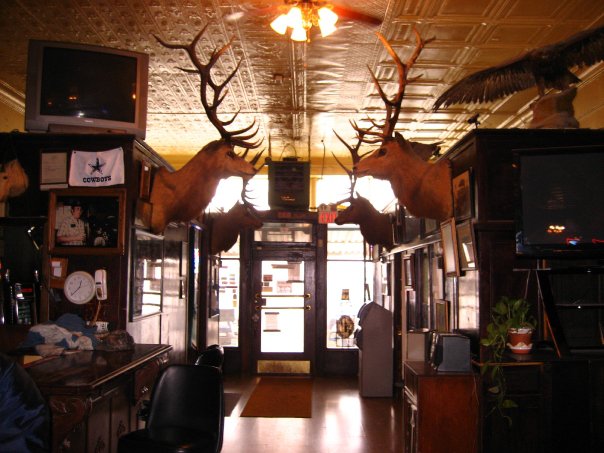 Columbus, Montana, located on the Yellowstone River, is the perfect stop for a refreshment en route to Red Lodge, and the New Atlas Bar is the place to be. What makes this bar unique? Most notably, it has over 60 taxidermy animals from around the world. More importantly, the friendly hospitality is noteworthy. You'll have new friends in no time.
This little gem sits on the shores of Hebgen Lake and is a favorite among boaters and snowmobilers. During hot summer days, the deck is the perfect place to enjoy a Moscow Mule, and if you're there on a Wednesday, treat yourself to a bucket of crab legs!
Locally known as "The Hauf," this Bozeman icon is loved by old-timers who gather for afternoon happy hour and college kids who take over the late night shift. The Hauf is the only bar in the area that hosts live music seven nights a week, including an open mic night. (Tip: Locals love the barbecue Lanny Burger.)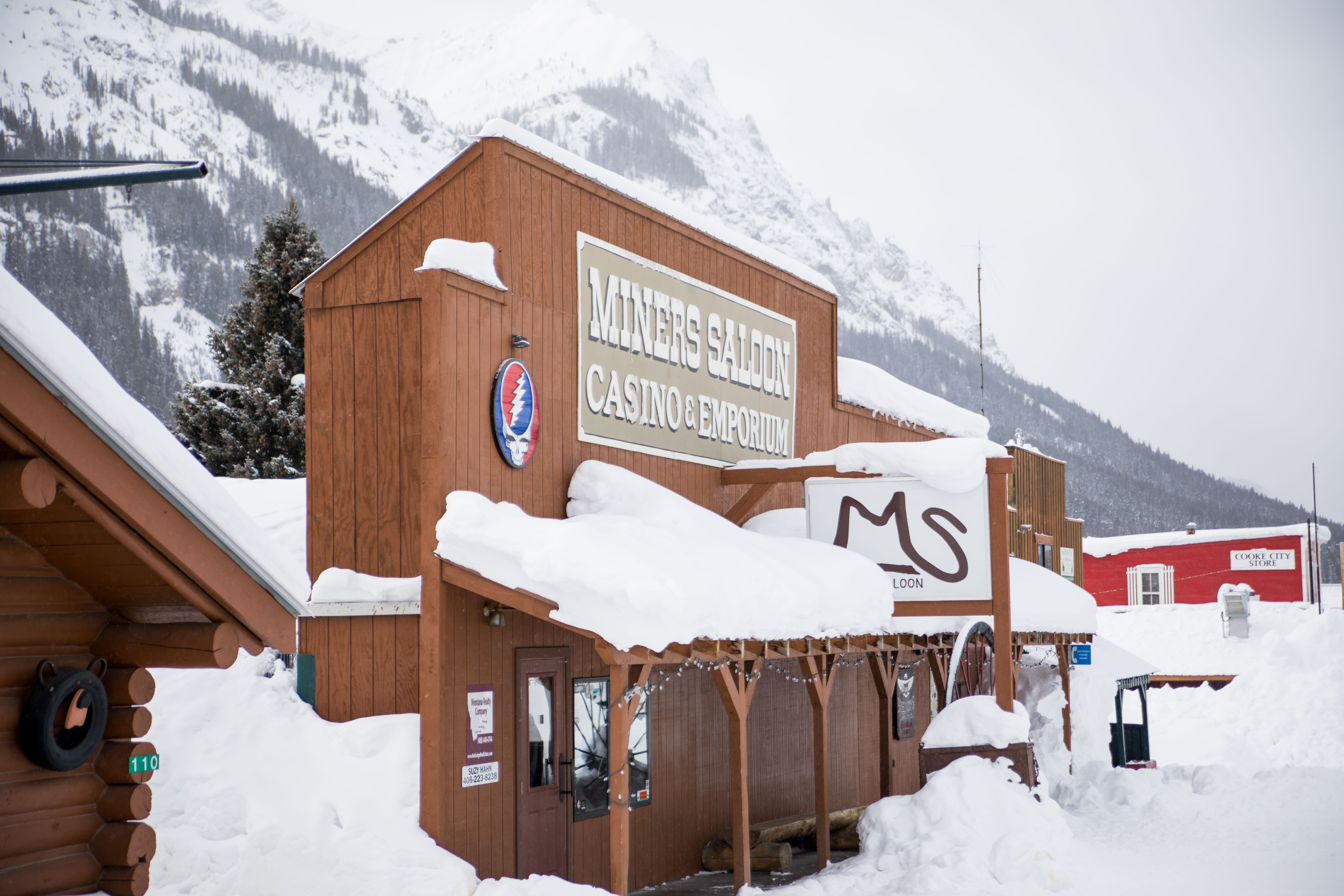 The Miners Saloon in Cooke City is a must-stop. For one, you'll love the bartenders because they'll keep your pint glass full and the conversation interesting. The other thing you'll enjoy is the food. Meat lovers should definitely try the heirloom pork.
Located just outside the north entrance to Yellowstone National Park in Gardiner, Montana, the Blue Goose is the perfect place to stop and enjoy the view. The best part of this bar is the rooftop deck, complete with a fire pit and plenty of lounge chairs.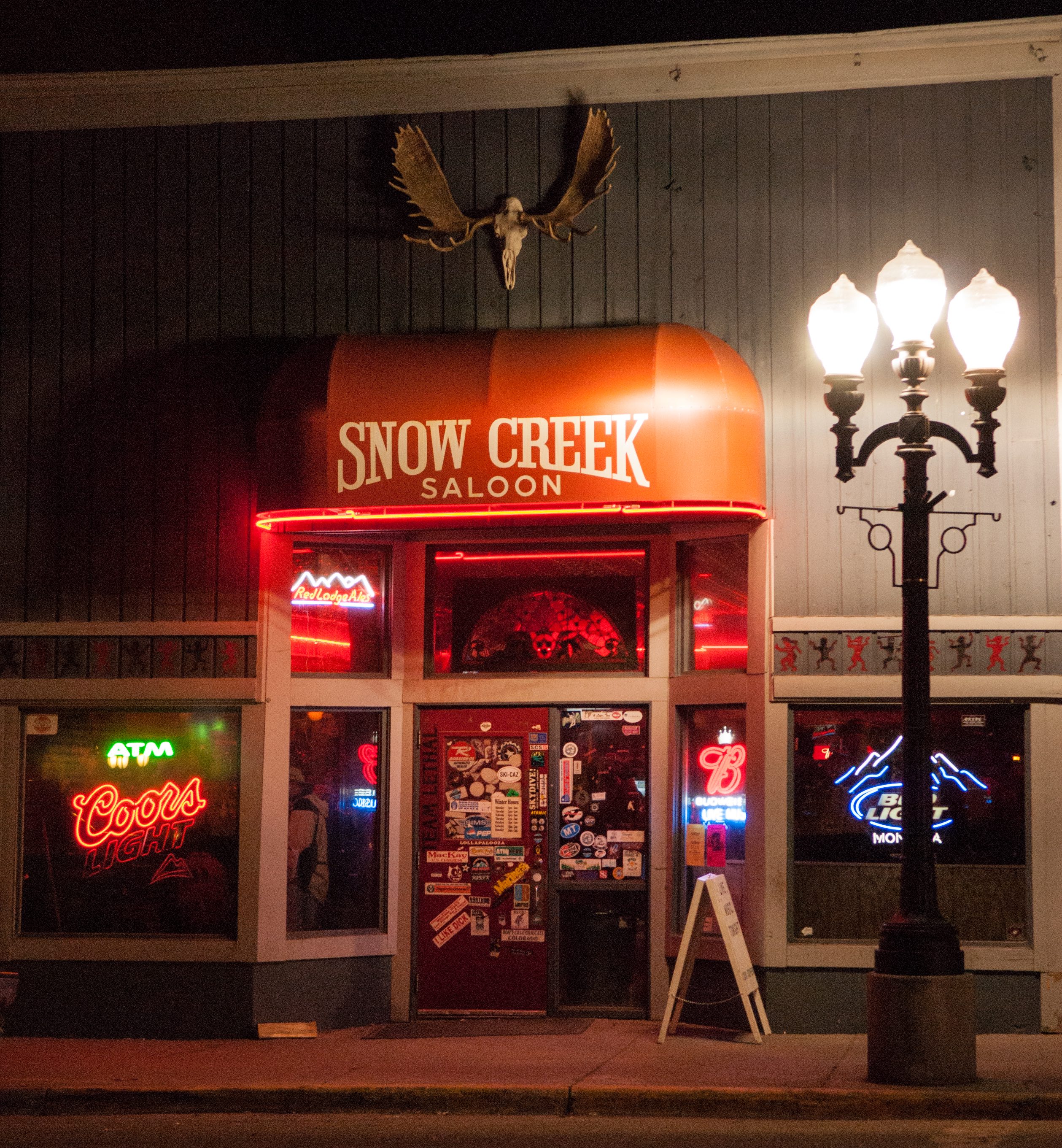 If you're looking for entertainment in Red Lodge, you won't have to look far. This favorite tavern hosts live music, complete with a Tuesday Jam Session. You'll find bingo, special events and colorful characters. It's impossible to get bored at Snow Creek Saloon.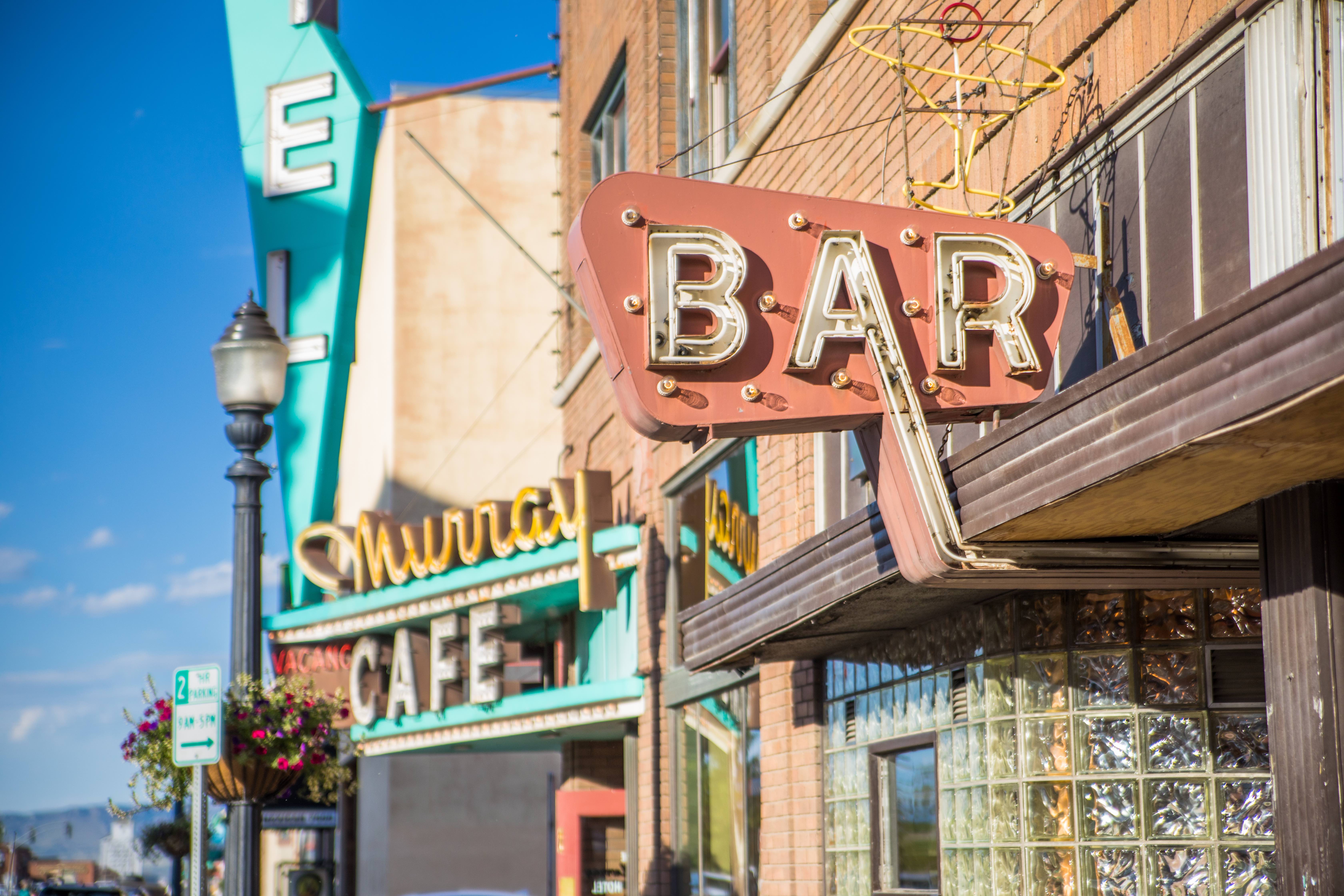 One of the late Anthony Bourdain's favorite spots in America, his description says it all: "Once I find an eccentric old hotel, I stay local and I go back whenever I can. Yep, it's a great hotel, and every great hotel needs a great hotel bar."
For more trip-planning ideas, go to
VisitYellowstoneCountry.com
.