August Events in Yellowstone Country, 2019!
Summer isn't over till it's over. August is jam packed with events from one end of Yellowstone Country to the other. Music, food, dancing, sports and theater are scattered throughout the month. In other words, you don't have to worry about being bored!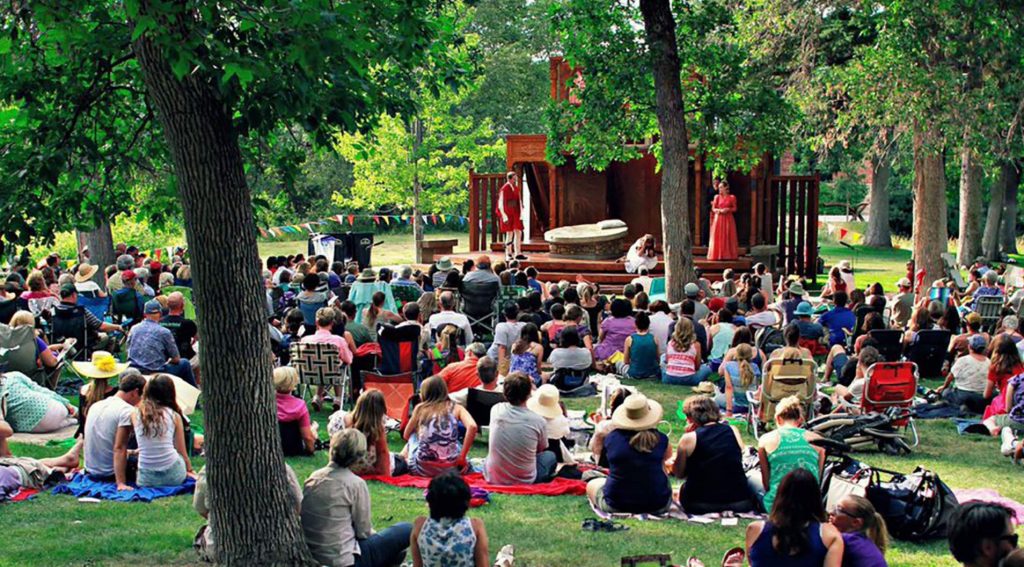 Sweet Pea Festival
August 2-4, 2019
Lindley Park, Bozeman, Montana
A celebration of the arts, Sweet Pea Festival combines local food tastings, a fun run and 3 days of music, theater, art and kid's activities.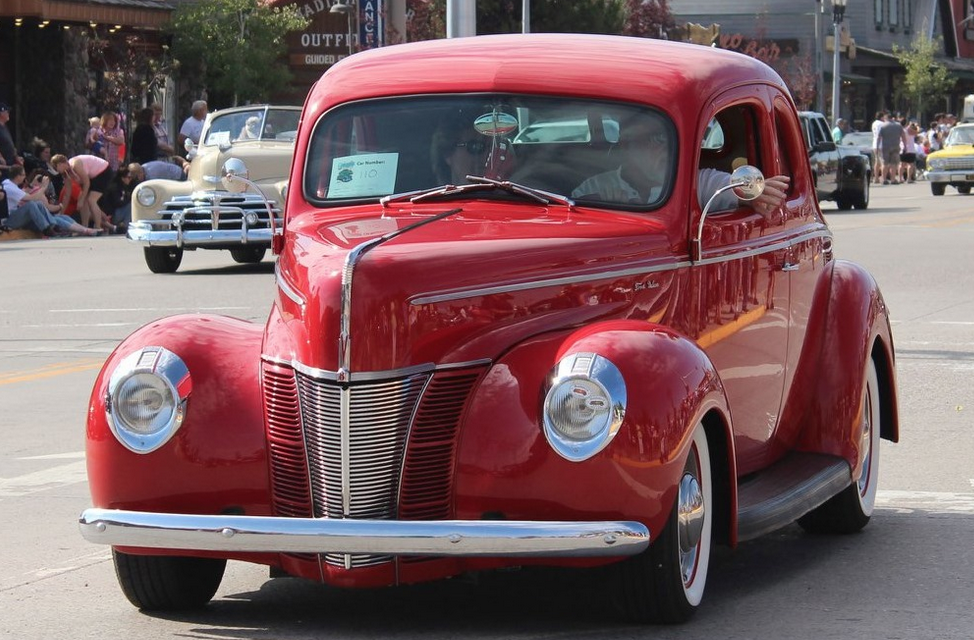 Annual Yellowstone Rod Run Car Show
August 2-3, 2019
Pioneer Park, West Yellowstone, Montana
Enjoy hundreds of street rods and classic cars from all over the United States!
7th Annual Fiddlers Picnic and Vintage Trailer Rally
August 2-4, 2019
HWY 89, Livingston, Montana
A joyous gathering of 500 pickers and their friends on the banks of the Yellowstone River.
2019 Summer SLAM Festival
August 3-4, 2019
Bogert Park, Bozeman, Montana
This annual festival features local artists, musicians, dancers, thespians, food purveyors, brewers and distillers.
Livingston Classic PBR
August 3, 2019
Park County Fairgrounds, Livingston, Montana
Watch the top 35 professional bull riders in the world ride 60,000 pounds of bucking bulls.
Cooke City Street Dance
August 3, 2019
Main Street, Cooke City, Montana
Grab your dancing shoes and get ready to boogie to The Ole Beef Lip and Friends!
Musician's Rendezvous
August 7-9, 2019
Itch-Kep-Pe Park, Columbus, Montana
Set along the Yellowstone River with the Absaroka Mountains as the backdrop, local musicians gather each year for some good old fashioned jam sessions.
Damn Yankees
Friday-Sunday, August 7-11, 2019
Ellen Theatre, Bozeman, Montana
Enjoy a grand slam score including  the classic "You've Gotta Have Heart," performed by a powerhouse cast of singers and dancers, all backed by a sparkling 20-piece live orchestra.
Rockin' the Rivers Music Festival
August 8-10, 2019
The bridge near Three Forks, Montana
Packed with good old fashioned rock and roll, this year's headliners include Warrant and Lou Gramm, the original voice of Foreigner.
Bozeman Stampede
August 8-10, 2019
Gallatin County Fairgrounds, Bozeman, Montana
Professional rodeo actions followed by live music, dancing and cocktails!
Gallatin Roller Derby
August 10, 2019
Gallatin County Fairgrounds, Bozeman, Montana
The ladies are coming out in full force against Missoula and are ready to rumble. If you haven't seen a roller derby, it's worth it.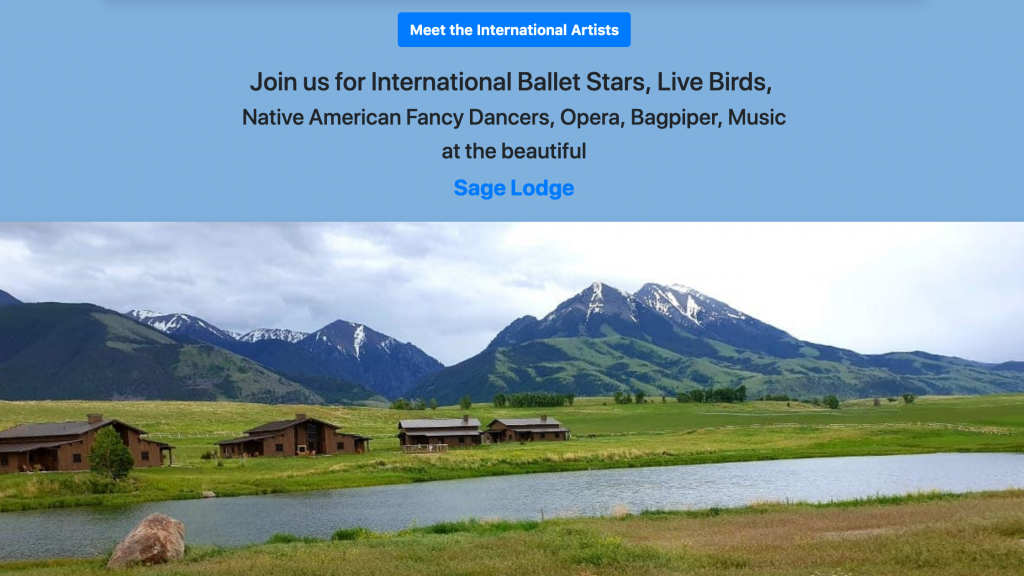 Yellowstone International Arts Festival
August 11, 2019
Sage Lodge, Pray, Montana
Enjoy ballet, opera, music, live birds, tea and treats!
Big Sky Vine & Dine
August 15-18, 2019
Big Sky Resort, Big Sky, Montana
A wine, spirit and food affair you won't soon forget.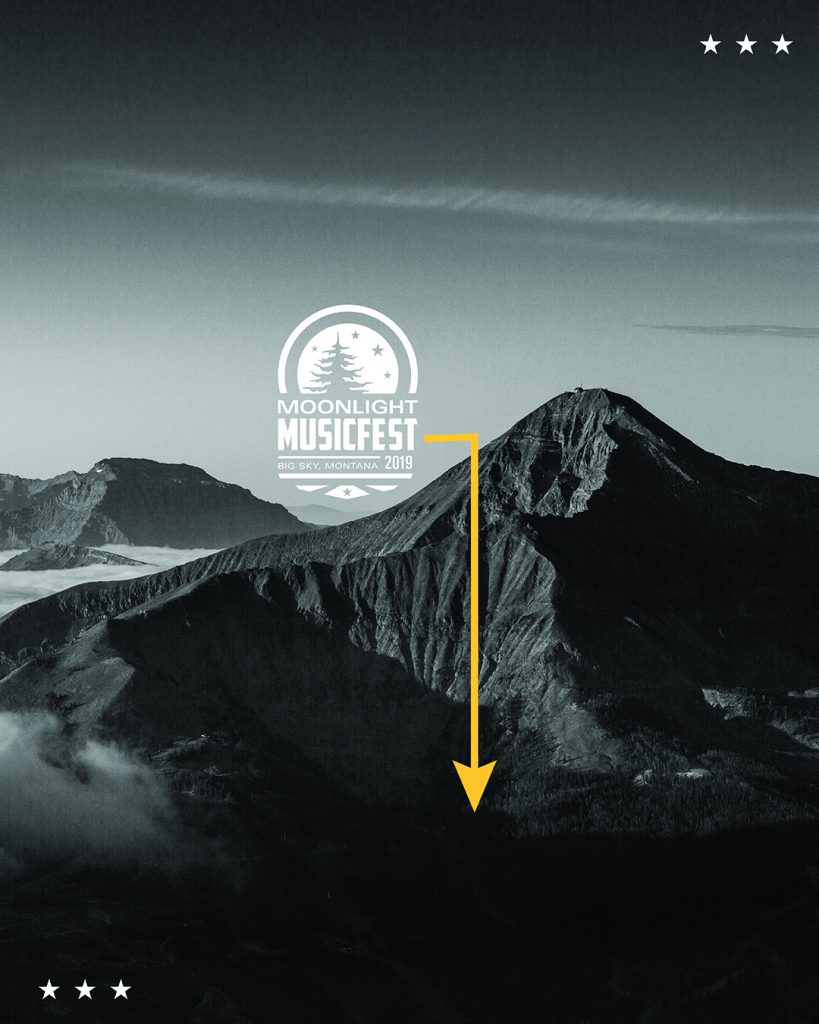 Moonlight Musicfest
August 16-17, 2019
Madison Base Area, Big Sky Resort, Montana
Set at Madison Village and surrounded by incredible views of Lone Mountain and the Spanish Peaks, this intimate outdoor festival is the place to be every August.
Manhattan Potato Festival
August 17, 2019
Manhattan, Montana
A perfect small town festival including parade, car show, kid's area, live music, craft vendors and food!
Chico Hot Springs Annual Neighborhood Block Party
August 18, 2019
Chico Hot Springs, Pray, Montana
A local favorite, this outdoor party includes a BBQ and live music from Montana Rose.
Montana Shakespeare in the Parks
August 18, 2019
Silver Gate Park, Silver Gate, Montana
Enjoy this year's production, The Merry Wives of Windsor with a spectacular mountain backdrop.
National Parks Fee Free Day
August 25, 2019
Yellowstone National Park, Montana
In celebration of the National Park Service's Birthday on August 25, there will be no fee to enter Yellowstone National Park!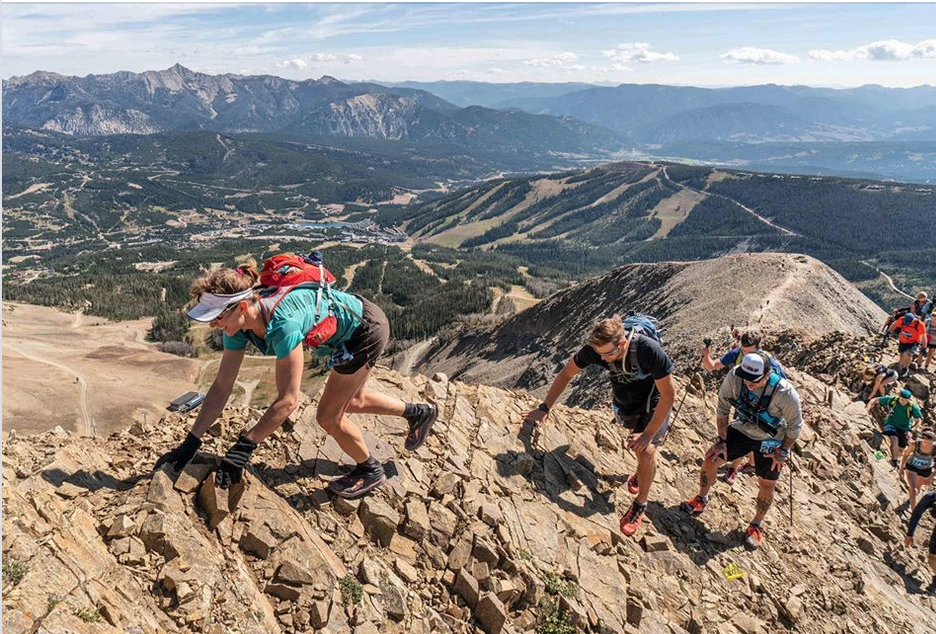 The Rut, Mountain Runs
August 30-September 1, 2019
Big Sky Resort, Big Sky, Montana
A three day Montana mountain running celebration.
Photo, Arts Council of Big Sky
Music in the Mountains
Every Thursday through September, 2019
Big Sky Town Center, Big Sky, Montana
This summer concert series brings some seriously big names to perform under the big sky.
Check out more events coming to Yellowstone Country!