Alpine Lakes in Montana's Yellowstone Country
There are hundreds of alpine lakes dotting Yellowstone Country, each one tucked up into a little slice of heaven. If you have the time and inclination, many of these lakes make great backpacking destinations. However, backpacking isn't necessary; some lakes you can drive right to, or take a day trip. Peaceful, magical, and generally full of fish, visiting these lakes is nothing short of rejuvenating. Here are a few of our favorites, but do some exploring; there are hidden gems everywhere!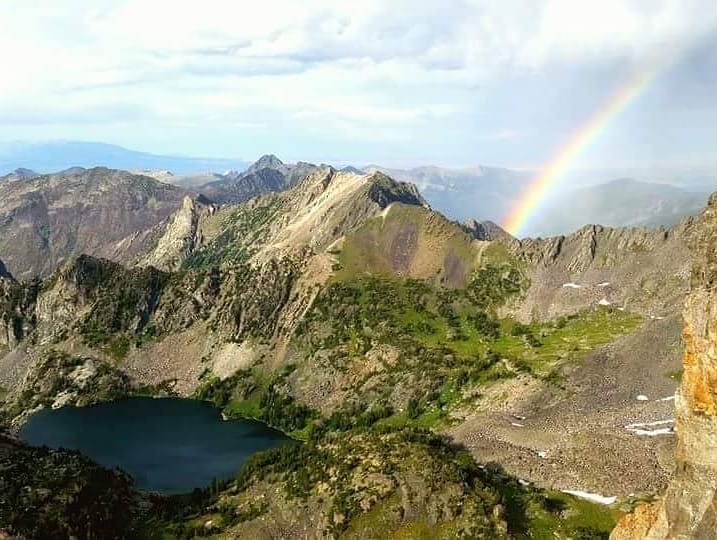 Pine Creek Lake
This local favorite is a short, but steep hike to reach the lake. Camping is allowed around the lake, but the area is very pristine. If you're backpacking, make time to climb Black Mountain, the second-highest peak in the Absaroka-Beartooth Mountain Range at 10,941 feet. If you're not up for that much adventure, you can hike to the waterfalls, a nice mellow trail, and a short walk. Camping is also available at Pine Creek Campground.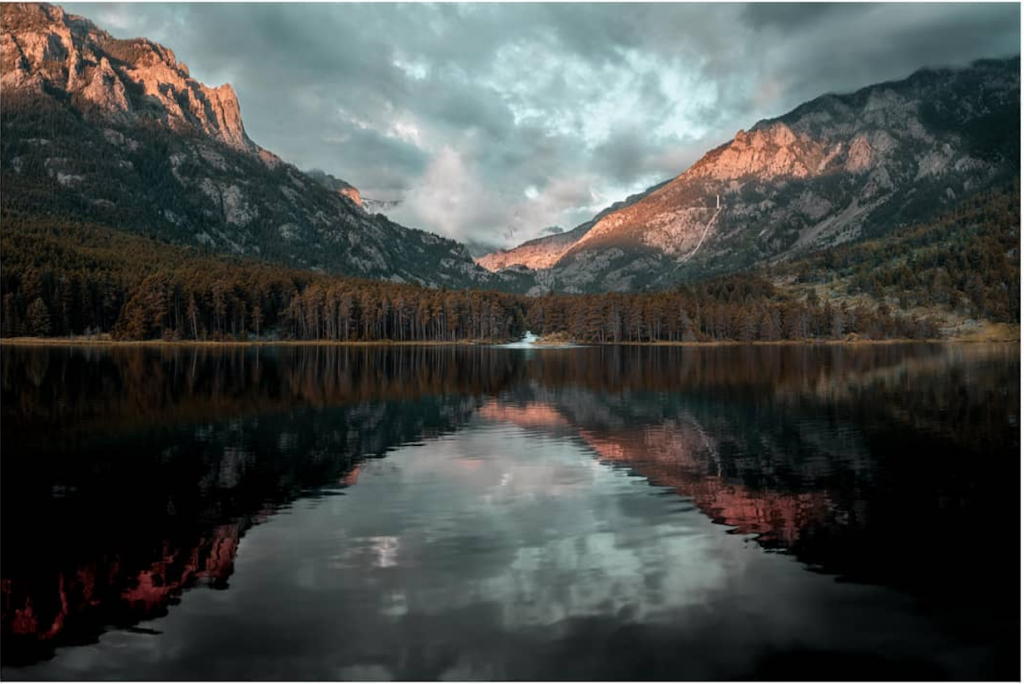 Photo by @tigers.eye.photo

East Rosebud Lake, Red Lodge, Montana
Located in the Custer-Gallatin mountain range, East Rosebud Lake has breathtaking scenery. You can drive right to the lake, with camping, hiking, and fishing nearby. The lake sits at one of the trailheads to The Beaten Path, a 26-mile trail that takes you to Cooke City. In between, you'll find lakes all along the way, including Elk Lake, the Snow Lakes, Arch Lake, and Sylvan Lake. Some require a bit more bushwhacking than others, depending on the level of adventure you are seeking. You can also base out of East Rosebud Lake Campground and adventure along the trail as far as you like.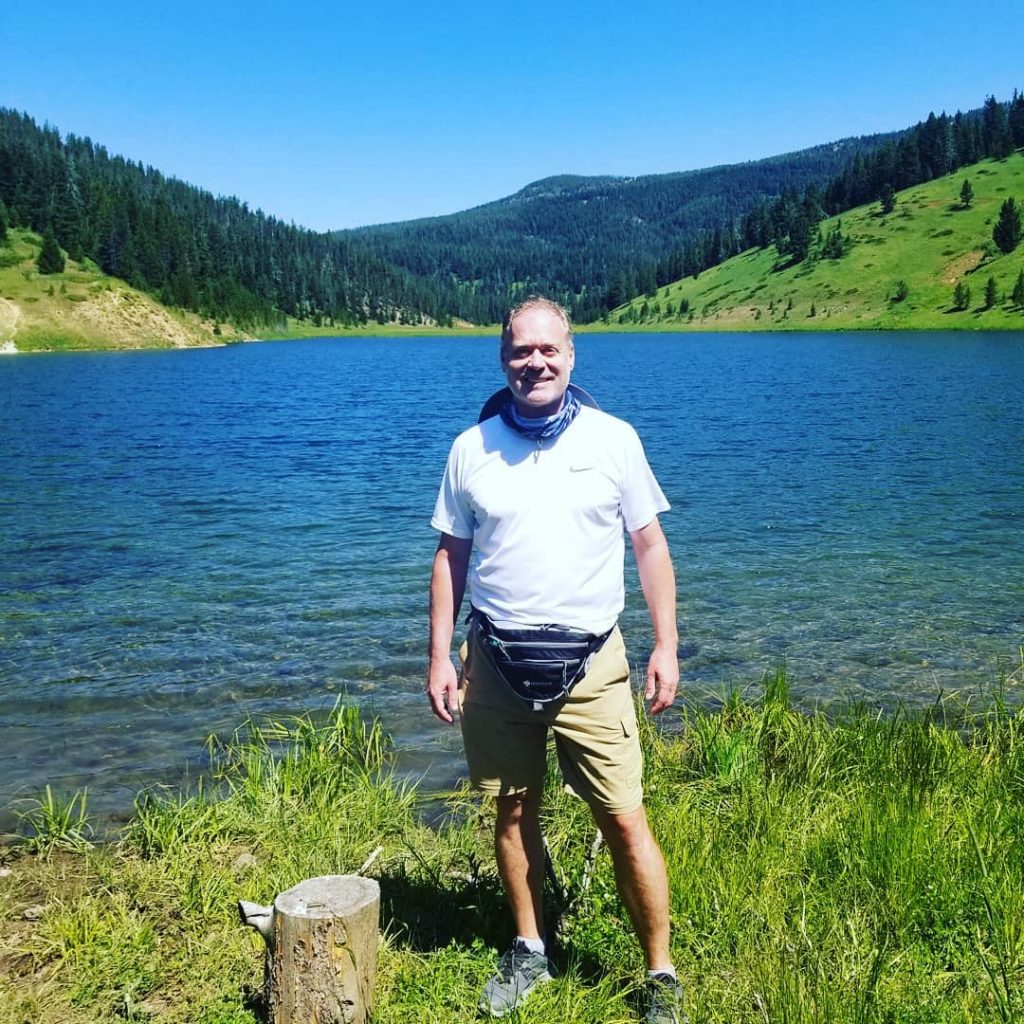 Mystic Lake
, Bozeman, Montana
There are two Mystic Lakes in Yellowstone Country. The trail taking you to this one outside Bozeman is ten miles, making it a popular mountain biking destination. The alternate single track, "The Wall of Death," traverses a steep sidehill, not for the faint of heart. During the winter months, the trail is groomed for Nordic skiing. Mystic Lake Cabin, a Forest Service cabin, is available to rent year-round.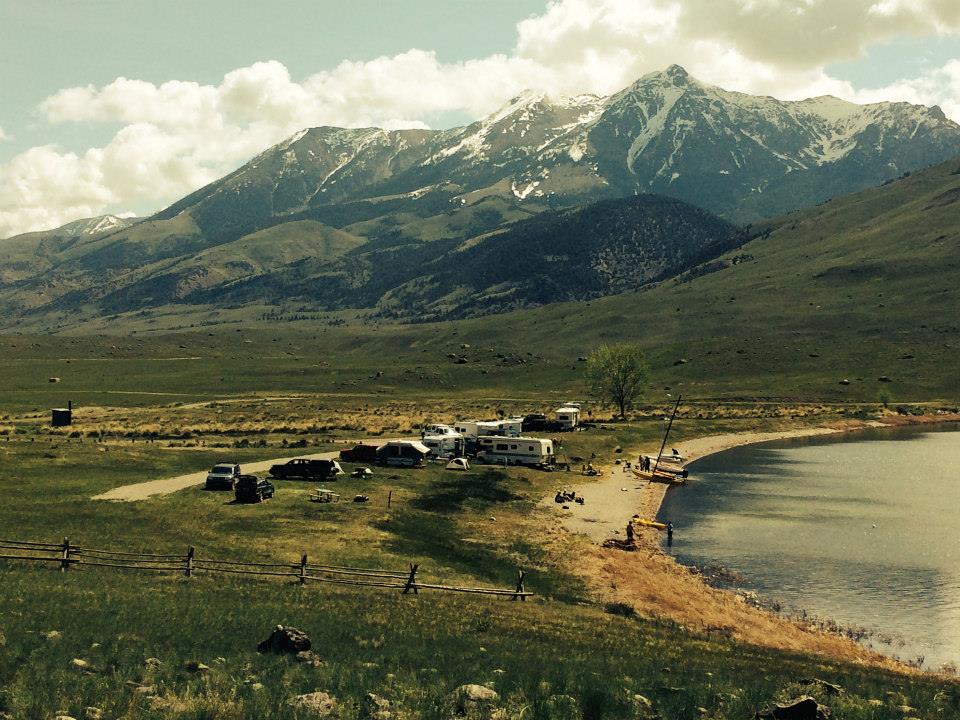 Dailey Lake
, Emigrant, Montana
Located in Paradise Valley, just outside of Gardiner, Montana, Daily Lake is an easy drive. This little lake is loved by windsurfers, kite surfers, and sailors. There are 35 tent and trailer campsites on the shores, along with restrooms and drinking water. Anglers love the variety of fish, including; rainbow trout, yellow perch, Yellowstone cutthroat trout, and walleye. Fish range in size between 9-16.9", so they are good-sized!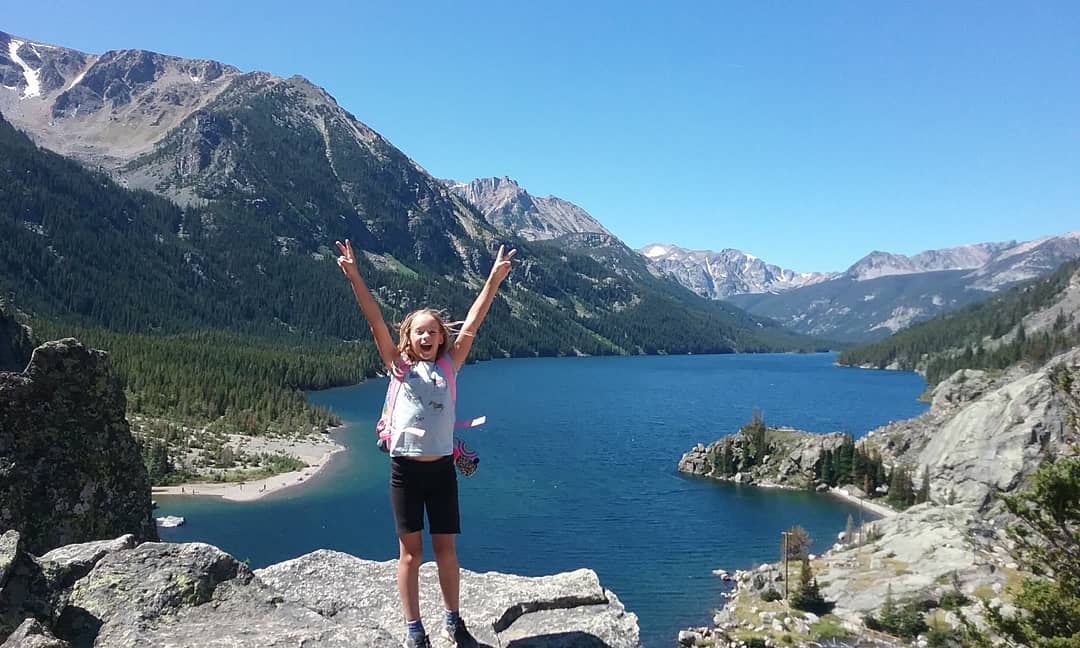 Mystic Lake, Fishtail, Montana
The deepest and longest lake in the Beartooth Mountains, this Mystic Lake, is also more developed, with a hydro-electric dam. Don't let this fool you; the hike is fantastic and feels incredibly remote. You'll pass Emerald Lake on the way, and just beyond Mystic Lake is Island Lake, and beyond that Silver Lake. Montana Fish, Wildlife, and Parks keep the lake stocked with Rainbow Trout, and while they aren't huge, they are entertaining to catch!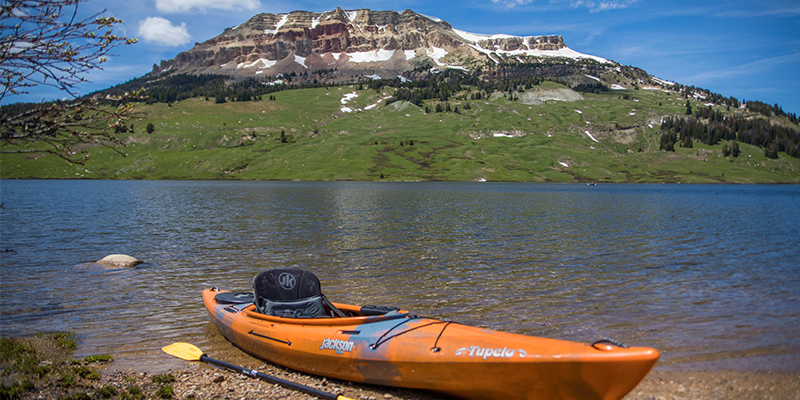 Beartooth Lake
If you take a drive over the iconic Beartooth Highway, a stop at Beartooth Lake is a must. You'll be close to the Top of the World store, aptly named because, at the top of the pass, that's literally how you feel. The views are breathtaking. While Beartooth Lake makes an excellent picnic spot on a day trip, there are campsites available. Keep in mind; there is no cell service.
While it's easier to social distance in the mountains, keep in mind that you still need to stay six feet apart from others. Please be kind and respectful to other hikers on the trail.