A Yellowstone Country Gift Guide
Make your list and check it twice, the holidays are here! If you're looking for unique ideas, Yellowstone Country is full of artists, craftsmen, cooks and purveyors of uniquely Montana items. If you're around town, stop in and browse; (you'll likely enjoy a little lively conversation while your at it!) If you're shopping from afar, most items can be purchased online. Happy Holidays!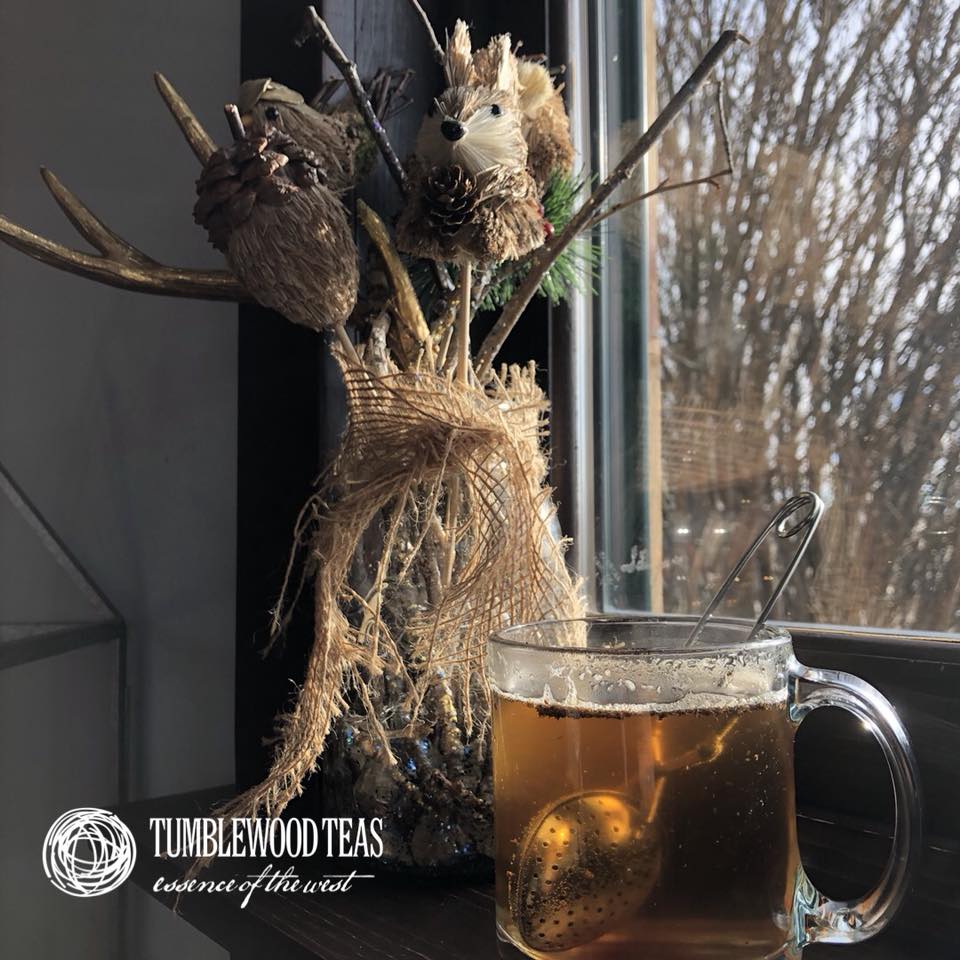 Big Timber, Montana
Blending 60 varieties of tea in the small town of Big Timber, Montana, a Tumblewood Tea is the perfect gift for the tea lover. These fresh and unique blends will please even the most discerning.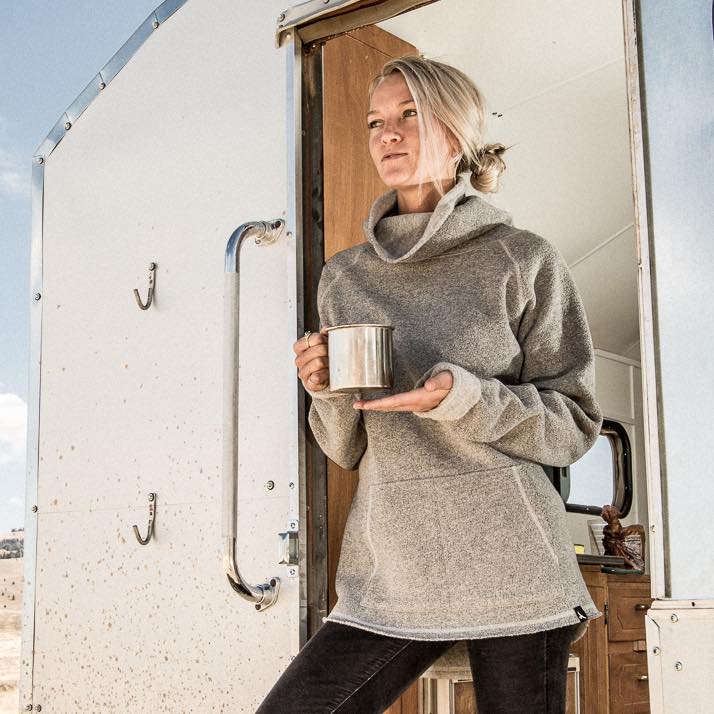 Bozeman, Montana
This clothing line is not only delightfully soft, warm and durable, it's made from Montana raised wool. Duckworth has the only source-verified, 100% Made in the USA, Merino Wool.

West Yellowstone, Montana
Roasting small batch coffee since 2005, Morning Glory Coffee brings distinct and different flavors such as, White Chocolate Huckleberry and Gingersnap. Coffee and kitchen accessories round out your gift.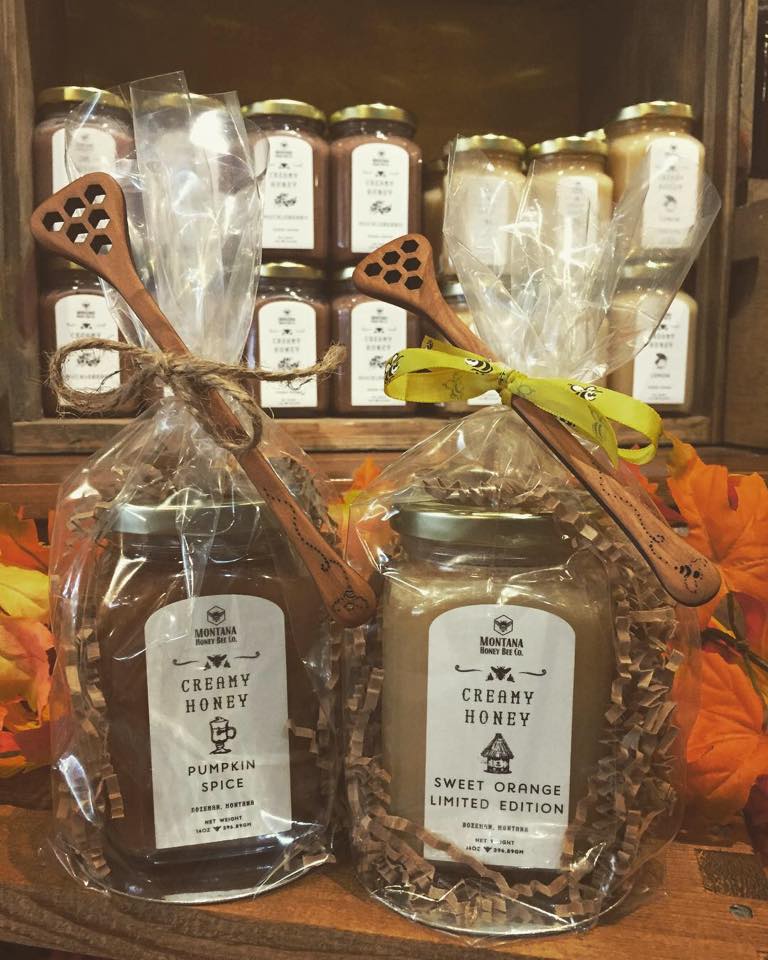 Bozeman, Montana
A gourmet honey company, you'll find raw, all natural, unfiltered and unheated honeys. Try infused flavors such as habanero or vanilla bean.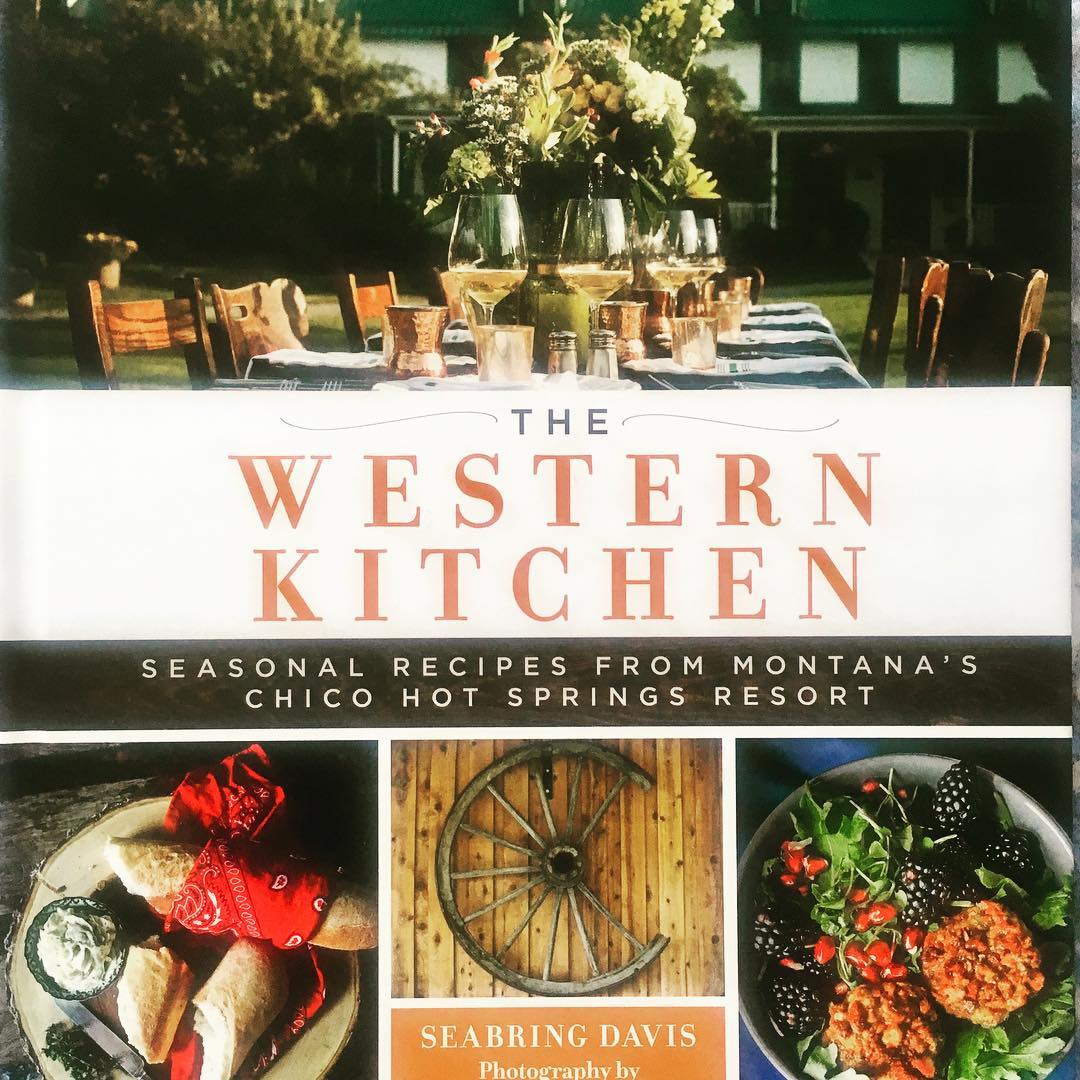 Pray, Montana
The Western Kitchen passes on some of the best seasonal recipes from Chico Hot Springs Resort and Spa. Executive Chef Wells, and owner Seabring Davis created a gem of a cookbook, and the photography by Lynn Donaldson brings the dishes to light!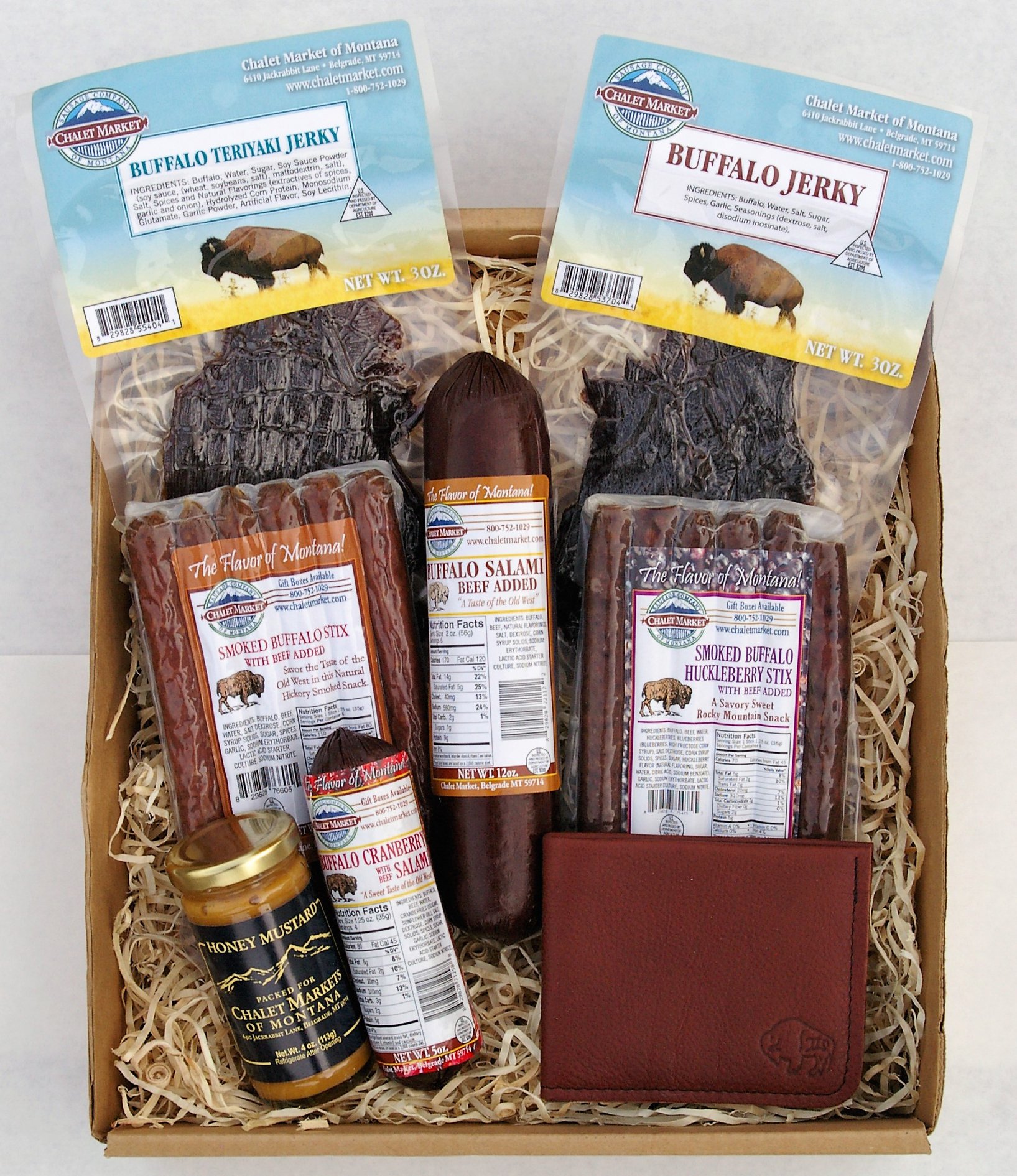 Belgrade, Montana
House-made sausages and Montana-raised meats create the perfect gift box. Add in some huckleberry treats and you're golden!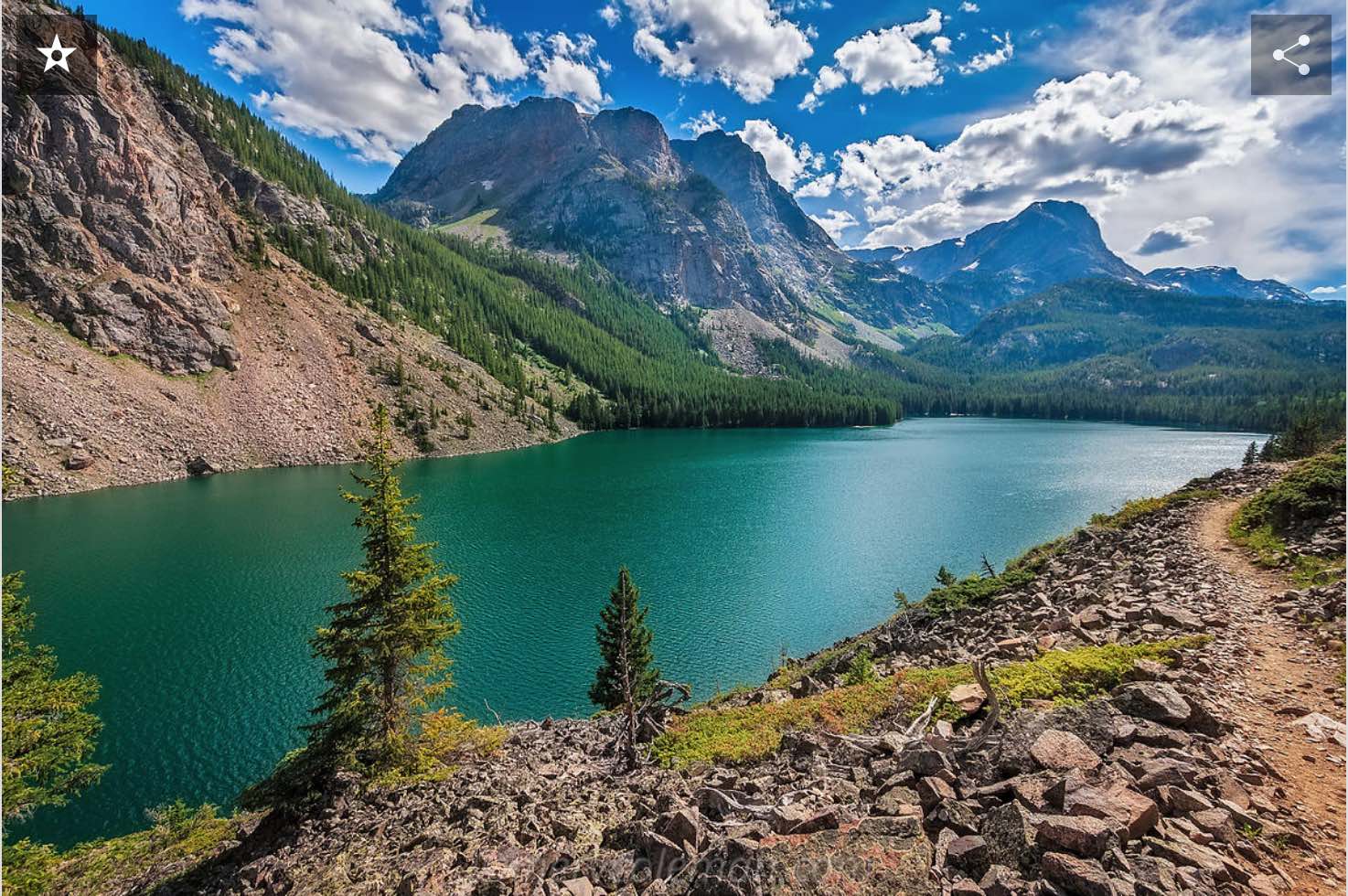 Photo, Mervin D Coleman
Red Lodge, Montana
One of the regions most loved photographers, Mervin Coleman captures the beauty of landscapes and wildlife. Available in prints.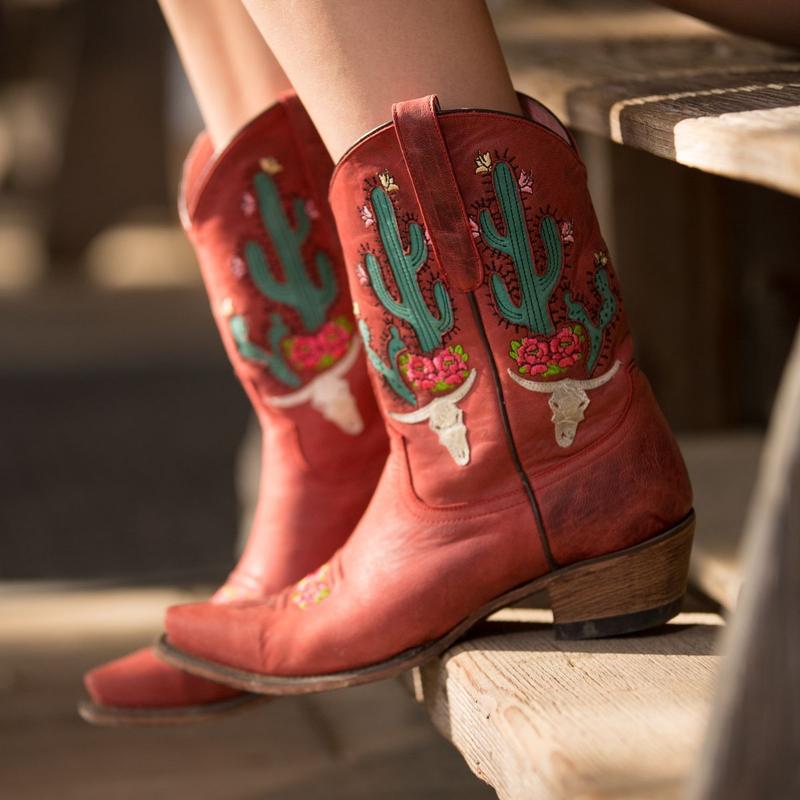 Columbus, Montana
For a piece of Western style, Montana Rustic Accents carries apparel, handbags, home decor, footwear, gifts and jewelry.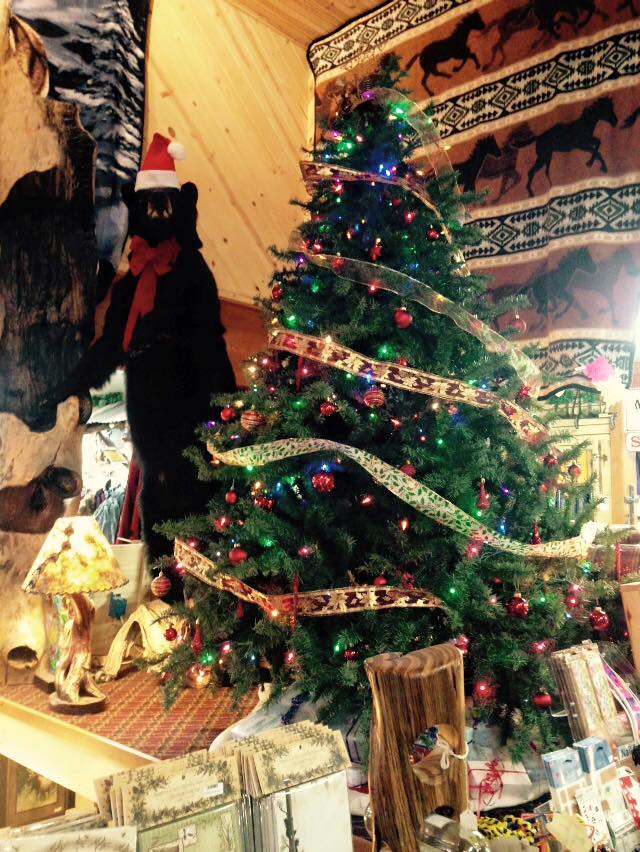 Gardiner, Montana
Located outside the North Entrance to Yellowstone National Park, stop by Yellowstone Gifts and Sweets for great souvenirs and mouth-watering taffy!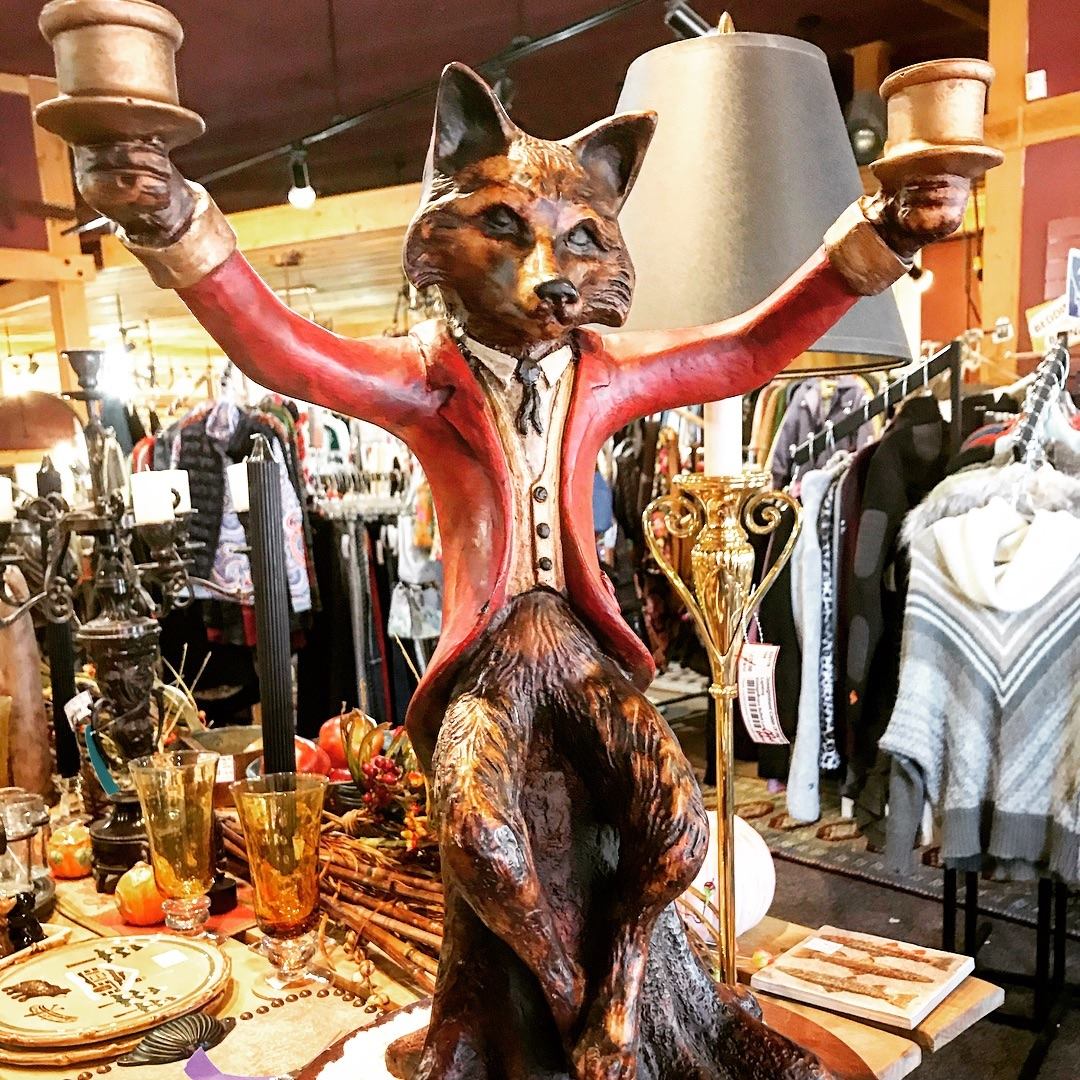 Big Sky, Montana
Featuring re-sale home items, you'll find everything from lightly used furniture, name-brand clothing, art and sporting goods. The every-changing inventory always makes shopping interesting!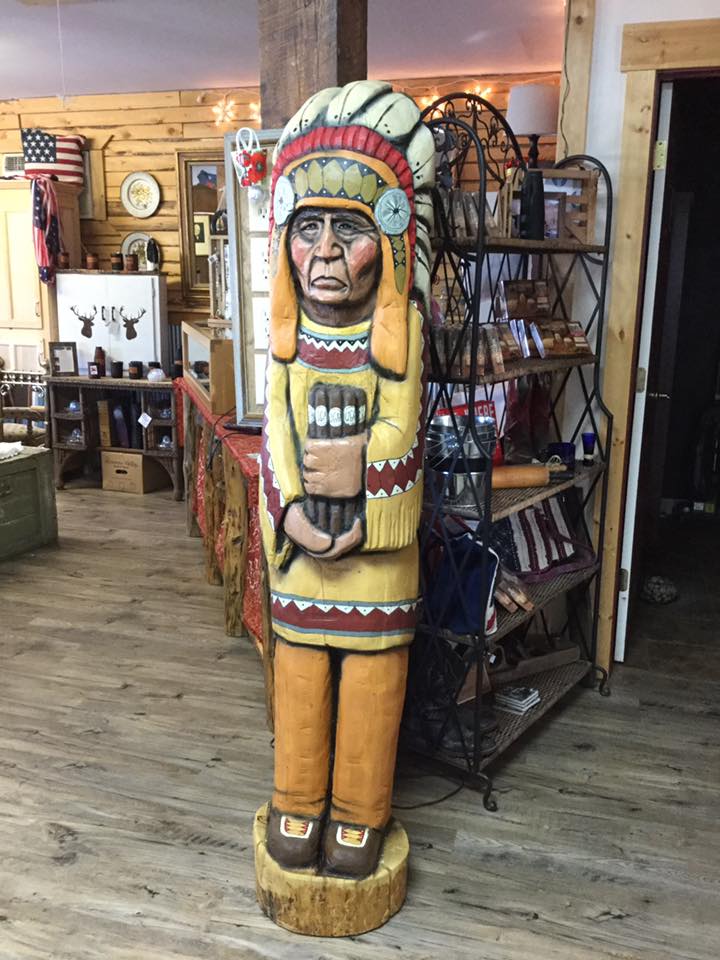 Absarokee, Montana
Full of Montana Made gifts, antiques, home accents and T-Shirts, it won't be hard to find a gift for any Montana lover!