11 Rip-Roaring Rodeos in Montana's Yellowstone Country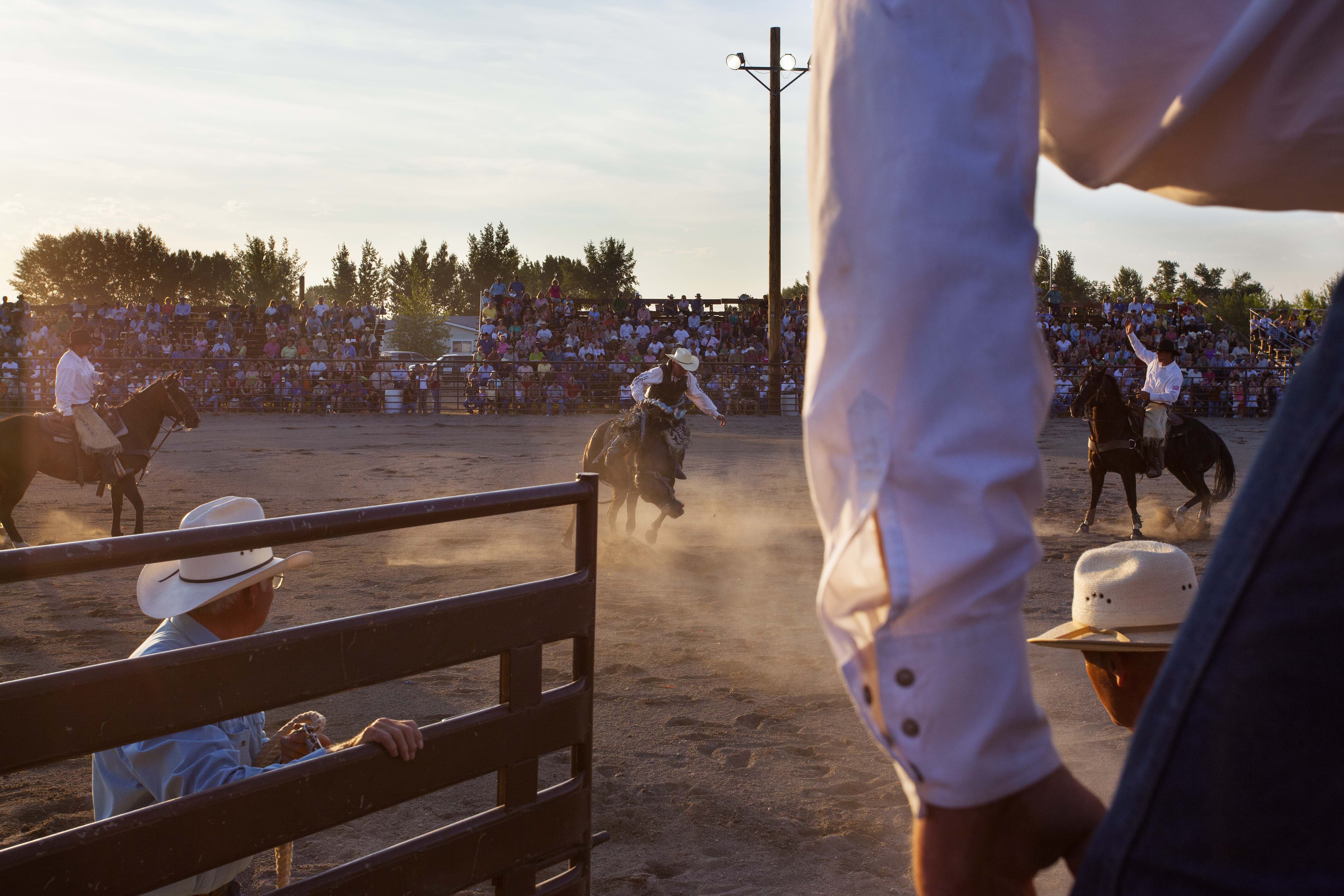 Photo, Jason Savage, Three Forks Rodeo, Montana
Western authenticity is alive and well in Montana. Here, working ranches still sprawl across hundreds of acres, with devoted ranchers raising livestock and farming the land.
Cowgirls and cowboys work hard and play hard in Yellowstone Country, and one of their favorite pastimes is straight-up, down and dirty rodeo. So pack up your boots and get ready for thrilling entertainment, huge celebrations and a whole lot of down-home camaraderie.
West Yellowstone
June 17- August 20, 2022, multiple days per week, check the schedule for exact days.
West Yellowstone Rodeo Grounds, 175 Old Royd Road, 6 ½ miles west of West Yellowstone on Highway 20.
Enjoy a Creekside Trail Ride or 30-minute Wagon Ride before the rodeo. There's even a ride to the rodeo!
Gardiner
June 17-18, 2022
Jim Duffy Arena
Sightseeing in Yellowstone National Park, followed by the Gardiner rodeo and parade on Saturday, a perfect way to kick off summer!
June 23-24, July 29-30, 2022
All new to Gardiner this year, watch the schedule for details!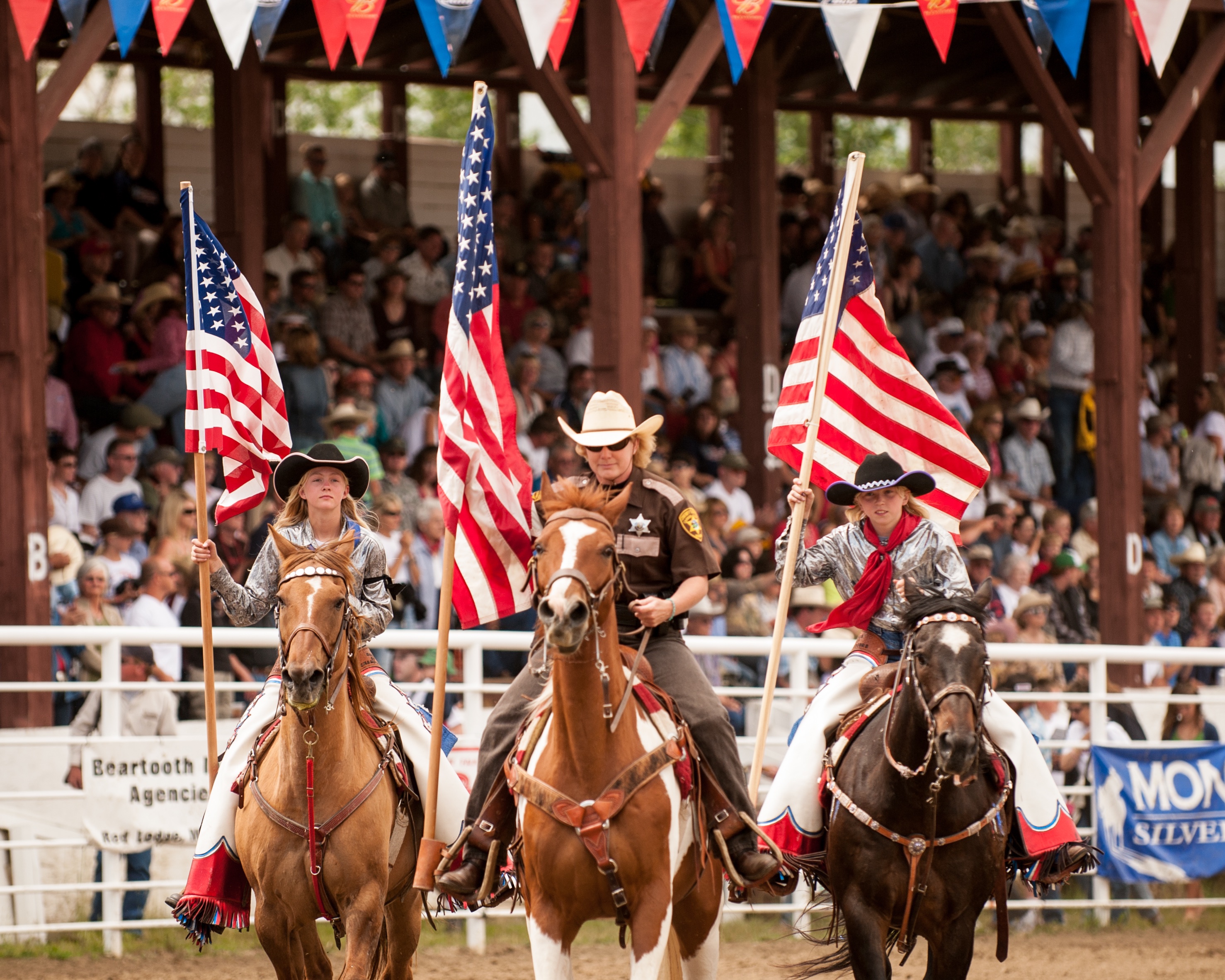 Home of Champions Rodeo & Parade, Red Lodge
Wilsall
June 18, 2022
Cooper Street
The rodeo is excellent, but the scenery and the drive out there are spectacular! It's well worth the experience.
Big Timber
August 3, 10, 17, 24, 31 and September 7, 2022
An all-new summer rodeo series featuring different specialty acts each week!
Red Lodge
July 1-4, 2022
Kick off the Fourth of July with PRCA Xtreme Bull Riding followed by the annual Home of Champions Rodeo, parade and fireworks!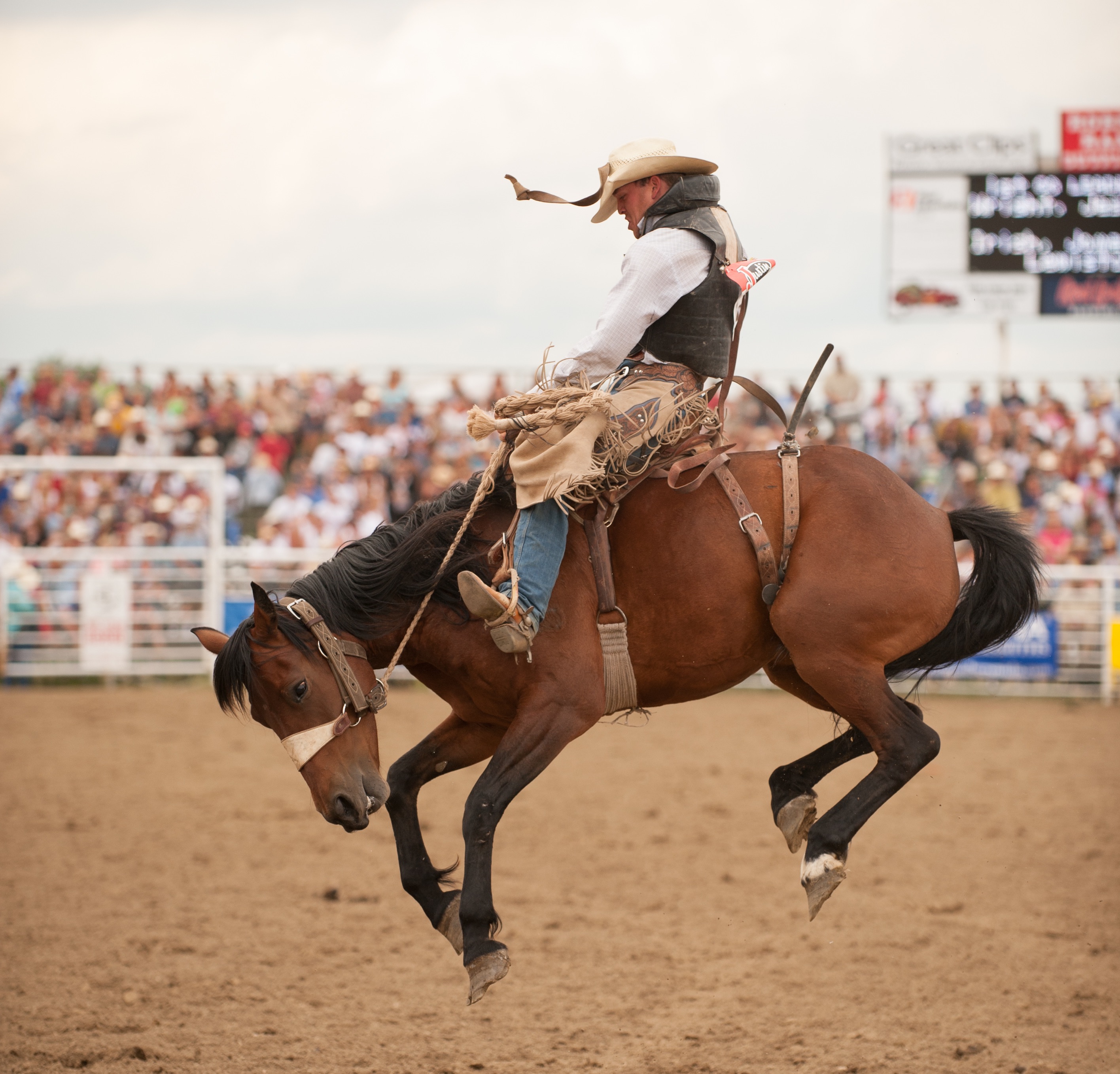 Home of Champions Rodeo, Red Lodge
Livingston
July 2-4, 2022
One of Montana's most well-loved rodeos! Get ready for a parade, fireworks and a whole lot of fun.
Big Sky
July 21-23, 2022
Big Sky Town Center
While the Pro Division Professional Bull Riding event is already sold out, you can still participate in the rest of the festivities! The week is full of entertainment: art auction, street dance, golf tournament, event vendors, Music in the Mountains, Farmer's Market, and live music each night following the bull riding!
Three Forks
July 15-16, 2022
Three Forks Rodeo Arena and Event Center
Friday night is Family Night and kids get in free with a donation at the door for Headwaters Area Food Bank!
Bozeman
July 23, 2022
Gallatin County Fairgrounds
Not your usual competition, the roundup rodeo mirrors actual ranch work such as wild cow milking, team sorting, ranch bronc riding, team doctoring, trailer loading, the Hide Race, and team branding.
August 11-14, 2022
Gallatin County Fairgrounds
A sanctioned PRCA rodeo, the event also serves as a fundraiser for local ag groups such as Montana State Bobcat Rodeo, Bridger Mountain High School Rodeo, and Gallatin 4-H.