7 things to do in Yellowstone Country before the summer ends!
August in Yellowstone Country means the clock starts ticking and there is no time to waste to check off the rest of your summer bucket list. With fun in every direction, it's hard to figure out where to start. Here are a few of our favorite summertime activities, but the list doesn't end here. Some of the best experiences turn up from unexpected exploration.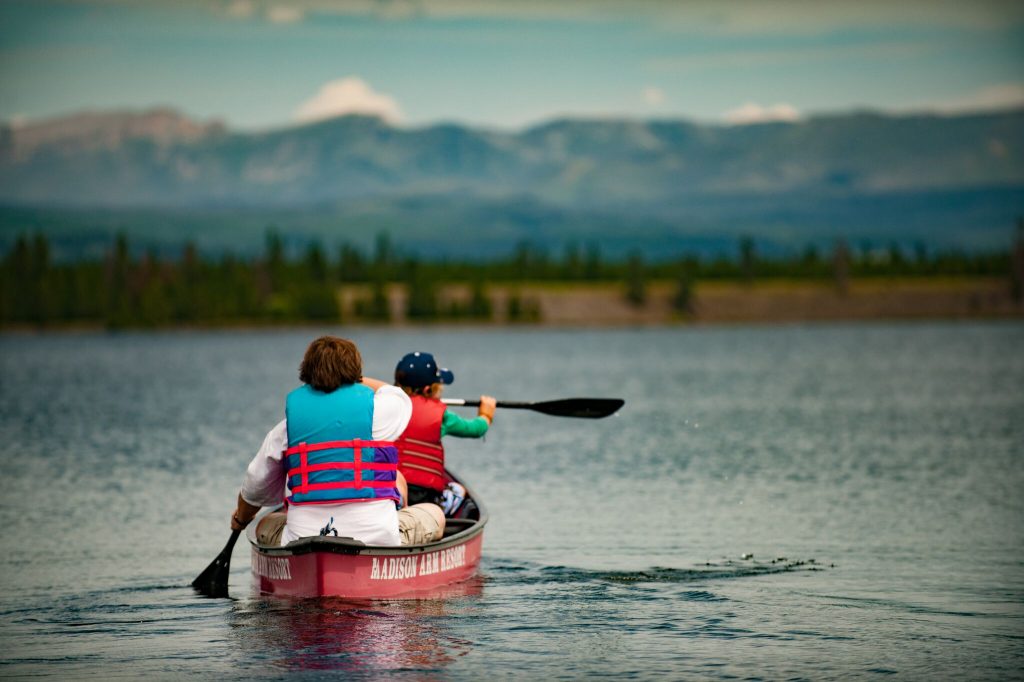 Hike to a mountain lake.
There is a certain peacefulness sitting on the banks of a mountain lake, quietly taking in the views. Those who love to fish will enjoy trout-filled waters. (Pack a picnic - you won't find a table view this good anywhere.) Try Lava Lake in the Gallatin Canyon, Mystic Lake outside of Bozeman, or Thompson Lake between Livingston and Gardiner.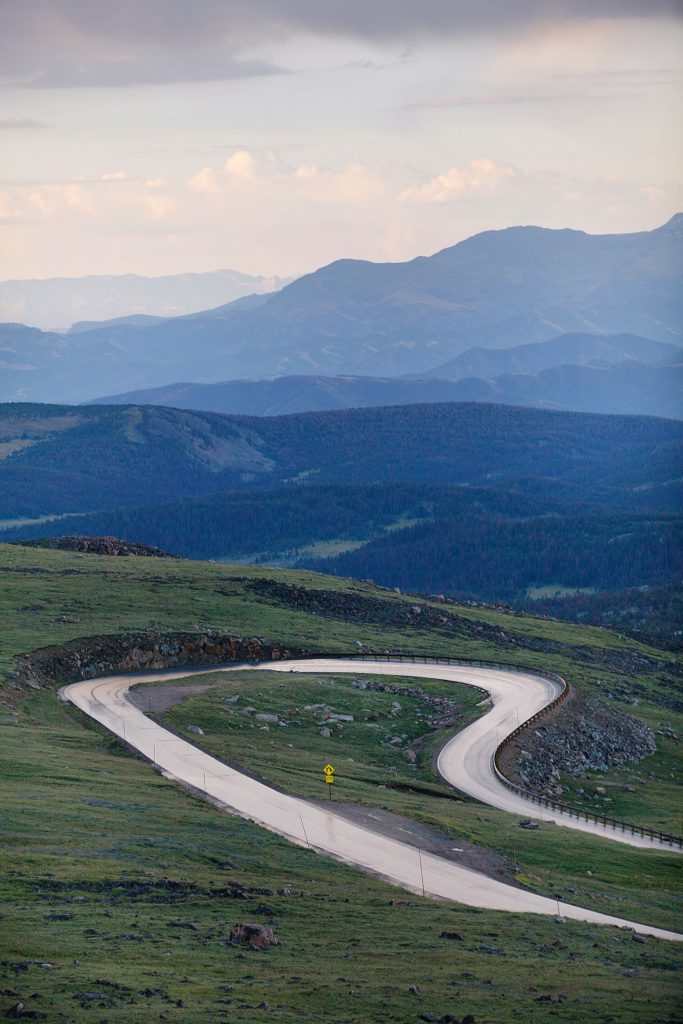 Drive the Beartooth Highway.
One of the crown jewels in Yellowstone Country, this drive never gets old. If you're not familiar with it, the 68-mile highway is known as being one of the most scenic drives in America. Extend your trip by staying overnight in either Red Lodge or Cooke City located at each end of the road. For the adventure-seeking crowd, try camping at one of the many campgrounds or lakes along the pass. If you're interested in a longer trip, add a loop through the Lamar Valley in Yellowstone National Park to your day.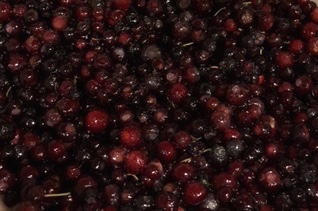 Eat as many huckleberries as you can.
These delicious little berries appear mid to late summer and are coveted by the locals. Ask residents about their favorite huckleberry patch; you'll be lucky if they give you even a slight hint. Try huckleberry ice cream, jelly, syrup, or our favorite way to eat them— fresh from the bush!
Listen to live music.
Summer tops off with festivals and outdoor shows tucked into all corners of the region. Watch the schedule for local talent, or check out one of the weekly outdoor concert series such as Music in the Mountains in Big Sky, or Music on Main in Bozeman.
Visit a state park.
There are four state parks in Yellowstone Country and each are interesting in their own right. Cooney Reservoir is perfect for water lovers. Greycliff Prairie Dog State Park is perfect to observe hundreds of these fascinating animals. Missouri Headwaters State Park sits on the confluence of the Madison, Jefferson and Gallatin Rivers, forming the Missouri River. Check out the interpretive displays located at one of the campsites of the Lewis and Clark Expedition. Madison Buffalo Jump State Park is the site of a huge cliff where Native Americans harvested buffalo to use for food, shelter and clothing.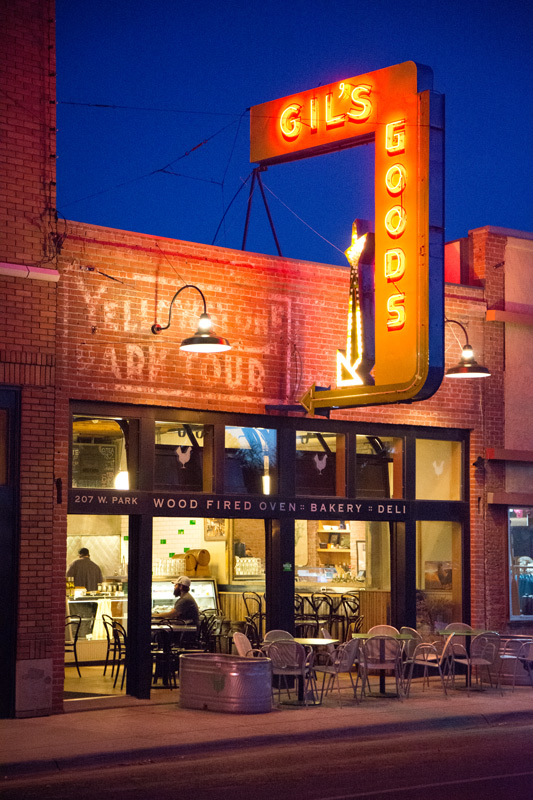 Dine al fresco.
Take advantage of the warm afternoons and cool summer evenings to dine outside. There are plenty of restaurant patios, but don't rule out BBQs in city parks, picnics on the top of a mountain peak or having a snack on the banks of a river.
Shop at a Farmer's Market.
The end of summer is the best time of year to buy local produce. Carrots, beans, greens and heirloom tomatoes are abundant, but you'll also find unique things such as baby artichokes, multi-colored beets and plenty of herbs. In Montana, Farmer's Markets generally include locally raised meats, honey and food trucks full of tasty lunch or dinner options.
However you decide to soak up the rest of summer, you won't be disappointed. Don't forget to tag your photos #BoldlyGoMT or #yellowstonecountry, and we'll share our favorite adventures on Instagram!