5 Reasons to Snowmobile in Yellowstone Country This Spring
Snowmobiling in Yellowstone Country is the best of the best and spring is a great time to visit. Longer days mean more riding, the skies are generally sunny and spring fever includes savoring the last of the snow. Snowpack usually sticks around longer than most areas, stretching out the season. But if you're still not convinced you should make the trip, read on, we think we can change your mind.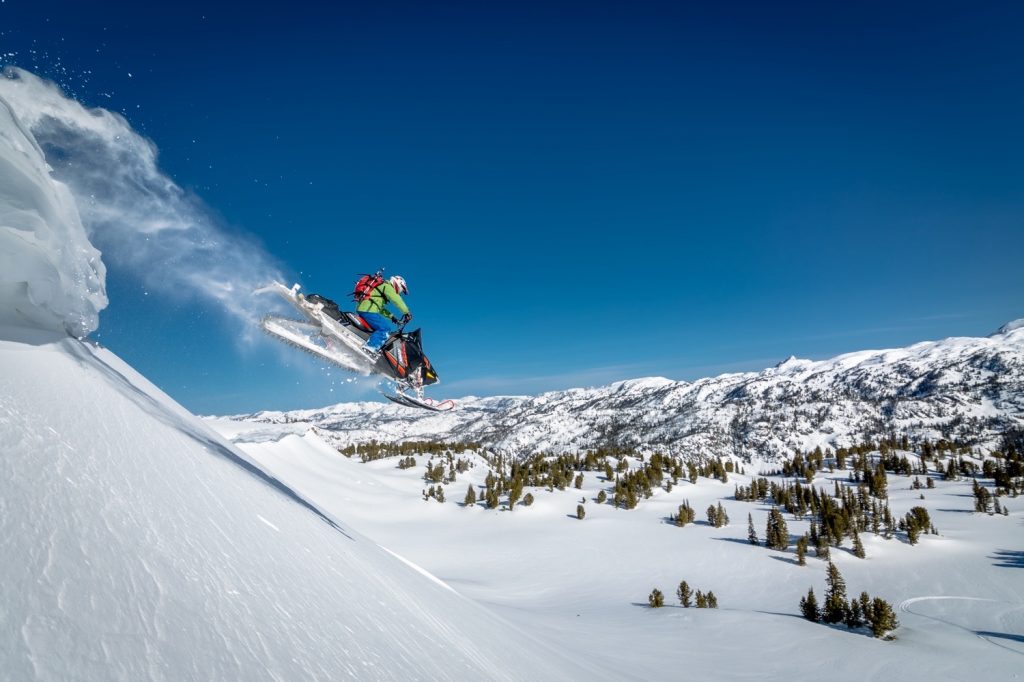 Photo, Dan Armstrong
1) Some of the Biggest Snowmobiling in the Country

West Yellowstone and Cooke City, Montana are snowmobile meccas and whether you are a seasoned rider or looking for a guided exploration, you'll find these areas to be the best of the best.
Aptly known as the "Snowmobile Capital of the World," West Yellowstone has over 400 miles of groomed trails and backcountry powder running through National Forests. The area boasts an average of 153" of dry, powdery snow in high mountain meadows and steep hills. Look out for the famous "Snow Ghosts"— trees covered in thick snow, giving the appearance of a ghost.
Cooke City can be accessed through the north entrance to Yellowstone National Park via Gardiner and Mammoth Hot Springs. This quaint town sits at 7,600' and right from your doorstep you can quickly take a groomed trail to the high country reaching 10,000'. While the snowmobile season ends for most areas in March or April, Cooke City typically enjoys late season powder, sometimes even stretching into June.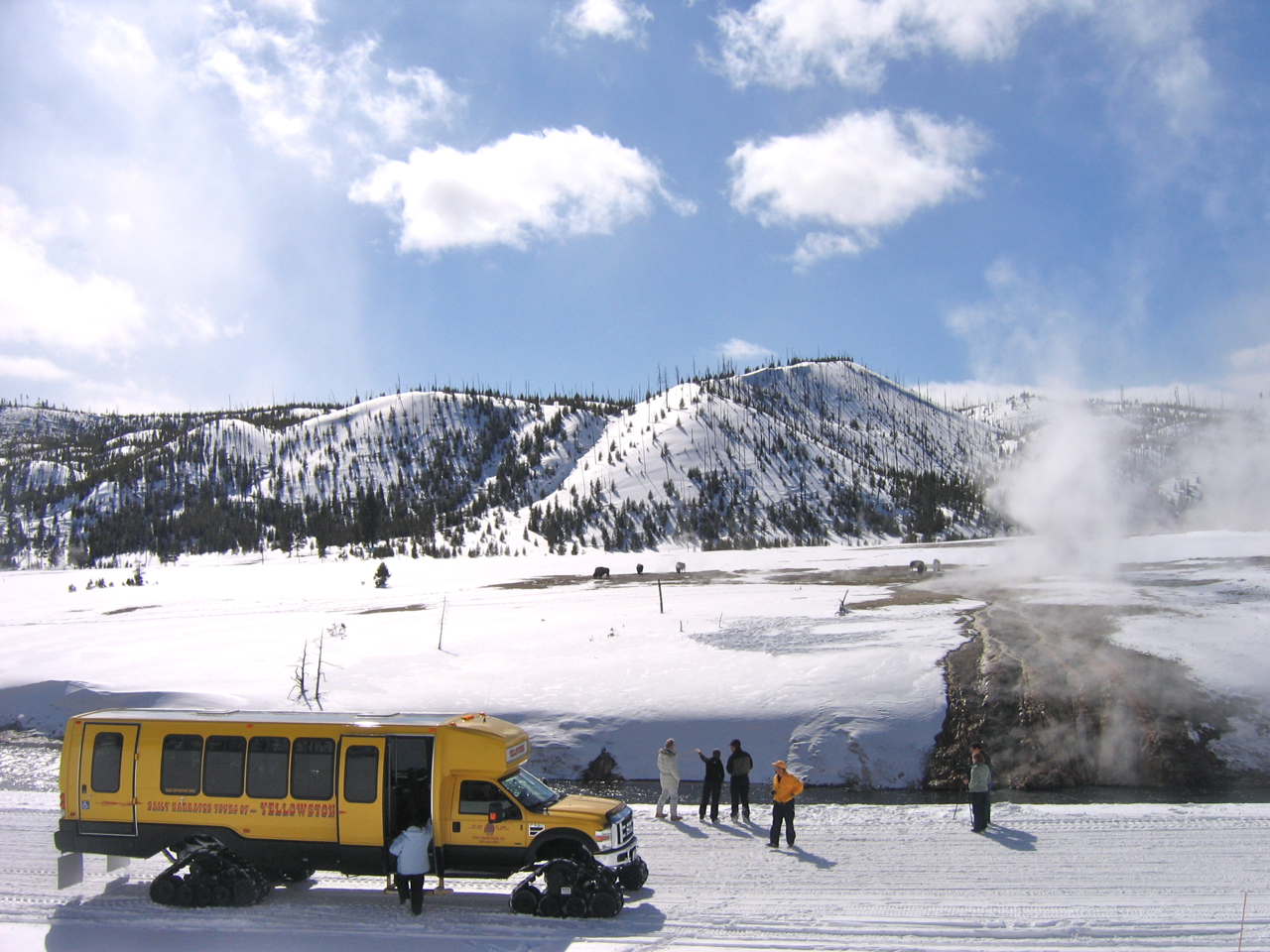 Snowcoach tour, photo courtesy, West Yellowstone Chamber of Commerce
2)Tours through Yellowstone National Park
If you haven't experienced Yellowstone in the winter, add it to your bucket list. The park is quiet and magical covered in it's winter blanket of snow. Wildlife spend winter in the valleys and it's easier to spot them against the backdrop of snow. Look for bison, elk, coyotes, eagles and the elusive gray wolf. The magnificent show of geysers is even more breathtaking in the winter. Often times, the steam will freeze and turn to snow. Especially when the temperatures drop to -20° fahrenheit. For a change of pace, snowcoaches are also a great way to see the park.
Tours operate daily from December 15-March 15. To learn more about snowmobiling in Yellowstone, click here.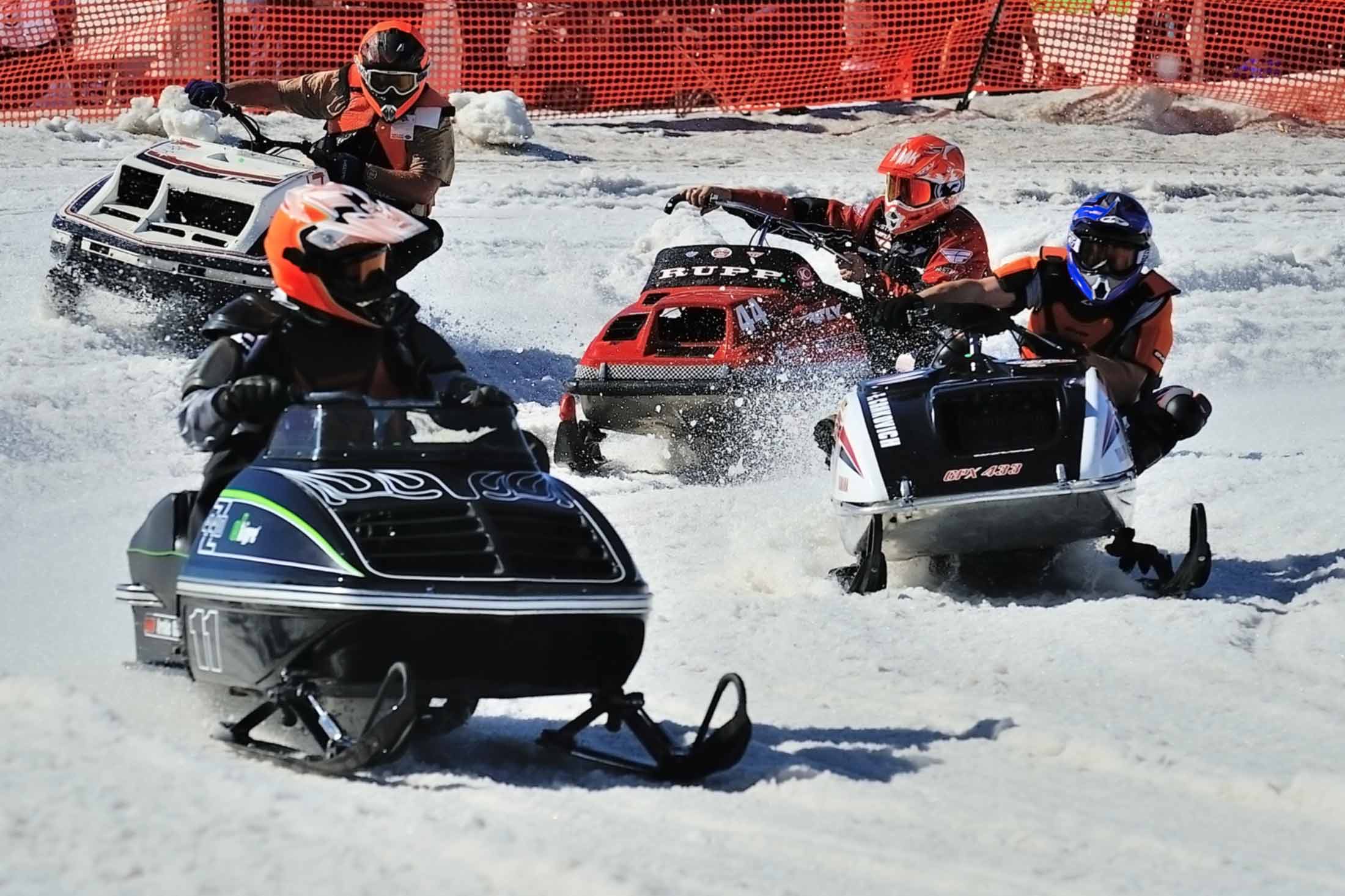 Vintage National Show, photo, Mike Polkowske
3) Snowmobile Expo in West Yellowstone
Calling all sledheads to the 26th annual Snowmobile Expo March 10-12, 2017 in West Yellowstone. Full of activity, the expo includes Powersports races, a Vintage National Show, snow bike races, entertainment and the unveiling of new snowmobile lines from Arctic Cat, Ski-Doo and Yamaha. Vendors will be showcasing clothing, accessories and parts. Watch demonstrations such as Trials Bikes, (stunts on wheels,) UTV races and a RZR flip, rounding out the fun.
Click here for more information.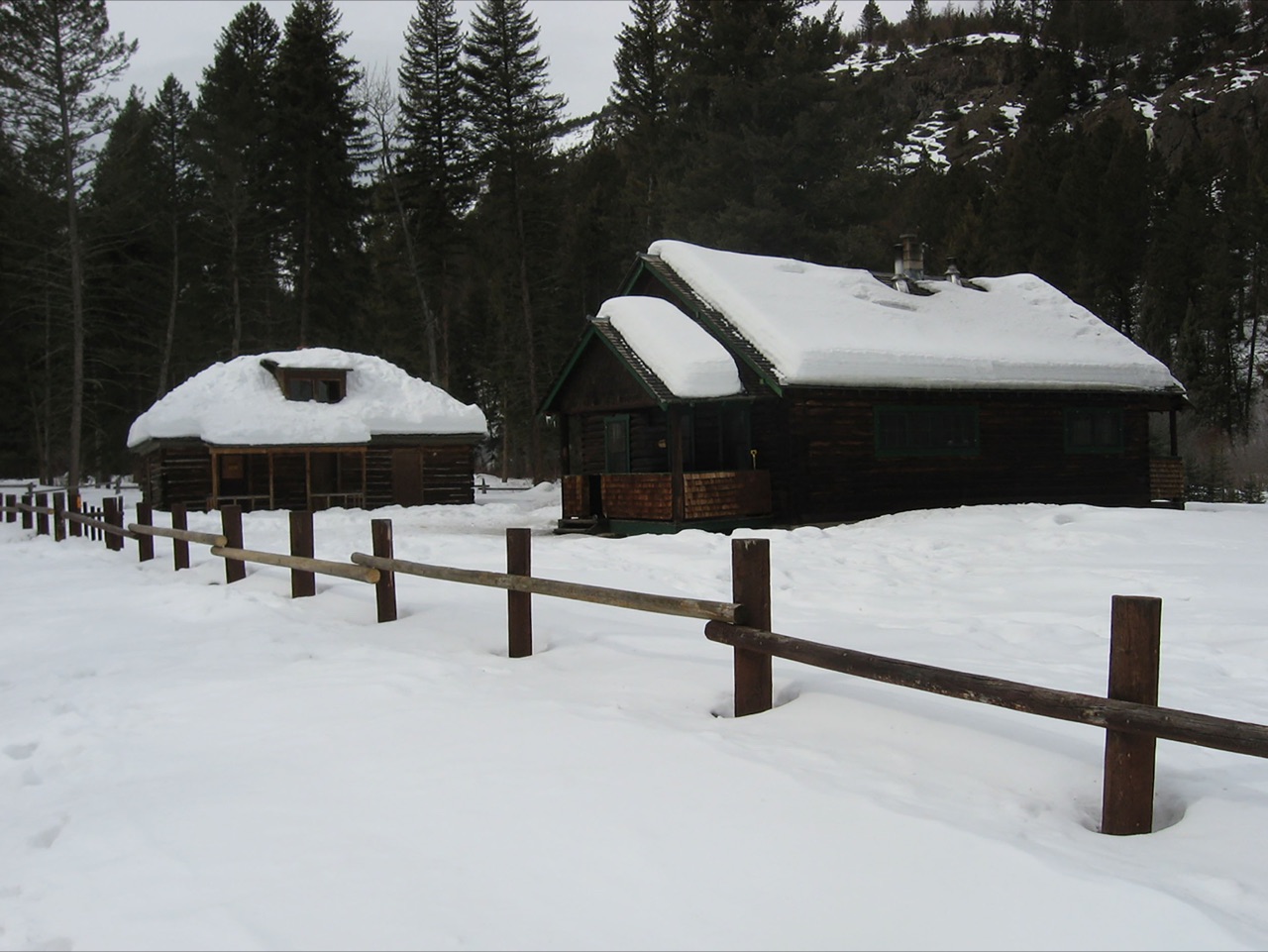 Photo, courtesy, Distinctly Montana
4) National Forest Service Cabins
For a truly rustic vacation, rent a National Forest Service Cabin, located throughout Yellowstone Country. Snowmobile to these remote cabins and settle in for some quiet R&R. Days can be spent exploring and at night, cozy up next to a fire with some card games or conversation. Cabins have either wood or electric heat, (wood is provided,) mattresses and basic cooking utensils. Check out the , and make your reservations here.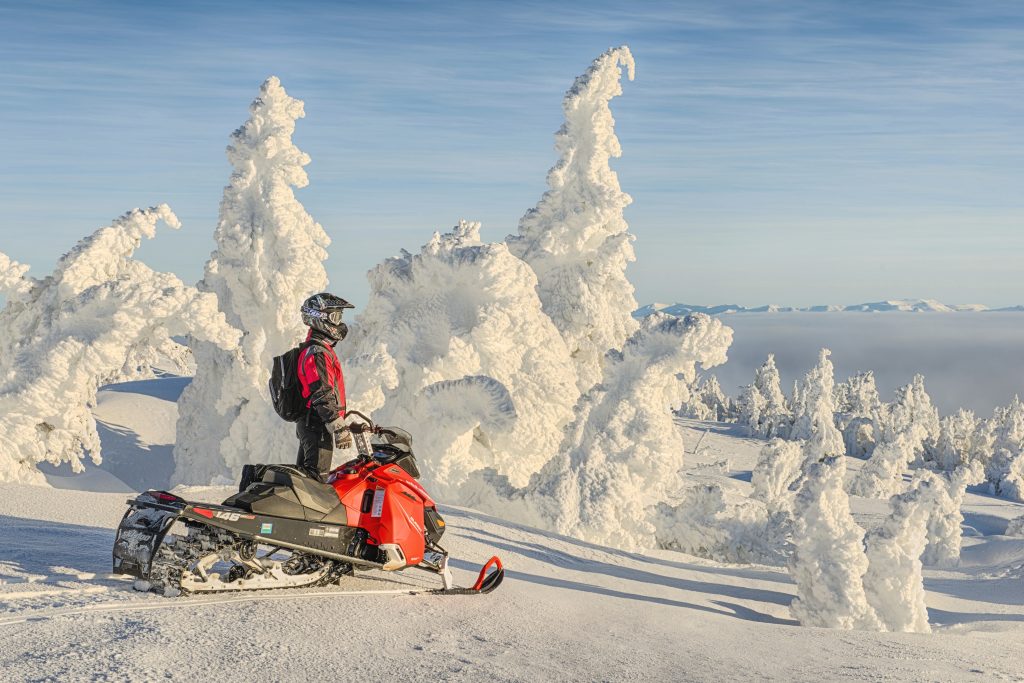 West Yellowstone, photo, Ken Takata
5) It's good for your soul.
There's nothing like being outside and getting your blood pumping. The fresh air, beautiful scenery and adrenaline-packed riding is nothing short of bliss. Round out your visit enjoying some delicious Montana meals, good company and relaxing evenings.