5 Culinary Treasures to Taste This Fall
Fall brings a heartier appetite, fresh harvests and a shift to warmer, more comforting food. Yellowstone Country is full of culinary treasures, and while we can't deny the local beef is fabulous, you'll find delicious nibbles in nooks and crannies across the region, too. We have a few suggestions to get you started on your food finds, but it doesn't stop there. Plan your own food tour and see what you discover!
Breakfast: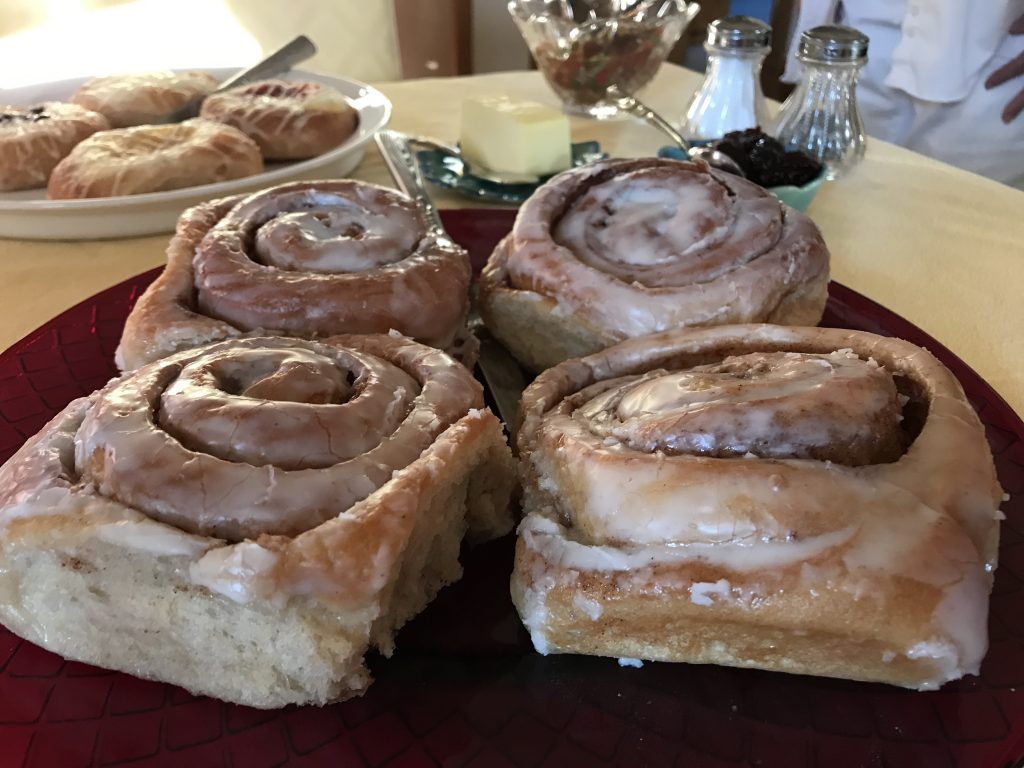 Cinnamon Rolls at Big Timber Bakery, Big Timber, MT
It's hard not to love a good cinnamon roll, but locals and visitors alike rave about these homemade coils of deliciousness. In addition, their brick oven produces pizza with a perfect crust, sandwiches on their homemade bread and kolaches, sweet buns with a dollop of fruit in the middle. For dessert, try a lemon curd huckleberry bar. Trust us, you won't leave hungry!
Lunch: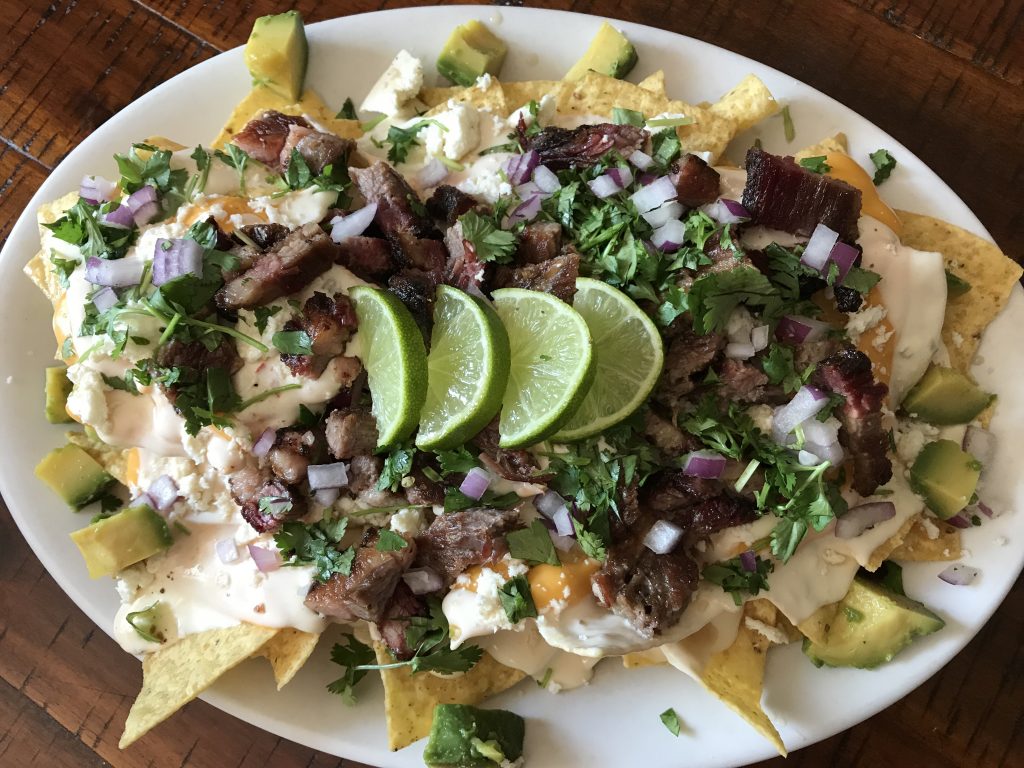 Damn Wind Nachos, Feedlot49, Livingston, MT
If you're wondering about the name, it comes from the sometimes big winds that can sweep through Livingston and the neighboring Paradise Valley. Name aside, these ingredients take nachos to a whole new level. Crispy chips are topped with smoked brisket, white queso, cotija and nacho cheeses, then topped with chopped cilantro, diced red onions, and fresh squeezed limes. (Note to self; come back and try the sandwiches, salads and burgers.)
Cocktail Hour: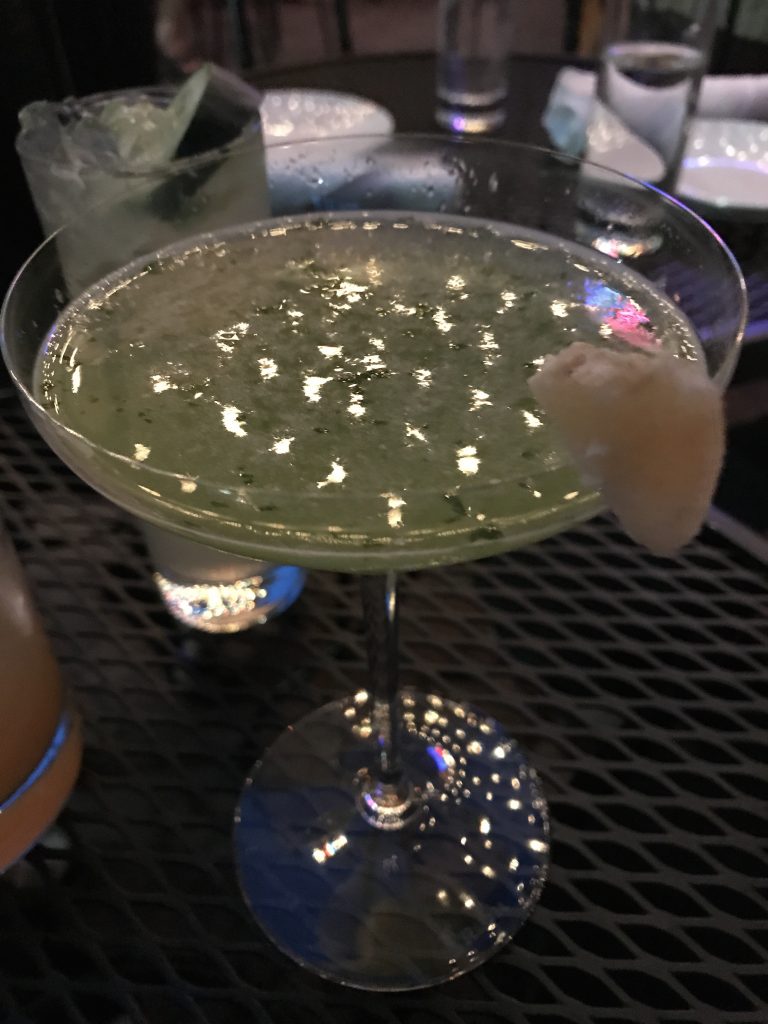 PLONK, Bozeman, MT
Known for their specialty cocktails made from house infused liquors and fresh muddled herbs, this is a must-do if you're in Bozeman. A couple of local favorites are the "Cucumber Cilantro Gimlet" made with house infused cucumber vodka, muddled cilantro, muddled cucumber and fresh lemon-lime, or "Gin & Juice" with house infused kaffir lime gin, grapefruit juice and ginger simple syrup. PLONK is more than just great cocktails − the food is amazing and features fresh local ingredients whenever possible.
Dinner:
Pickle-Brined, Fried Red Bird Chicken, The Horn and Cantle at Lone Mountain Ranch, Big Sky MT
Hands down, this is the best fried chicken we've ever put in our mouths. Served with cheddar biscuits with peppercorn honey butter, buttermilk mashed potatoes, country gravy and maple mustard drizzle, you'll crave it long after you've left.
Dessert:
Flaming Orange, Chico Hot Springs, Pray, MT
The most requested dessert on the menu, the Flaming Orange is as delicious as it is entertaining. Hollowed out oranges are lined with bittersweet chocolate and filled with a flambé made with vanilla ice cream, four kinds of liquor and sour cream. Top it with a light merengue and, of course, light it on fire!
Photos, Sue Reddel, Food Travelist