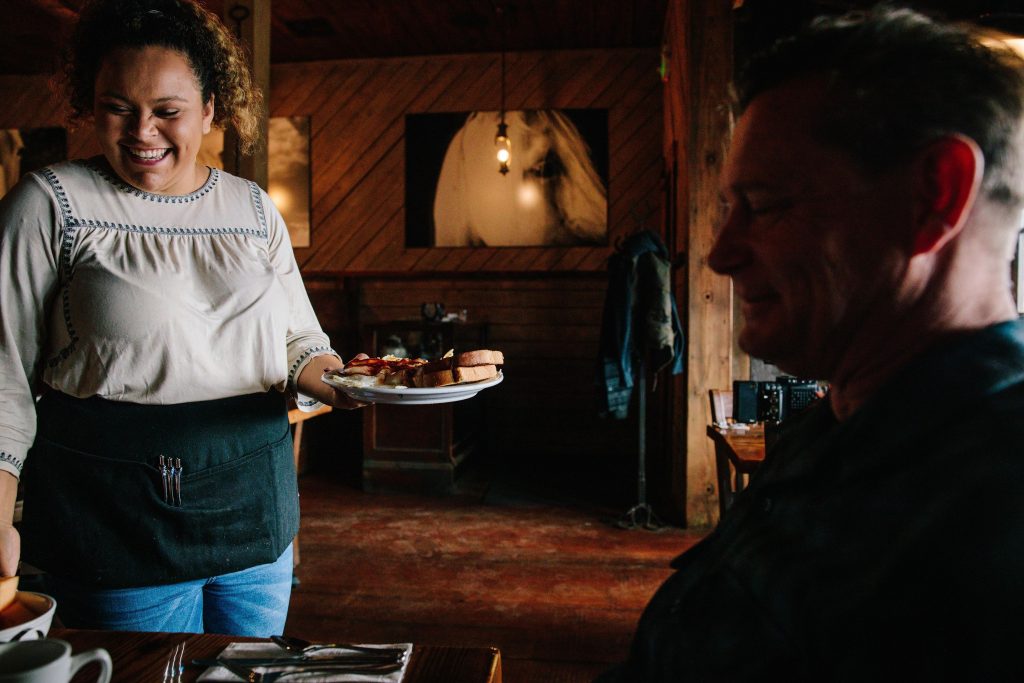 Photo, Alyssa Henry
Pumpkin lattes have nothing on fall delicacies in Yellowstone Country. The air chills just enough to get your taste buds yearning for warm, comforting foods and seasonal drinks. Think: fresh cider, local game meats and desserts to die for. We love taking a scenic drive on a lazy weekend, soaking up the fall colors and wrapping the whole trip around some seriously good food. Read on for some of our favorite fall food finds, but don't limit yourself—you'll find seasonal favorites in the nooks and crannies across the region.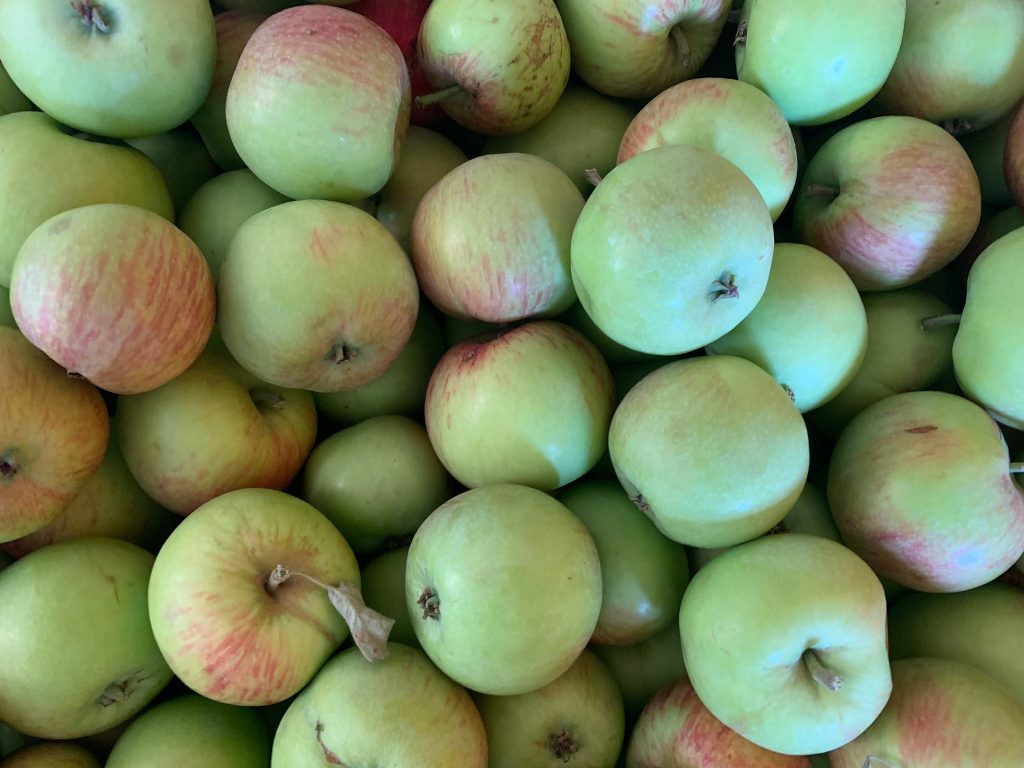 Gallatin Valley Botanical at Rocky Creek Farm
, Bozeman, Montana
Each fall, they crank up the cider press at Rocky Creek Farm and people from around the valley bring their apples to be made into cider. But you don't have to live here to enjoy the bounty; the farm also allows you to pick your own apples from their orchard and have them pressed on site. While you're there, grab some fresh veggies and eggs from the market stand, and don't forget to hit the you-pick raspberry patch!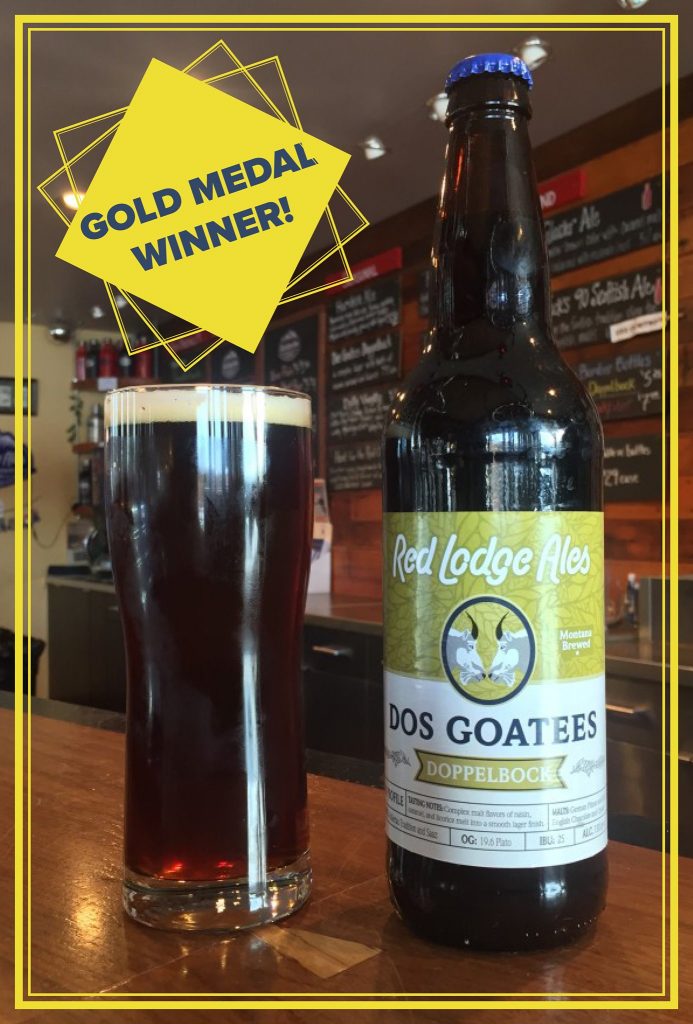 Red Lodge Ales
, Red Lodge, Montana
Seasonal craft beers dot the menus of breweries around the region and Red Lodge Ales boasts one of the best! A Gold Medal winner in the 2015 and 2019 North American Beer Awards, Dos Goatees Doppelbock is a must for those who prefer a strong, rich, malty beer. Characterized by flavors of raisin, caramel and licorice, it has a smooth finish.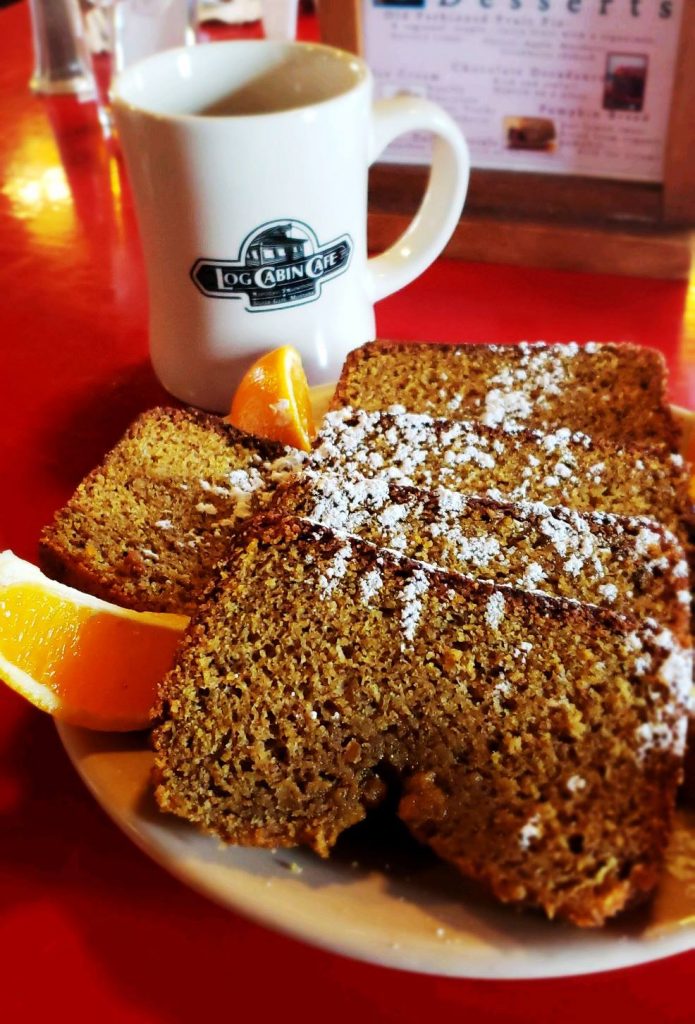 The Log Cabin Cafe
, Silver Gate, Montana
It's been said that the pumpkin bread at this quaint cafe located just outside of the Northeast entrance to Yellowstone National Park is "the best on earth." Open from May through October, the restaurant is also known for their Rocky Mountain Trout, which is so delicious it's graced the menu for 80 years and is available for every meal!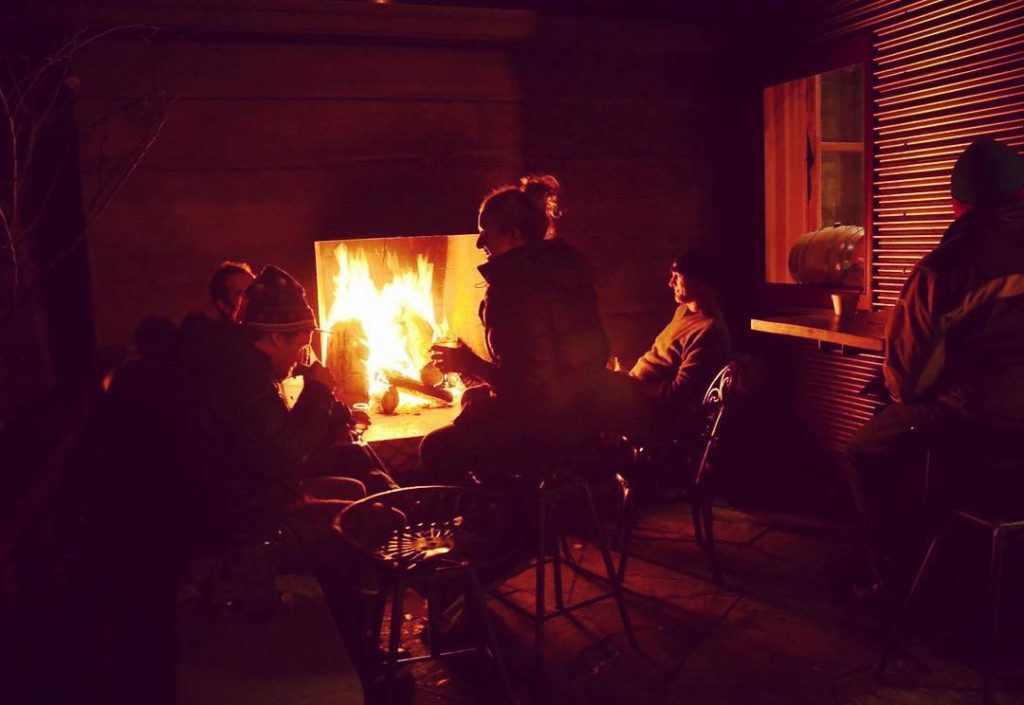 Lockhorn Cider House
, Bozeman, Montana
The region's only cider house, Lockhorn is the perfect spot for a fall afternoon or evening. Sit outside by the fireplace and sip on one of their nine varieties of cider. Using fine wine making techniques, these ciders are both dry and semi-dry and stay slightly sweet without any additional sugar! During the cold months, try their hot spiced cider, a blend of ciders and seasonings sure to warm you right up.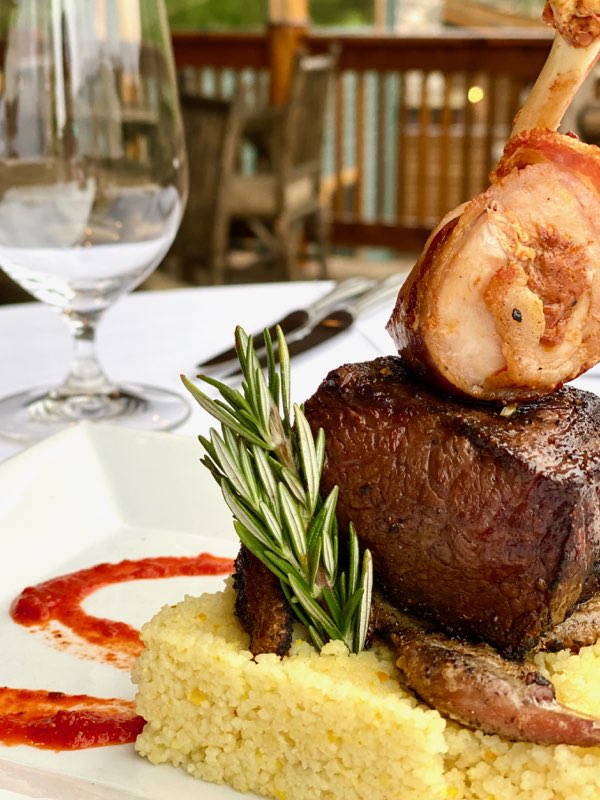 Rainbow Ranch
, Big Sky, Montana
It doesn't get much more romantic than date night in the mountains. Whether you make it an overnight or simply an evening out, dining at Rainbow Ranch is truly special. We suggest the Wild Game Composition featuring pheasant, elk, quail, saffron couscous, harissa, and preserved lemon paired with one of their craft cocktails.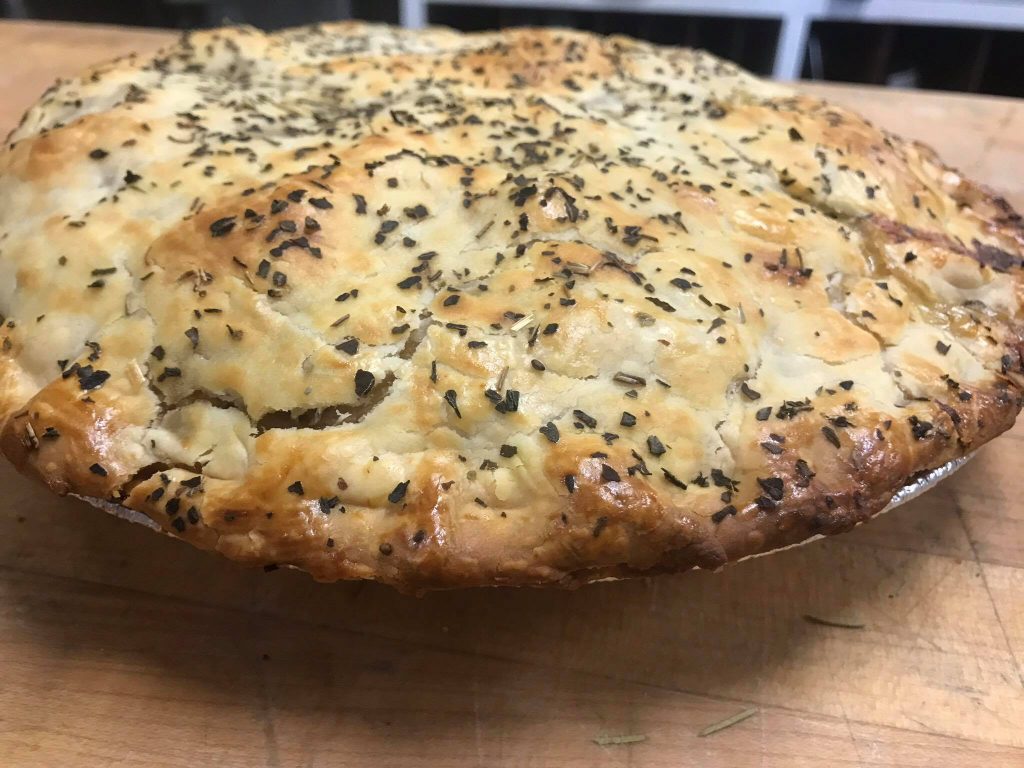 Mountain Mamas Cafe
, West Yellowstone, Montana
Far exceeding your standard picnic fare, a lunch from Mountain Mama's features locally sourced meats made into meals such as wild game pot pies made with elk, bison, pheasant and trout. Or try the bison and pheasant kielbasa sandwiches.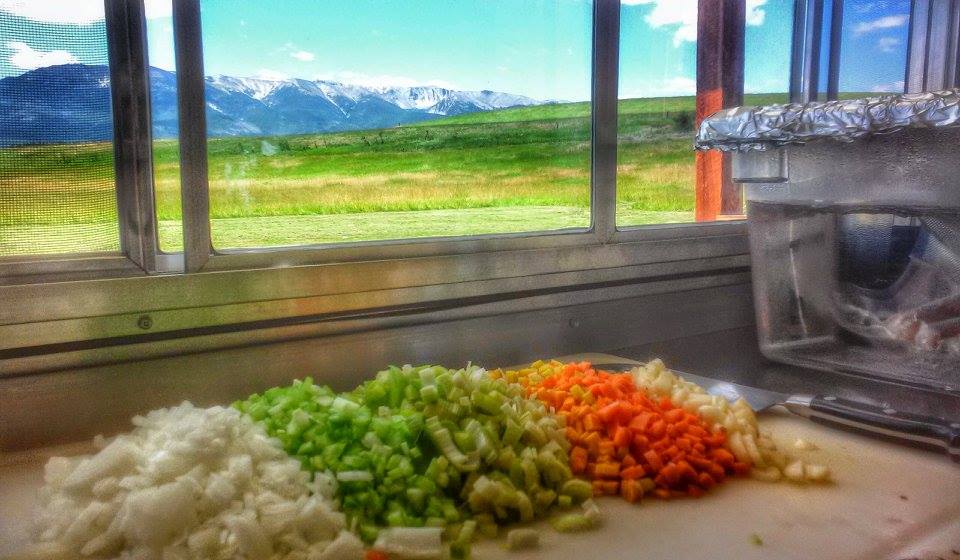 Wild Flower Kitchen
, Absarokee, Montana
Nestled in the foothills of the Beartooth Mountains, the views at this quaint restaurant are as exceptional as the food. Wild Flower kicked off the fall with a 5-course tasting dinner featuring duck, goose, rabbit and seasonal vegetables. We can't wait for the new seasonal menu to be released!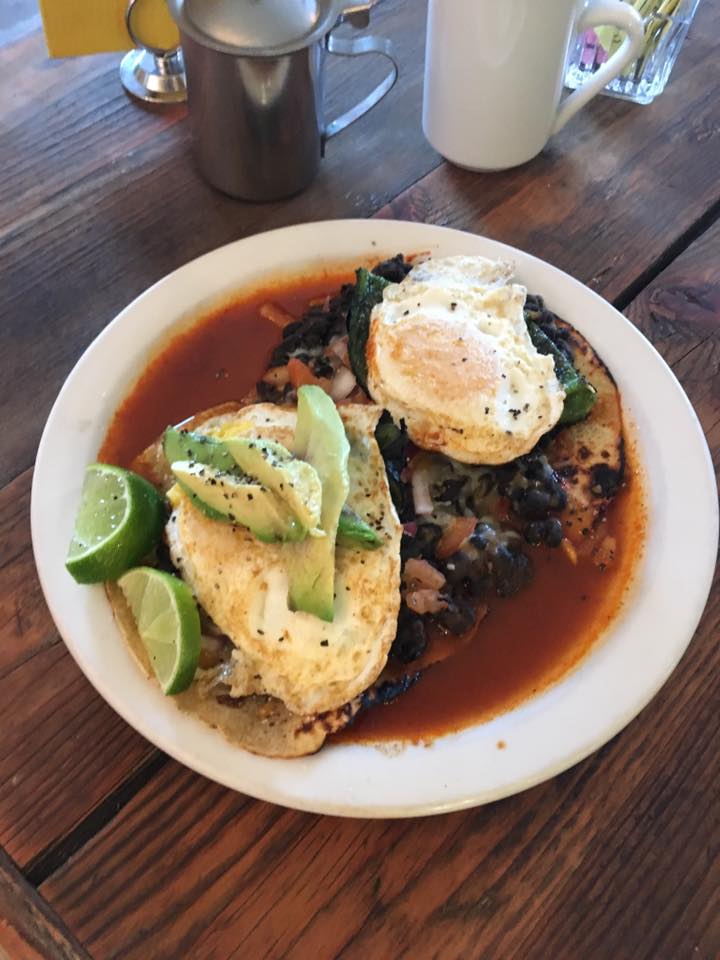 Pine Creek Lodge
, Pray, Montana
This local favorite is known for its live music, unique lodging and some seriously good huevos rancheros. The "Carlos Santana" features egg, cheese, black beans and fire roasted salsa over a corn tortilla and topped with red chili sauce.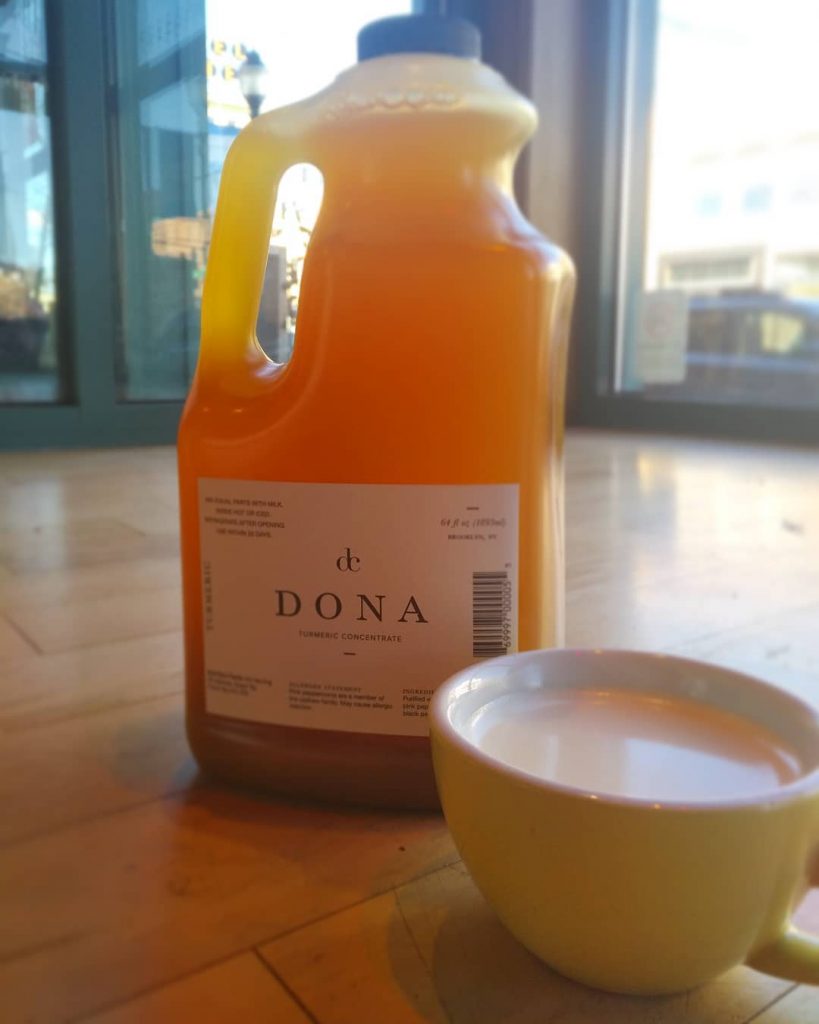 Wild Joe's Coffee House
, Bozeman, Montana
Nothing says fall like a warm drink, and the Turmeric Latte at Wild Joe's fills you with nothing but warm fuzzies. This cup of yummy includes turmeric, pink peppercorn, ginger, allspice lemongrass, black pepper and steamed milk. This takes warm milk to a whole new level!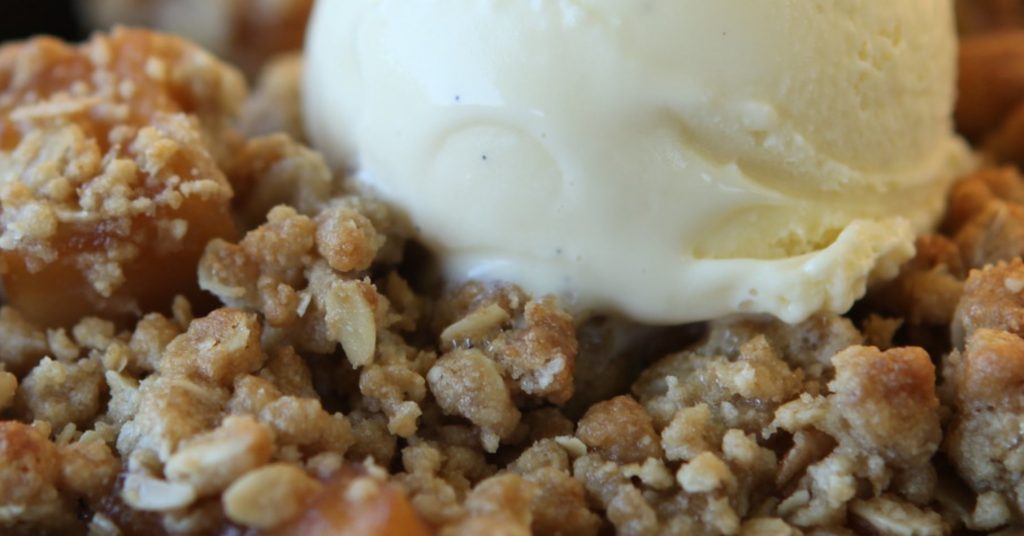 Mint Cafe and Bar
, Belgrade, Montana
Hearty classics such as meatloaf, stroganoff and chicken fried steak grace the menu of this Montana Steakhouse, but be sure to save room for dessert. Fall is apple season and the Caramel Apple Crisp with roasted apples, cinnamon, oat crumble and whipped cream is the epitome of fall.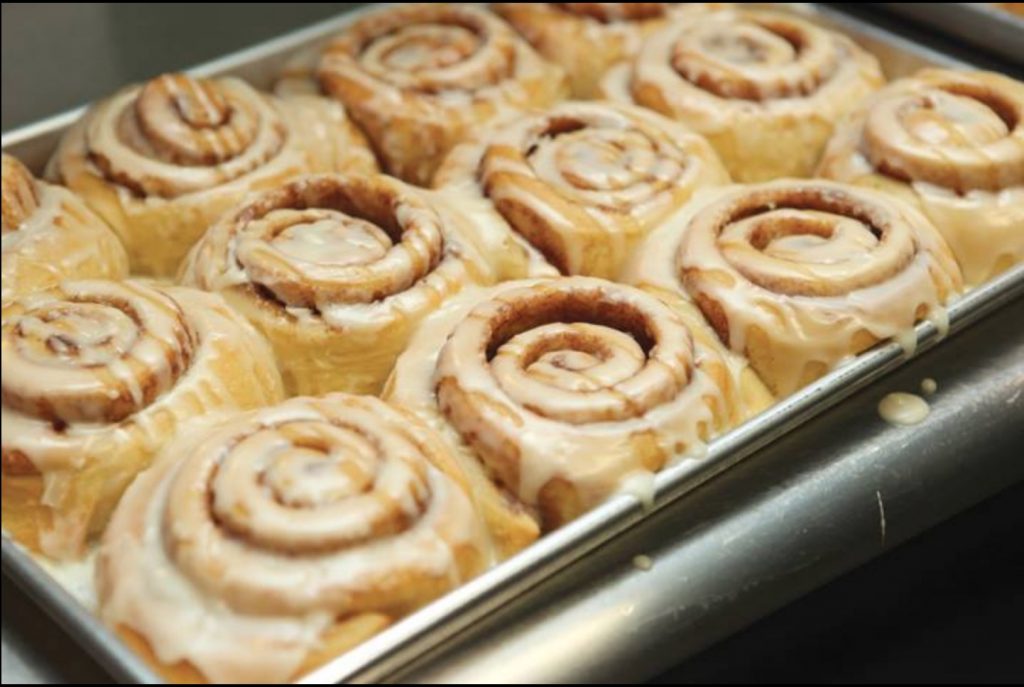 Big Timber Bakery
, Big Timber, Montana
The crème de la crème of fall delights has to be cinnamon rolls and Big Timber Bakery has the absolute best. (Not to mention the kolaches, homemade soups and weekly pizza bar.) If you are anywhere near Big Timber, make it a point to stop!
Check out more of Yellowstone Country's amazing culinary scene.