10 Things to Eat at Yellowstone Country Farmers Markets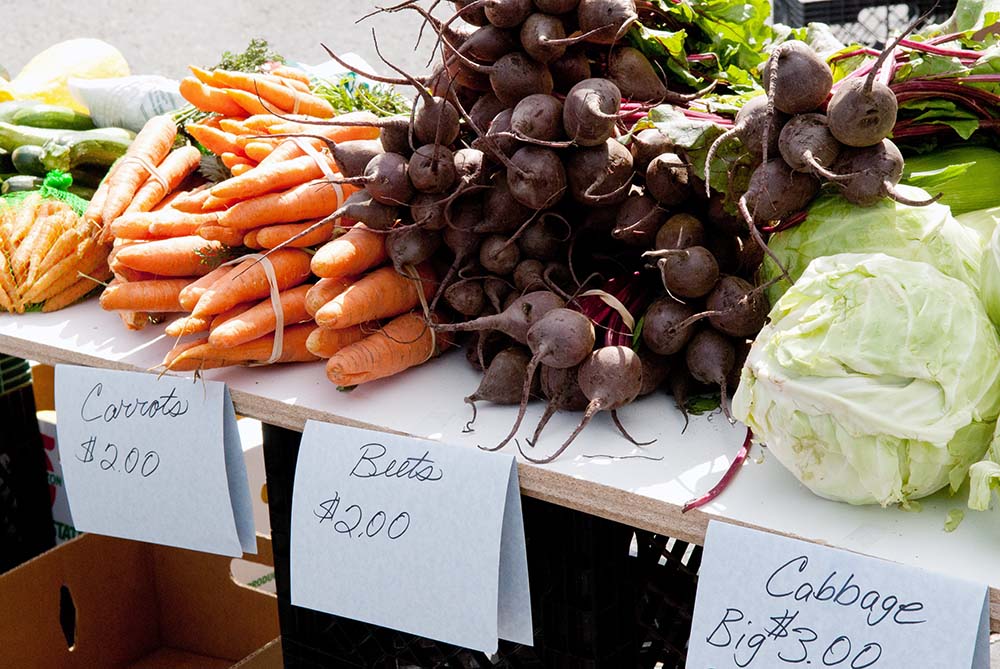 Photo, Montana Office of Tourism and Business Development
Montana is known for wide-open spaces, and there is no better use for some of this sprawling land than growing and raising fresh foods. Residents anxiously await the start of Yellowstone Country's summer market season so they can get their hands on premium local food, which sells out pretty darn fast. We've listed some of our favorite market food finds, but you'll also discover delectable baked goods, arts and crafts, and entertainment. This is a shopping experience well worth adding to your Montana vacation agenda.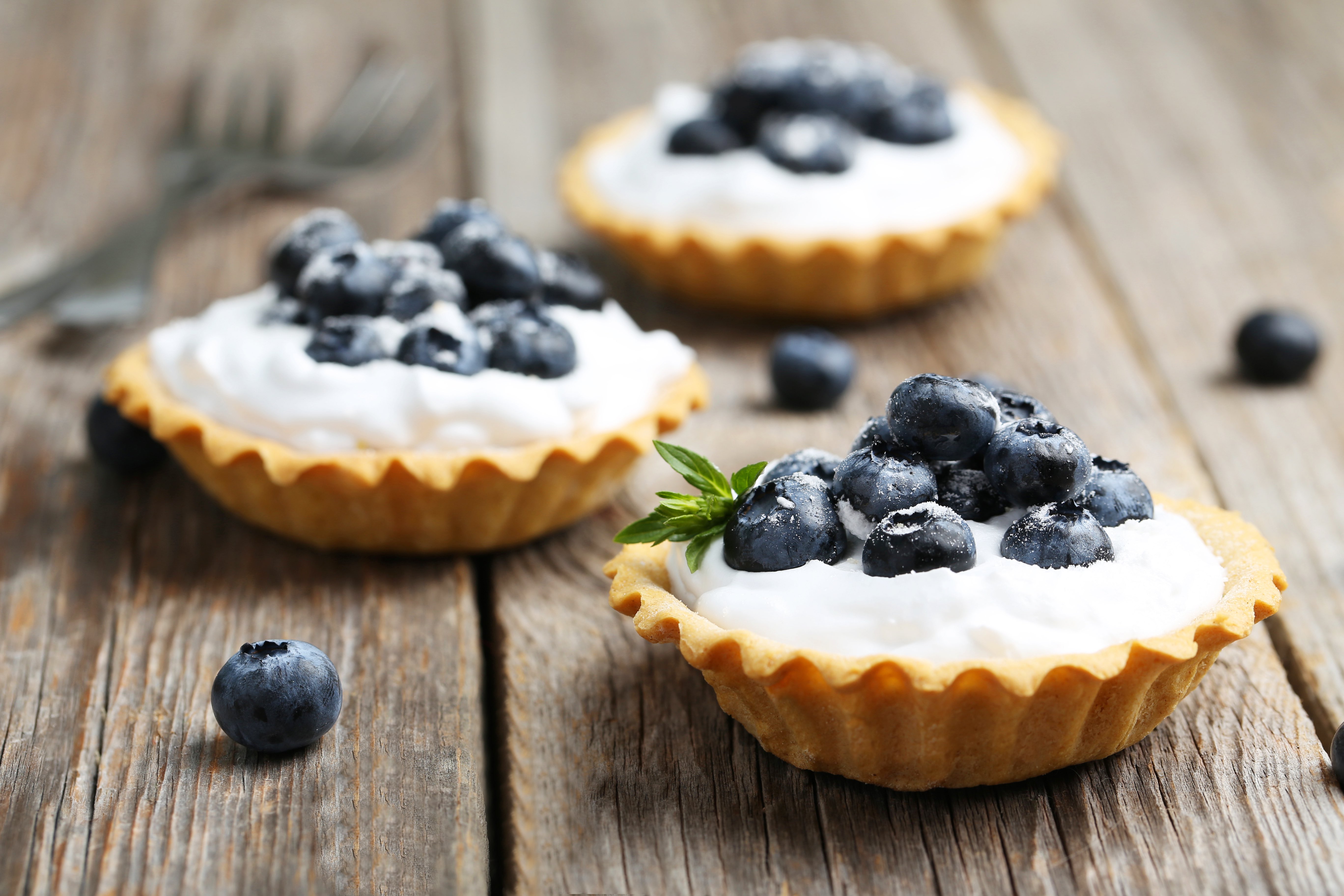 Anything Huckleberry.
These little berries are coveted around here. Ask a local where to pick them and you'll get a vague answer; it's rare to find someone who's willing to give up their secret huckleberry spot. Fortunately, most farmers markets have at least one vendor selling huckleberry products. Jams, syrups and smoothies are some of the most popular finds, but personal-care products, like lotions and lip balms, are usually part of the mix.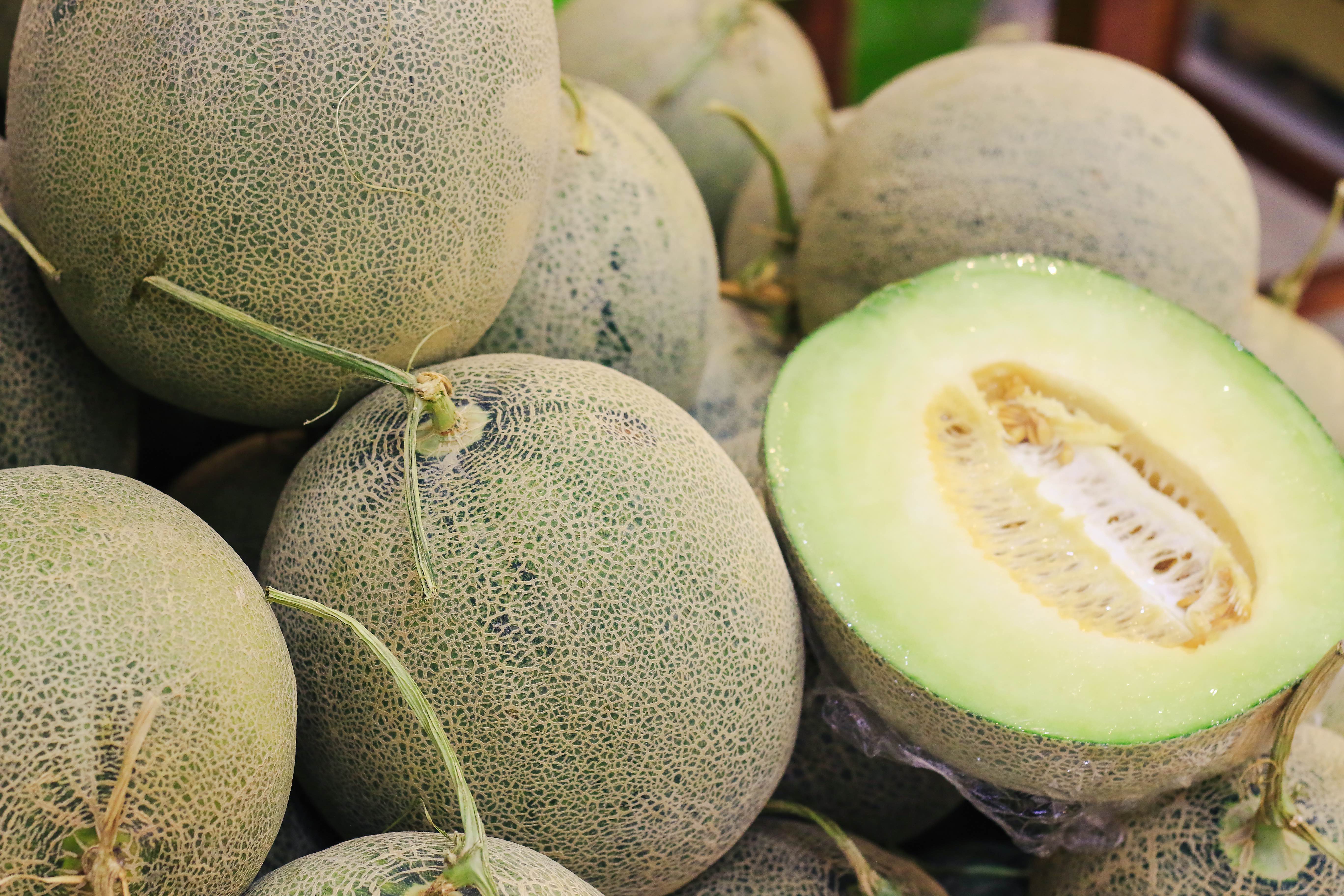 Dixon Melons.
Beginning mid-summer the famous Dixon melons arrive at the Gallatin Valley Farmers Market in Bozeman. An entire pickup bed overflows with a variety of melons, and we're not talking about just your ordinary fruit; you'll find unique varieties like yellow watermelon and Crenshaw melons. Samples are offered, so you can taste before you buy. Fair warning, these melons get snatched up quickly so get there early!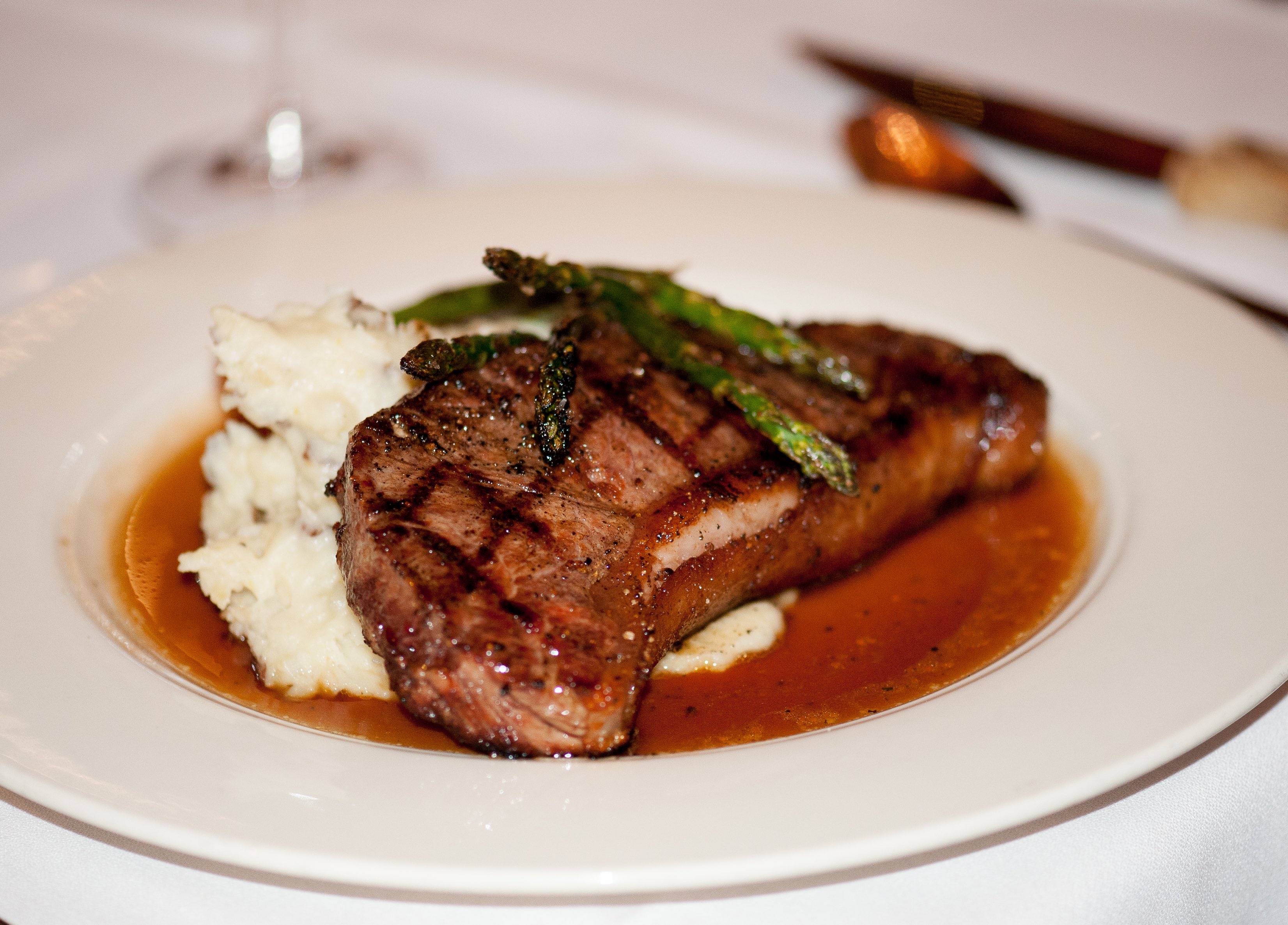 Cuisine, Lone Mountain Ranch, Big Sky
Local Meats.
Montana livestock is treated with serious care. Grass-fed beef, pork and lamb are all processed locally, and the taste and quality are top-notch. Generally, these meats are leaner and packed with flavor; there's no feedlot stock being raised here. Once you try Montana meat, you won't want to go back to commercially produced meat.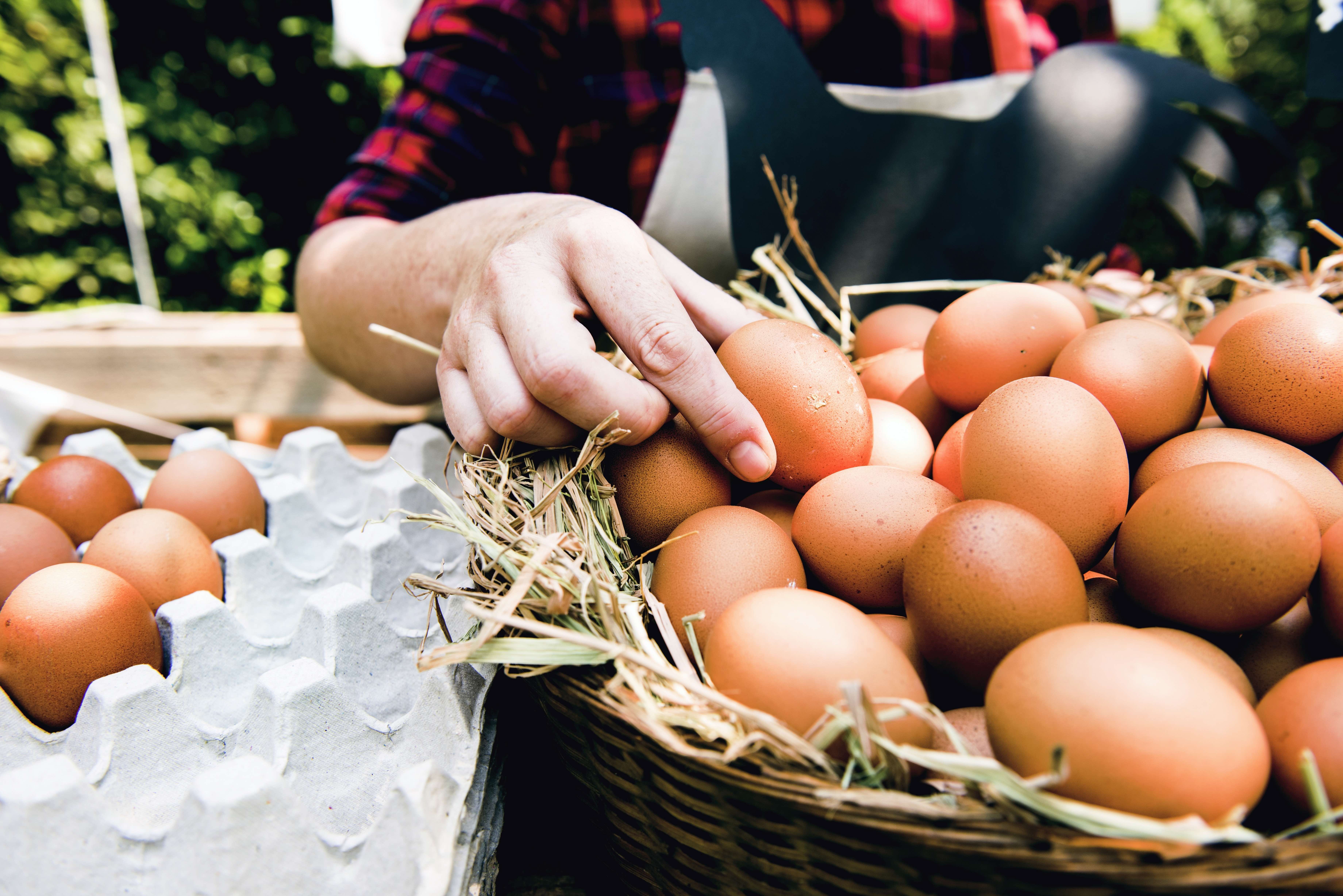 Fresh Eggs.
If you've never had a fresh egg, you're in for a real treat. The first thing you'll notice is the deep yellow yolk. Farm-fresh eggs also have a nice, thick white, perfect for soft or hard-boiling, and they hold up well in potato or egg salads. While the flavor is definitely richer, studies show that farm fresh eggs are also more nutritious; they have less cholesterol and saturated fat, increased amounts of vitamins A, E and D, more omega-3 fatty acids and more beta carotene.
Photo, Bozeman Honey Company
Honey.
Raw, natural honey is produced all over Montana, and the difference between the commercially produced varieties is vast. Honeybees take on flavors of local pollen, bringing an array of subtle flavors, like clover or sunflower. For a gourmet option, try an infusion, like lavender vanilla, habanero, or huckleberry (naturally)!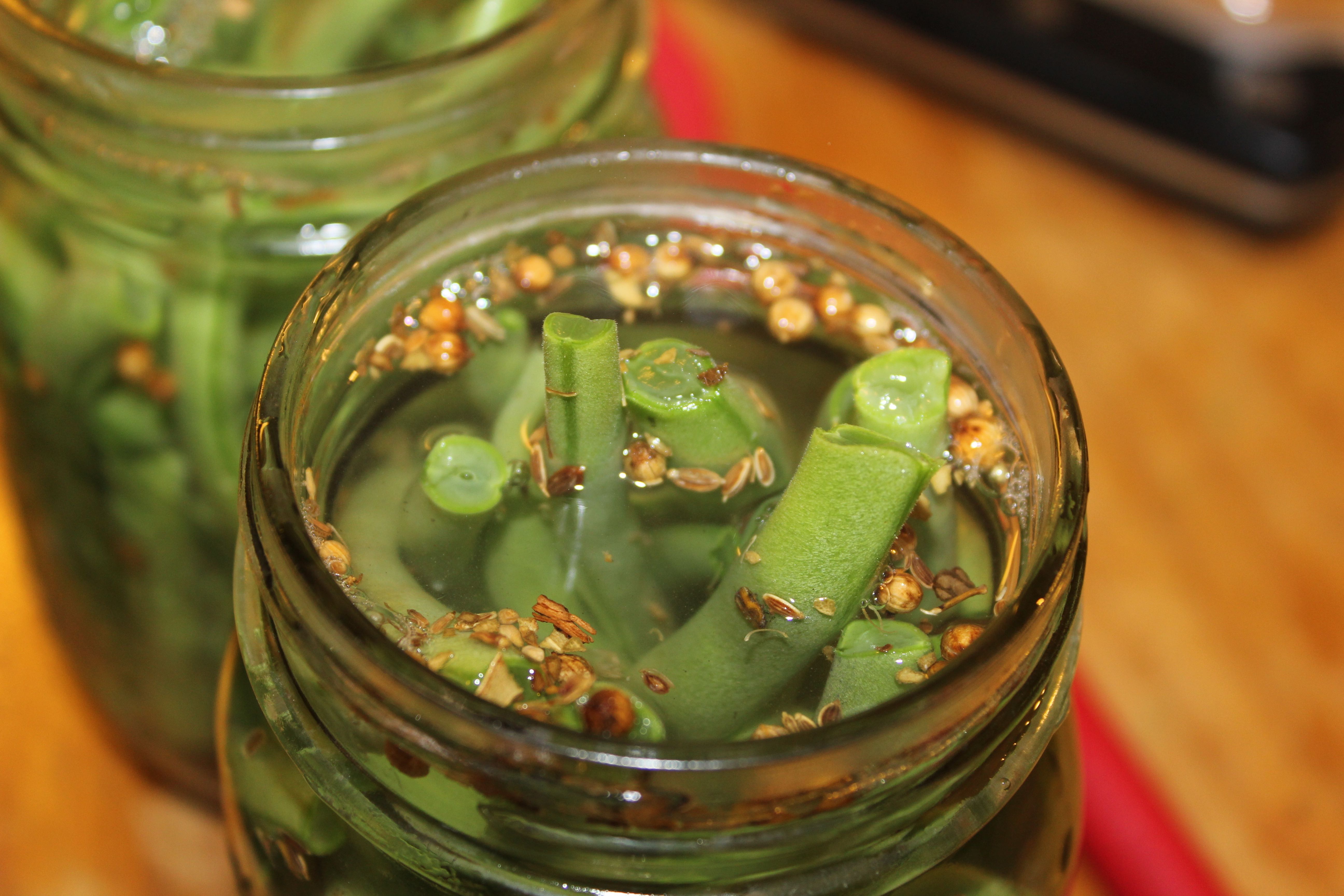 Dilly Beans.
Home canning may sound like a thing of the past, but it's certainly alive and well in Montana. Many of our local vegetable producers take some of their more prolific crops and pickle them. While beans are one of the favorites, you can find mixed vegetables, beets and, of course, pickles.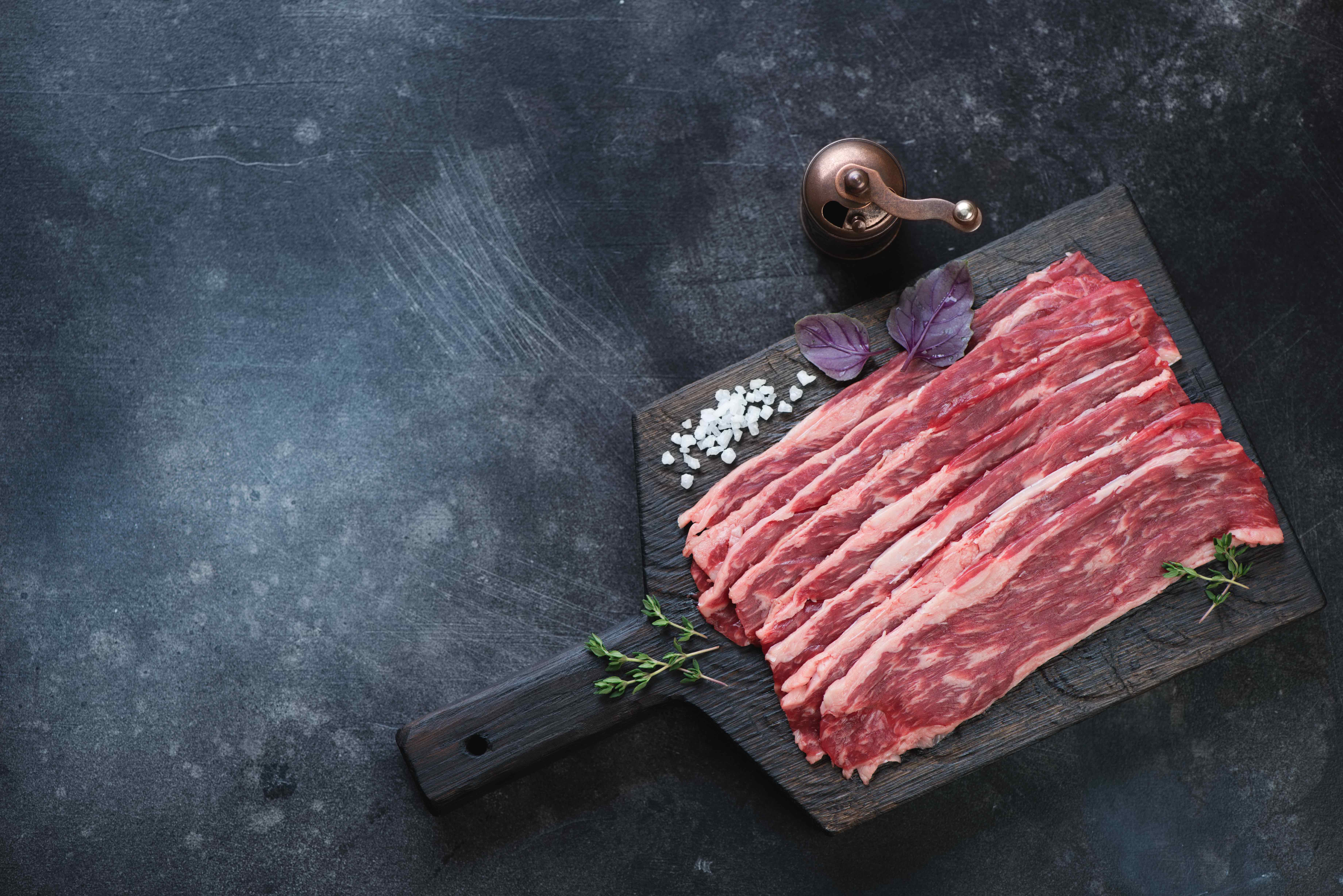 Beef Bacon.
Yes, you read that right: beef bacon, not pork bacon. The thick slabs are extremely meaty and just as flavorful. Beef bacon holds up well and doesn't shrink as much when it's cooked. Grab a loaf of homemade bread plus some fresh tomatoes and lettuce, and you'll have all you need for a mouthwatering BLT!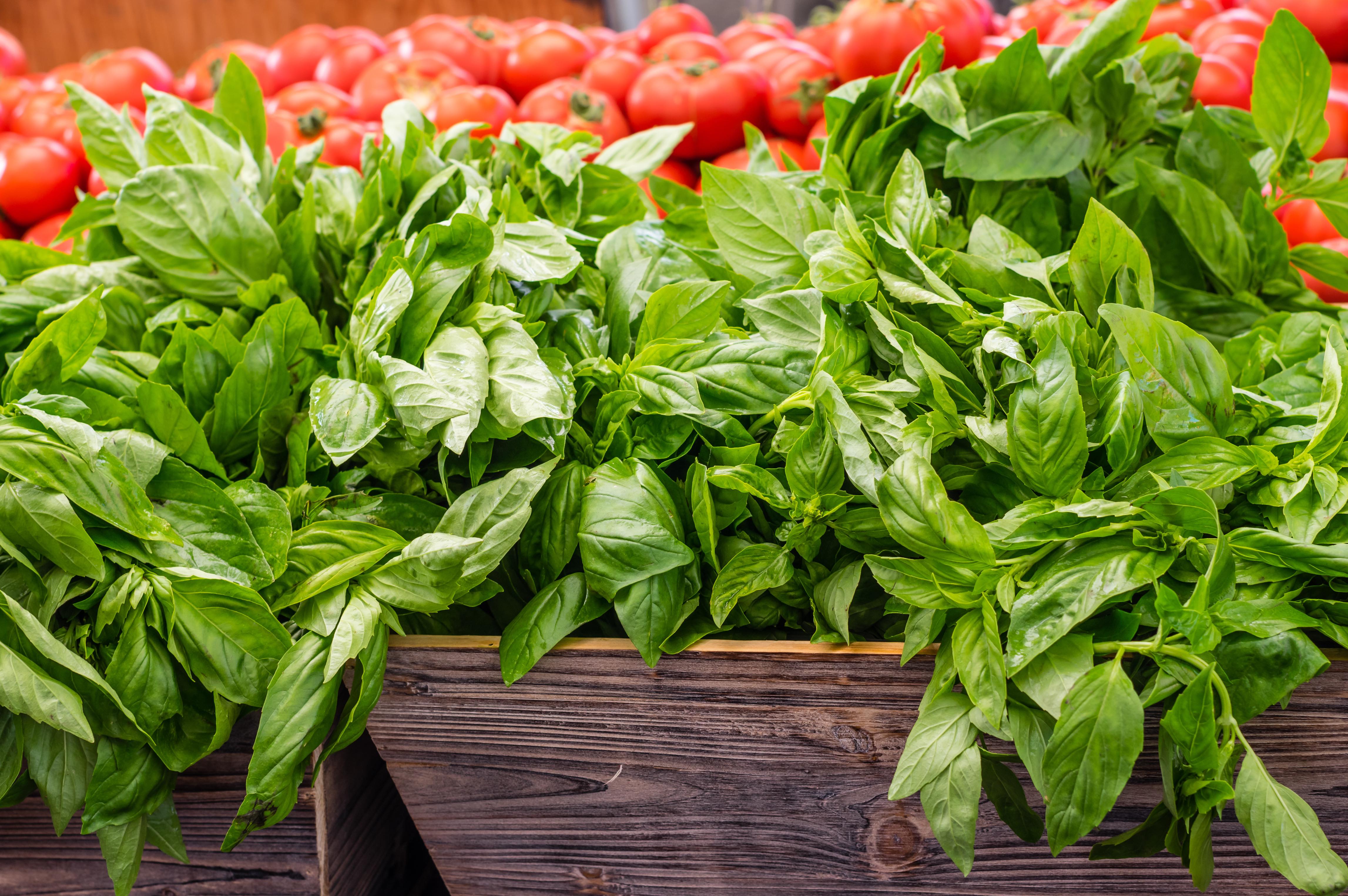 Tomatoes, Fresh Herbs and Greens.
For many Montanans, a tomato just isn't a tomato unless it's grown locally and in season. The difference between store-bought and fresh, locally-grown is undeniable. Herbs and leafy greens are also popular in this area, where they thrive in the cool weather.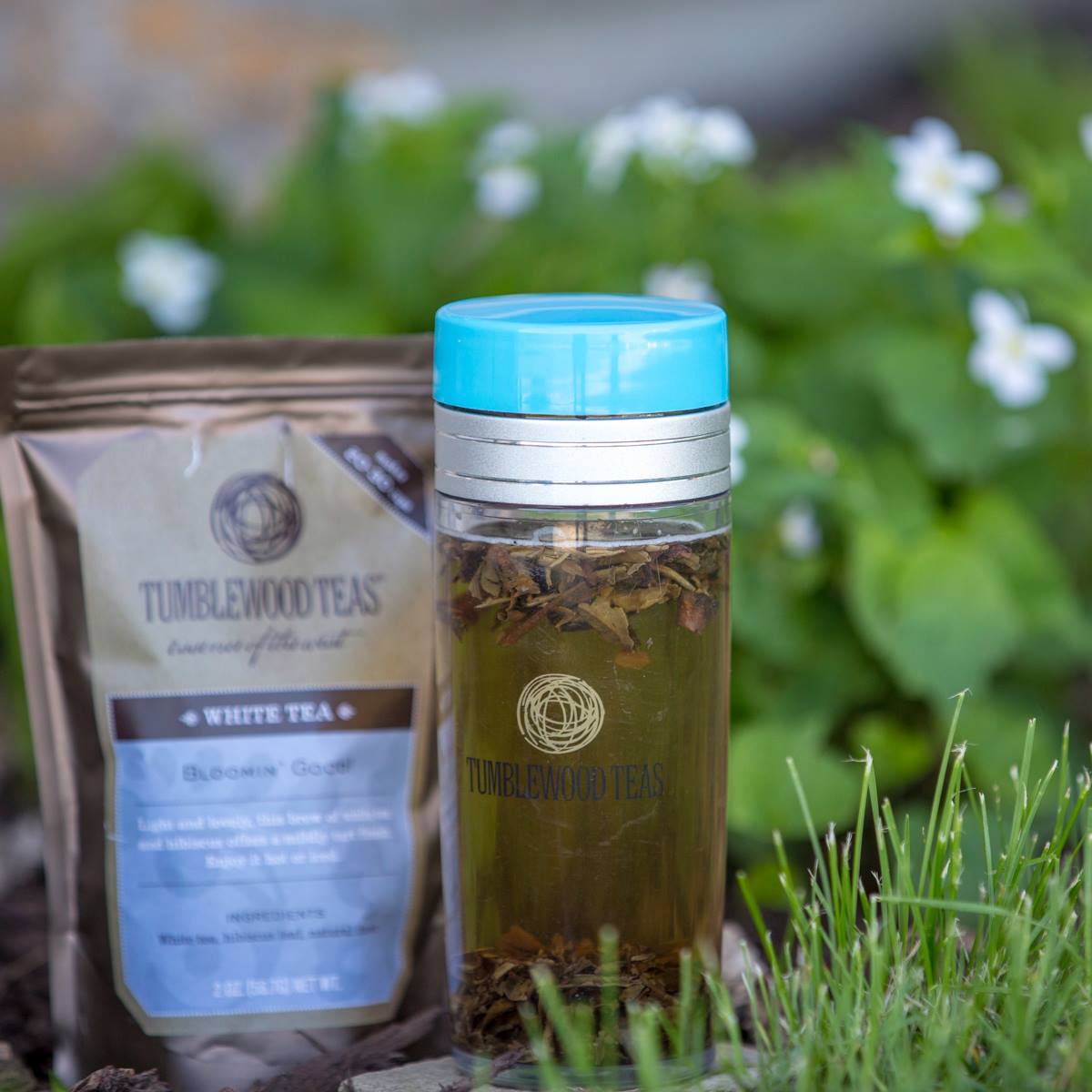 Photo, Tumbleweed Teas
Loose Leaf Teas.
Tea mavens will love the selection of loose-leaf teas popping up across the region. These fresh teas are made into custom blends, and the flavors are so vast we suspect you'll have a hard time selecting your favorite. Iced tea, anyone?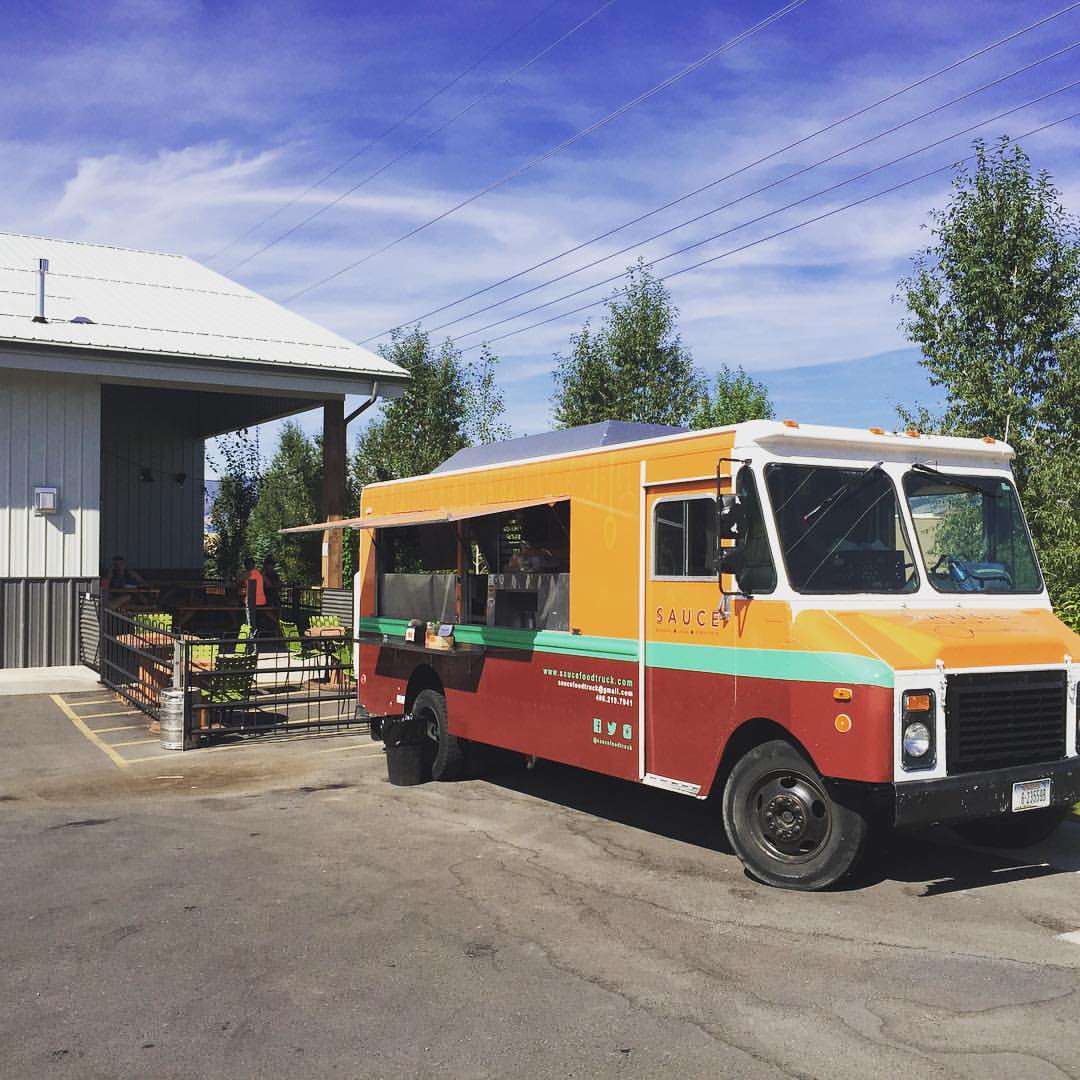 Photo, Sauce Food Truck
Anything From a Food Truck.
While street food isn't as popular during a Montana winter, summer brings out the food trucks, and they are well worth planning your meals around. Most vendors use locally sourced food and chef up things like BBQ, wood-fired pizza and fresh spring rolls. Bon appétit!
For a list of times and locations for local markets, go to
VisitYellowstoneCountry.com