10 Things to do Outside of Yellowstone National Park
While it's no secret that Yellowstone is incredible, you may not know how much there is outside of the park. The charming towns, cultural treasures and endless outdoor recreation are well worth your vacation time. We've compiled a list of ten ideas to get you started on your trip planning, but we suspect you'll need to visit more than once to fit it all in!
1. Horseback Riding
If you live in a city and grew up wishing for a pony, horseback riding in Yellowstone Country is the experience for you! Horses can take you to scenery you may not be able to see on foot, and the experience of riding itself is something to write home about. (Don't worry, you'll be given instruction, a helmet and a real cowboy to lead the ride.)
2. Whitewater Rafting
The first time you experience whitewater rafting, you'll understand why it's so popular. It's the perfect combination of serene scenery and exhilarating rapids. On a hot summer day, getting splashed with cool river water is just about perfection. Plus, everyone in the boat participates; this definitely isn't a spectator sport!
3. Explore Local Art
It's no surprise that Yellowstone Country is home to talented painters, ceramicists, writers, jewelry makers and musicians; living in such a beautiful area is inspiration in and of itself. Galleries are abundant and many of the feature local artists. Watch for art walks and local festivals. And if you're looking to explore your own creativity, ask about classes and workshops.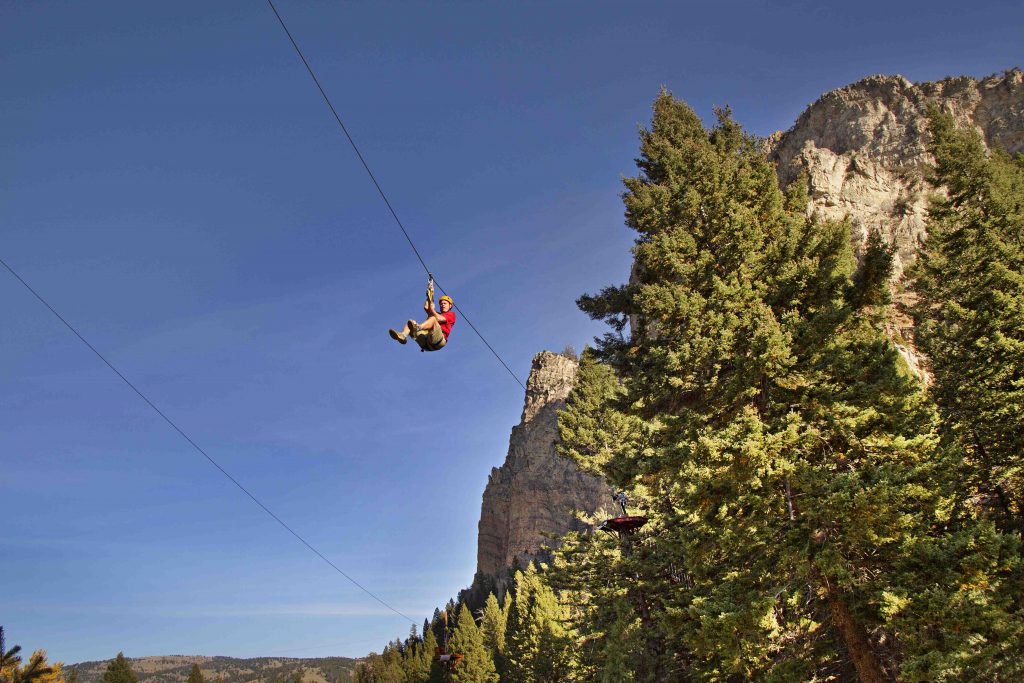 4. Zip Lining
For a serious thrill, try zip-lining. Believe it or not, this adventure is loved by people of all ages. Poised high above the ground, safely strapped in, you'll cruise through courses that will give you more than a few shots of adrenaline. Try one of the four lines at
Big Sky Resort
, which are tailored to various ages and abilities.
Yellowstone Zipline
has locations in Gardiner and Gallatin Canyon. Or check out
Geyser Whitewater Exhibitions
or
Yellowstone Aerial Adventures
in West Yellowstone.
5. Stand Up Paddle Board Rentals
Stand up paddle boards are the perfect way to get out on the water without a lot of fuss. There are lakes of all sizes around Yellowstone Country. Explore small lakes such as
East Rosebud
, or larger lakes like
Hebgen Lake
or
Hyalite Reservoir
. You can rent boards in most towns, but it's a good idea to reserve yours ahead of time if you know when you are visiting.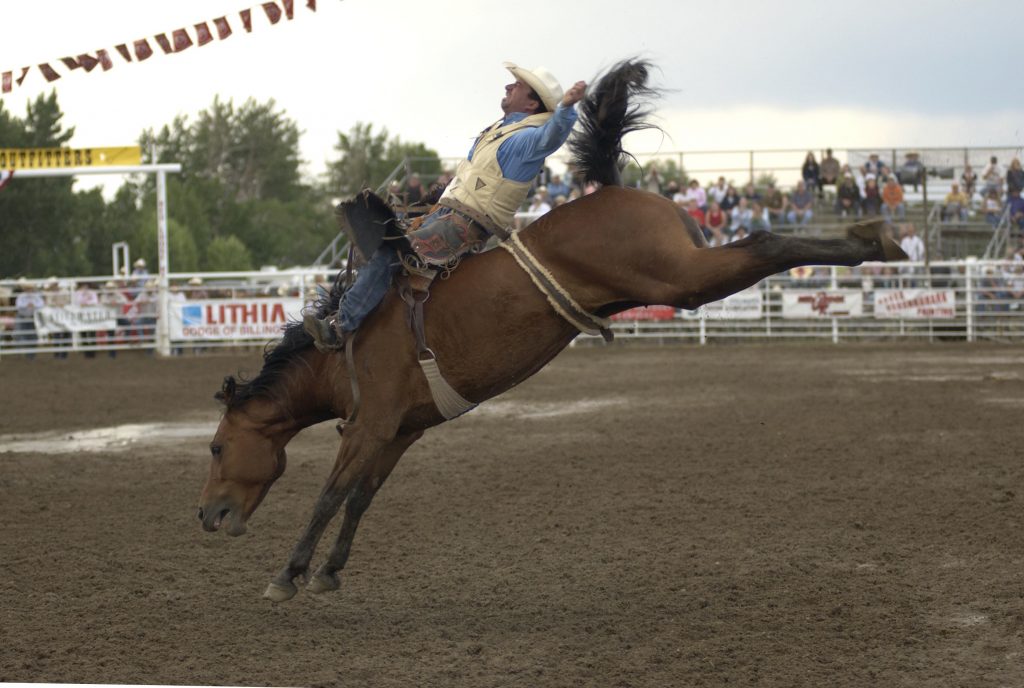 6. Rodeos
There's nothing more western than a rodeo, and the sport is alive and well in Yellowstone Country. Some rodeos take place around local fairs, while others happen at specific times of the year (think: the Fourth of July).
7. Brewery Tours
Craft beer is much more than a novelty in Yellowstone Country—we take our brews seriously. Breweries are continuously popping up, and if you can't make it to each of them, their brews can be found in restaurants and bars across the region. All this means you can enjoy a Red Lodge Ale while dining in West Yellowstone!
Check out the
Montana Brewers Association Trail Map
, for all the latest additions!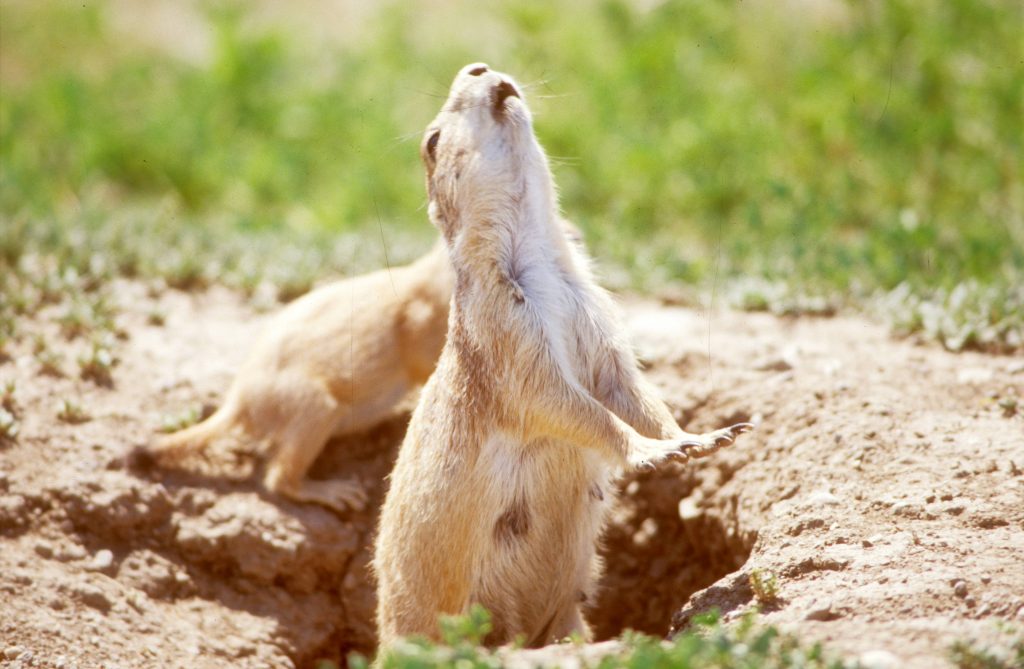 8. Visit a State Park
State Parks are some of Yellowstone Country's best kept secrets. Known for excellent walleye and rainbow trout fishing, boating, water-skiing and scenic mountain views,
Cooney Reservoir
is the perfect choice for fishing and water recreation lovers!
Greycliff Prairie Dog Town is one of the more unique parks with opportunities to learn about the fascinating social systems of prairie dogs.
Madison Buffalo Jump
is the location of one of the state's largest buffalo jumps, where Native Americans once ran buffalo over the edge of a cliff to harvest them for food, shelter and provisions. Or visit
Missouri Headwaters State Park
where the Jefferson, Madison and Gallatin Rivers form the Missouri River. This was also a campsite of the Lewis and Clark Expedition.
9. Find Local Foods
Enjoying local food is half the fun of vacation. Yellowstone Country is full of locally raised meat, fresh produce, cheese and eggs. Most areas have one (if not two) farmers'markets. (Hint: These markets sell more than just fresh food. Generally there is a combination of Montana made products, music, food trucks and family-friendly activities.) Many restaurants throughout the region make a serious effort to buy locally, and some even grow their own veggies and herbs. It doesn't get much fresher than that!
10. Scout out Photo Opps
Each moment spent in Yellowstone Country is both a treasure and an adventure. You'll find large vistas, stunning backdrops, and quirky little nooks and crannies to document your memories in Montana's Yellowstone Country!