10 Events to Spruce up Your Spring!
Boredom is not a part of the vocabulary in Yellowstone Country. From the quirky Cardboard Classic at Red Lodge Mountain to enjoying star-studded concerts in Bozeman, you'll find adventure, laughter and flat out fun. There's still time to plan your spring vacation so check out some of the upcoming events and plan accordingly!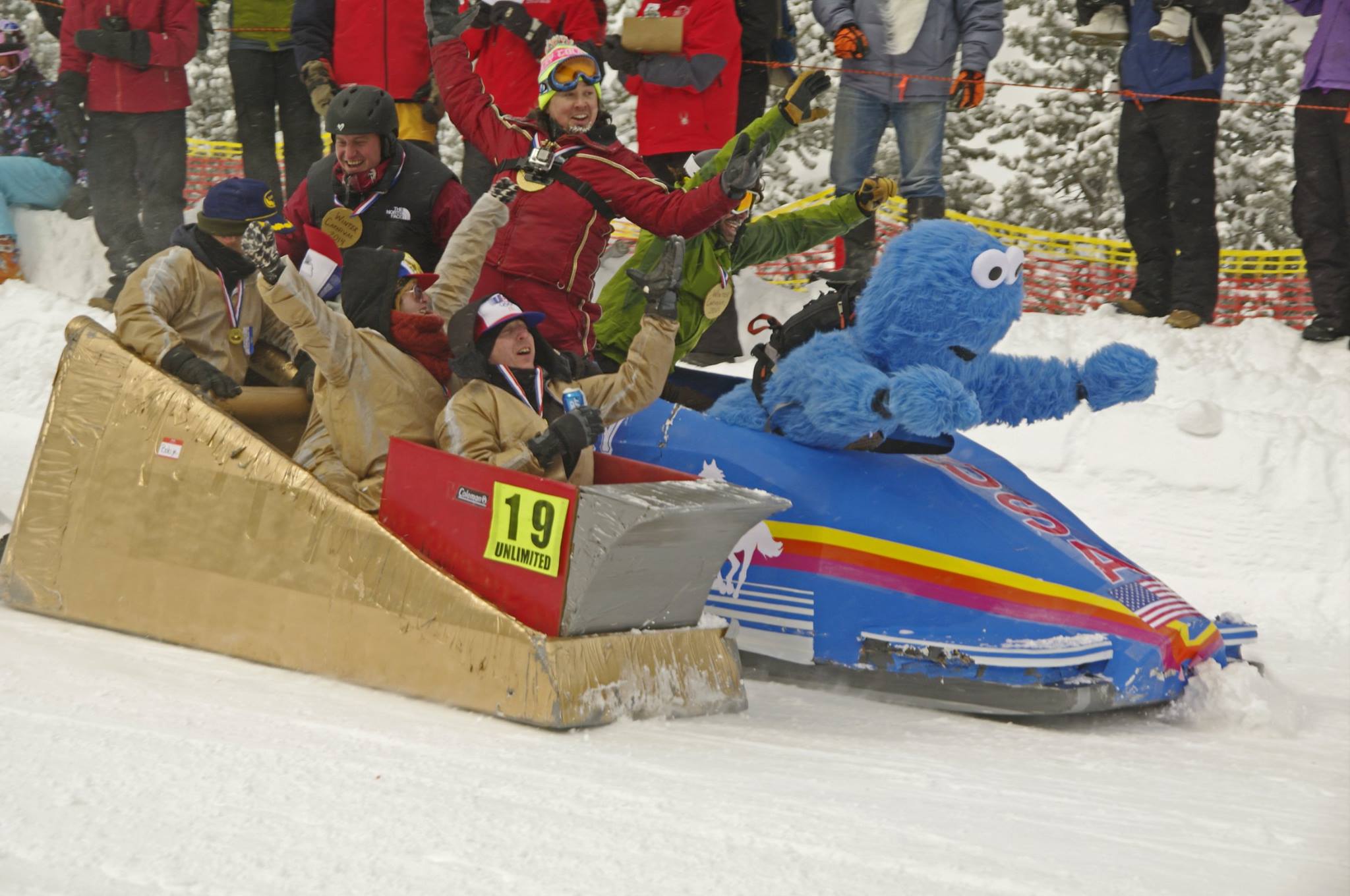 Photo, Cardboard Classic, courtesy Red Lodge Mountain
Winter Carnival, March 3, 2017
Celebrate winter at Red Lodge Mountain! Winter Carnival brings together live music, costumes, feats of daring, cardboard crafts, and lots and lots of duct tape. Top off the day watching (or skiing in!) a torchlight parade down the mountain.
Ski Joring National Finals, March 11-12, 2017
What began in Scandinavia as a form of transportation, has become a fast-paced competition with teams of horse and rider pulling skiers who navigate over 20 slalom gates and 4 jumps, sometimes at speeds topping 25 mph. Wrap up the weekend and warm up at a good old-fashion chili cook-off.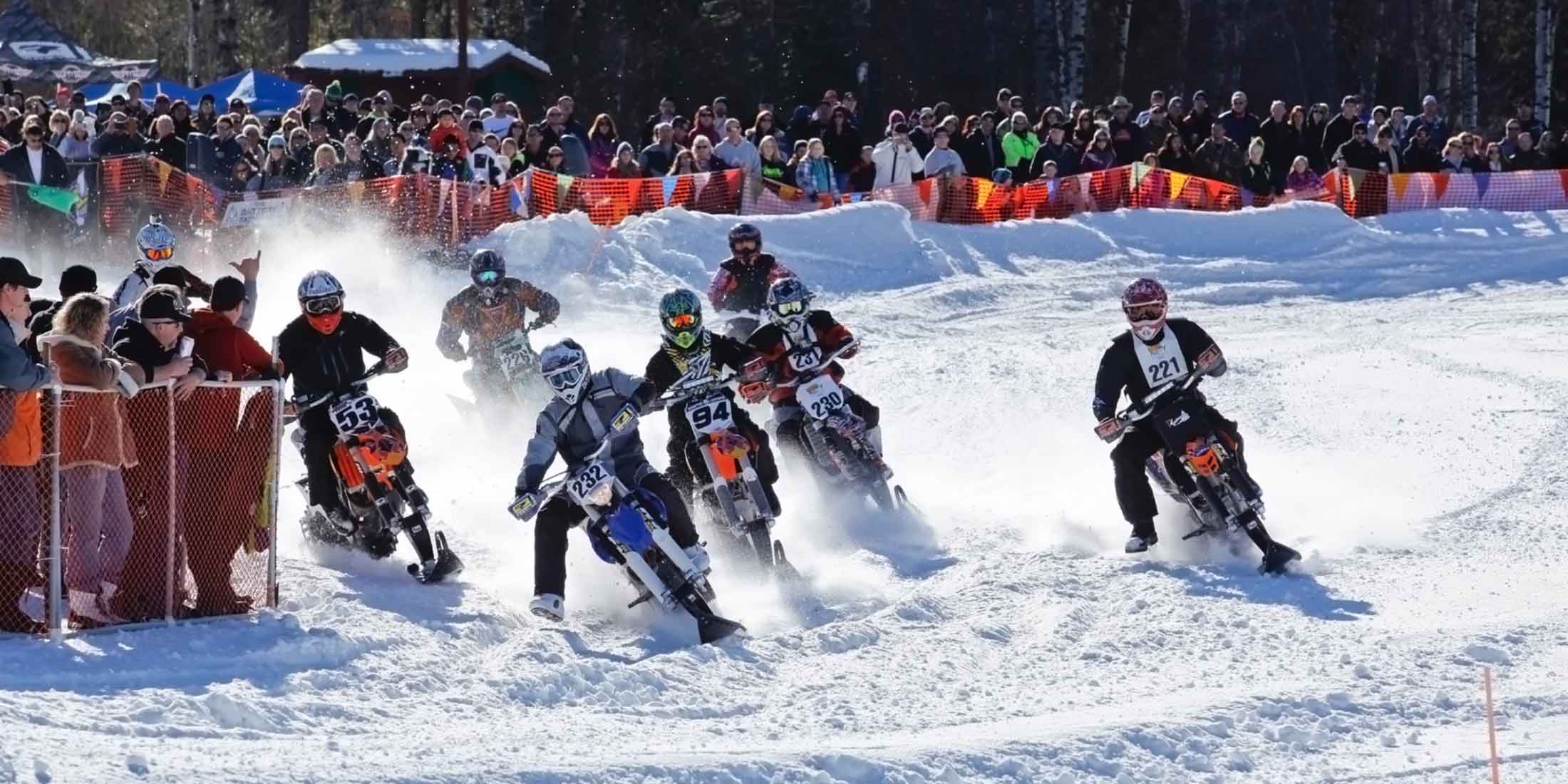 Photo, Snow Bike Series, Ron Dillon
Yellowstone Rendezvous Ski Race, March 4, 2017
As part of the American Ski Marathon Series, long-time racers and new contestants gather in West Yellowstone to compete in one of the longest running and largest racing and touring series. Six different races span different distances and abilities, from a 2K to a 50K. Bring the kiddos for fun all weekend, including ice skating, sledding and s'mores. Or take part in the Kids 'N' Snow program, designed to introduce kids to all types of winter fun. Deadline for registration is noon, March 2, 2017.
West Yellowstone Snowmobile Expo, March 10-12, 2017
Calling all sledheads to gear up for the 26th annual snowmobile expo. Events include snow bike races, a Vintage National Show,  entertainment and the unveiling of new snowmobile lines from Arctic Cat, Ski-Doo and Yamaha. Vendors will be showcasing clothing, accessories and parts. Watch demonstrations such as Trials Bikes, (stunts on wheels,) UTV races and a RZR flip on Saturday night, (the only time in Montana you'll be able to see this!)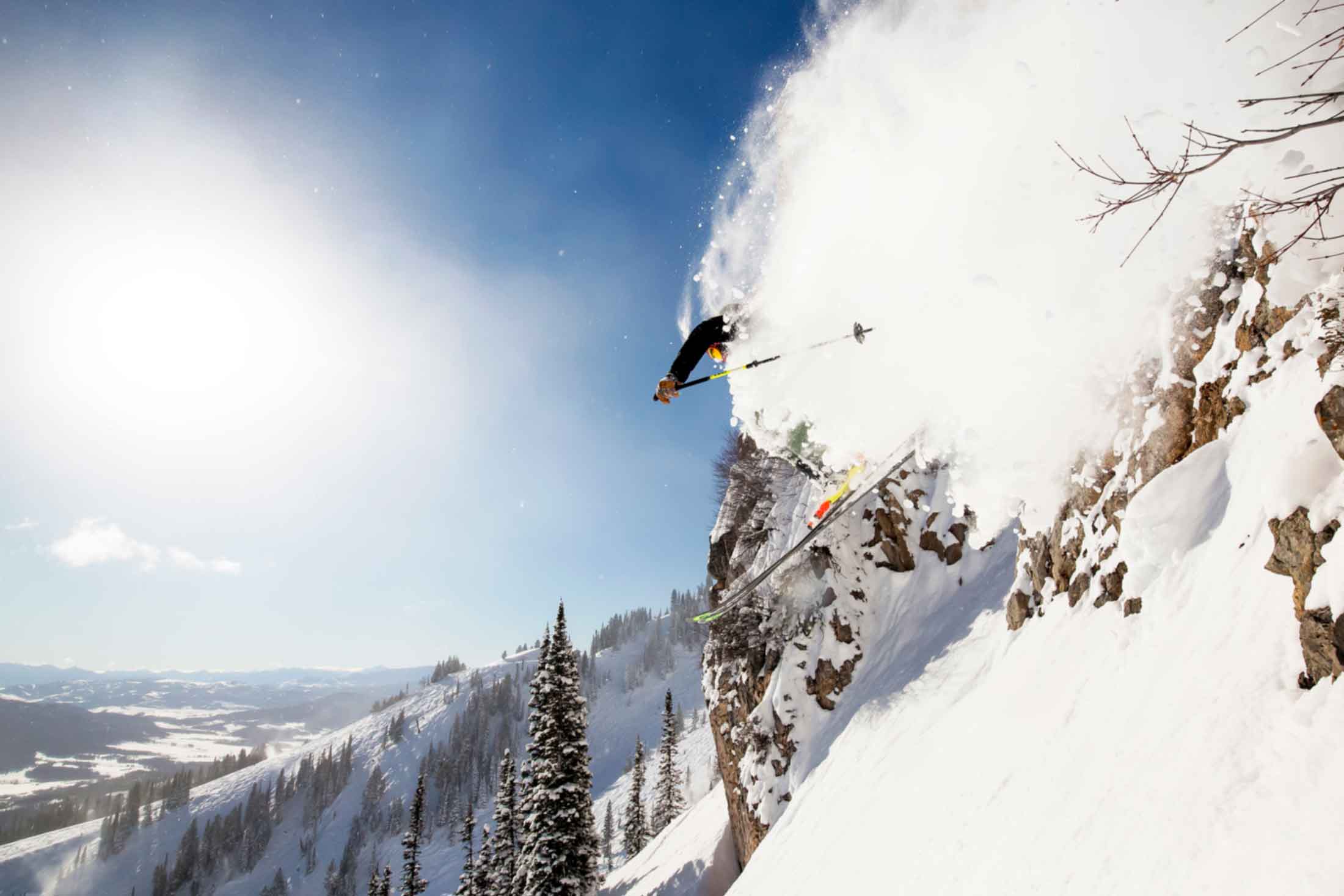 Photo, Bridger Bowl, Colton Stiffler Photography
Point and Chute Film Festival, Bridger Bowl, March 18, 2017
A pre-juried film festival featuring footage captured at Bridger Bowl. Interested in participating? Capture ski and riding footage within Bridger Bowl boundaries, edit your story and then submit your work by 4pm, Saturday, March 11. Public screening of the top 7 films will be Saturday, March 18, 4:30pm at the Jim Bridger Lodge.
Spring concerts at Brick Breeden Field House, Montana State University
Get ready to rock. Yellowstone Country has a pretty impressive music scene. You'll find local favorites performing in quaint venues year-round, so whenever you are here, just ask a local and they will point you in the right direction. Looking for some bigger names? Check out the line up at the Brick Breeden Field House at Montana State University in Bozeman.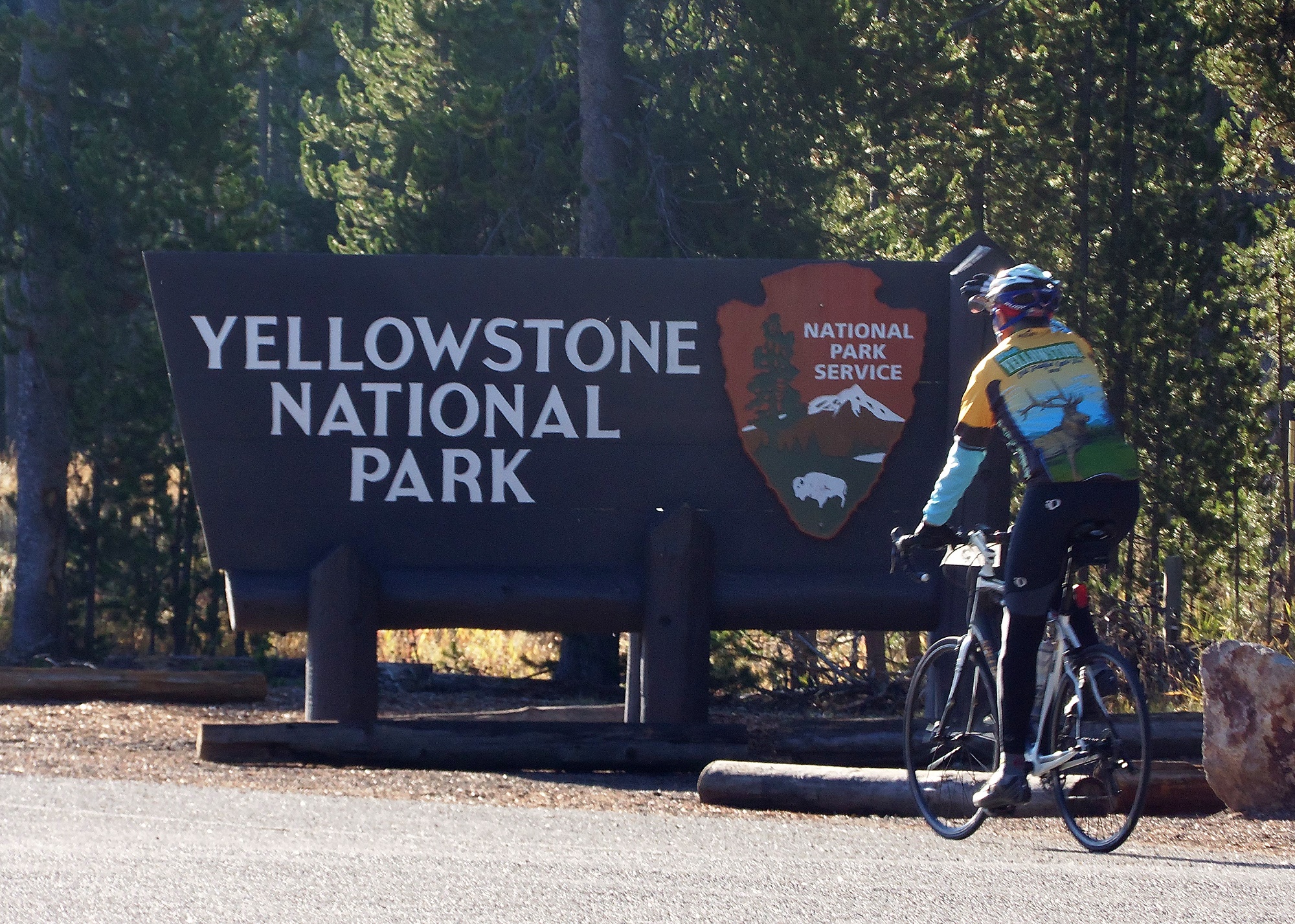 Photo, Courtesy West Yellowstone Chamber of Commerce
Spring biking in Yellowstone National Park, Late March through early April.
For a brief time each spring, roads in the park are closed to public traffic. These few weeks are truly a special time in the park, where you can experience the quiet beauty of the park without traffic, noise or crowds. While most people take advantage of this time to get out on their bike, you can also opt to walk, jog, roller blade or roller ski. Dates are determined based on snow melt and road conditions, so watch the National Park Service's road report for details.
Free Fee Days, April 15-16 and April 22-23, 2017
Throughout the year, the National Park Service offers 10 days of free admission. Four of these days happen in April, during National Park Week. The week marks the largest celebration of our national heritage, giving nod to the beautiful open spaces, wildlife, and in Yellowstone, the largest collection of geysers in the world. Looking for an affordable family vacation? Consider Yellowstone National Park in the spring.
Pub and Putt Crawl, February 4, Big Timber
Dreaming of golf season? Gather your clubs and golf buddies and join in a night of putt putt, pubs and a lot of laughs in Big Timber. Music at the Thirsty Turtle by Aaron Einhouse from Austin, TX…a little fun to "tide you over," until the courses open.
Cooke City Hog Roast and Poker Run , March 10-11, Cooke City
This small snowmobile community knows how to welcome in spring. Cooke City is known for their late season snow, making for a great poker run! Hop on your sled and add a card to your hand at each stop. Weekend festivities include wine tasting, live auction, music and finishing off with the annual hog roast dinner.