10 Awesome Restaurants Tucked Away in Belgrade, Montana

Photo, Rice Fine Thai Cuisine
We all know flying can bring on an appetite. Fortunately, when you land at Bozeman Yellowstone International Airport in Belgrade, Montana, you'll find a delicious selection of dining options ranging from simple sandwiches to authentic ethnic cuisine and fine dining. Just where you'd least expect it, this little town packs a big punch when it comes to food.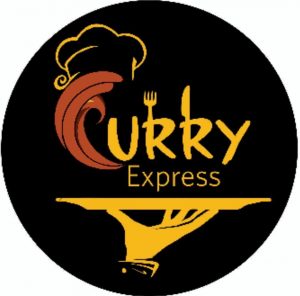 Curry Express
This is the real deal, authentic Indian food that rivals any restaurant anywhere. Don't let the name fool you—the only thing quick about the food here is the buffet-style option for those on the go. The food itself is made with absolute care and the process is anything but rushed. The open kitchen allows you to watch everything being made from scratch, including multiple varieties of naan. For the adventurous, the mutton (goat) dishes are a true treat. Try the Rogan josh, the signature dish of Kashmir.
Rice Fine Thai Cuisine
For light but bright fare, this Thai restaurant does not disappoint. If you're looking for a quick lunch, try one of the many combinations, all served with green salad and a crispy roll. For a more leisurely lunch, their nine different Thai curries are to die for, including short ribs, duck and a good variety of vegetarian options.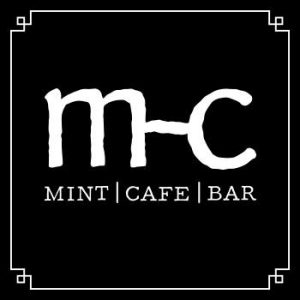 Mint Cafe and Bar
If you're looking for a steakhouse, this local favorite does great steaks along with some unique sauces like steak jus, chimichurri or bone marrow compound butter. Try their dry-rubbed flank steak with a baked russet potato for a traditional steak dinner. For old-school western comfort food, try the country fried steak, meatloaf or stroganoff. For dessert, we recommend the chocolate flourless cake.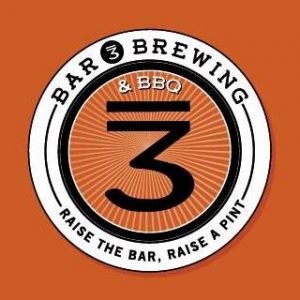 Bar 3 Brewing & BBQ
Bar 3 BBQ brings the flavors of the South to Montana; pulled pork, ribs and wings with sides like fried green tomatoes, green chili cheese grits and Hoppin' John. Round it out with a cold micro-brew. IPA lovers will have a hard time choosing; try the Lemongrass White IPA for a lighter flavor. If you're looking for one on the heavier side, go for the Iron Horse Imperial.

Fiesta Mexicana
Mexican food lovers agree, this is the real deal. Think grilled carne asada, sizzling fajitas and crispy chili rellenos, all served with rice and beans that, for some reason, taste better than anything you can make at home. If you really know your Mexican fare, you'll love seeing menudo on the menu. Adventurous margarita lover? Try the blue margarita…that's all we'll say.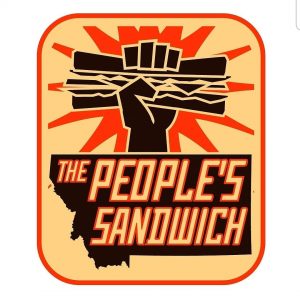 The People's Sandwich Food Truck
Simple but satiating describes this food truck menu. You'll often find them parked outside Madison River Brewing, one of the area's first microbreweries. Offering just a few simple sandwich options, they're all done well. Try the Cu-Banh-Mi, or the beer bratwurst simmered in the signature Salmon Fly Honey Ale. All served on locally made breads.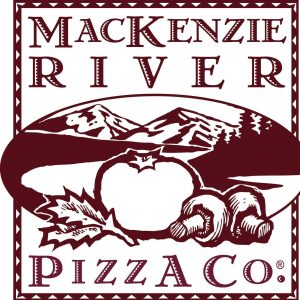 MacKenzie River Pizza
Many an urban visitor has been pleasantly surprised with the pizza at MacKenzie River Pizza. Choose from thin, regular or thick crusts, all with unique toppings. The signature MacKenzie River is made with olive oil, garlic, spinach, zucchini, mushrooms, tomatoes, mozzarella and feta. For Hawaiian lovers, they take it to a whole new level with the Hot Hawaiian: sweet and smoky BBQ sauce, fajita chicken, bacon, pineapple and jalapeño.

Gallatin River Lodge
For a special evening of fine dining, Gallatin River Lodge is perfect. This boutique lodge is open for dinner to guests and non-guests alike. Situated on the Gallatin River, the views are breathtaking and the food is exquisite. Unique dishes like chipotle-rubbed half rack of lamb and hoisin glazed pheasant breast grace the menu. The wine list has been awarded the Wine Spectator Award of Excellence in both 2017 and 2018.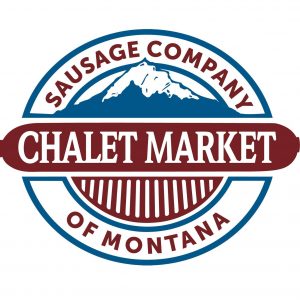 Chalet Market
Known for their homemade sausage, jerkies and snack stix, Chalet Market is the perfect stop if you want to take home a piece of Montana. In addition to these fabulous meats, they carry a number of Montana-made items like Béquet Caramels, and huckleberry treats like jams and chocolate. If you're hungry, they have daily soup and sandwich specials, perfect if you're in a hurry to get to your next adventure!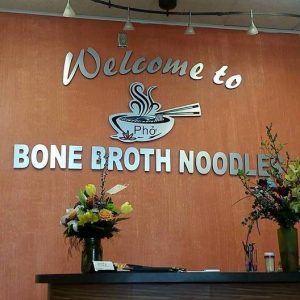 Bone Broth Noodles
Unassuming yet impressive, Bone Broth Noodles makes amazing pho (pronounced fuh). This popular Vietnamese street food is made with a slow simmered bone broth, rice noodles, thin sliced meat and fresh herbs. Trust us, it's addicting. Add an appetizer of steamed buns and you'll be sure to return. If you're in the mood to relax, call ahead for take-out!
For a full list of area restaurants, check out the Belgrade Chamber of Commerce.