Press Room
A well-told tale of Yellowstone adventure inspires dreamers and doers to see for themselves. Our Press Room offers story ideas and resources to capture the perfect angle, starting with the press trip of a lifetime. Snowmobile some of the nation's most epic backcountry, tour the geothermal wonders of Yellowstone National Park, cruise the scenic Beartooth Highway, fly-fish Paradise Valley, get to know our small towns, or check out our calendar of events and schedule a trip around one of our famed outdoor festivals. Come discover the bends in the rivers and roads of Yellowstone Country, and then tell your story.
We also have an extensive media library to support your editorial efforts.
Yellowstone Country Hosted Trips
Winter Itinerary Ideas for the Ultimate Yellowstone Vacation.
Jeff Bogle
Make your love official beneath Montana's Big Sky.
The geological time of your life awaits in bozeman.
16 Life-Changing Travel Experiences
Brave Ski Mom
Monique Burns
A Splendid Lark at The LARK Bozeman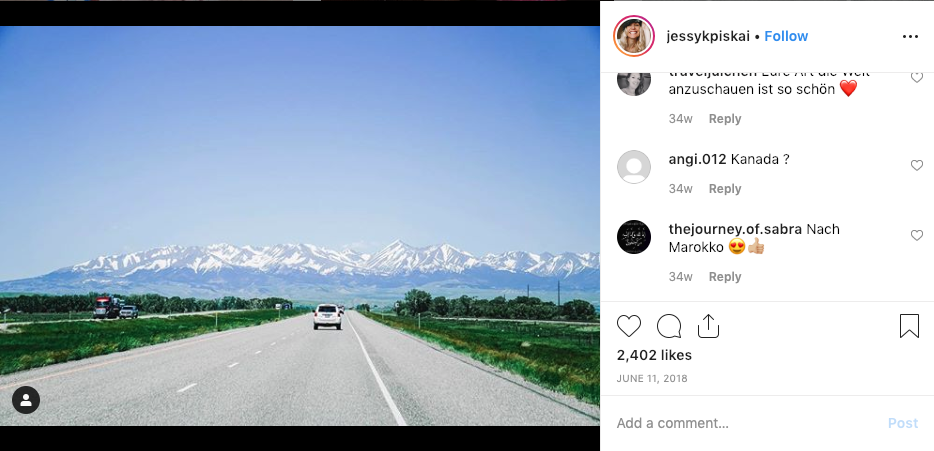 FALLING INTO YELLOWSTONE COUNTRY: Why Autumn is the Best Time to Discover Montana's Big Sky
TALKING WITH: MACNEIL LYONS, TOUR GUIDE at YELLOWSTONE INSIGHT
Places to visit near Yellowstone National Park
Mountain high: Yellowstone Country Montana
MTOTBD Hosted Trips
McEvoy Family, Macs Explore
Elise Sterck, Round the World Girl
Trevor, from Via, AAA's travel magazine
Must-See Sights Outside of Yellowstone National Park
Chris Force, Alarm Press