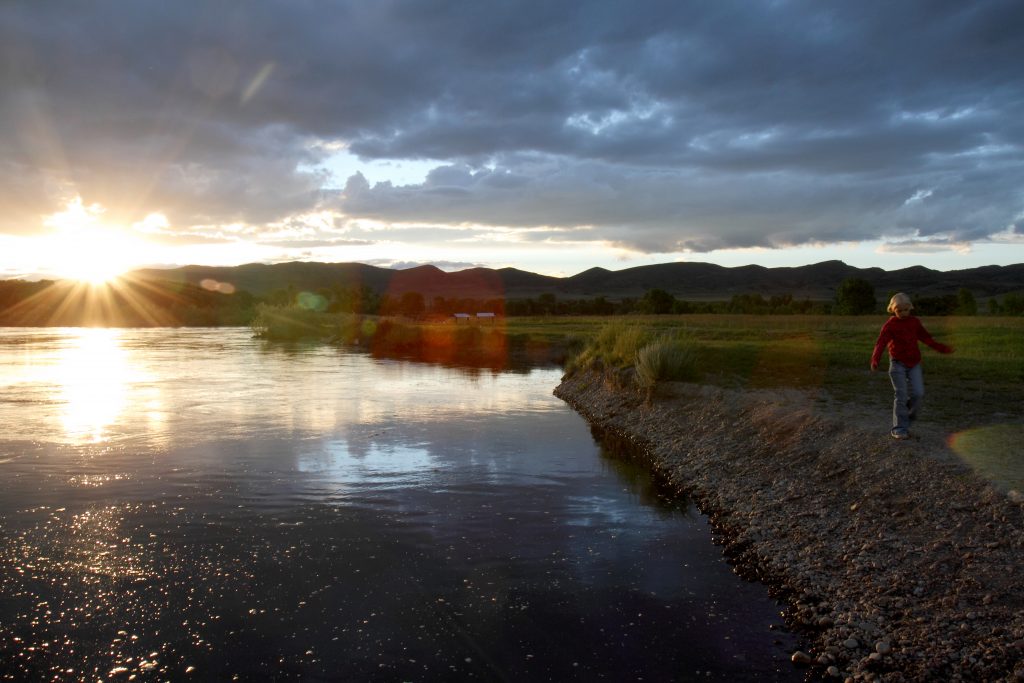 Photo Courtesy of Montana State Parks
I admit, I have lived in this area for 23 years and had never visited Missouri Headwaters State Park, or spent time in the town of Three Forks beyond an occasional meeting, so it was a welcome surprise when we took our road bikes out to explore. To give you context, the park is located at the confluence of the Missouri River, known as the "Mighty Mo"— the longest river in the U.S. spanning 2,540 miles. Lewis and Clark, though not the first to discover the area, passed through in July of 1805.
(Sidenote: this was also where Sacajawea was captured from her Shoshone tribe by the Hiatsa tribe when she was a child. She later returned with Lewis and Clark and the Corps of Discovery to act as a translater and was reunited with her tribe as they crossed Lemhi Pass on the Montana-Idaho border. As it turned out, the leader of the band was none other than her brother.)
We left our car in Three Forks, and biked along the Headwaters Trail System, a paved network of trails running along the former Milwaukee Railroad. Once you reach the park, you'll find trails which are easily walkable for any age and ability. Lined with picnic areas, boat launches, camping areas and interpretive sites you can access and enjoy the river for miles. For
water enthusiasts
, this stretch of river is great for canoeing, rafting, fishing and floating. [caption id="attachment_1359894" align="alignnone" width="1024"]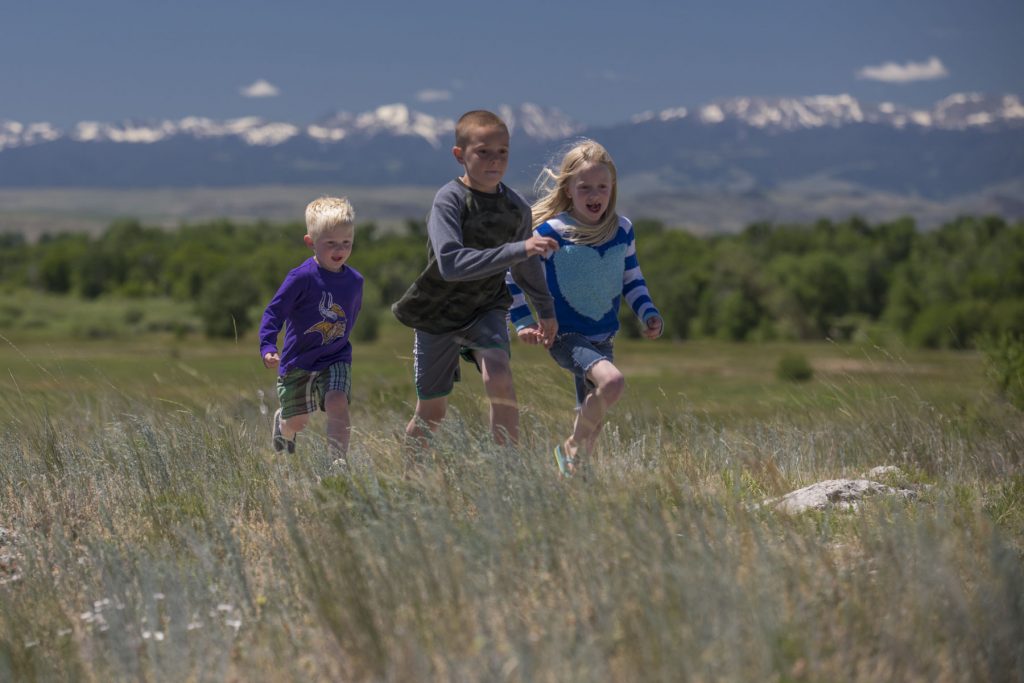 Headwaters State Park, Three Forks, MT[/caption]
Photo by Bob Allen
After checking the
Park Map
, we biked along the quiet road to the interpretive area which outlines the history of the park. More trails line the ridge to look out over the river.
The
Summer Speaker Series
, happening every Saturday at 7pm gives you more insight into the history of the area. This free event concludes with a marshmallow roast, so bring an inquisitive mind, lawn chairs, and your sweet tooth. Watch the schedule for Music in the Park on Friday nights. [caption id="attachment_1359897" align="alignnone" width="1024"]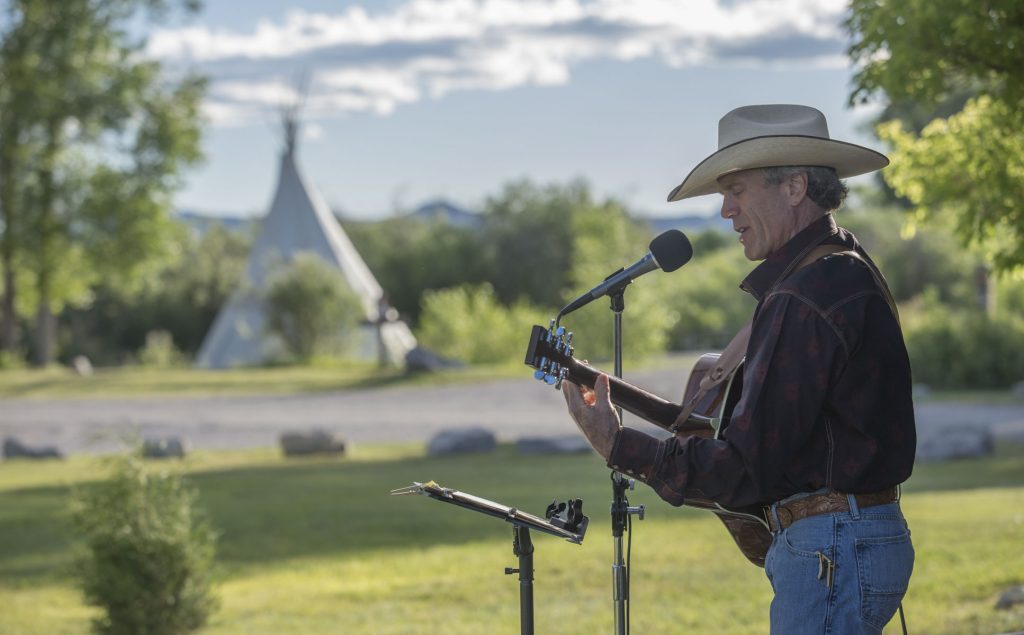 Headwaters State Park, Three Forks, MT[/caption]
Photo by Bob Allen
New this year is a Lewis and Clark Discovery Club, free to kids 7-10 years old, from 10-11:30 a.m. on select Saturdays at the picnic area. This is a great way for little ones to learn about adventure, the land and animals, and to engage in nature walks, storytelling and journaling. [caption id="attachment_1359895" align="alignnone" width="1024"]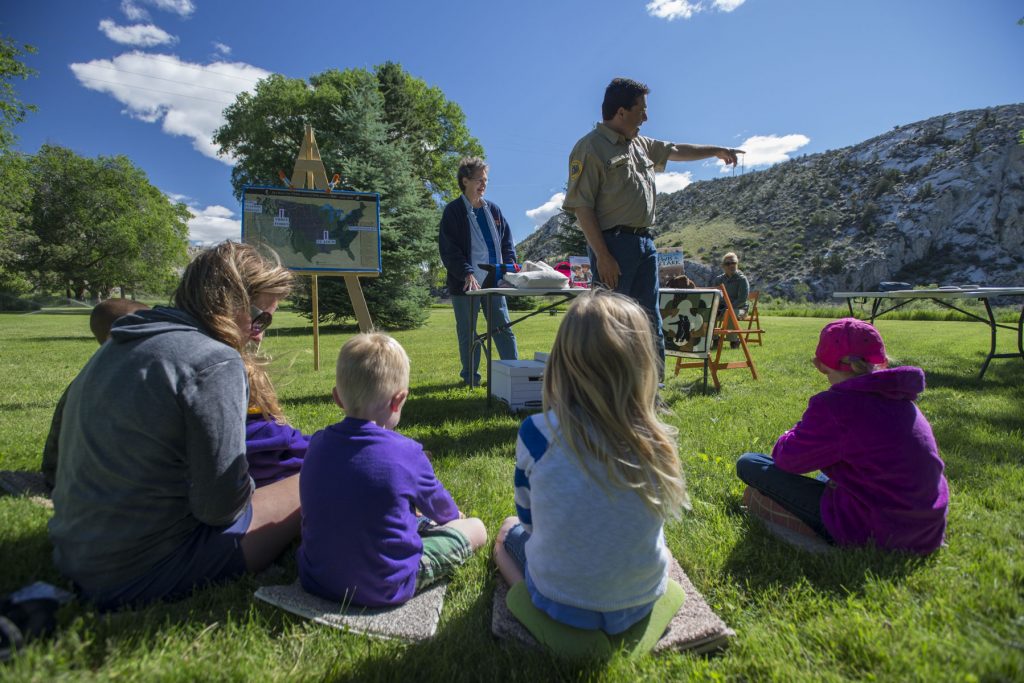 Headwaters State Park, Three Forks, MT[/caption]
Photo by Bob Allen
Continuing back to Three Forks, we biked past the
Headwaters Golf Course
, a quiet nine-hold course with scenic views. With water on 6 of the holes, and multiple tee boxes, the course can be fun for a novice and challenging for the seasoned player. Just beyond the course, we biked around
Three Forks Ponds
, a state fishing access used by all ages for kayaking, paddle boarding, swimming and of course, fishing. Still enjoying the beautiful scenery and quiet roads, we continued our ride out of town for a few miles. If you are up for dirt roads, there are loops that take you back to town, or you can simply ride back the way you came. For those who want a longer ride it's 6.7 miles to
Willow Creek
, home of the Willow Creek Cafe, known for their ribs. In our case, we opted to enjoy a cold beverage and yummy appetizer on the porch of the historic
Sacajawea Hotel
.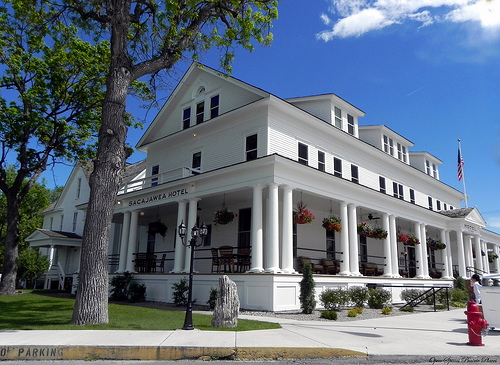 Photo courtesy of Sacajawea Inn
Now that I know the secret, I'll be spending more time in the area, with kiddos and dog in tow. 
ThreeForksMontana.com